What Is Yellow Tea?
Yellow Tea: Fit For Imperial China and For Tea Queens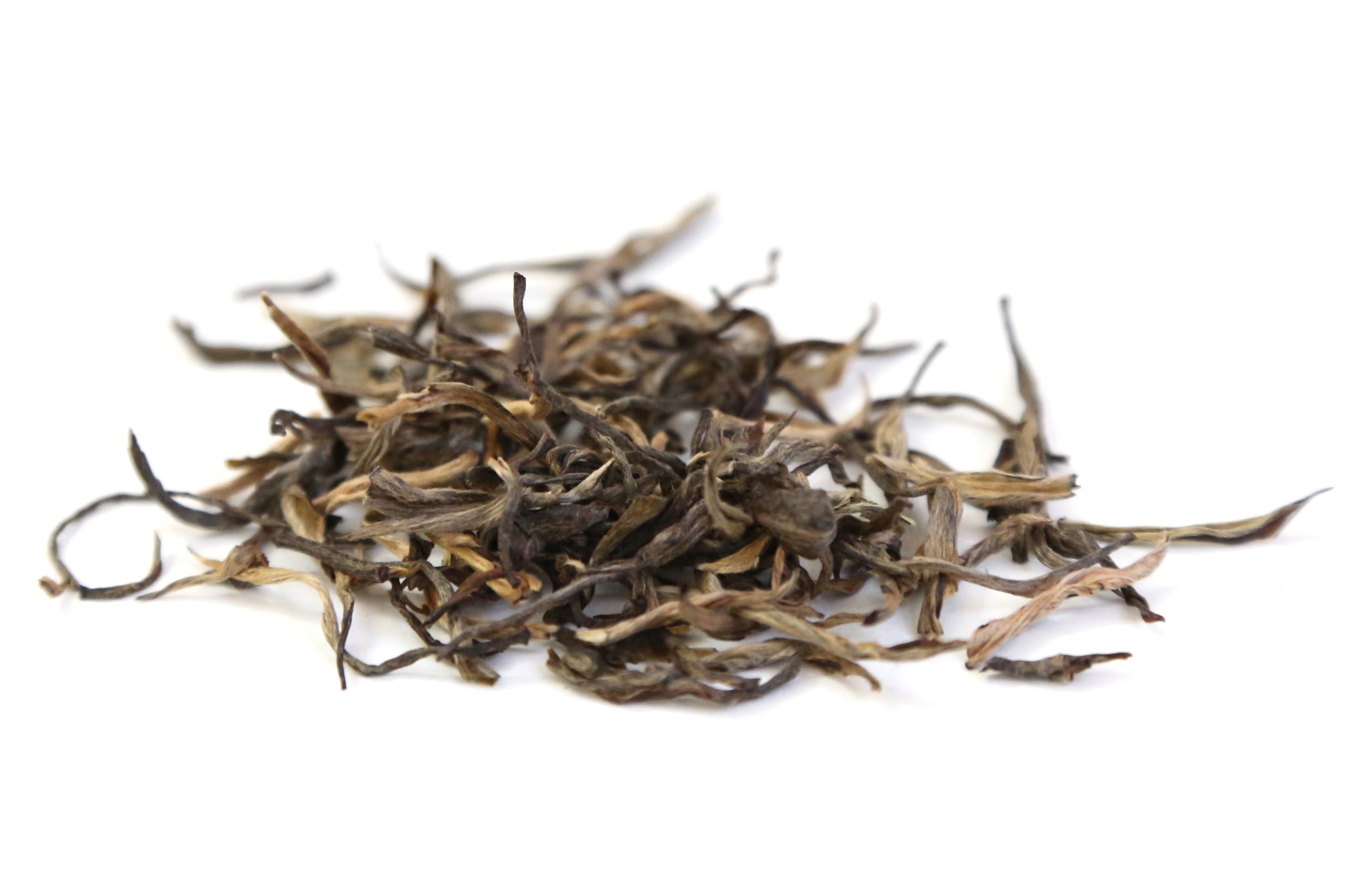 Camellia sinensis, the plant responsible for white, green, and black teas, also produces a lesser-known variety: yellow tea. What differentiates yellow tea from the pack is the slow roasting of the leaves, which contributes to a golden-hued tea. Also, because of its rarity and limited harvest season, the tea is likened to the imperial yellow color worn by Chinese emperors.
Teavana sent us its Golden Dragon Yellow Tea ($30 for two ounces) to try firsthand. Golden Dragon has a sweet, grassy scent, like a cross between honeysuckle and matcha. Flavor-wise, the floral, smooth-sipping tea lacks the tannins found in green and black teas but maintains an earthy, roasted quality. Teavana describes the tea as having a "buttery" finish, and though it sounds strange, it's surprisingly accurate.
Whether you are a tea connoisseur or just want to experience what imperial tea tastes like, prepare to appreciate the difference of this rich tea.