When Can You Get Krispy Kreme Pumpkin Spice Doughnuts?
Krispy Kreme Is Bringing Back the Best Seasonal Doughnut by Popular Demand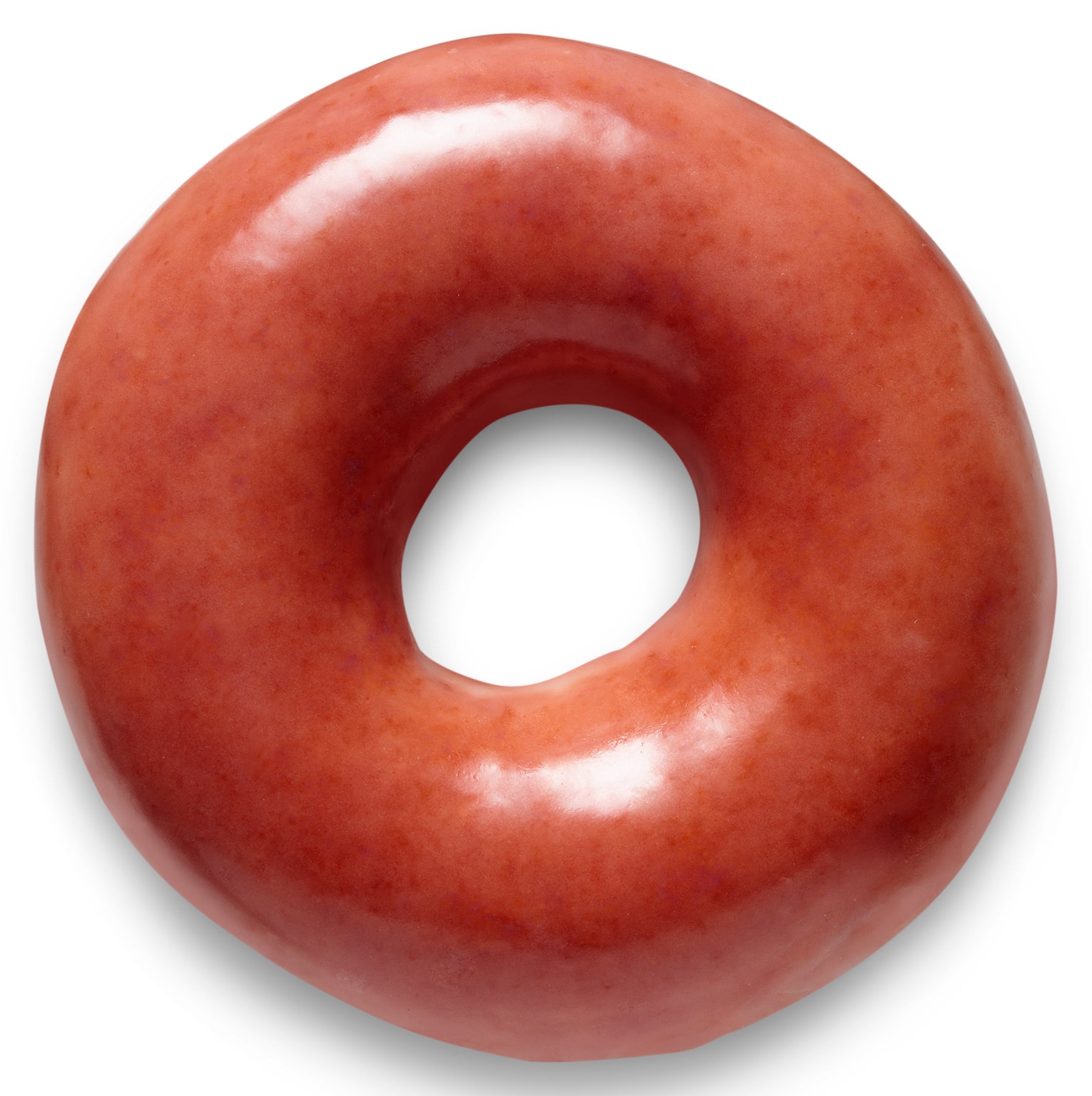 Halloween is over, but pumpkin spice season is not. At least, not at Krispy Kreme, where the Pumpkin Spice Original Glazed Doughnut is back by popular demand — for one day only. On Wednesday, Nov. 16, you'll be able to snag the Fall doughnut at participating US locations, because the doughnut shop doesn't want to let down fans of the flavor. After introducing the pumpkin doughnut in October this year, many stores sold out, leaving PSL drinkers with nothing to pair with their seasonal lattes (other than a homemade pumpkin dessert, perhaps). A Krispy Kreme representative said in a statement, "75 percent of over 22,000 voters took to Krispy Kreme's social media pages to demand the doughnut's return this year rather than wait until next." This is serious business. Will you be running to your nearest Krispy Kreme location to indulge in the limited-edition doughnut one last time?