When Can You Get the Starbucks Birthday Cake Frappuccino?
The Starbucks Birthday Cake Frappuccino Is Back — but Is It Better?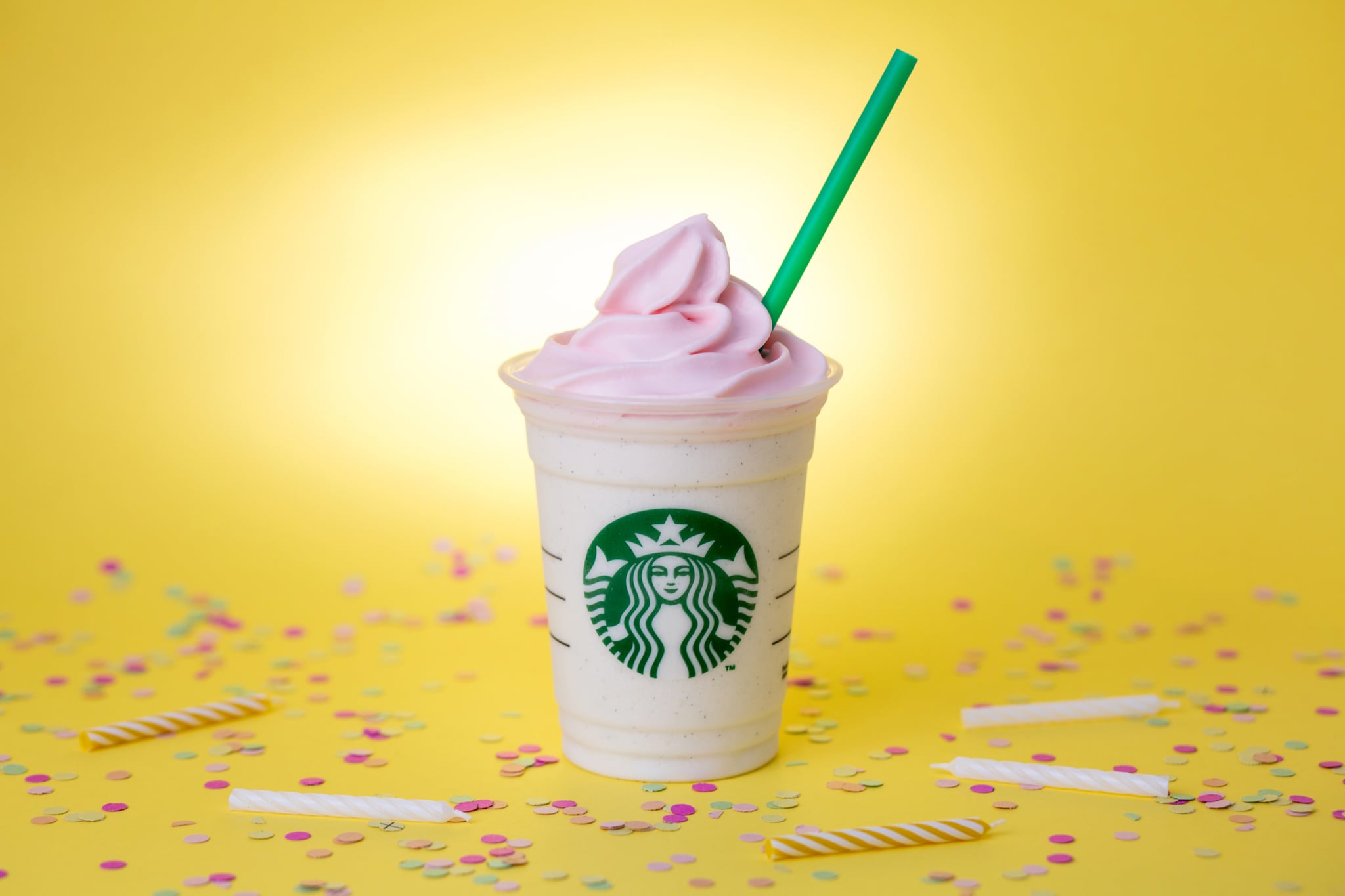 Though Starbucks introduced their Birthday Cake Frappuccino in celebration of the company's 20th anniversary, the vanilla bean and hazelnut concoction — with its pink whipped cream topping, of course — will be back again this year.
The special Frappuccino will only be available from April 28 to May 2, but its brief rerelease will be commemorated with its own emoji to be added to the newly launched Starbucks emoji keyboard.
Full disclosure: the celebratory beverage didn't quite live up to our lofty expectations when we tried it last year, but we're hoping that was a one-time incident and we look forward to giving it another go this year because, well, we just really like birthday cake.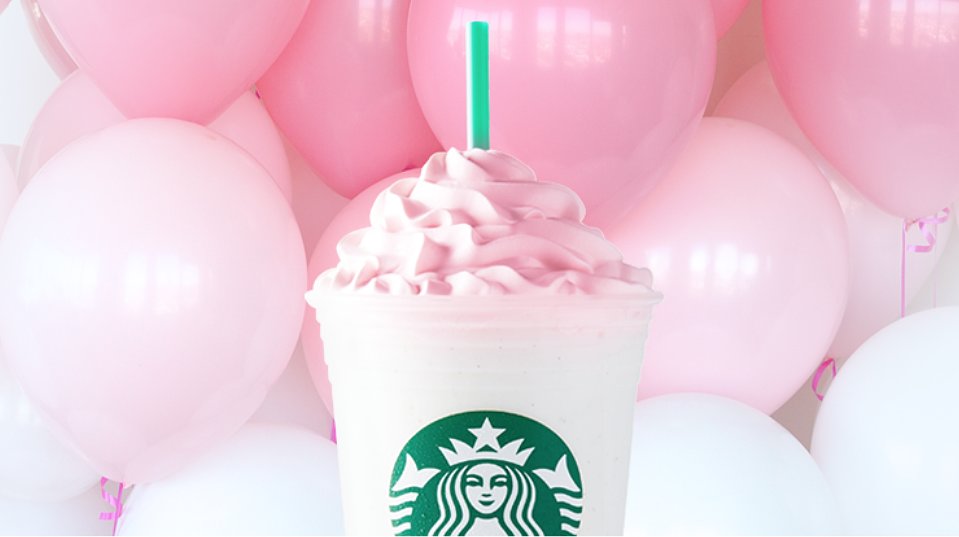 Are you excited for the Birthday Cake Frappuccino's comeback?
Yes! I wish it was a permanent menu item!
Nope — I prefer their other beverages.