Who Invented S'mores?
If You Were a Girl Scout, You'll Be Proud of This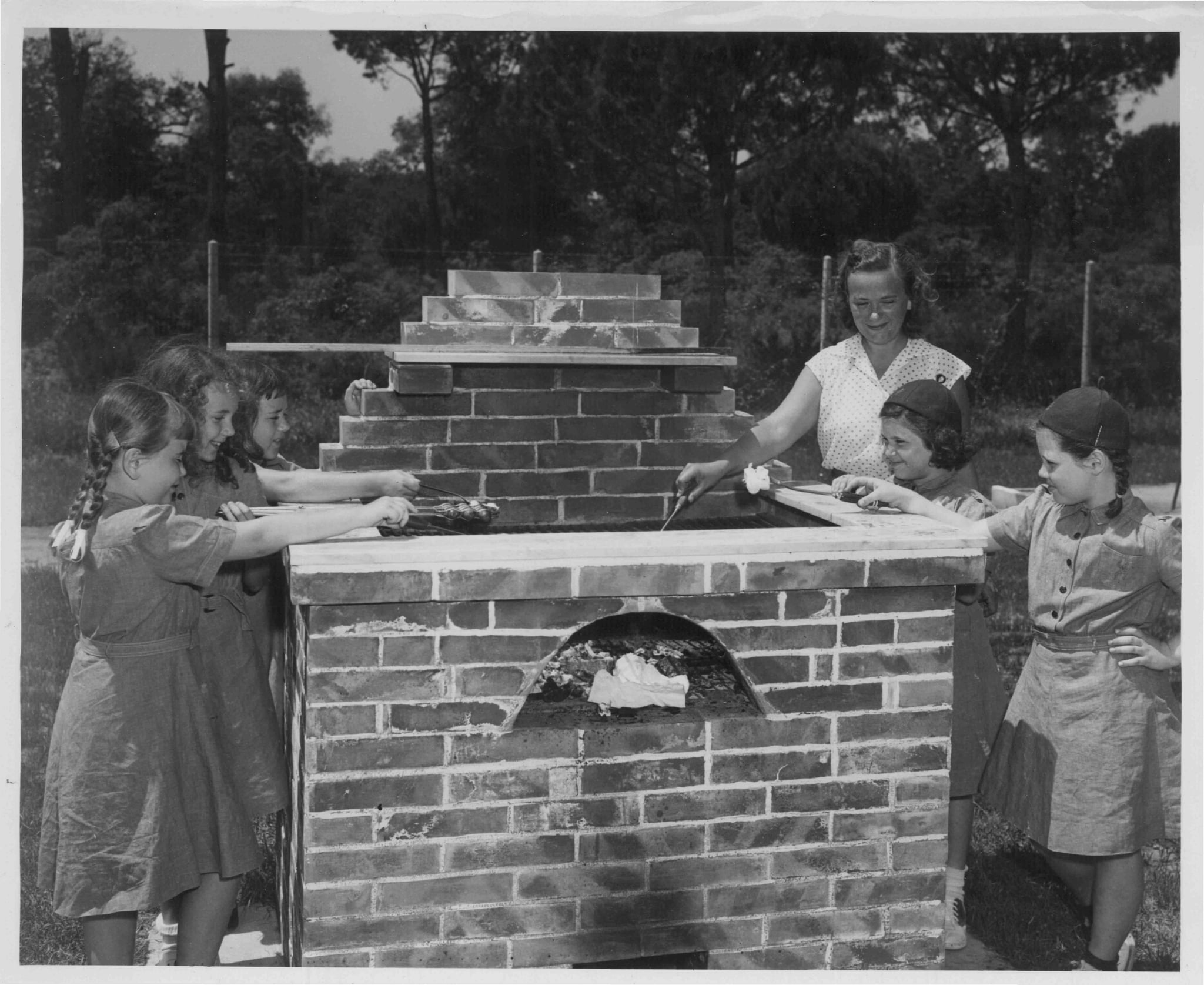 Though the exact origin of s'mores is unknown, the Girl Scouts of the USA is credited with the first publication of the recipe! In 1927, Troop leader Loretta Scott Crew wrote a recipe for "Some Mores," and published it in Tramping and Trailing With the Girl Scouts, an official Girl Scouts publication. The original recipe calls for the same classic ingredients: graham crackers, Hershey's chocolate, and marshmallows, and the procedure is the same: "Toast two marshmallows over the coals to a crisp gooey state and then put them inside a graham cracker and chocolate bar sandwich. The heat of the marshmallow between the halves of chocolate bar will melt the chocolate a bit. Though it tastes like 'some more' one is really enough." Take a look at vintage photos of Girl Scouts roasting up some s'mores and see the original recipe down below.