Wine-Infused Coffee
Everything You Should Know About Wine-Infused Coffee, the Hybrid of Your Dreams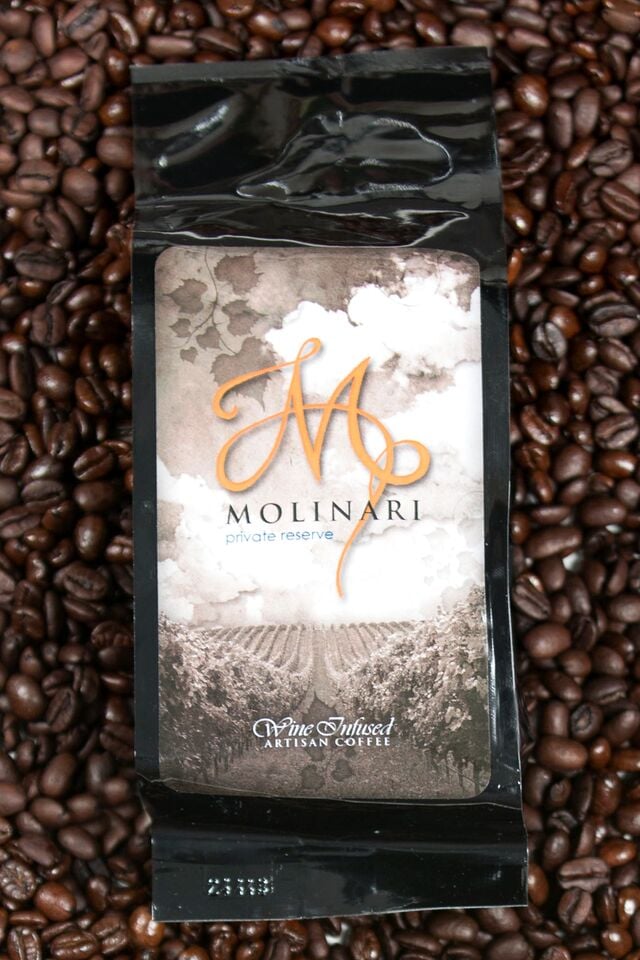 On particularly rough mornings, we're often faced with a tough choice: coffee or wine? And thanks to a new, wine-infused coffee from a Napa Valley company, we can have the best of both worlds without being judged. What exactly is wine-infused coffee? The Molinari Private Reserve makes wine-infused coffee ($20 for a half-pound bag) by letting coffee beans sit in a bath of red wine, absorbing its flavors. The beans are then dried and hand-roasted in small batches and packaged for sale. From there, you brew the coffee as you would any regular blend, and you can drink it black, cold, in a latte, or as espresso, or you can use it as a rub. Yes, it's alcohol free, but the essence of wine still comes through.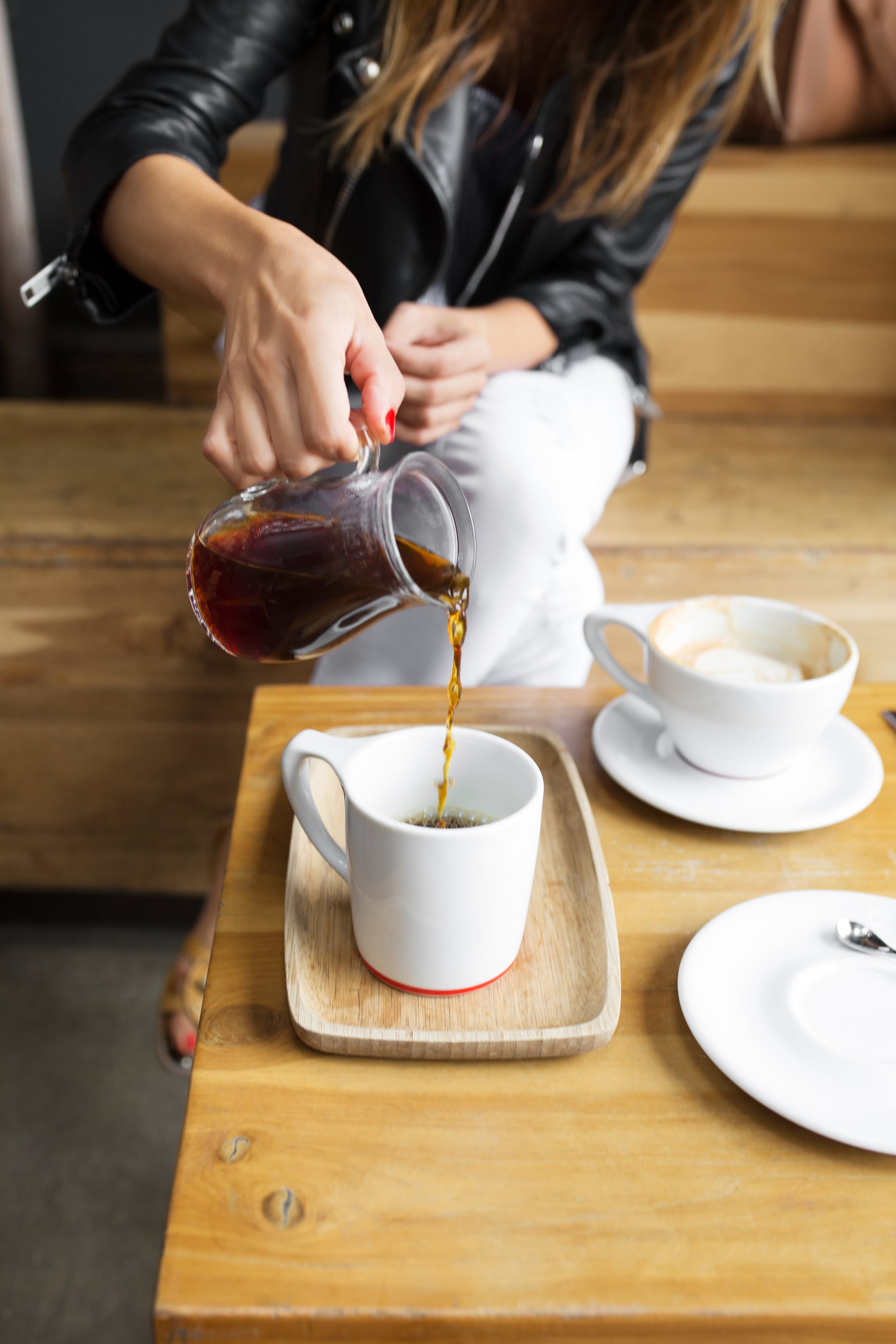 Image Source: POPSUGAR Photography / Sheila Gim
This coffee took two years to develop, and it's the first of its kind. While Molinari is not a winery itself, it uses a house red wine created exclusively for Molinari by local Napa Valley wineries. Adding milk to the wine-infused coffee brings out the wine more, while drinking it black from a French press "emphasizes the blueberry essence," the company claims. We have a feeling the full-bodied, fruity coffee would be perfect with an after-dinner chocolaty dessert, too. You can find the bags of coffee at Molinari Caffe, Robert Mondavi Winery, Franciscan Estate Winery, JCB Wines, and online, but it's currently out of stock. However, Molinari Reserve assures its eager customers that it's stocking up ASAP.
In that case, we'll take another cup, please!