8 Meal-Delivery-Kit Options to Get You Through Social Distancing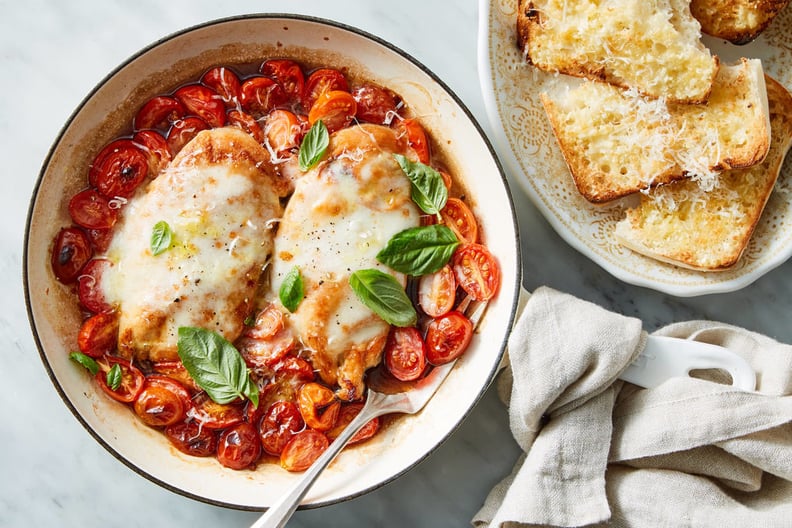 Marley Spoon
If you're cooped up in your apartment or home to practice social distancing during this coronavirus pandemic, first of all, good job, and second of all, we understand it may not be easy. One of the best things you can do — other than always washing your hands — is continue to stay at home, but we know you've got to eat. Why not consider ordering a meal-delivery plan, that way you are still cooking your meals but don't have to keep going to the grocery store? We found eight of the best meal-delivery services you can use right now during this tricky time. Even better: they all have discounts for new customers, so check them out.
01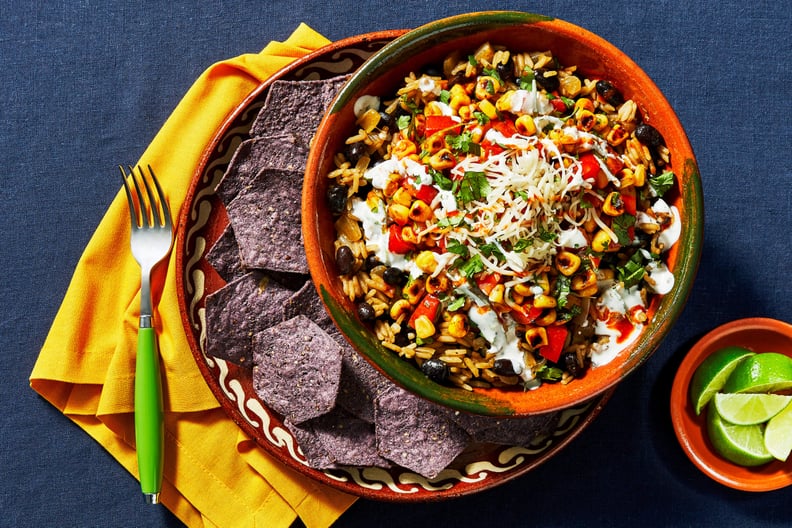 Hello Fresh
Hello Fresh offers a wide variety of recipes, including veggie and healthy options. For the most part, the recipes are easy and straightforward and suit all kinds of taste preferences. It also gives you the option to double up on favorite recipes and skip anytime you want.
Price: Hello Fresh prices start at $7 per serving for a four-meal, four-serving box. You can select boxes for two or four people and two, three, or four recipes per week. You can also get up to 10 free meals as a new customer and save $15 when you sign up to its email list.
02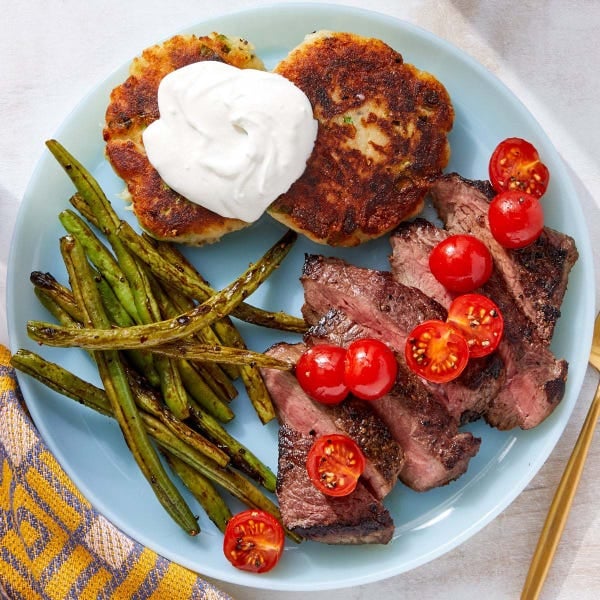 Blue Apron
Blue Apron has a really wide selection of meals to choose from, including ones to suit dietary needs. It offers WW-friendly meals, diabetes-friendly meals, veggie options, and more. The meals will suit a variety of palates and skill levels in the kitchen.
Price: Blue Apron prices start at $40 per week and go up from there. You can configure your box to be for two people or four and can get two meals a week or three (or four if you're getting a four-portion box). You can also get a vegetarian-friendly subscription. Right now, Blue Apron is running a deal for $100 off, which breaks down to $20 off the first five boxes.
03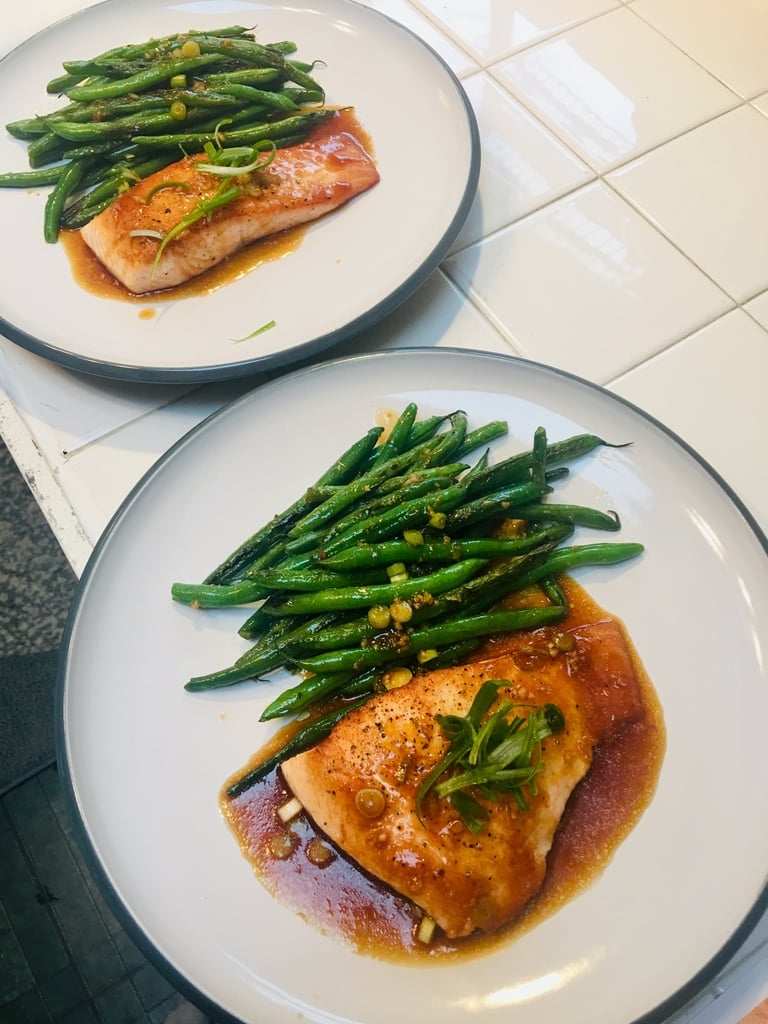 Home Chef
Home Chef offers a variety of meals but not necessarily any tailored options if you have dietary restrictions. You have a lot to choose from, though, and there are a lot of comforting meal options that are good substitutes for some of your fave takeout meals — like pizza and burgers.
Price: Home Chef prices start at $7 per meal, and you can customize your box how you'd like. You can also choose to skip a week of meals if you want. You can also save $25 on your first box as a new customer.
04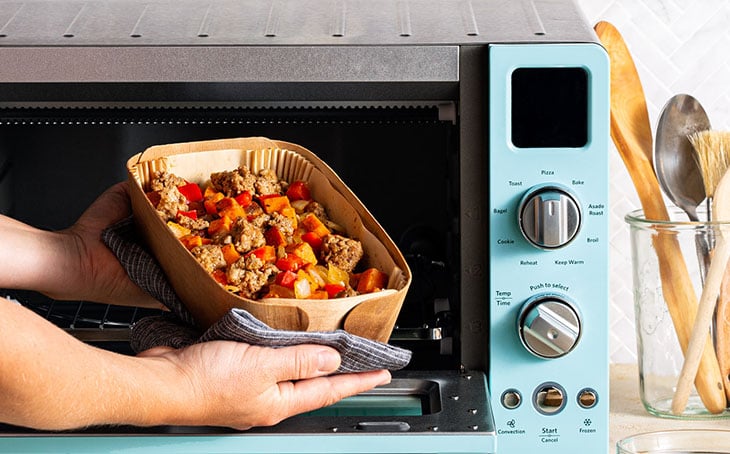 Sun Basket
Sun Basket has a huge variety of dietary options, which makes it perfect for someone who has a specialized diet. There are a lot of meals to choose from to suit many different people, and you can even select oven-ready meals if you don't want to prep anything.
Price: Sun Basket prices start at $52 per week for a two-serving, two-meal deal. You can get two, three, or four meals per week for two or four people. Sun Basket also offers a $35 discount on the first order for new customers.
05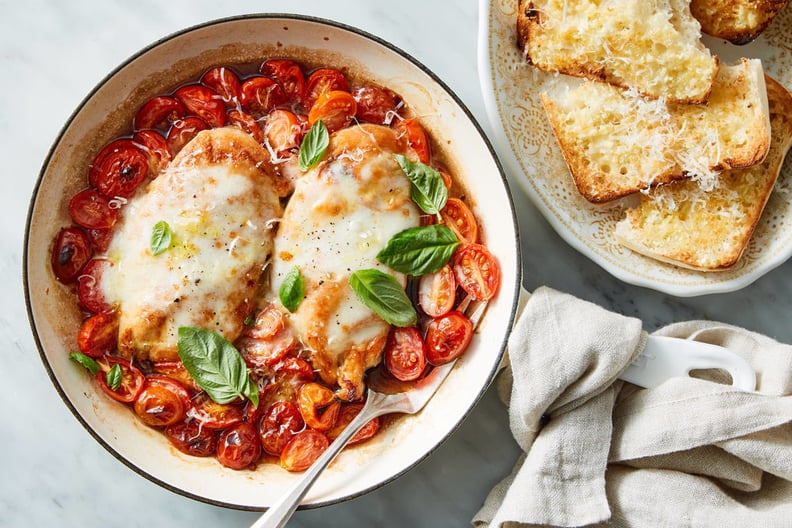 Marley Spoon
Marley Spoon partnered with Martha Stewart to provide the most delicious and comforting meals you've ever had delivered to your door. It also offers veggie and gluten-free options, and every meal feels like it's gourmet.
Price: Marley Spoon prices start at $50 per week for a two-meal, two-serving plan. You can select two, three, or four meals per week for two, three, or four people. You can also save $20 as a new customer.
06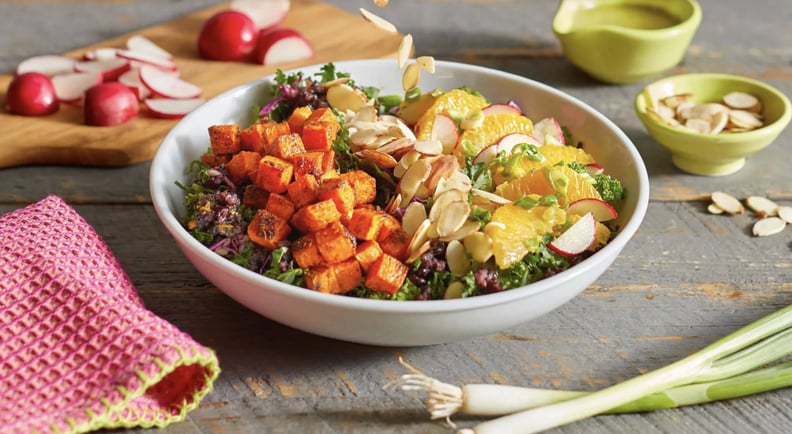 Green Chef
Green Chef is designed for those who have very specialized diets like keto or Paleo. The menu is a little more limited than some other meal-delivery services, but you'll get super high-quality ingredients to fit the dietary needs you have.
Price: Green Chef prices start at $10 per meal. You can choose a two-person meal plan or a family plan, and the prices vary based on the dietary options you choose. Green Chef is also offering a $100 discount to new customers.
07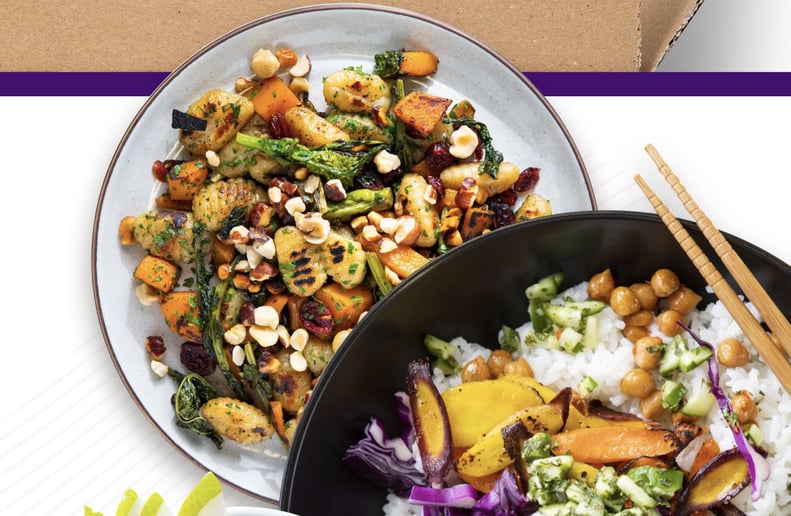 Purple Carrot
Purple Carrot is a plant-focused meal-delivery service. It focuses on clean eating and offers meals that you can enjoy all day. It has high-protein, gluten-free, and soy-free options for those who have dietary restrictions and is perfect for anyone missing out on their superhealthy desk lunches while at home.
Price: Purple Carrot prices start at $72 a week for a two-serving plan and $80 for a four-serving plan. You can get three or four dinners per week under the two-serving plan or two or three servings per week on the four-serving plan. Purple Carrot also offers $25 off as a new customer.
08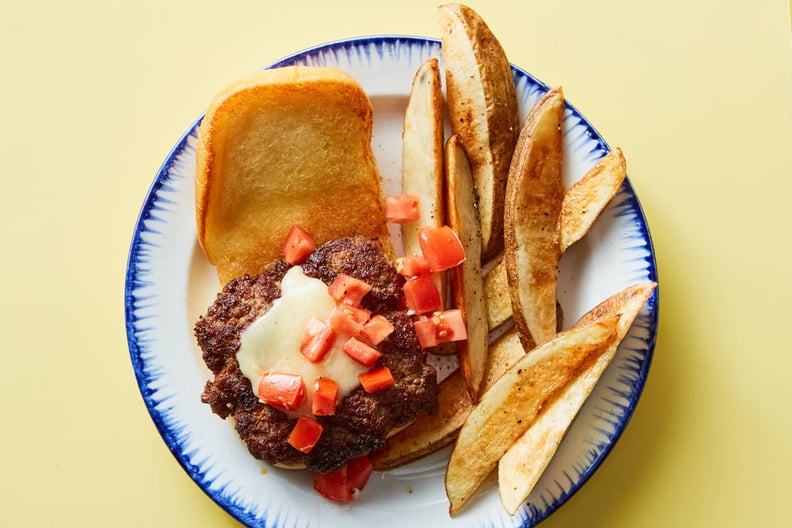 Dinnerly
Dinnerly is great for those on a budget. The meal selection is much smaller than other plans, but the options are kid-friendly, as well as comforting. You can choose from a lot of simple dishes, which also makes this great for people who don't love to cook.
Price: Dinnerly prices start at $40 per week for a three-meal, two-person box. You can select a two-person box that has three, four, or five meals per week, or you can opt for a family box that also includes three, four, or five meals per week. Dinnerly offers $10 off your first box.