Girl Scout cookie time is arguably the best time of the year, and the 2021 cookie season will bring a brand-new flavor to select markets. Meet Toast-Yay! Yes, that's actually the name of this new cookie. It's inspired by french toast and is a delicious little cookie dipped in icing. It's toast-shaped, of course, and we can already smell the cinnamony goodness. The new cookie joins the lineup of other classic favorites like Samoas, Trefoils, Thin Mints, and more.
We still have a bit of time before cookie season is upon us (it typically starts in January), but you can always check in with your local Girl Scouts to make sure you know the exact day you can get your hands on all the cookies — including Toast-Yay! if it's available in your area. And if you're concerned about health and safety amid COVID-19, you can still order your favorites through GSUSA's online platform, Girl Scouts Cookie Care, for home delivery or to donate cookies to first responders, volunteers, and local causes. Many Girl Scouts will also be holding "virtual cookie booths" on social media, or offer socially distant or contactless sales and delivery options. If local guidelines allow, in-person sales may also be available in certain areas.
We are prepared to purchase several boxes of the Toast-Yay! cookies, and we recommend you consider doing the same.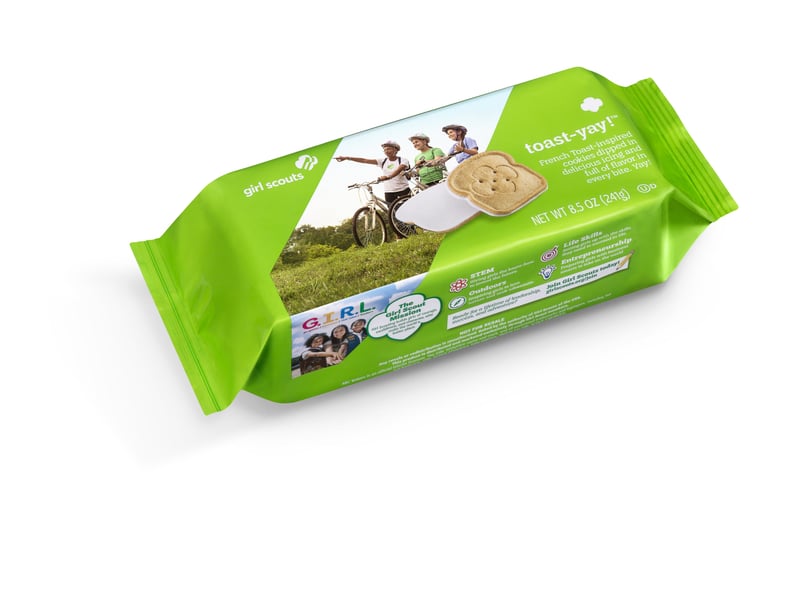 Girl Scouts Toast-Yay! Cookies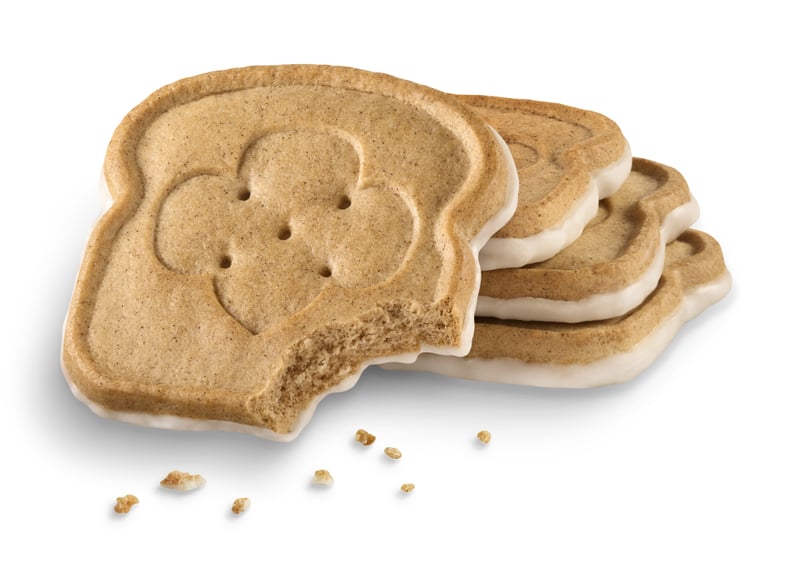 Girl Scouts Toast-Yay! Cookies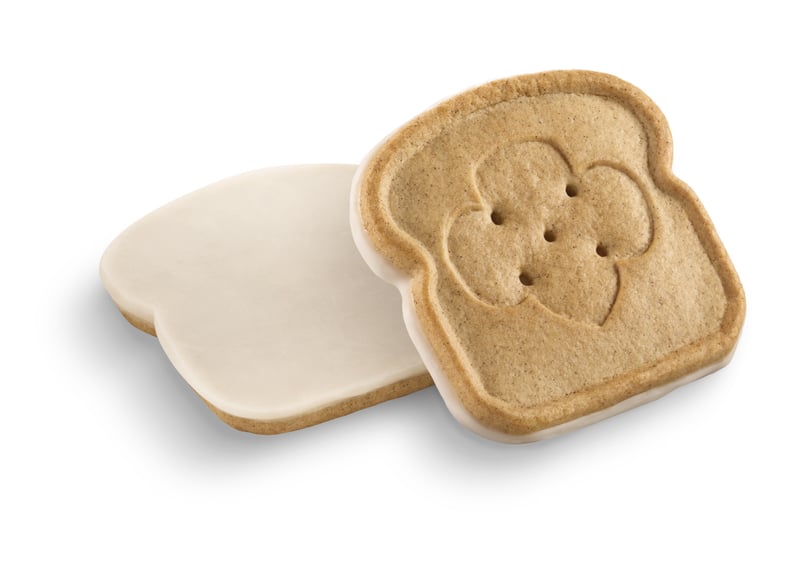 Girl Scouts Toast-Yay! Cookies