GrossyPelosi Vodka Sauce Recipe With Photos
I Made GrossyPelosi's Pasta Alla Vodka and It's My New Favorite Way to Consume Vodka
According to Dan Pelosi, aka the food blogger behind GrossyPelosi, this pasta alla vodka is so good, "You should have an ambulance waiting outside for your first bite, because you just don't know what's going to happen." Well, technically it didn't hospitalize me when I tried it, but it was definitely as dangerously delicious as Pelosi promised it would be during his recent Good Morning America appearance.
If you've never made pasta alla vodka before and you want to go all out, this recipe is hands down the way to do it. It has both olive oil and butter, both parmesan and pecorino romano, and most importantly, a lot of vodka. While Gigi Hadid's famous Carbone-inspired recipe calls for only one optional tablespoon of vodka, Pelosi's calls for six, and it is not optional — as Pelosi stressed on his blog, "We are making VODKA sawce honey!"
Once you allow the sauce to cook down and the alcohol to evaporate, what's left behind is a robust flavor only vodka can create. It's important that you don't rush this step because the sauce won't taste the same if the alcohol doesn't evaporate all the way. But don't worry, it's easy to tell when it does. You'll be able to smell it as soon as it happens (even through the strong aroma of the garlic and tomato), and you'll be able to taste it too. In fact, you probably won't be able to stop tasting it after that first bite. If you love pasta, you can't go wrong with a "sawce" as rich and glossy as this one.
To learn how to make Pelosi's recipe, keep reading.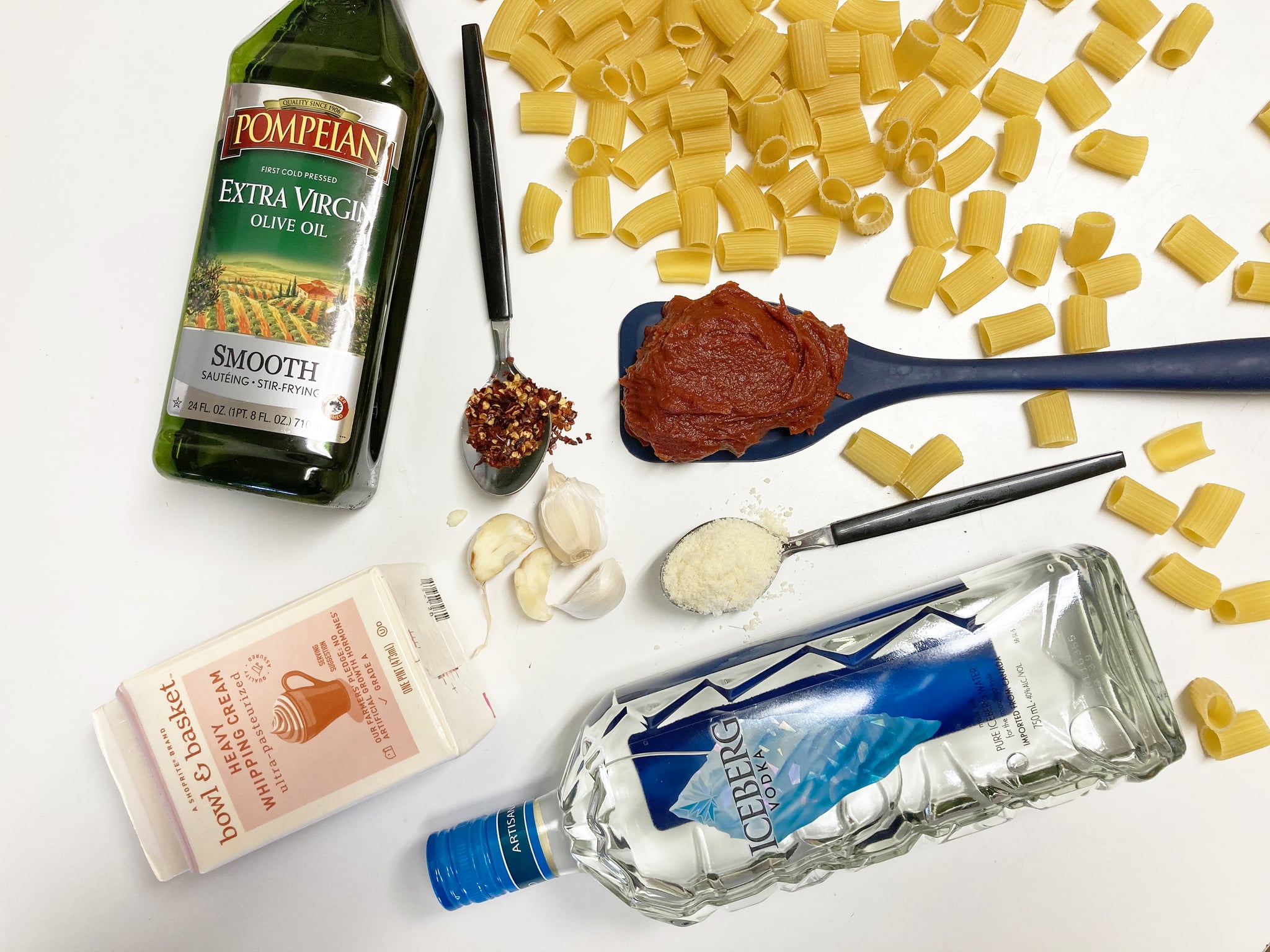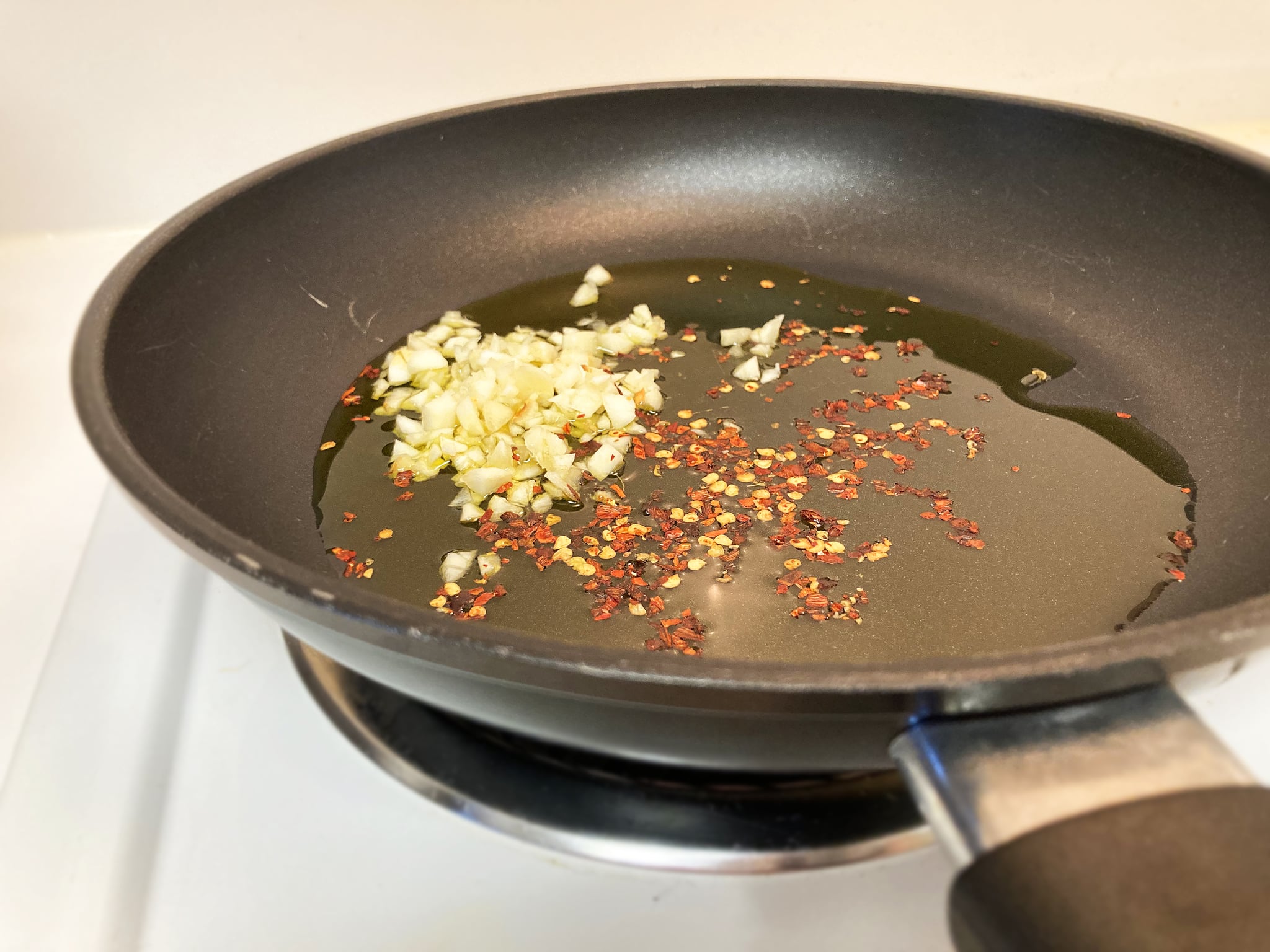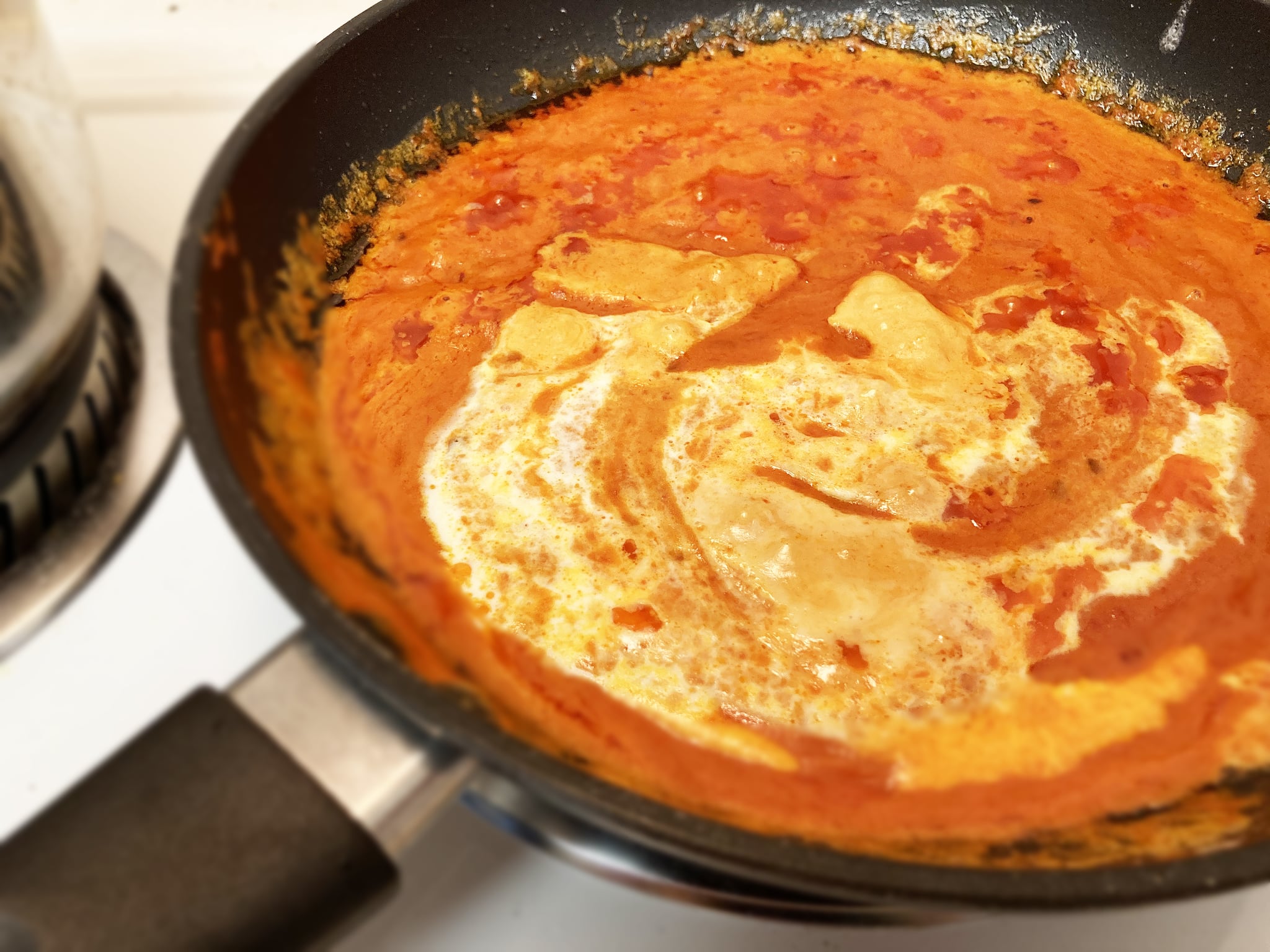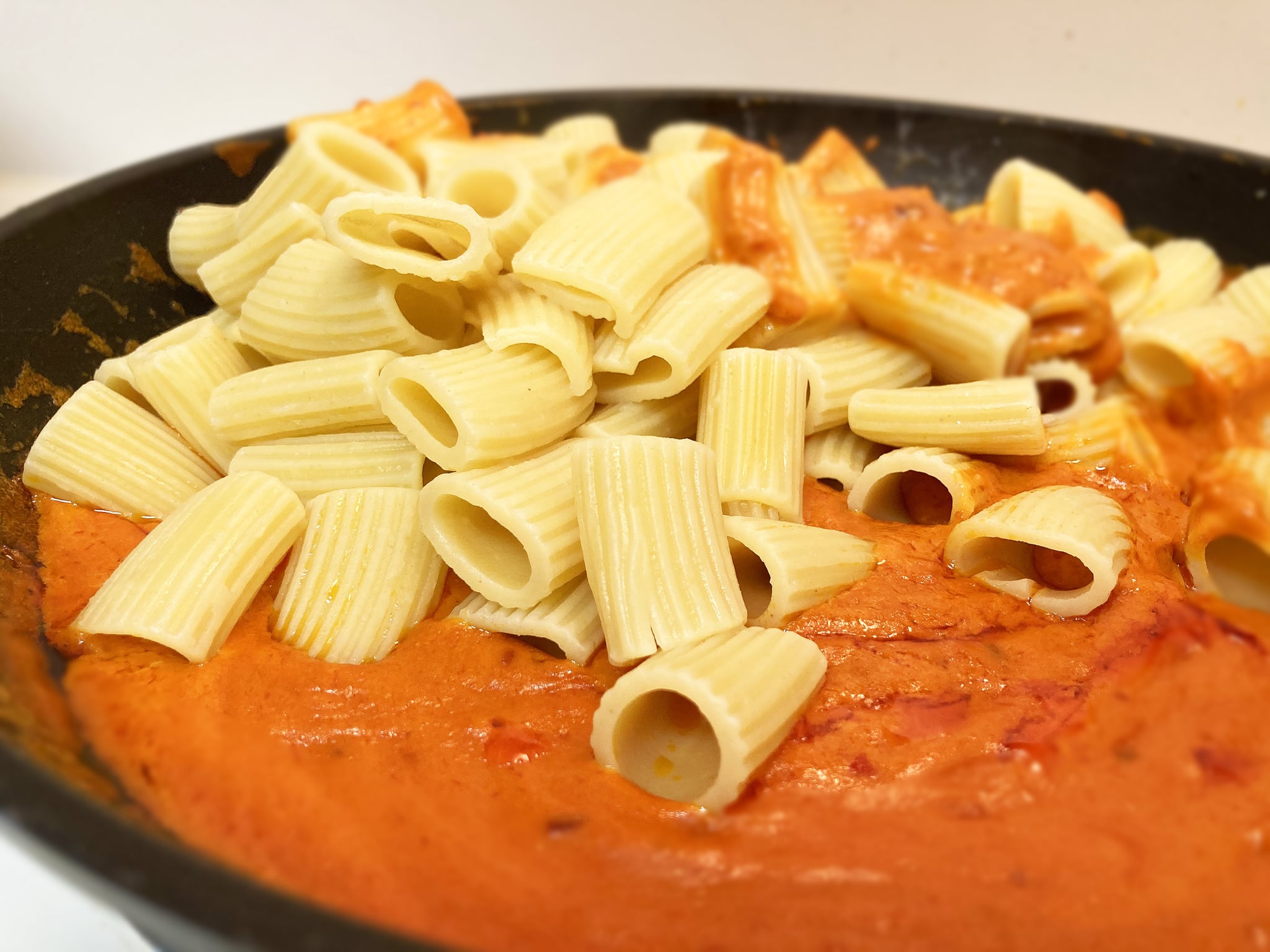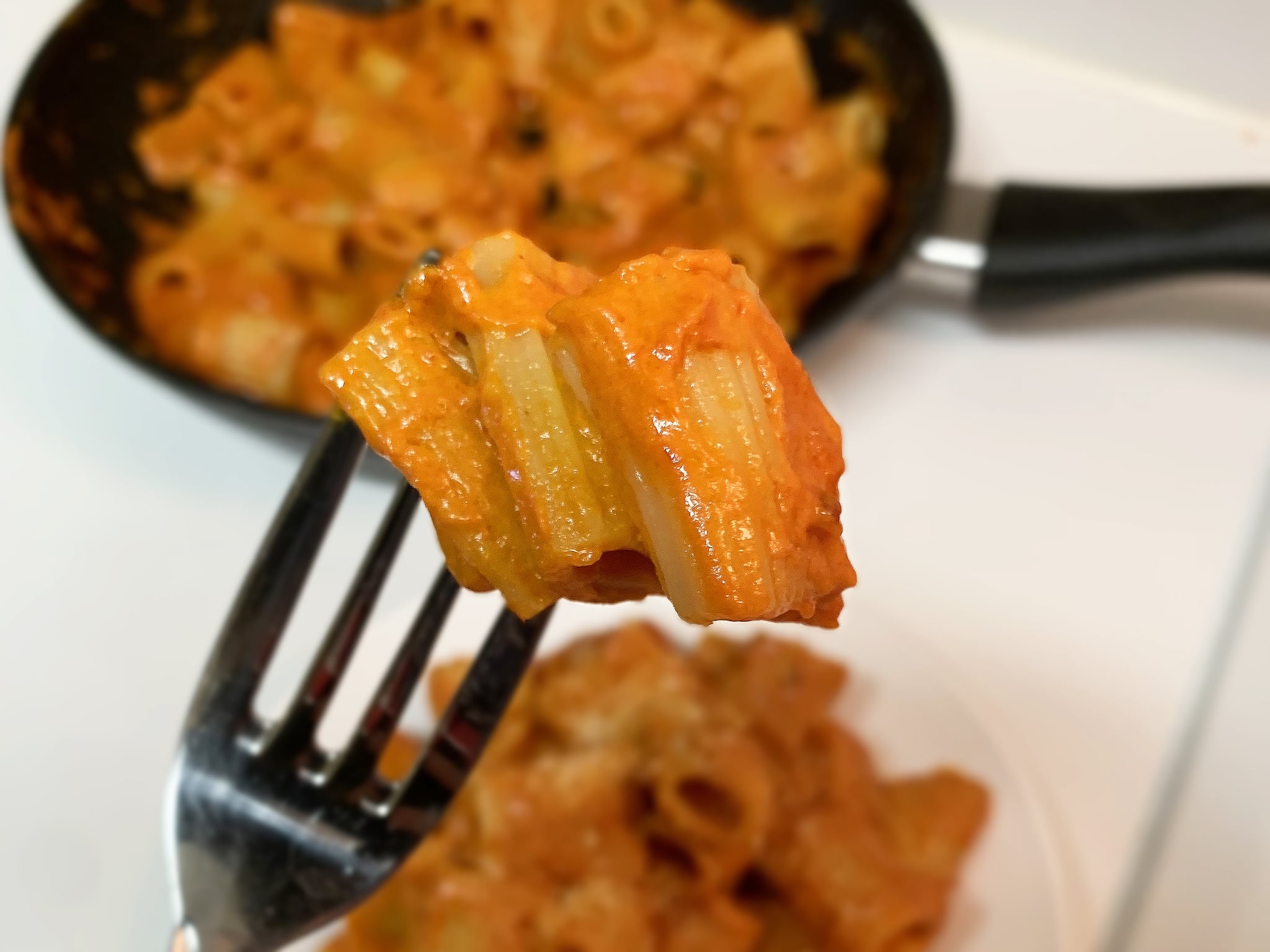 Grossy's Vodka Sawce
GrossyPelosi
Notes
Heavy cream can be substituted for cashew cream or coconut milk.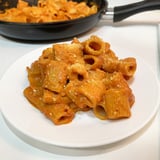 Ingredients
8 tablespoons olive oil
2 tablespoons butter
3 garlic cloves, grated
Red pepper flakes, to taste
6 tablespoons tomato paste
2 cups (1 pint) heavy cream
6 tablespoons vodka
1 lb. rigatoni or other pasta
Grated parmesan or pecorino romano, to taste
Directions
Melt butter with olive oil in a saucepan over medium heat and add red pepper flakes (optional). Add grated garlic and tomato paste. Whisk until fragrant. In the meantime, boil pasta in salty water.
Whisk heavy cream into sauce for 5-6 minutes until darkened. Add vodka and whisk another 5-6 minutes, until alcohol is cooked out.
Drain pasta, reserving 1 cup of pasta water. Add 1/2 cup pasta water to the sauce and whisk until inappropriately thick, adding more pasta water to loosen if necessary. Sauce may take up to 20 minutes to get thick enough, and it is absolutely worth the wait.
Add pasta to sauce and stir until coated and glossy.
Serve with grated parmesan or pecorino romano.
Information
Category

Pasta, Main Dishes

Cuisine

Italian
Image Source: POPSUGAR Photography / Kalea Martin