Homemade Dunkaroos Recipe with Photos
This Homemade Dunkaroos Recipe Will Bring You Right Back to the '90s With Every Bite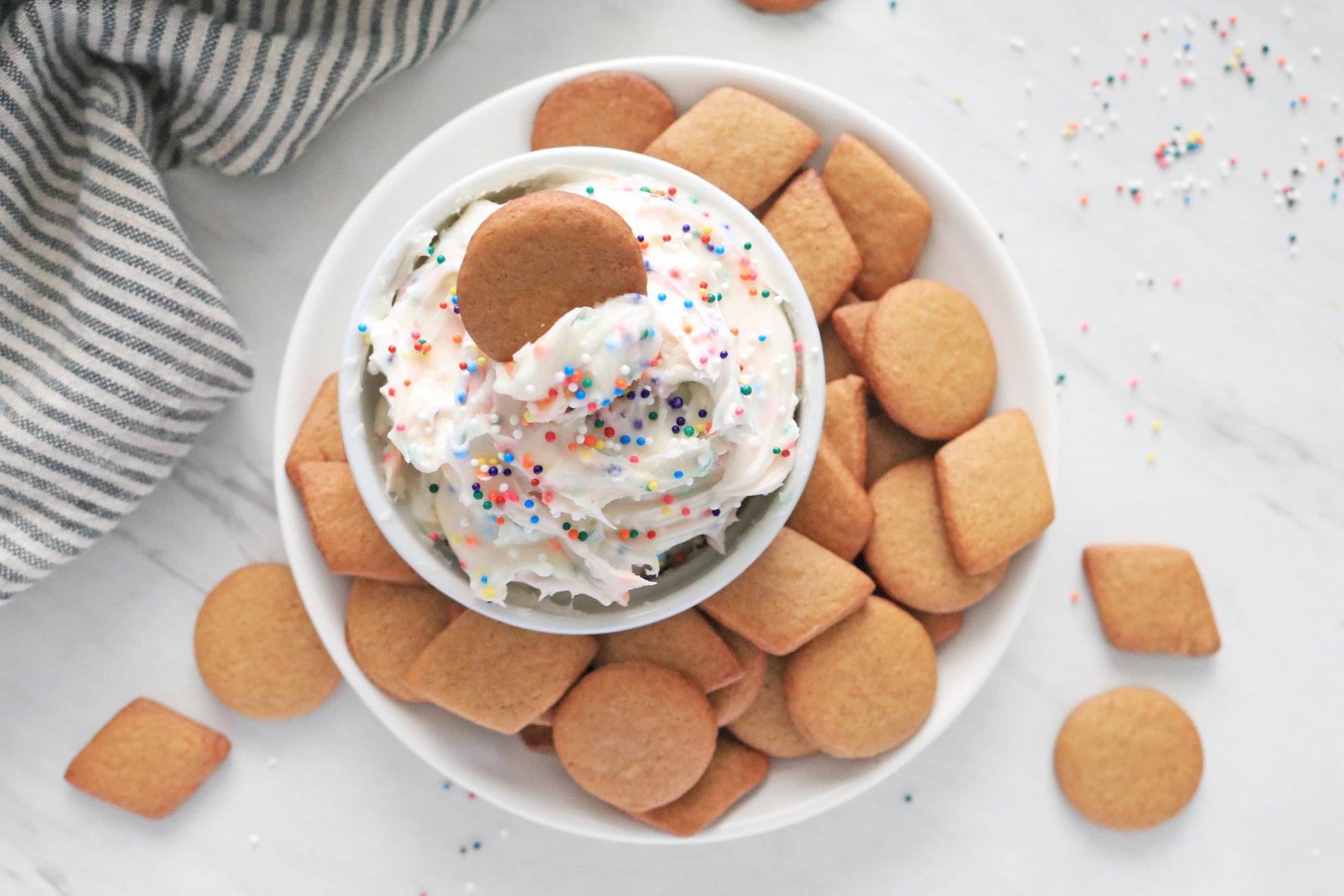 From Fruit Gushers to Ring Pops, the '90s were pretty sweet — literally. Sugary snacks were all the rage, along with boy bands, Tamagotchis, and butterfly hair clips. Dunkaroos were especially popular, thanks to their iconic kangaroo mascot and sprinkle-speckled frosting. (The best part, of course, is when you had extra frosting leftover.) And if the thought of Dunkaroos still makes you feel warm and fuzzy with nostalgia, you'll want to add this recipe for a homemade version to your to-do list.
Granted, Dunkaroos are officially back at 7-Eleven stores, so you can once again buy them at the store and enjoy whenever a sweet tooth hits, so you might be wondering if it's even worth making them from scratch? Absolutely. Not only does making homemade Dunkaroos give you serious '90s-kid bragging rights, but you won't have to skimp on your frosting-to-cookie ratio!
This recipe is actually pretty simple, as you only really have to make the biscuits from scratch and just mix the frosting. So, even if you aren't super talented in the kitchen, you can pull this one off. The end result is crunchy cookies and creamy frosting that make for the perfect bite. Ahead, learn how to make this Dunkaroos recipe for a rad throwback snack.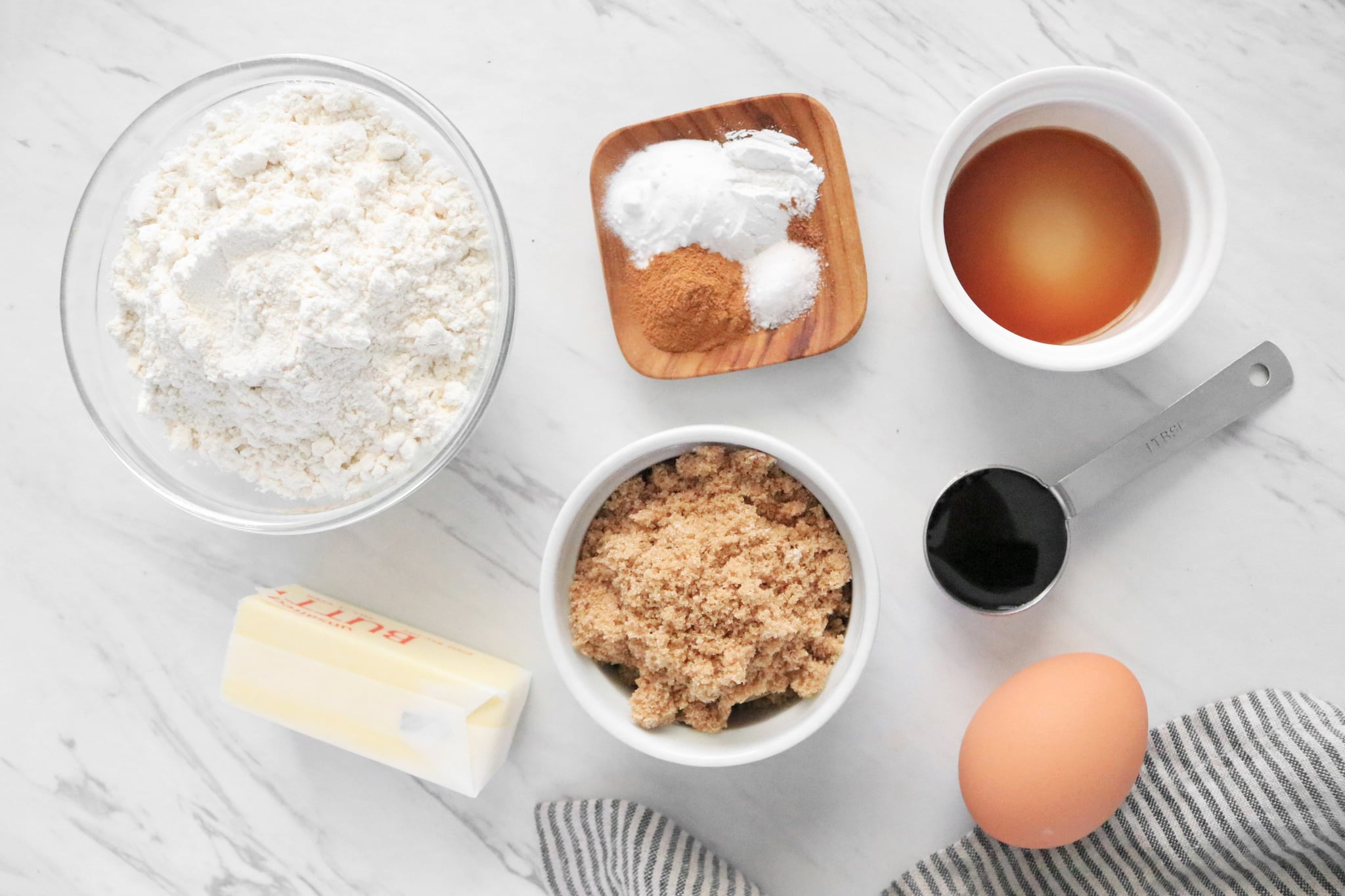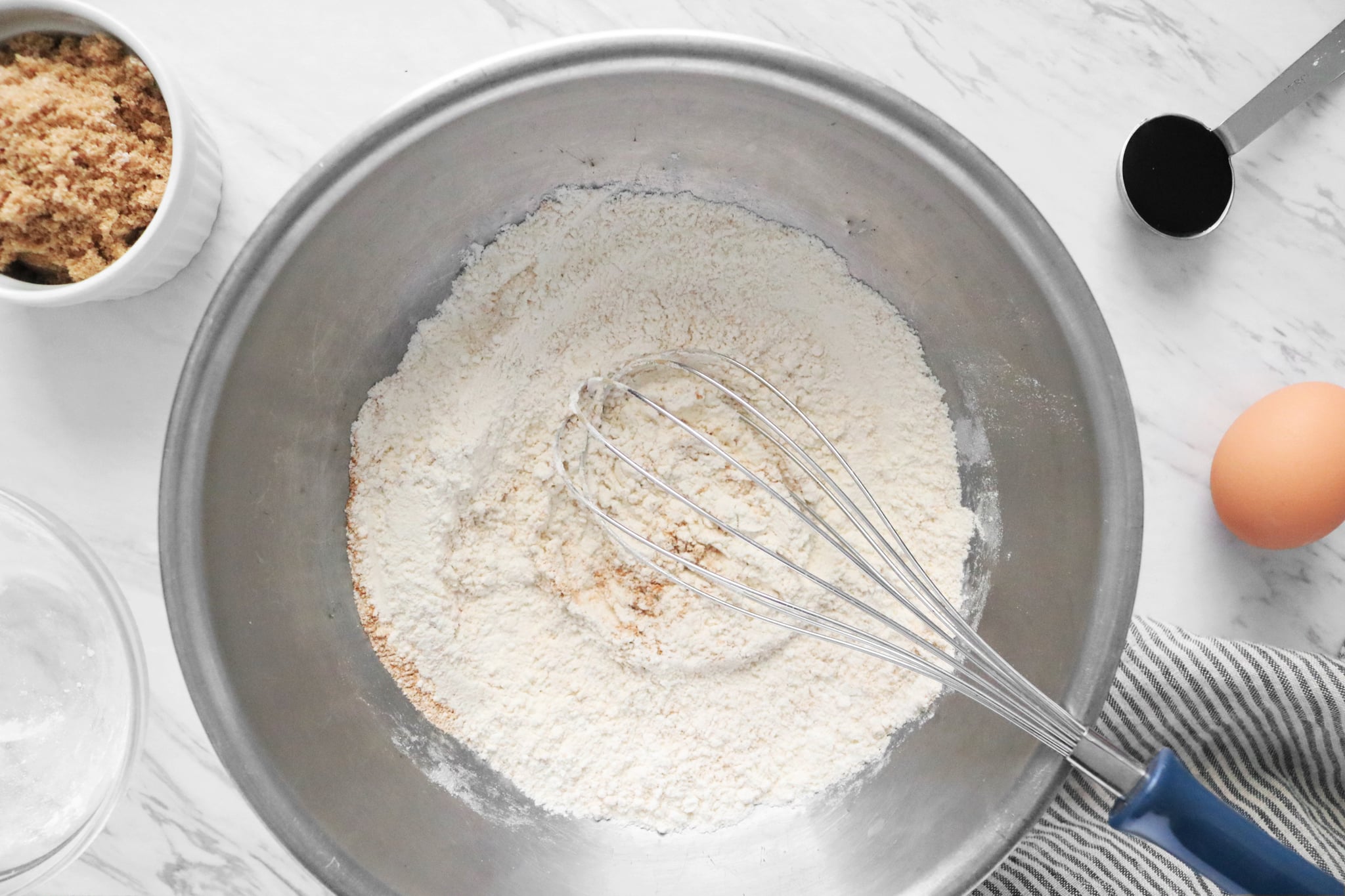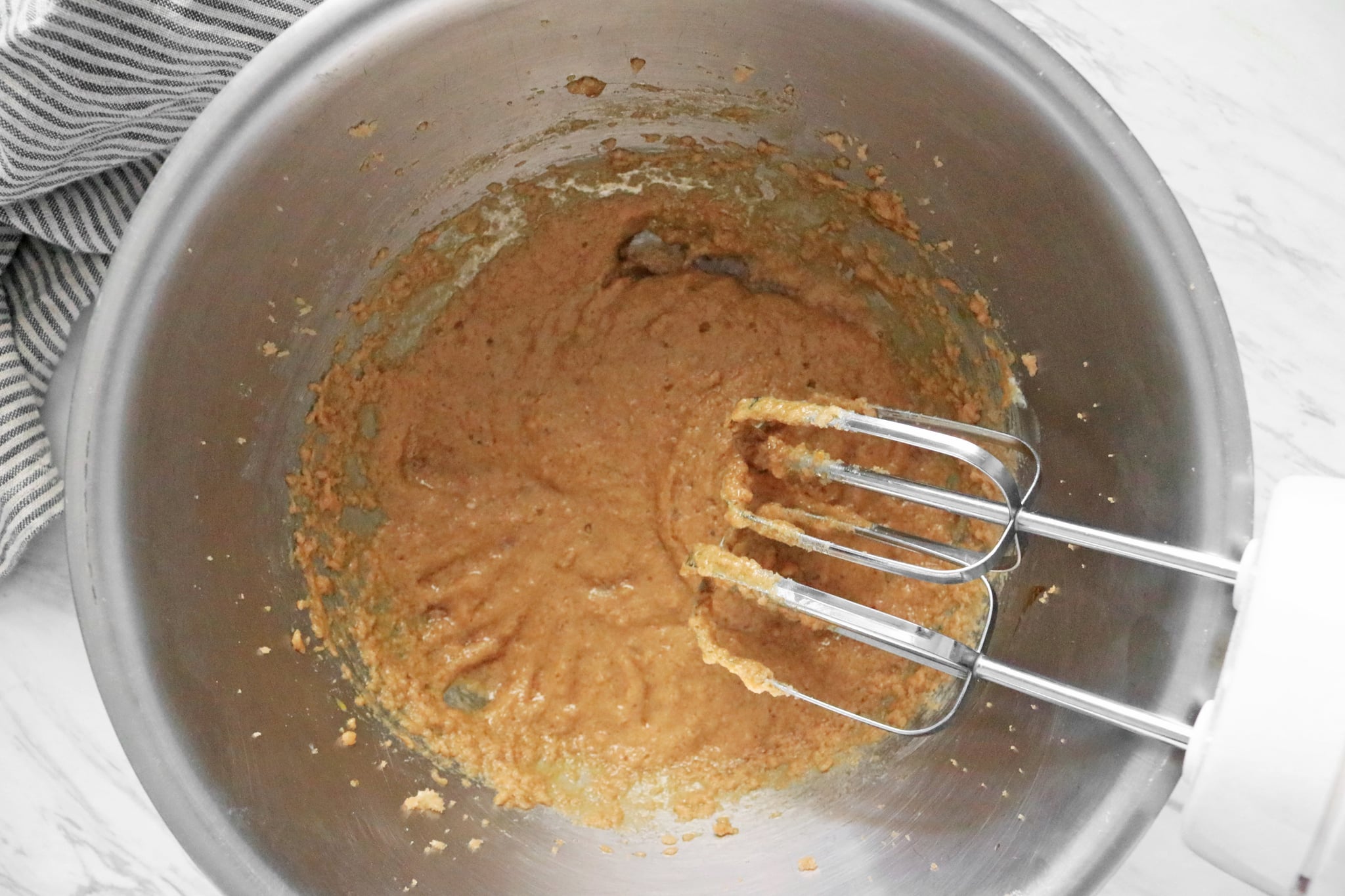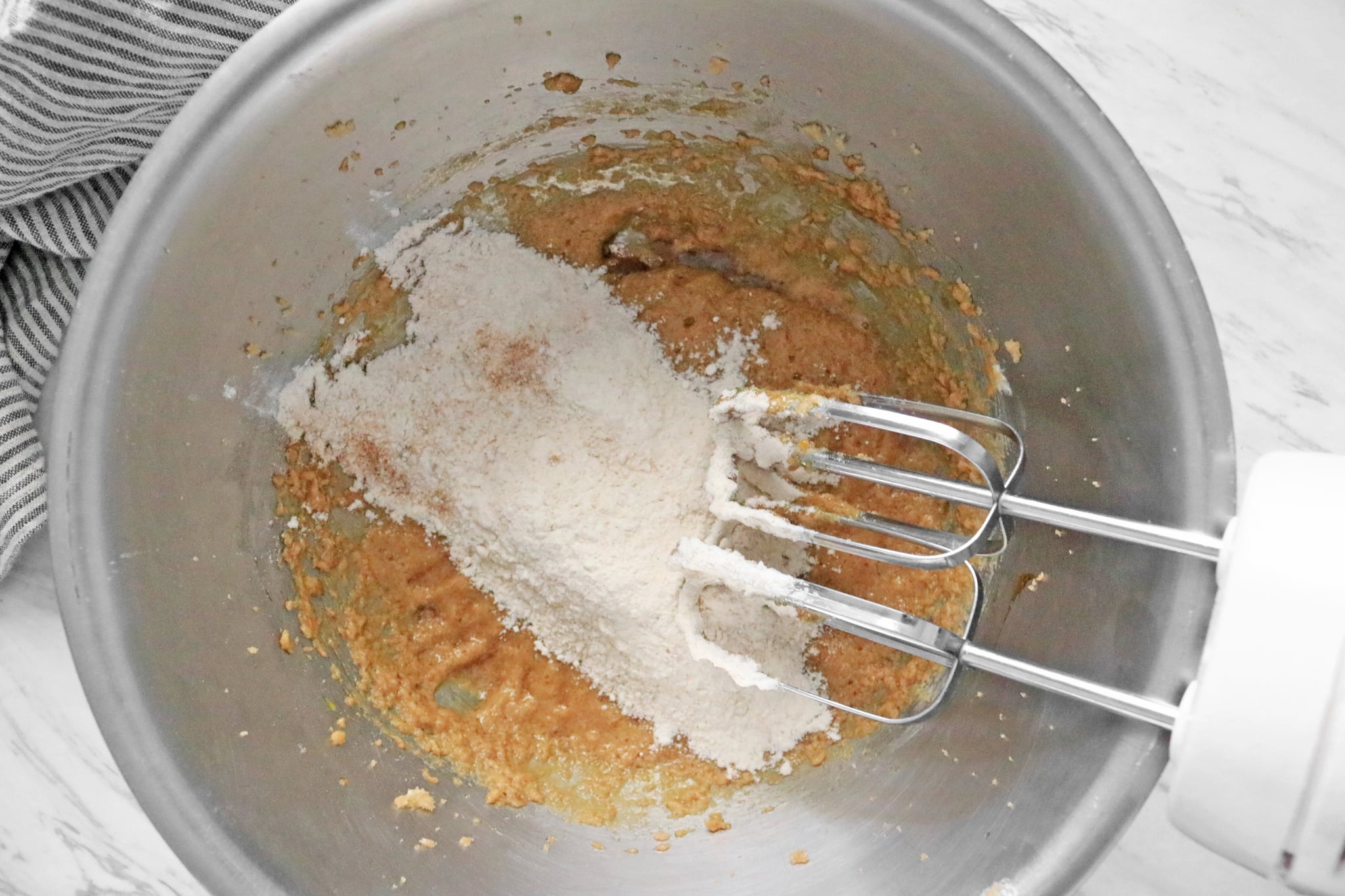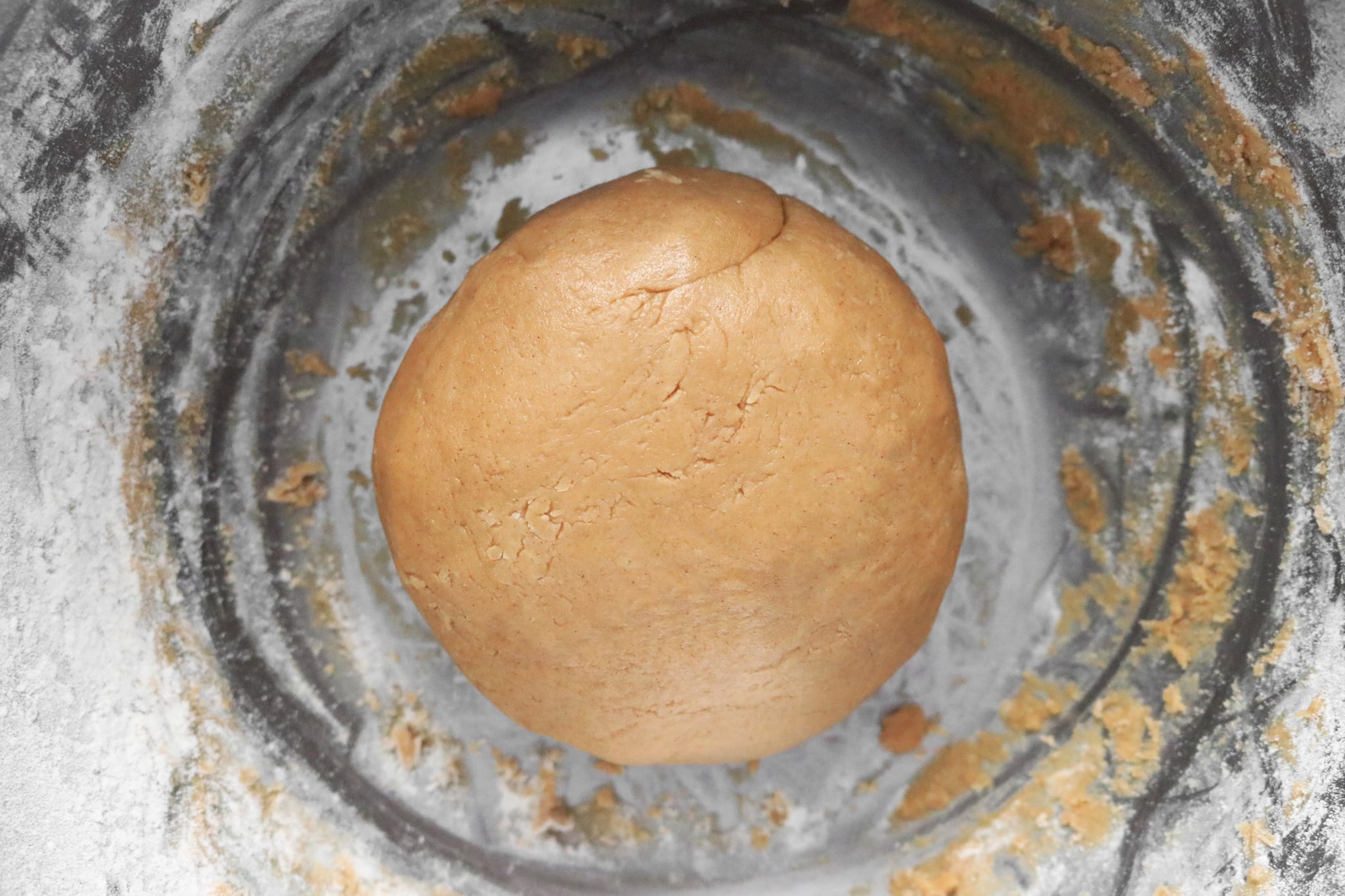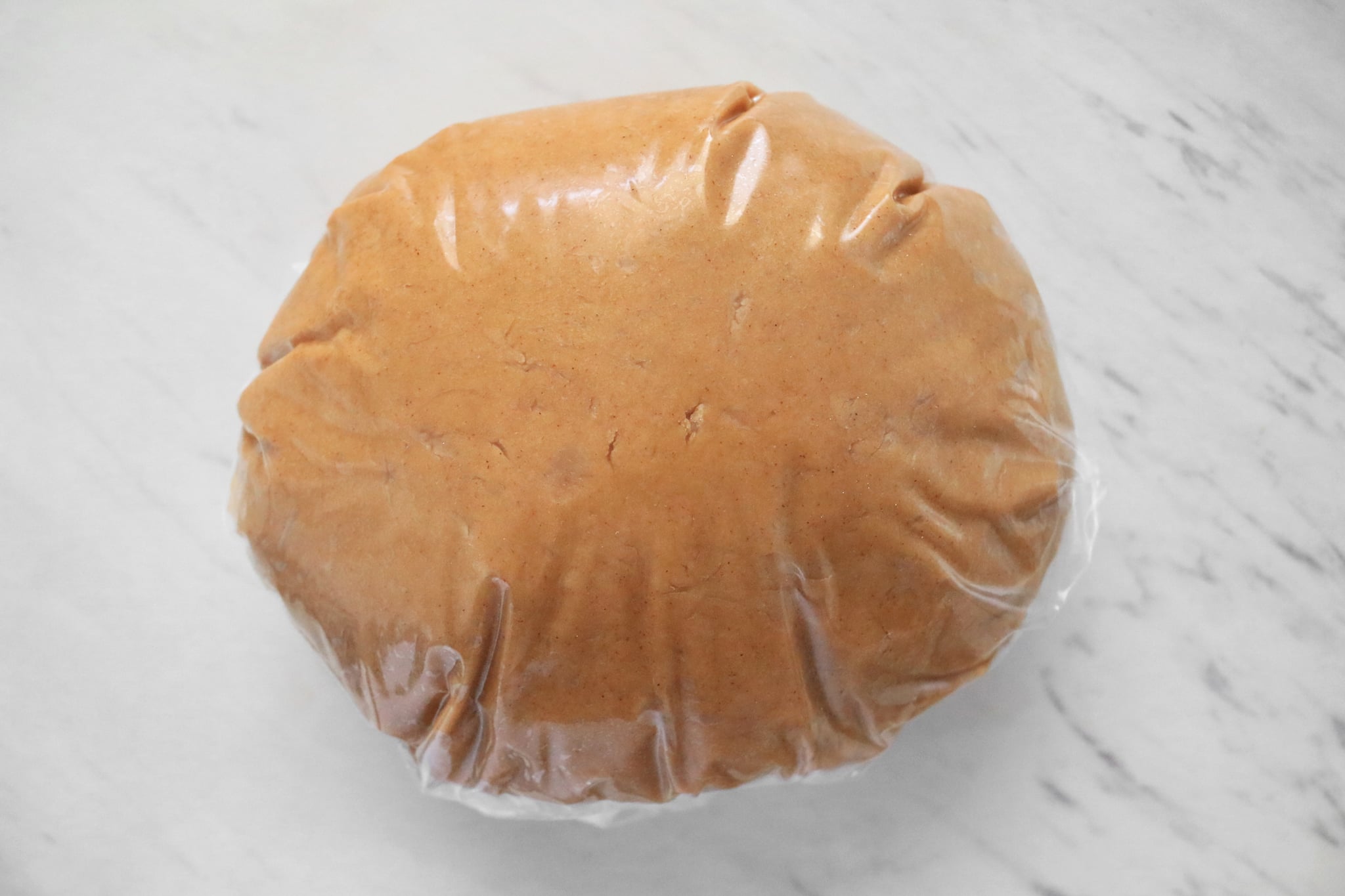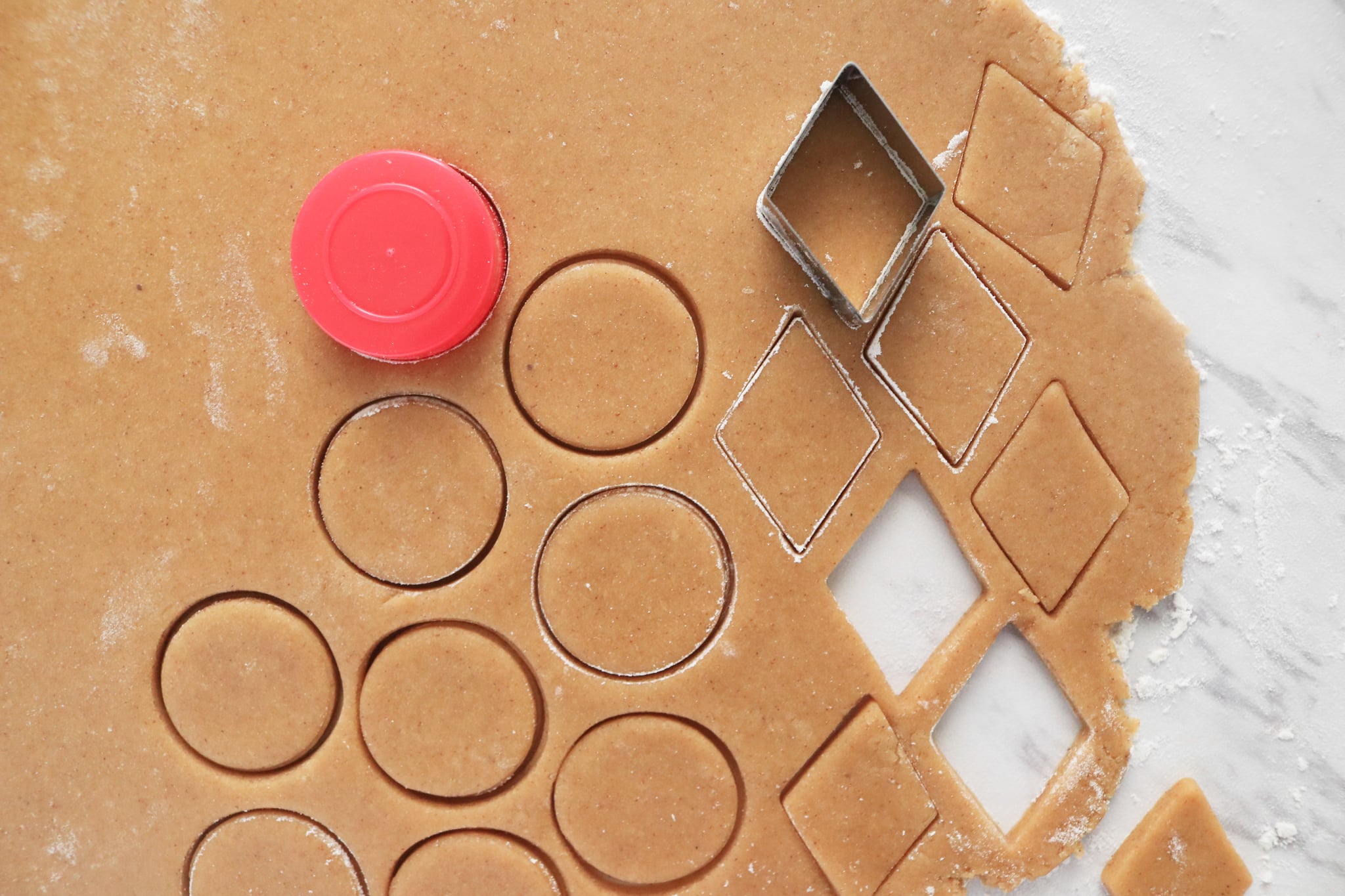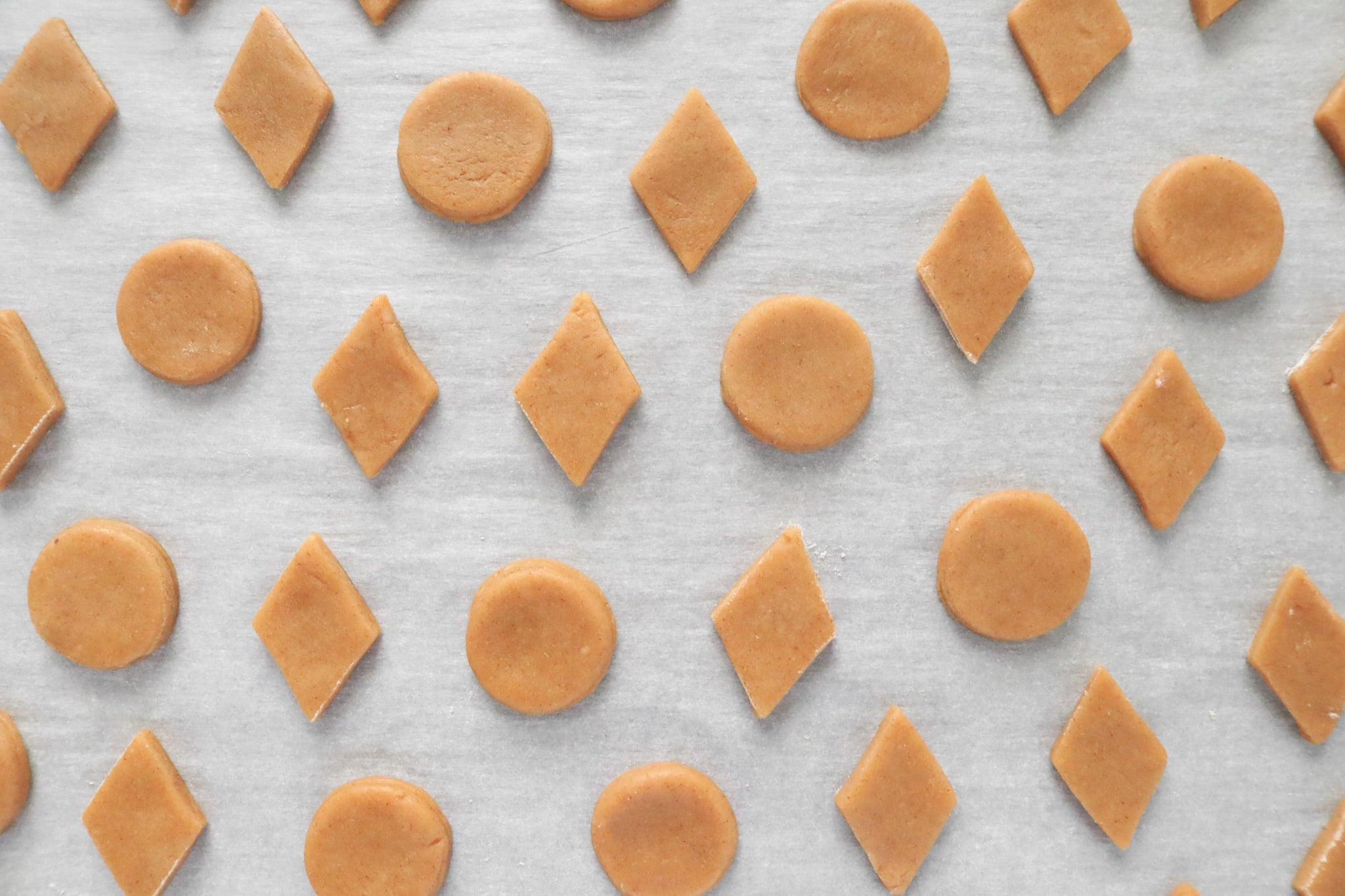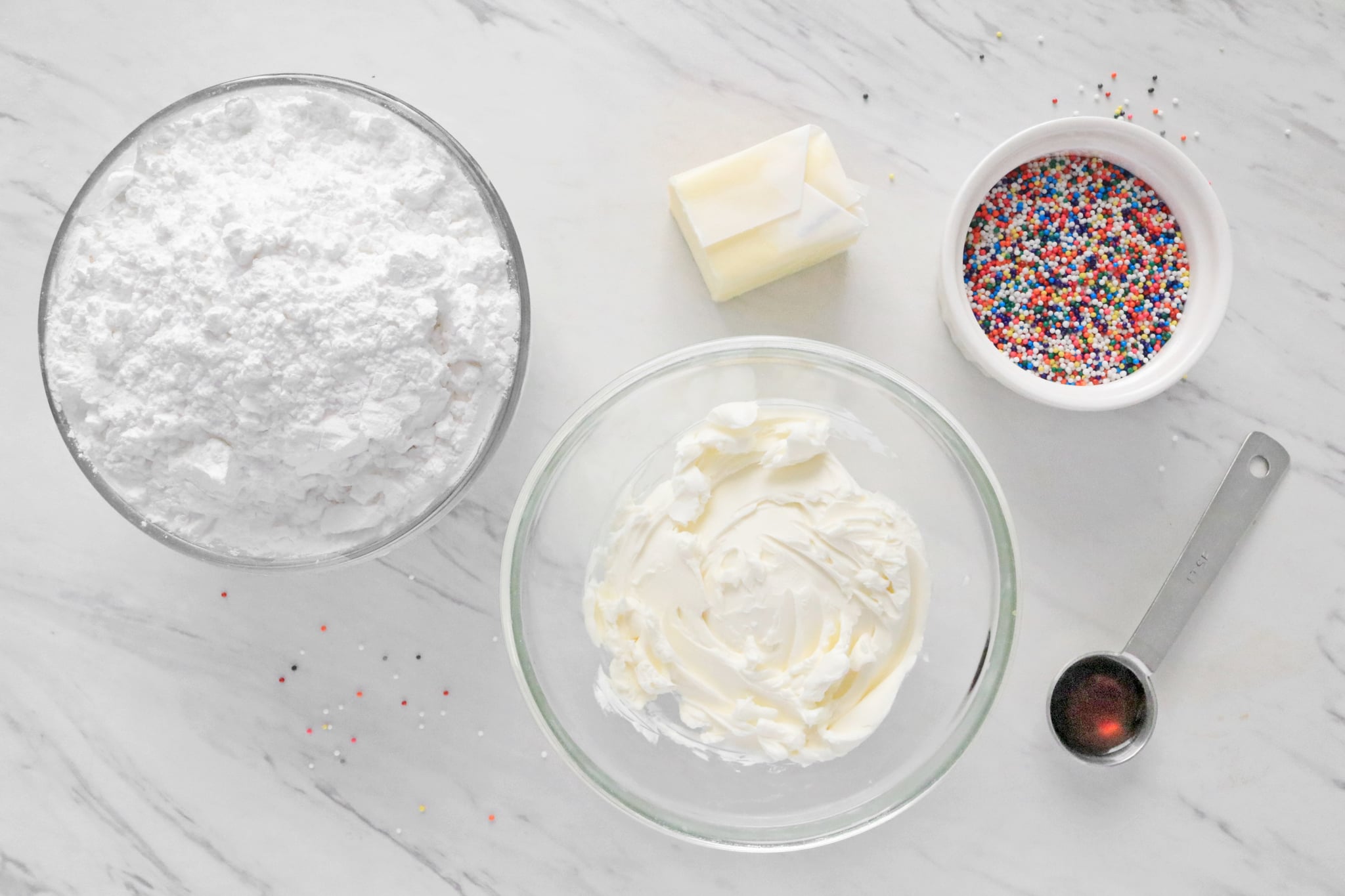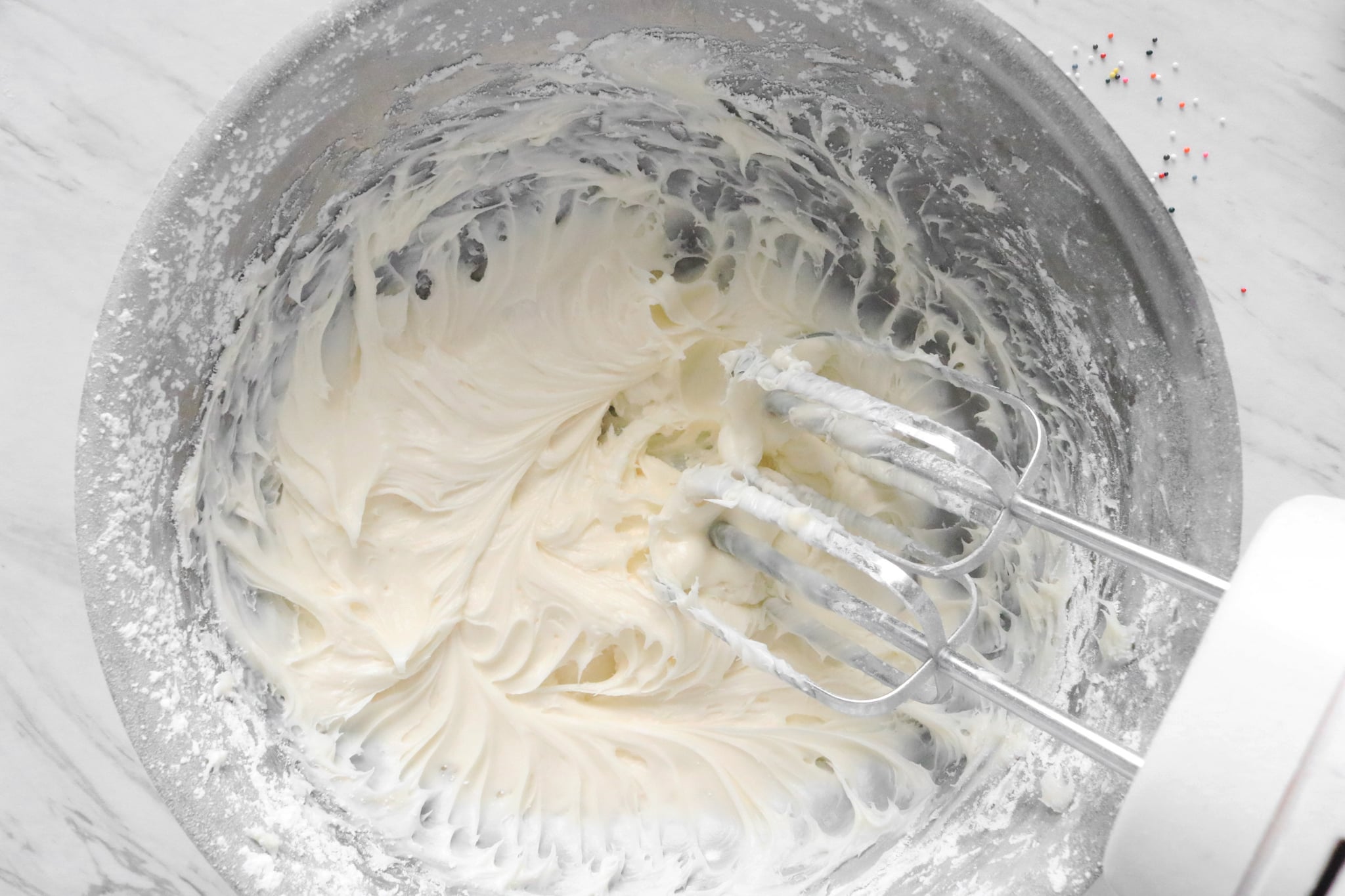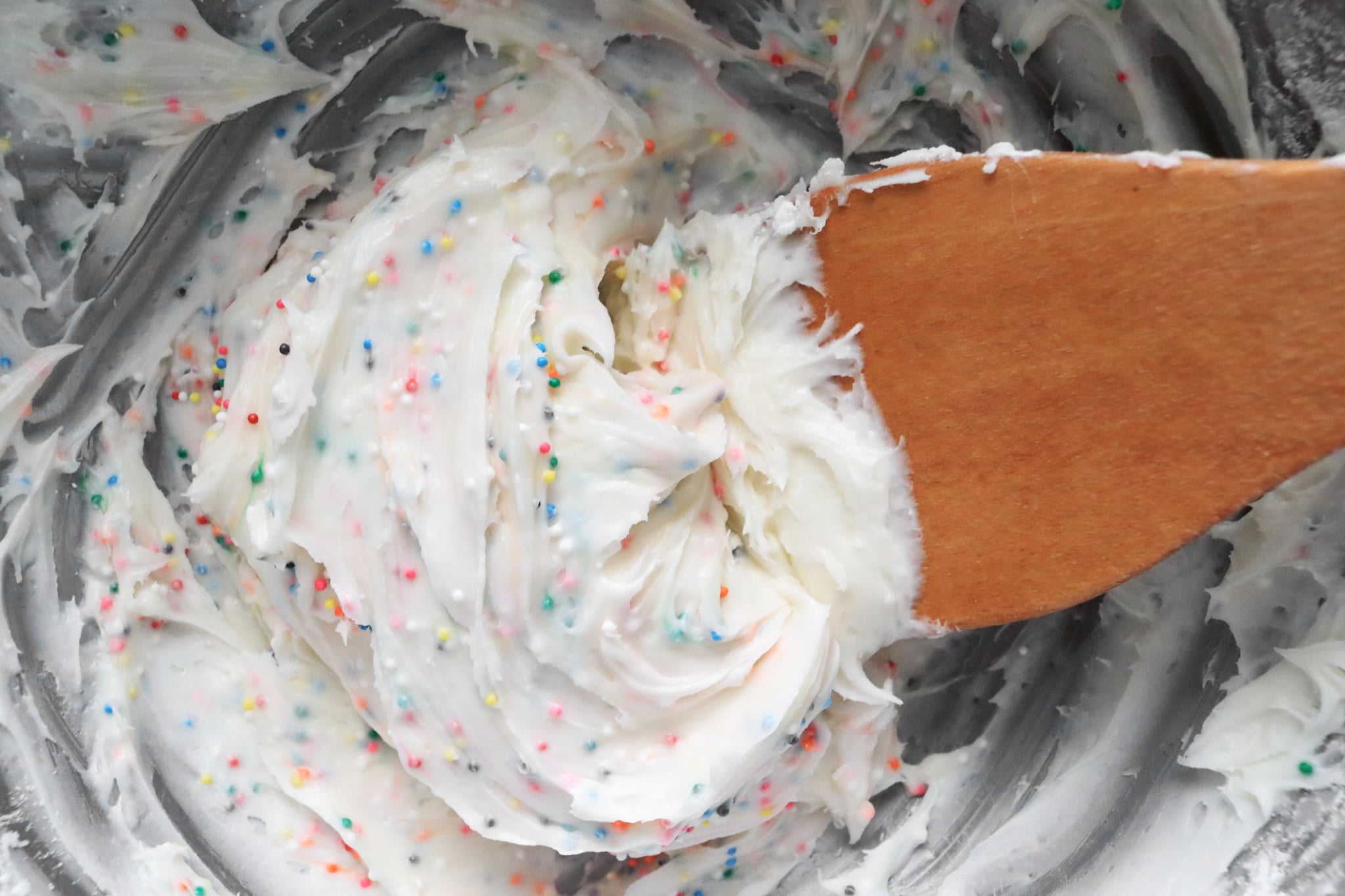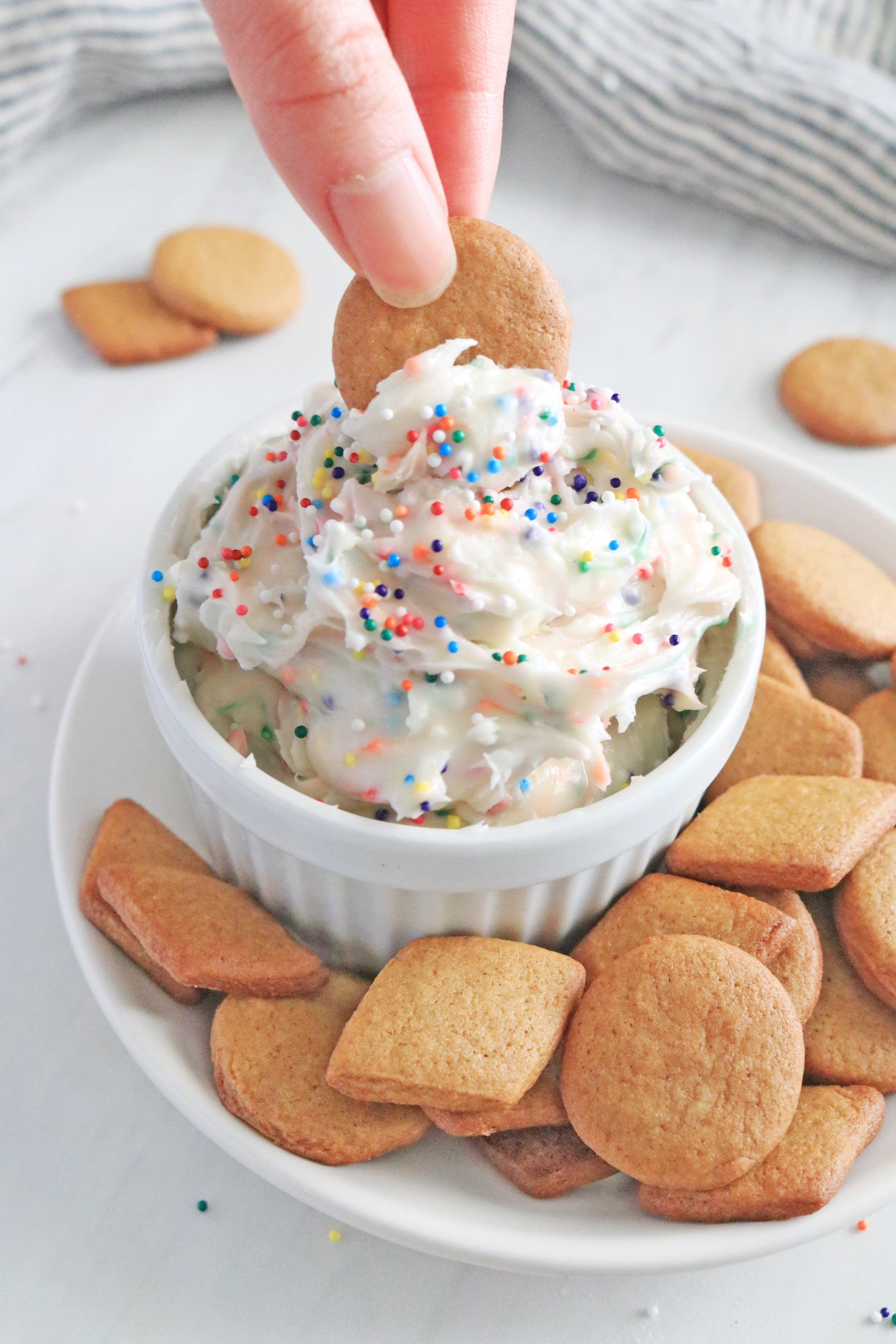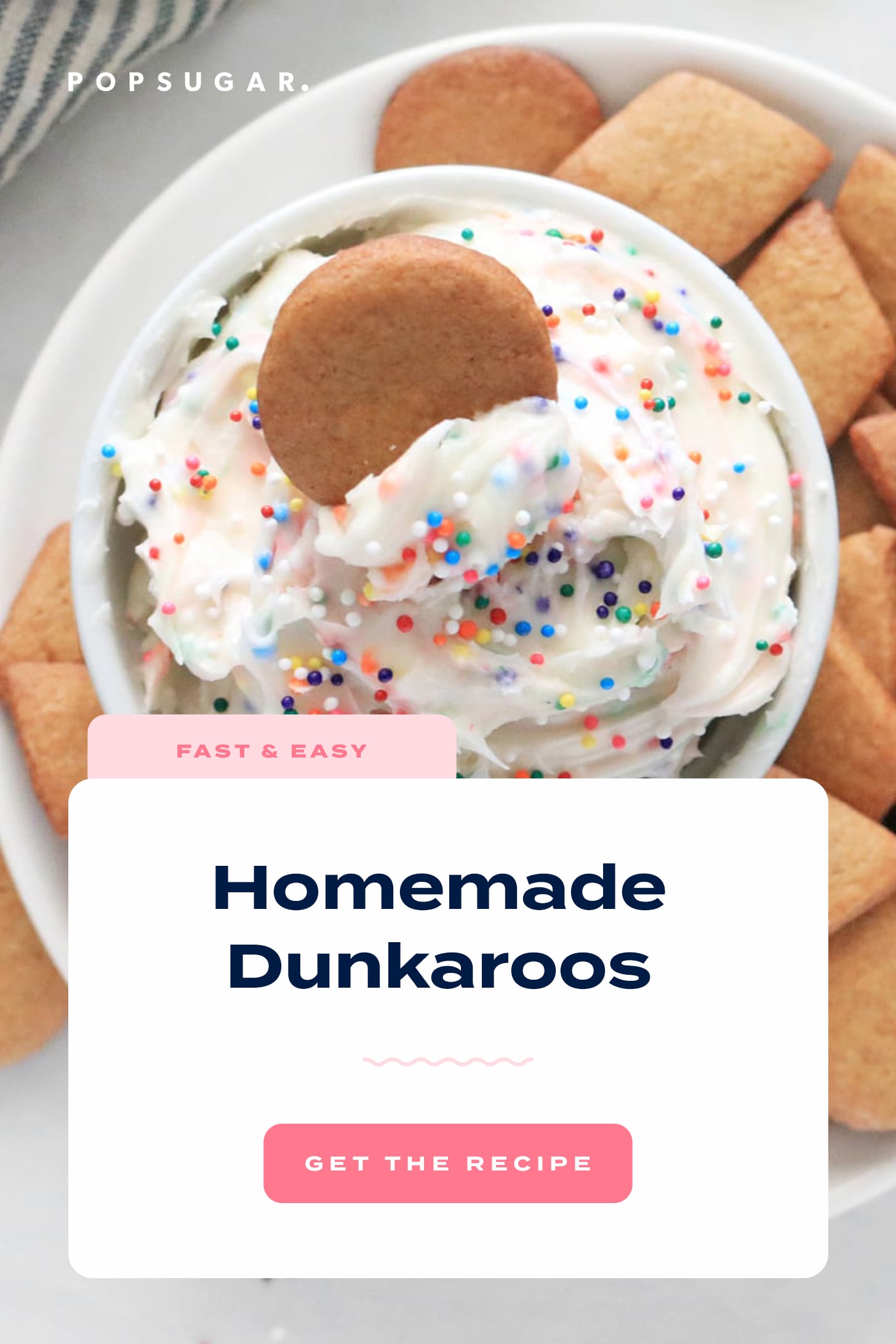 Homemade Dunkaroos
Adapted Recipe by Kirsten Nunez
Notes
Use mini cookie cutters, about 1 to 1 1/2 inches wide, to cut the cookie dough. You can also use the caps of small plastic bottles.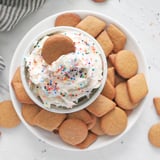 Ingredients
For the Cookies:
1 1/4 cups all-purpose flour
1 teaspoon baking soda
1 teaspoon baking powder
1/4 teaspoon salt
1 teaspoon ground cinnamon
Pinch of nutmeg
5 tablespoons unsalted butter, room temperature
1/2 cup brown sugar
2 teaspoons vanilla extract
1 large egg, room temperature
1 tablespoon molasses
For the Frosting:
8 ounces cream cheese, room temperature
4 tablespoons unsalted butter, room temperature
2 teaspoons vanilla extract
1/2 teaspoon salt
3 to 4 cups powdered sugar
1/3 cup rainbow sprinkles
1 to 3 tablespoons milk (optional)
Directions
In a large bowl, whisk the dry ingredients together. Set aside.
In another large bowl, beat the brown sugar and butter until creamy and fluffy. Add the vanilla extract, egg, and molasses and beat until combined.
Add 1/3 of the flour mixture, then slowly beat to combine. Add the rest of the mixture, working in 1/3 increments.
As the dough forms, you'll eventually need to use your hands to mix the dough. Continue kneading until the dough is tacky. If it it's too sticky, add a small amount of flour.
Tightly wrap the dough in plastic wrap or baggie. Chill in the refrigerator for two hours or overnight. After the dough is done chilling, set it out on the counter until it becomes malleable enough to roll out.
Preheat the oven to 350 degrees and line a large baking sheet with parchment paper. On a lightly floured surface, roll out the dough with a rolling pin until it's about 1/8-inch thick. Cut out shapes with the cookie cutters. If the cutters are sticking to the dough, dip them into flour before cutting.
Place the dough cut-outs on the baking sheet. Bake for five to seven minutes or until golden brown. Depending on the size of your baking sheet, you might have to work in batches.
As the cookies are cooling, make the frosting. In a large bowl, beat the cream cheese, butter, vanilla extract, and salt. Add the powdered sugar, 1/2 cup at a time, and beat until combined. Add enough powdered sugar until the frosting reaches your desired sweetness and consistency. If it's too thick, add one to three tablespoons of milk to thin.
Fold in the sprinkles with a spatula. The colors might bleed, so avoid overmixing. Serve with the cooled cookies. Store leftover cookies in an air-tight container (at room temperature) and leftover frosting in the refrigerator.
Information
Category

Desserts

Yield

8 servings

Prep Time

2 hours 15 minutes

Cook Time

7 minutes

Total Time

2 hours, 21 minutes, 59 seconds
Image Source: POPSUGAR Photography / Kirsten Nunez