JoJo Siwa's Turkey and Cranberry Meatballs Recipe
I Tried JoJo Siwa's Cranberry and Turkey Meatballs, and I'm Making Them Year-Round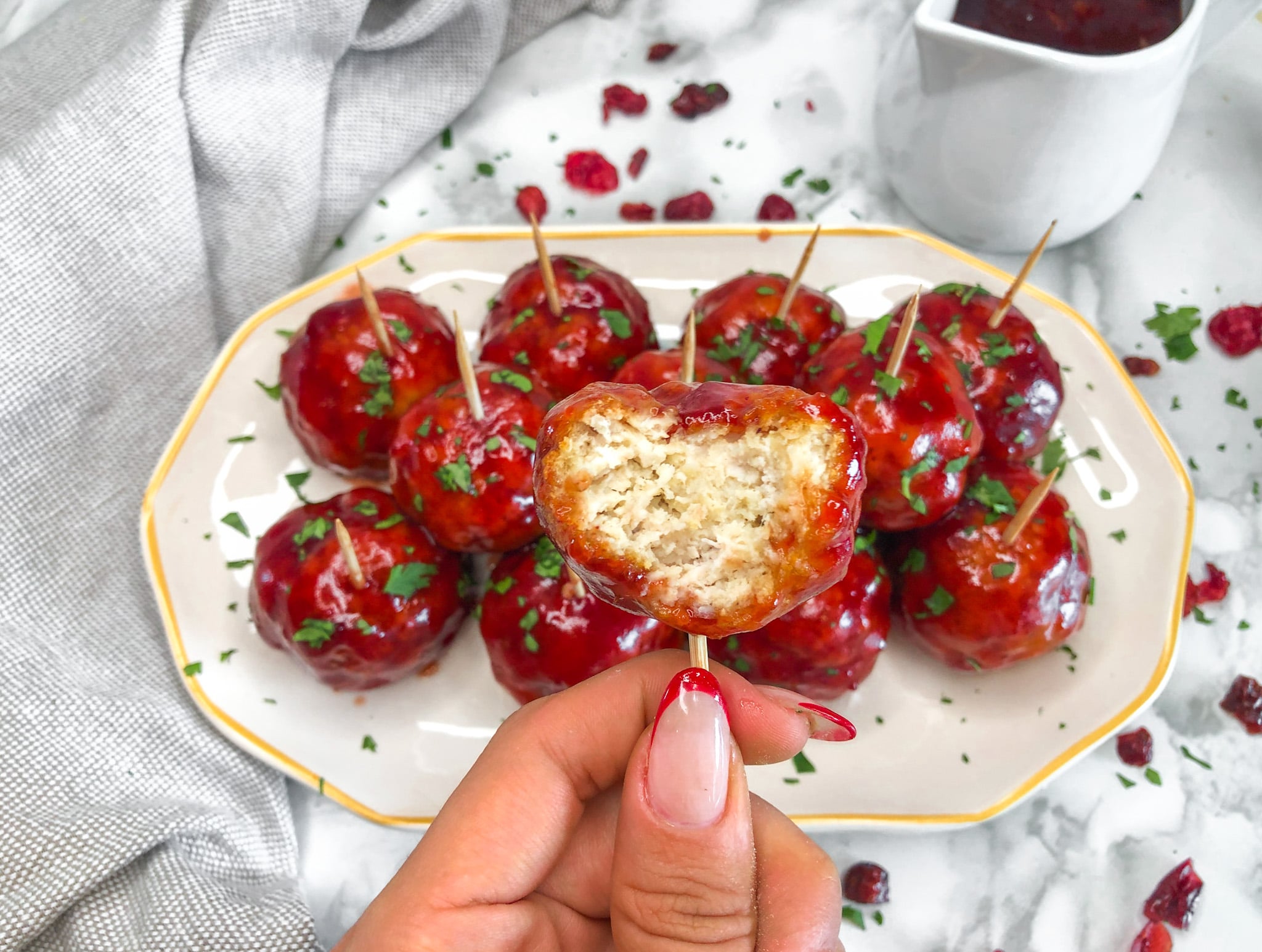 The only thing I find more satisfying than scarfing down seasonal dishes during the holidays is being able to enjoy these meals long after the season has passed. One such holiday staple, roasted turkey, is far too time-consuming to make throughout the year, but my craving for hot turkey topped with spoonfuls of a tart cranberry sauce is strong all year long. Fortunately, I've found a recipe that's simple to make and still packs that seasonal flavor: JoJo Siwa's easy, but mighty cranberry-glazed turkey meatballs from episode one of Messenger's new content series, How We Friendsgiving.
In the first episode of How We Friendsgiving, JoJo Siwa and her best friends Jenna Johnson and Luke Eisner offer up a new twist on a classic Thanksgiving flavor combination via these cranberry-glazed turkey meatballs. What's great about this recipe is that it's so straightforward, anyone can achieve nearly the same results regardless of their experience or equipment. With just a handful of ingredients, including ground turkey, panko breadcrumbs, canned cranberry sauce, and preprepared sweet chili sauce, JoJo and her BFFs have concocted a fresh twist on a holiday classic, and somehow made it so much easier than what you'd expect.
Being able to enjoy the taste of turkey and cranberry sauce on Thanksgiving (and beyond), using a recipe that doesn't take days to prep and hours to cook, is the ultimate game-changer. Considering that I finished the first batch in less time than the meatballs took to bake, it's safe to say that this holiday revamp will be making a weekly appearance in my kitchen.
To watch JoJo's How We Friendsgiving episode with friends, check out Watch Together by starting a video call on Messenger, tapping the media button in the bottom right on Instagram, or searching the episode title under the Messenger menu. And see how my re-creation of JoJo's tasty cranberry-glazed turkey meatballs turned out here.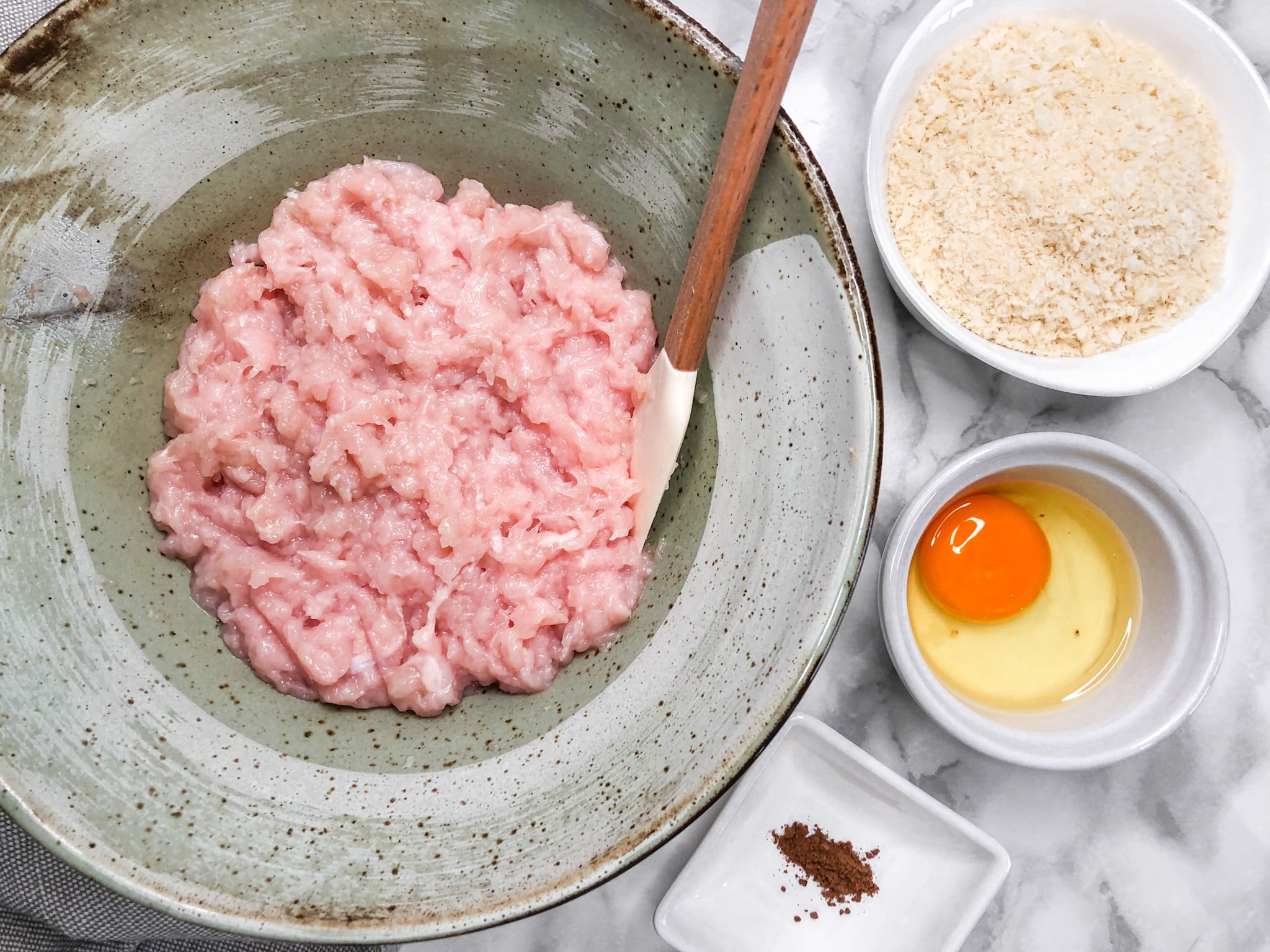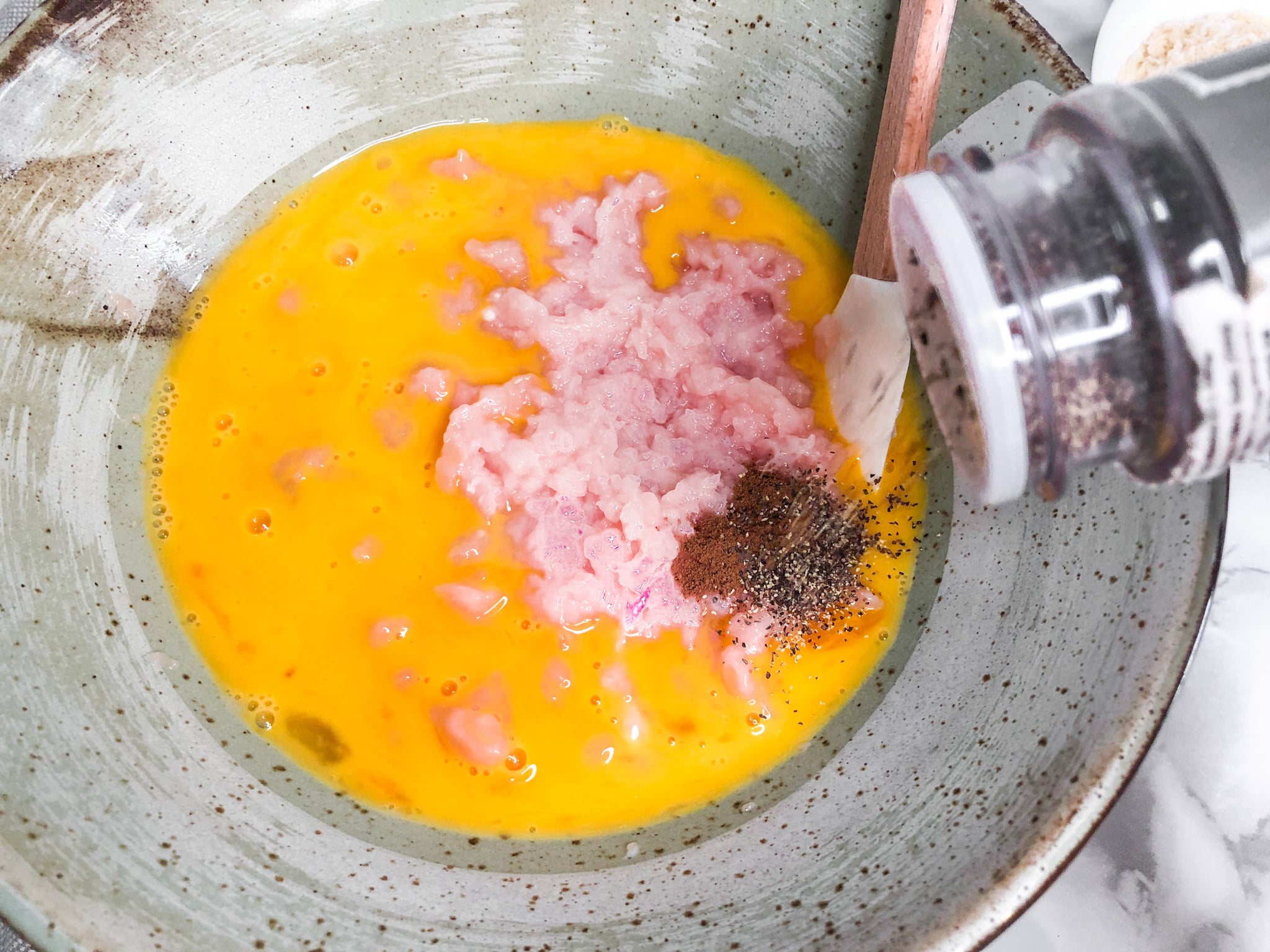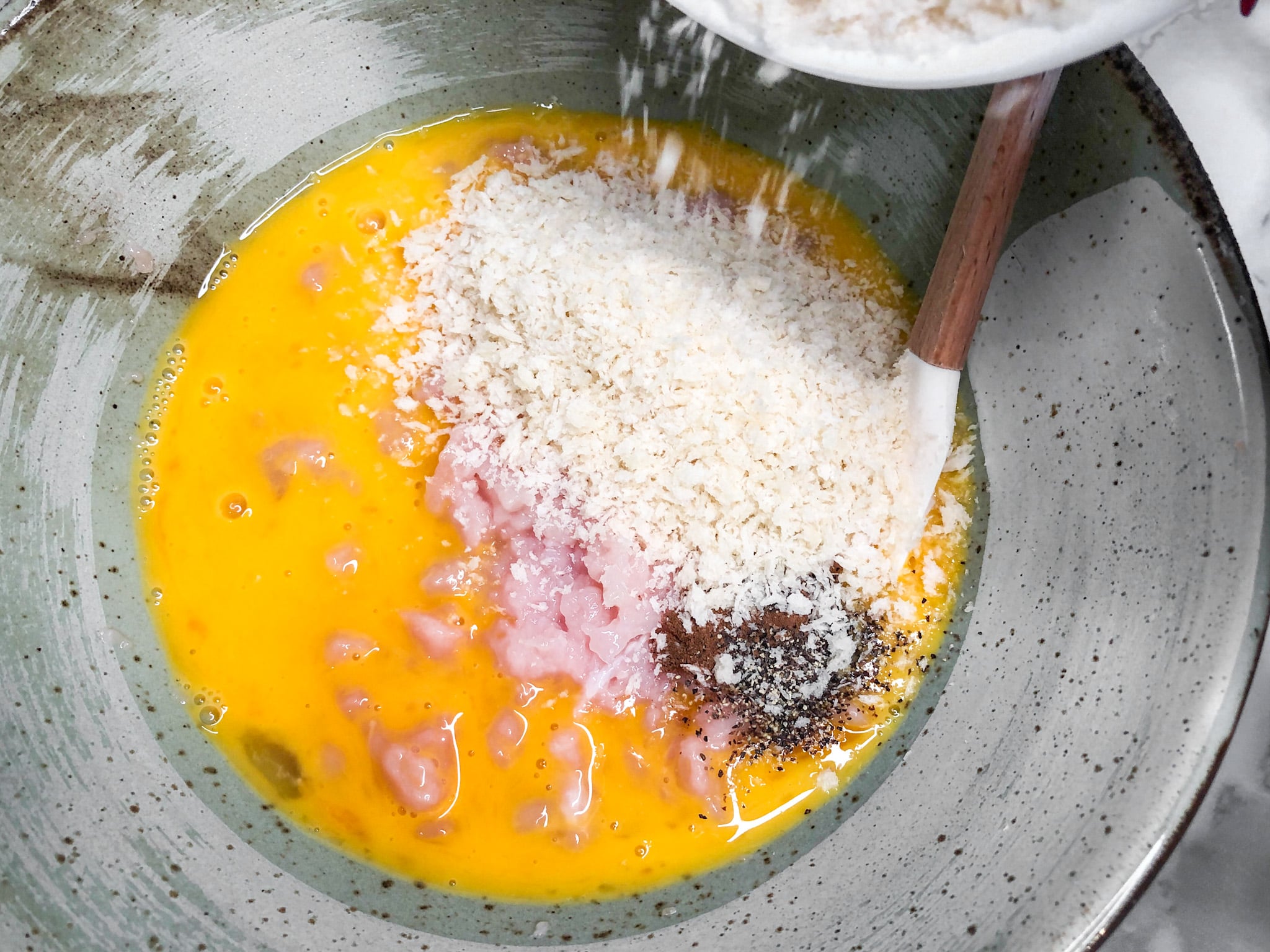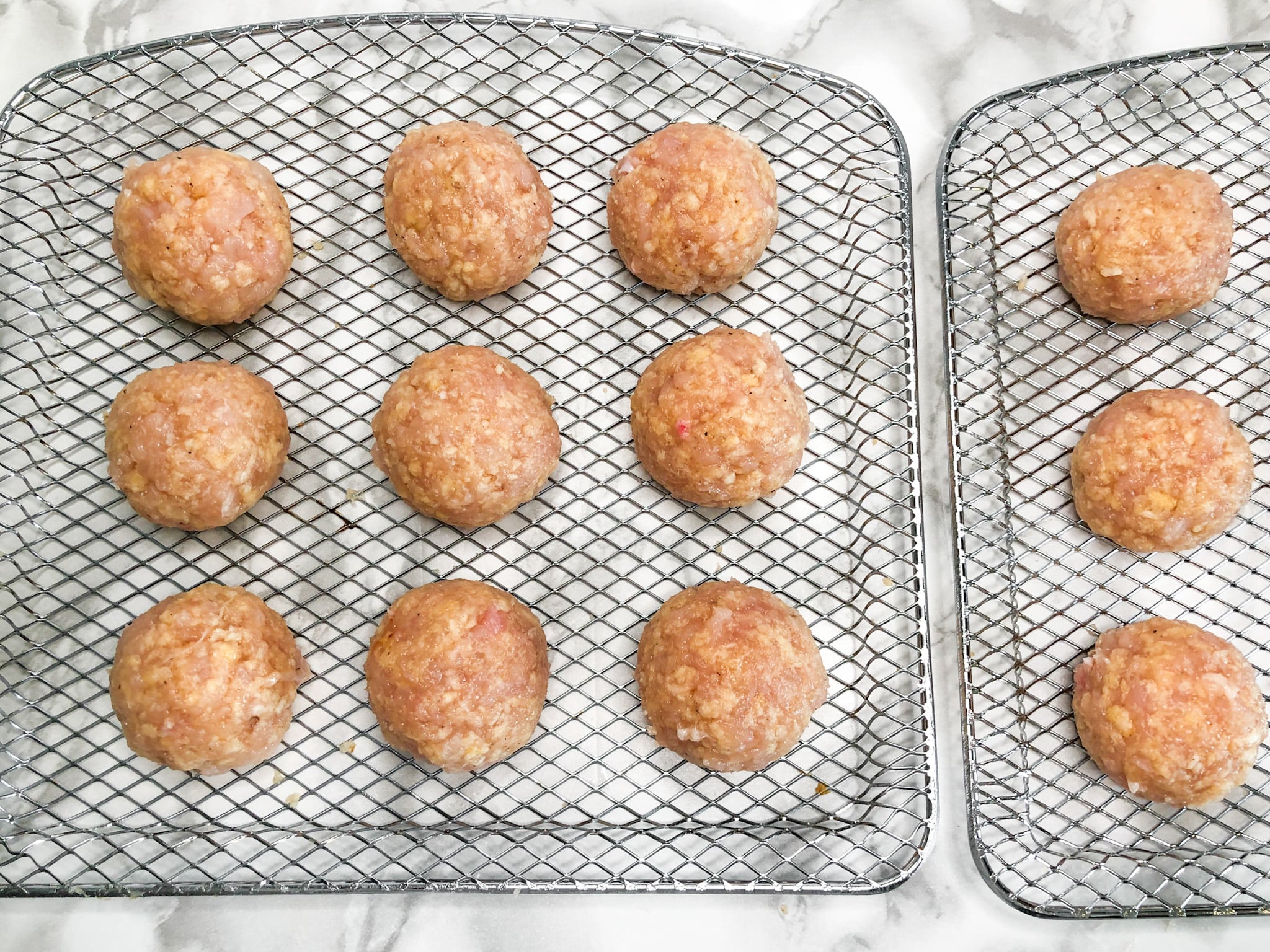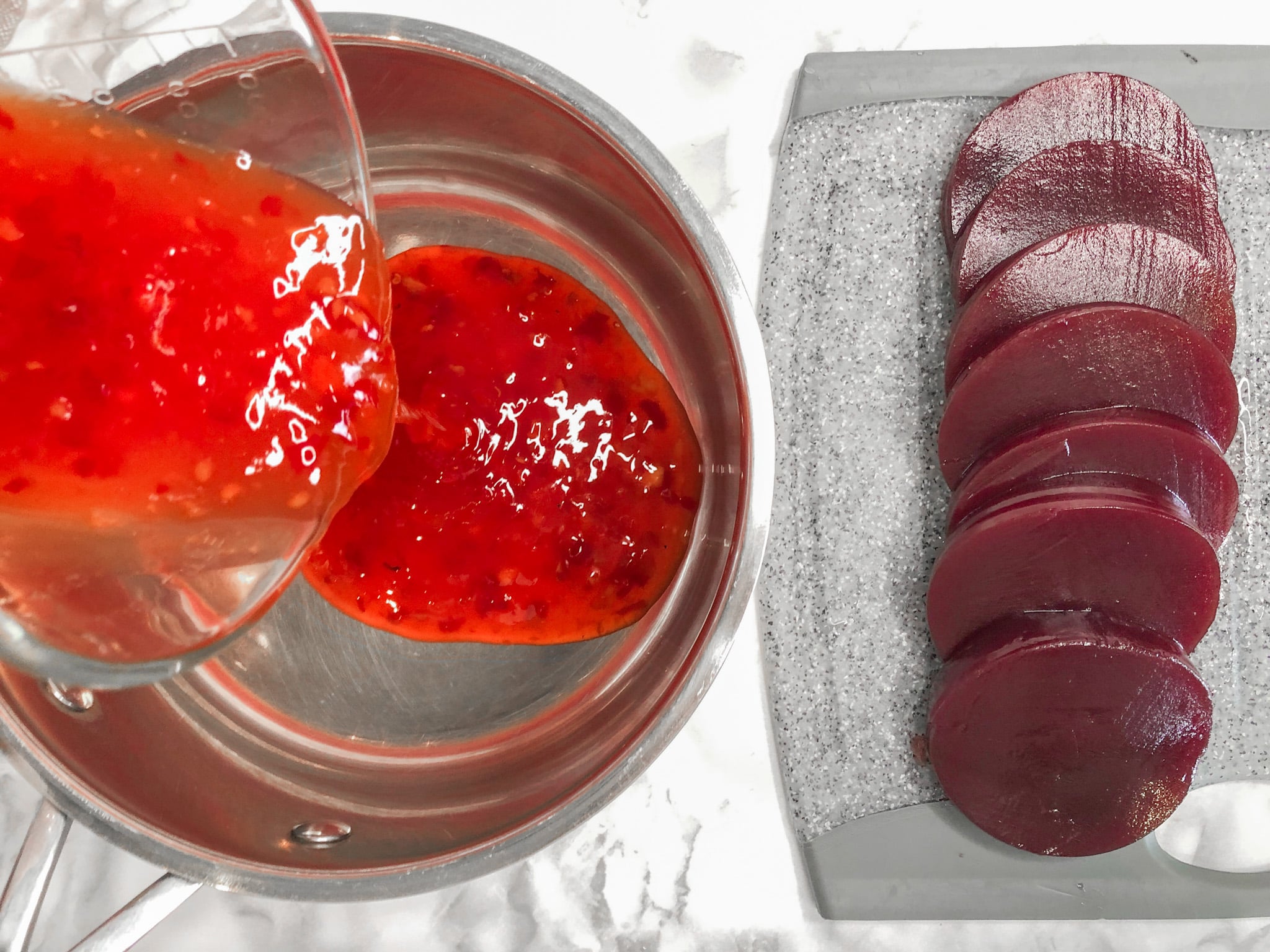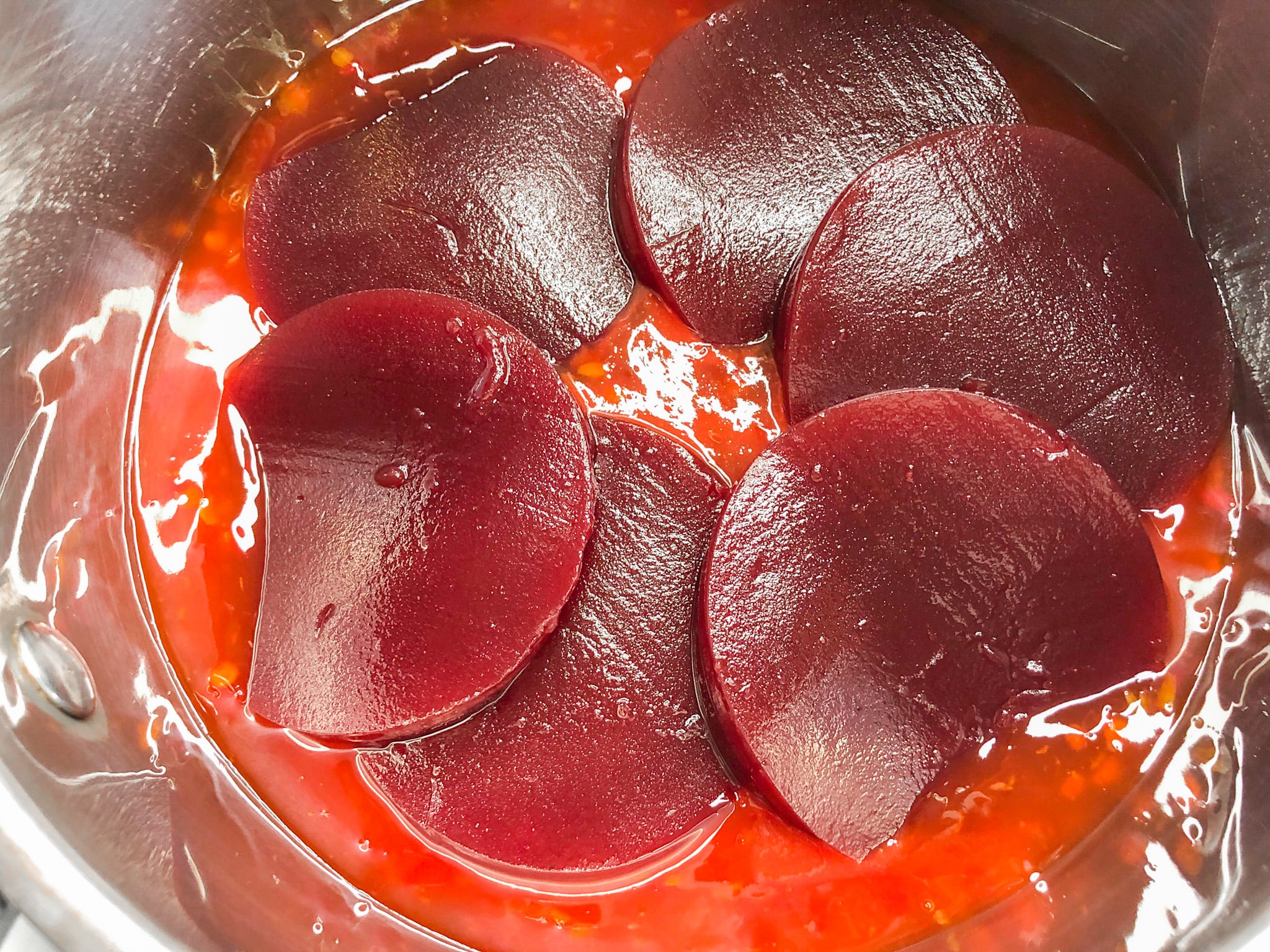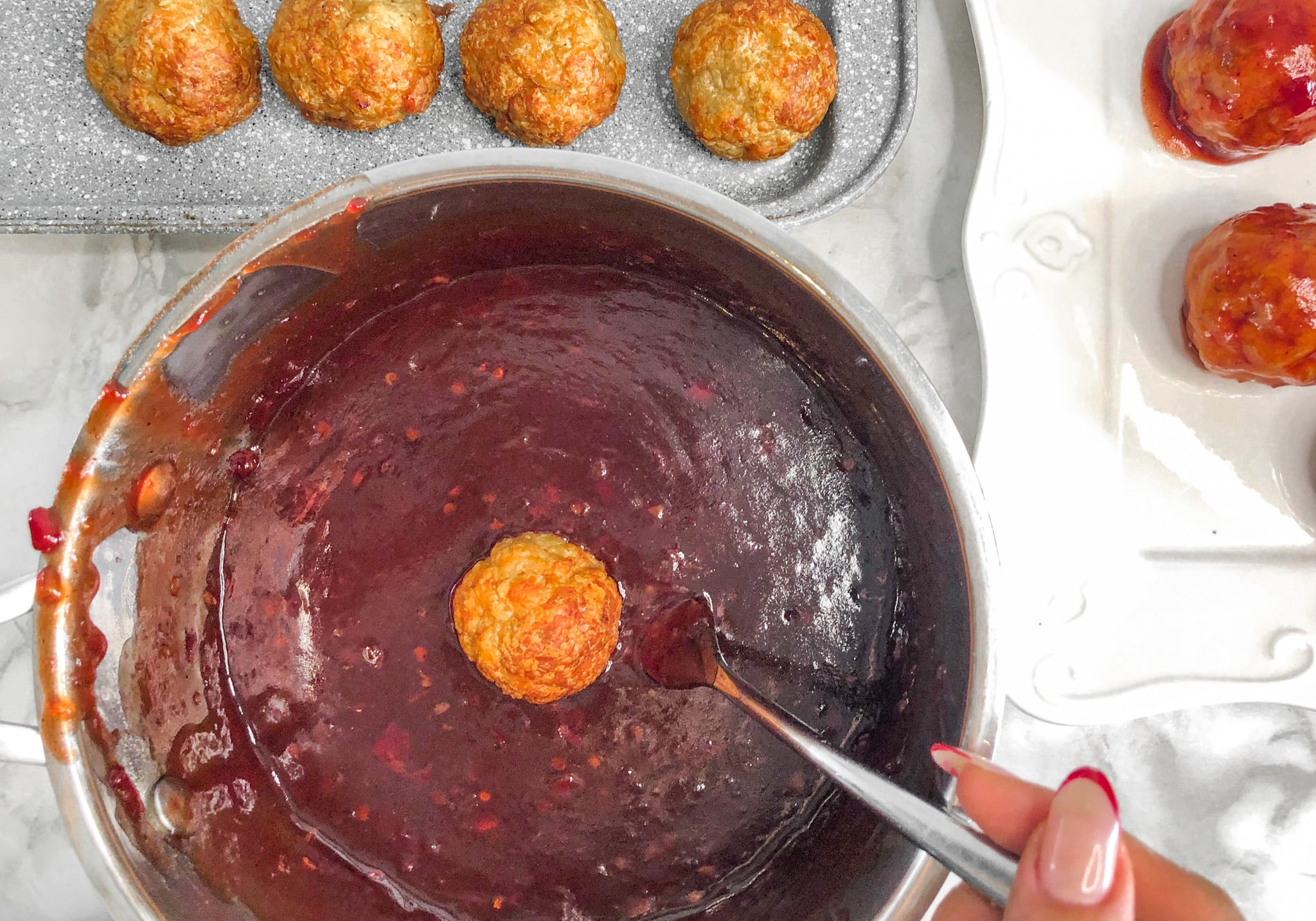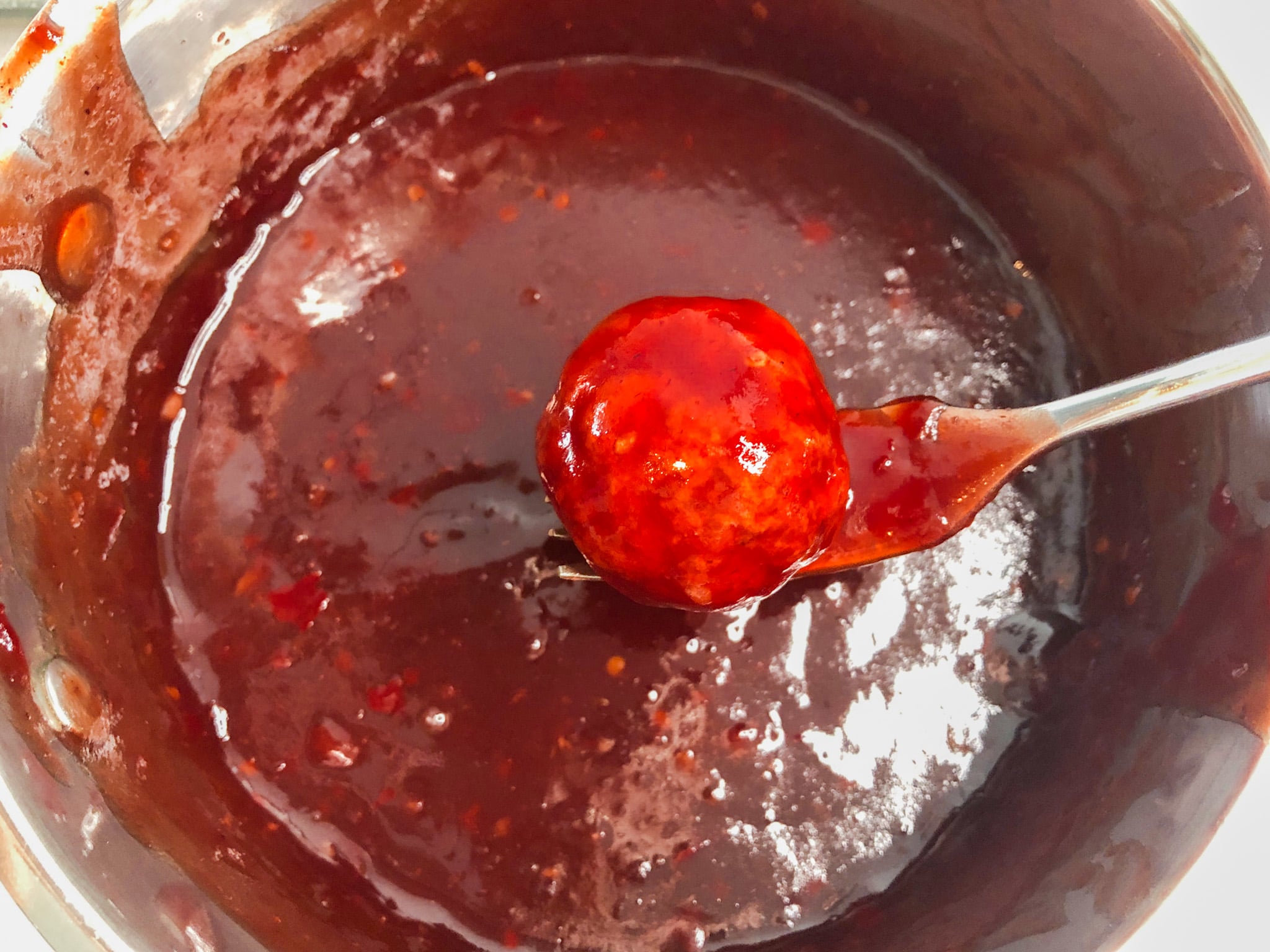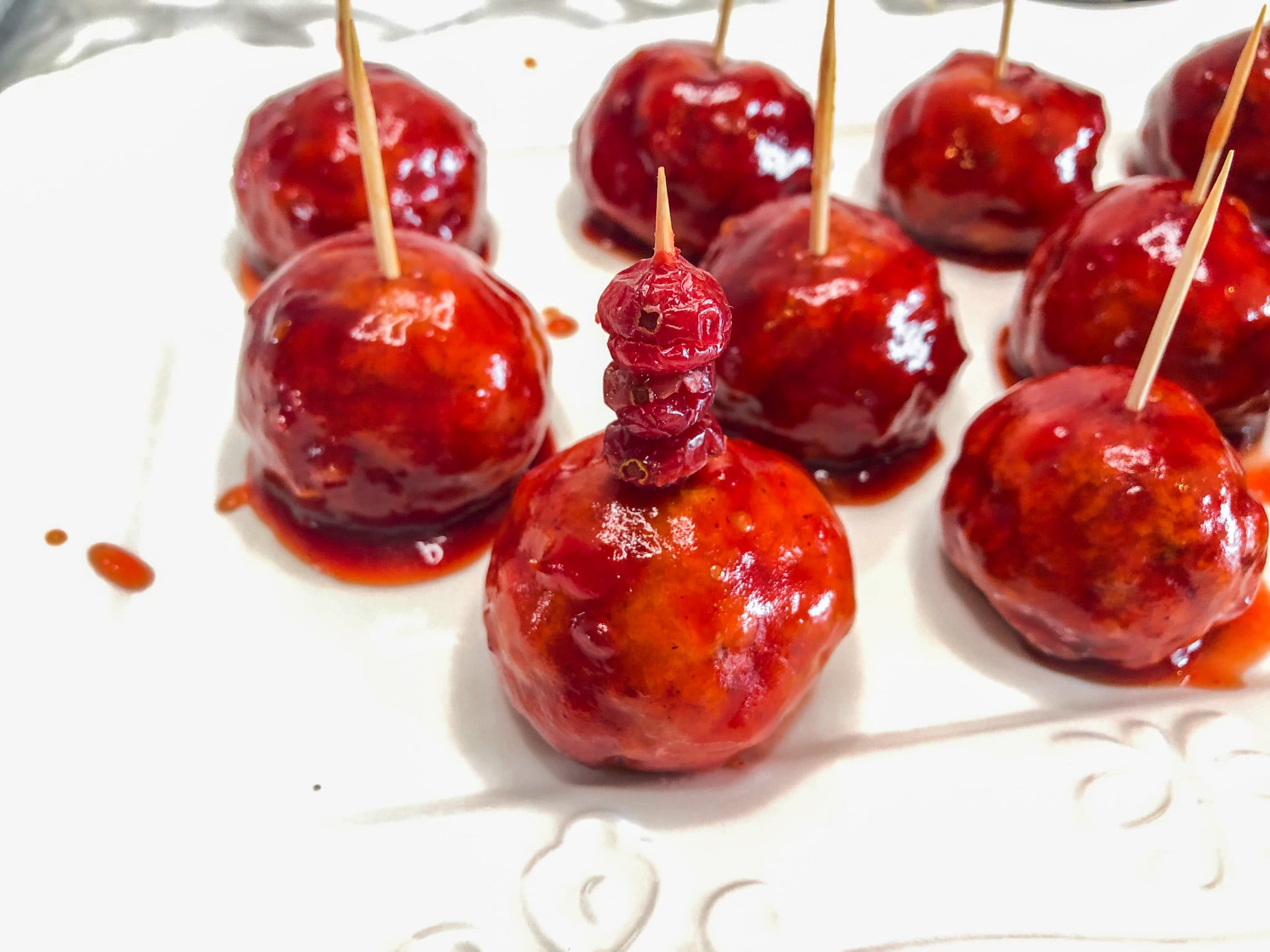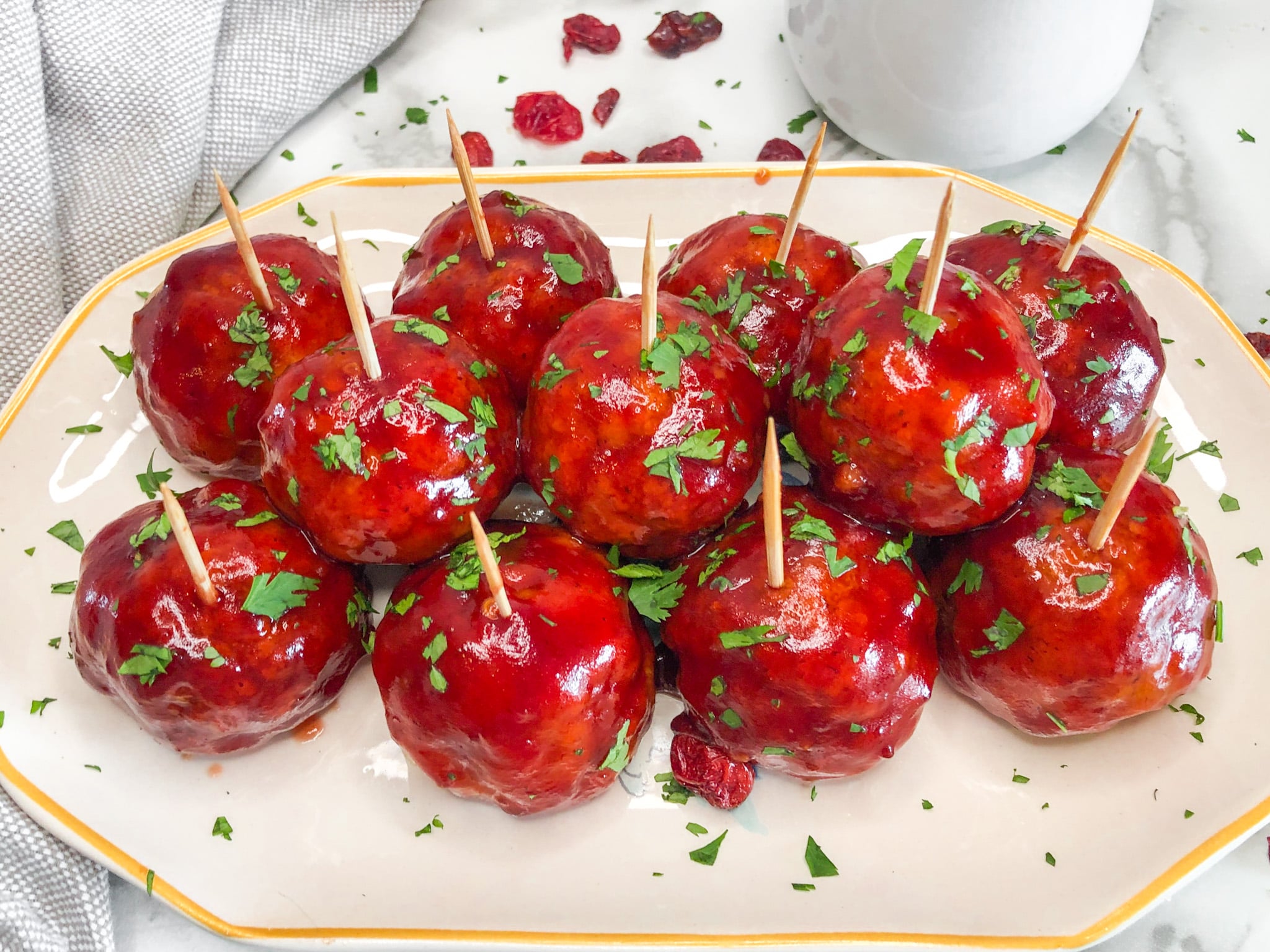 JoJo Siwa's Easy Cranberry and Turkey Meatballs
How We Friendsgiving: Beginner Mode with JoJo Siwa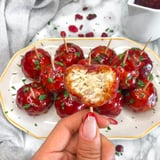 Ingredients
1 1/2 pounds ground turkey
1 cup panko breadcrumbs
1 egg, slightly beaten
1/8 teaspoon ground allspice
Kosher salt and fresh ground black pepper, to taste
1 cup sweet chili sauce
1 can cranberry sauce
Fresh cranberry, for garnish
Directions
Heat oven to 375°F. In a large bowl, stir turkey, Panko, egg, allspice, salt, and pepper until combined.
Shape into 1-inch balls and place on a foil-lined sheet pan.
Bake 25 to 30 minutes or until the meatballs are thoroughly cooked and no longer pink in the center.
Meanwhile, in a 3-quart saucepan, stir chili sauce and cranberry sauce until well blended and melted together. Heat to boiling over medium heat and reduce heat.
Brush hot meatballs with the sauce.
Thread cranberries on toothpicks; stick toothpicks into meatballs to serve.
Information
Category

Main Dishes

Yield

12 meatballs

Prep Time

10 minutes

Cook Time

30 minutes

Total Time

39 minutes, 59 seconds