As POPSUGAR editors, we independently select and write about stuff we love and think you'll like too. If you buy a product we have recommended, we may receive affiliate commission, which in turn supports our work.
If you're a big follower of the Kardashians, chances are you've seen Kourtney, Kim, or Kylie Jenner rave about a mysterious powder dusted cake with rosemary on their Instagram stories. The cake happens to be an olive oil cake made by Little House Confessions in LA, and from the sounds of it, its aesthetically pleasing exterior pairs seamlessly with its moist and spongy interior. While the Kardashians were some of the first A-list celebs to share their love of this treat, other celebrities such as Shay Mitchell, Phoebe Tonkin, Addison Rae, and even Chrissy Teigen posted about the baked good to their IGS — it's internet famous!
The cake originally started as a stay-at-home project for two LA locals whose jobs in interior design and producing got affected due to the pandemic. In an exclusive interview with Harper's Bazaar, Liz Roth, a founder, said, "My business partner and I looked at each other and thought it would be great to sell the cakes for charity. We thought we would be making 30 cakes and giving $100 or so to charity." But what the baking duo didn't expect was just how viral these cakes would become. "What really popped it was that one of my childhood best friends bought a cake for Kim Kardashian," Liz continued. Kim posted it on her Instagram, and from there, their little bakery went from a small number of orders to over 500.
If you're an LA local, you can order The Bomb Ass Olive Oil Cake ($40) for delivery or pickup. If you're not in LA, the cake is unfortunately not available to ship. The cake comes in a beautifully decorated cardboard box with twine wrapped around it, and the warm loaf and olive oil smell on the inside speak for itself. You can purchase the olive oil cake in small, medium, or large sizes, with a gluten-free option for those with sensitivities. Little House Confessions has kept its original promise from the start and donates a portion of its sales to a different charity each month.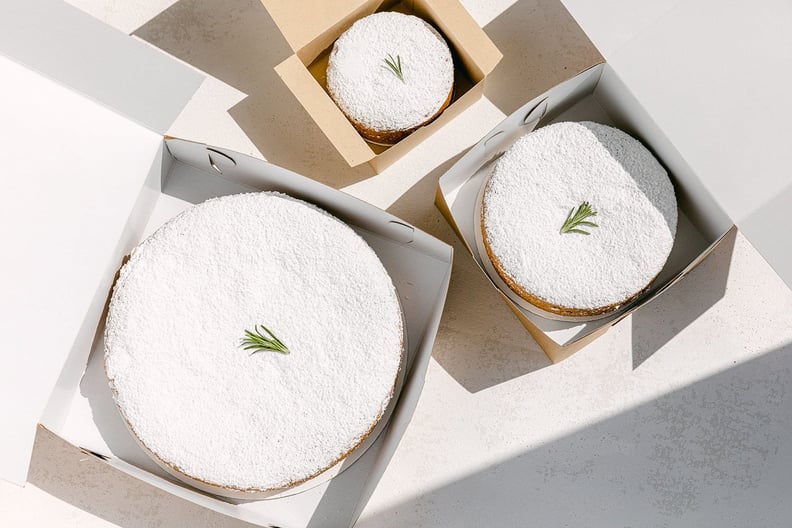 Bomb Ass Olive Oil Cake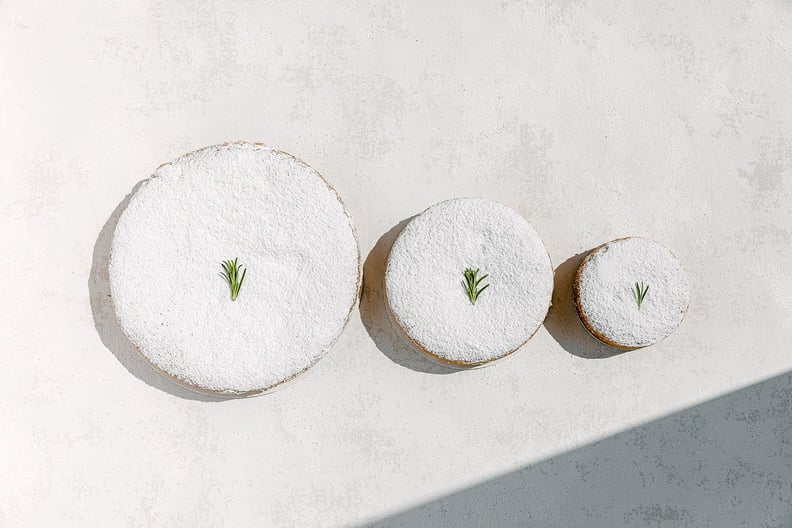 Bomb Ass Olive Oil Cake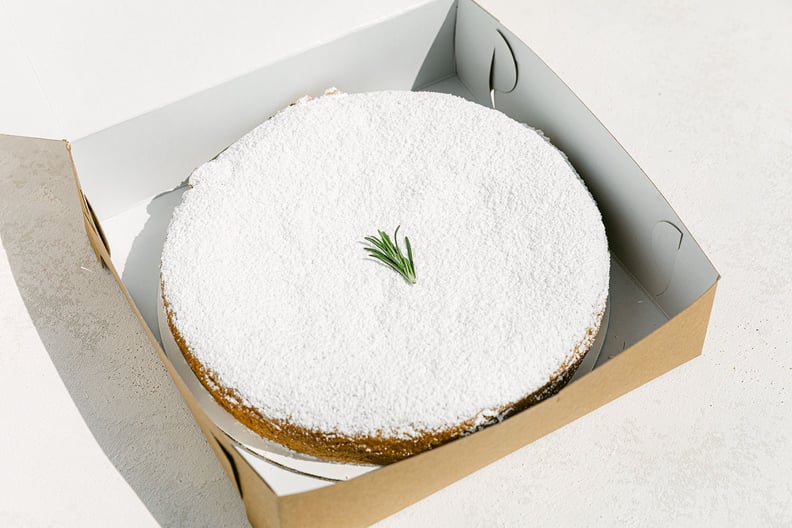 Bomb Ass Olive Oil Cake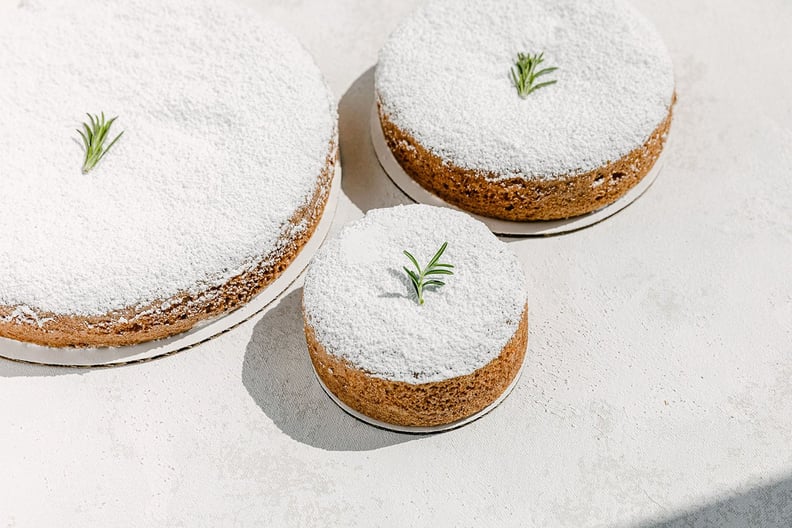 Bomb Ass Olive Oil Cake