McDonald's Announces New McPlant Plant-Based Burger
McDonald's Is Adding a New Plant-Based McPlant Burger to Its Menu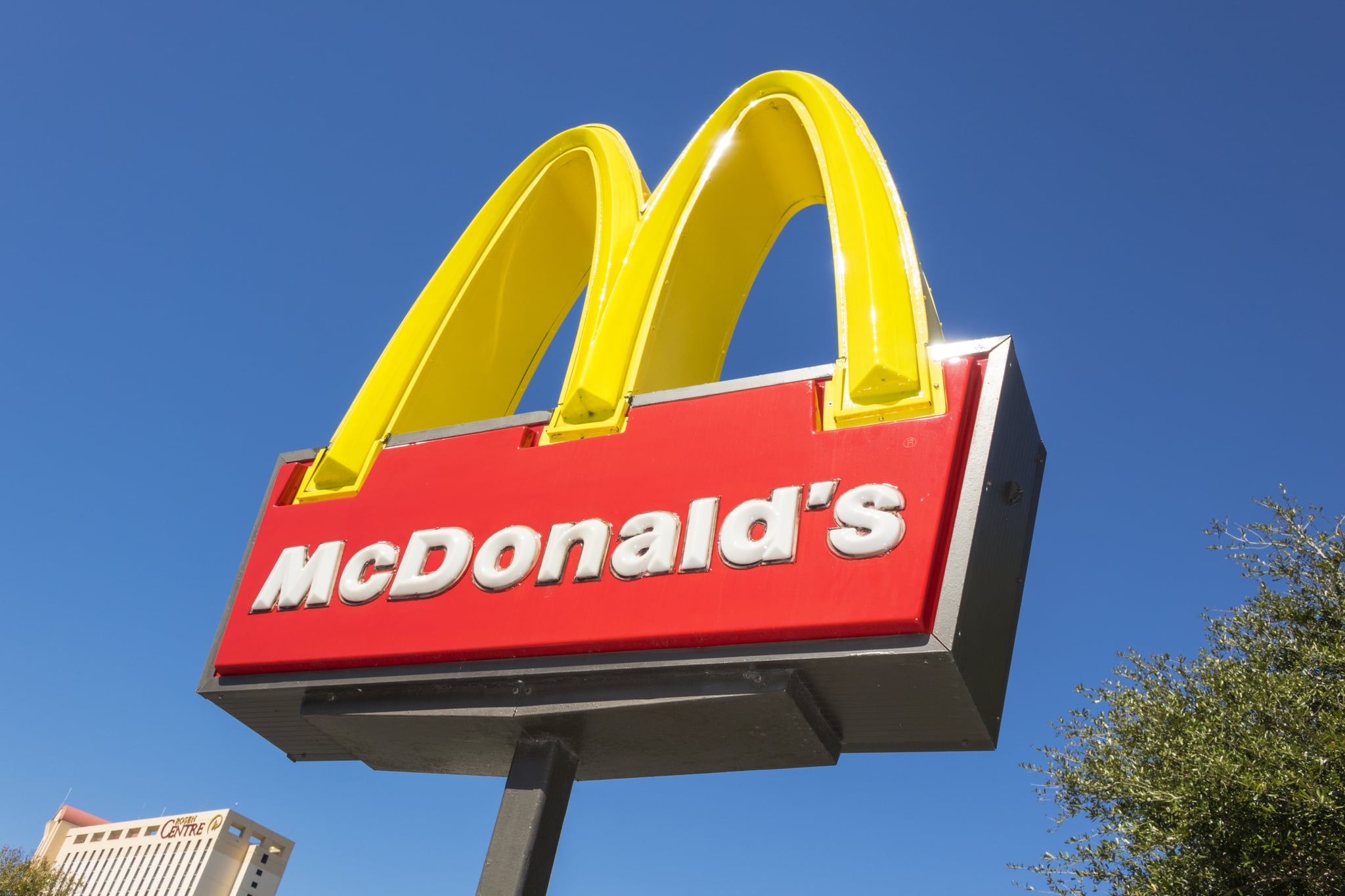 Good news for vegetarians and fast-food fans alike — this week, McDonald's announced that it will finally offer a plant-based meat substitute. In a blog post, McDonald's unveiled plans for a plant-based burger, aptly called the McPlant. The meatless patty will be served on a sesame-seed bun with classic toppings.
"There are other plant-based burgers out there, but the McPlant delivers our iconic taste in a sink-your-teeth-in (and wipe your mouth) kind of sandwich," the blog post reads.
It did not disclose the specific plant ingredients used in the patty or any information about the suppliers McDonald's plans to use. The fast-food chain described the new burger as crafted "by McDonald's, for McDonald's."
However, a spokesperson for Beyond Meat told CNBC that the popular meat-substitute producer cocreated the plant-based patty that will be used in the McPlant roll-out with McDonald's. The two companies previously collaborated on Beyond's P.L.T. burger, which was tested at McDonald's locations in Canada last year.
Though there's no official release date, some locations are expected to begin testing the veggie burger next year. With the release, McDonald's will join the handful of other fast-food restaurants offering plant-based alternatives to typical drive-through fare, including Burger King, White Castle, and Carl's Jr.
Click here for more health and wellness stories, tips, and news.