Pepsi Blue Is Making a Comeback!
New Label, Same Taste — Pepsi Blue Is Making a Comeback After 20 Years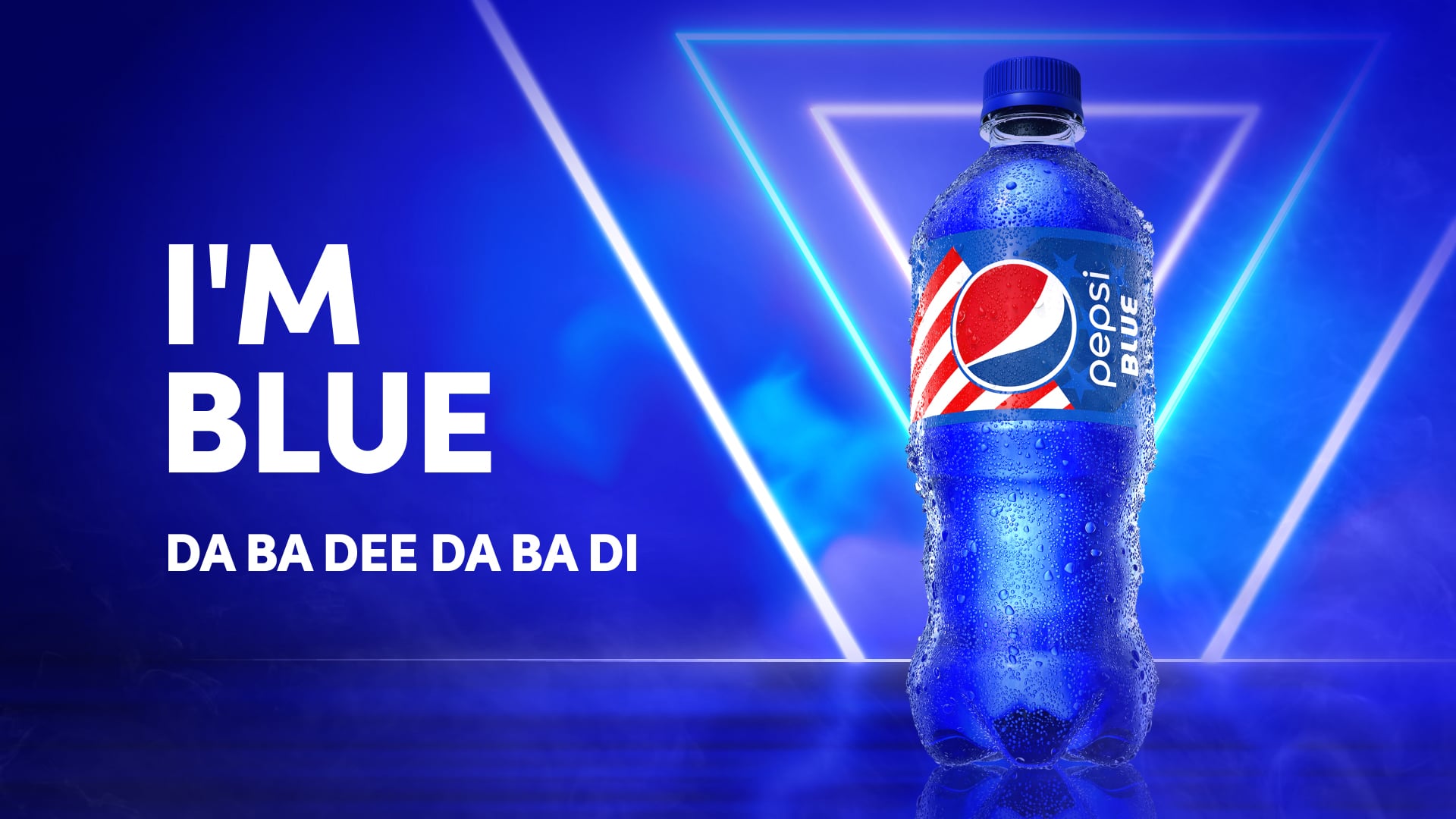 Remember the days when American Idol was at its peak and Pepsi was all the rage? Heck, maybe you were even sipping on a Pepsi while you were watching it. Well, we have good news — Pepsi Blue is making a comeback! After 20 years, the beloved berry-flavored Pepsi will be making its way back to store shelves for a limited time, and we're feeling all sorts of nostalgic about it. The bright blue Pepsi was originally released back in 2002 and discontinued in 2004, and now, it's getting a second chance with an updated label that features a modern font and red stripes.
You can expect to see the new (but old) flavor available nationwide on May 3 everywhere Pepsi products are sold, and it comes just in time for summer activities: barbecues, pool days, road trips, etc. You name it, Pepsi Blue is the perfect tag-along. Just remember that it'll turn your tongue blue if you drink enough! The nostalgic drink will be available in 20-ounce bottles, 16-ounce six-packs, and 16.9-ounce eight packs — hurry up and get it while supplies last!
Image Source: Courtesy of Pepsi