TikTok's Puppy Chow Truffle Recipe With Photos
I Tried Puppy Chow Truffles From TikTok, and It's My New Favorite No-Bake Recipe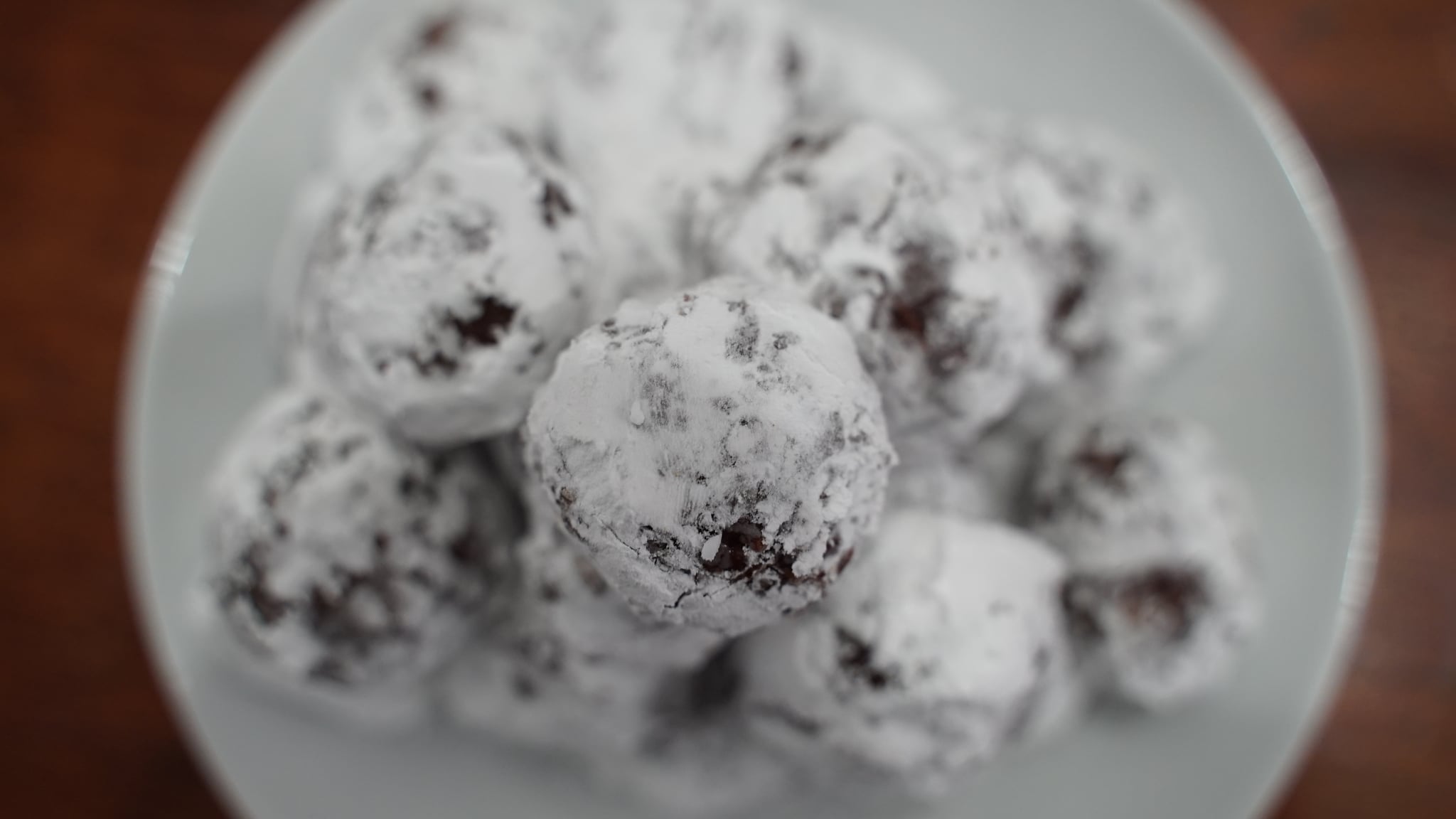 If you love puppy chow — or muddy buddies, as some call it — you're in for a treat. This recipe, originally shared by TikTok user @simply_unbeetable, contains all the best parts of the classic snack, but in the form of a delicious homemade truffle. These truffles encapsulate the classic puppy chow mix in little bite-size snacks that are perfect for nibbling on alone or sharing with friends. They're a sweet and crunchy snack that's so easy to make, you'll come back to it time and time again.
To make the filling, you'll start by measuring some Chex cereal and giving it a quick whirl in the food processor. Next, you'll add it to a generous amount of peanut butter, powdered sugar, and a splash of vanilla. Let the mixture cool in the fridge, and then roll it into bite-size balls to dip in chocolate. The melted chocolate might get a little messy — ahem, muddy — but having a little extra chocolate on your fingers never hurt anybody. Once the chocolate hardens, you can dust the truffles with powdered sugar, and they're ready to enjoy. The slightly crunchy filling with the ultrasmooth chocolate creates a delightful texture, and of course, the truffles taste just like the puppy chow you know and love, just a bit fancier. It's such a simple recipe to pull together no matter how many batches you end up making, and spoiler alert, it'll probably be more than just one. For all the steps on how to make these puppy chow truffles, keep reading.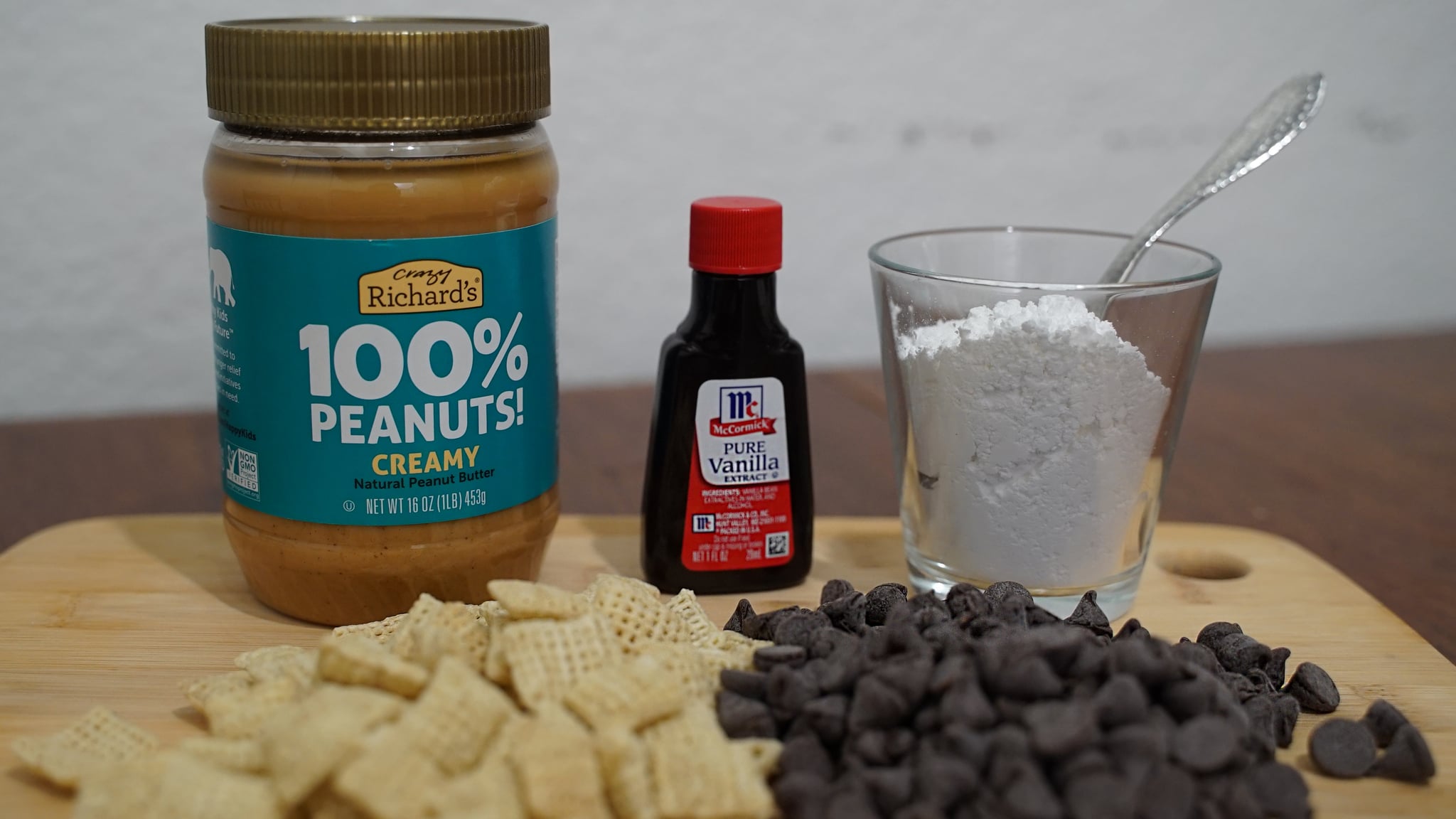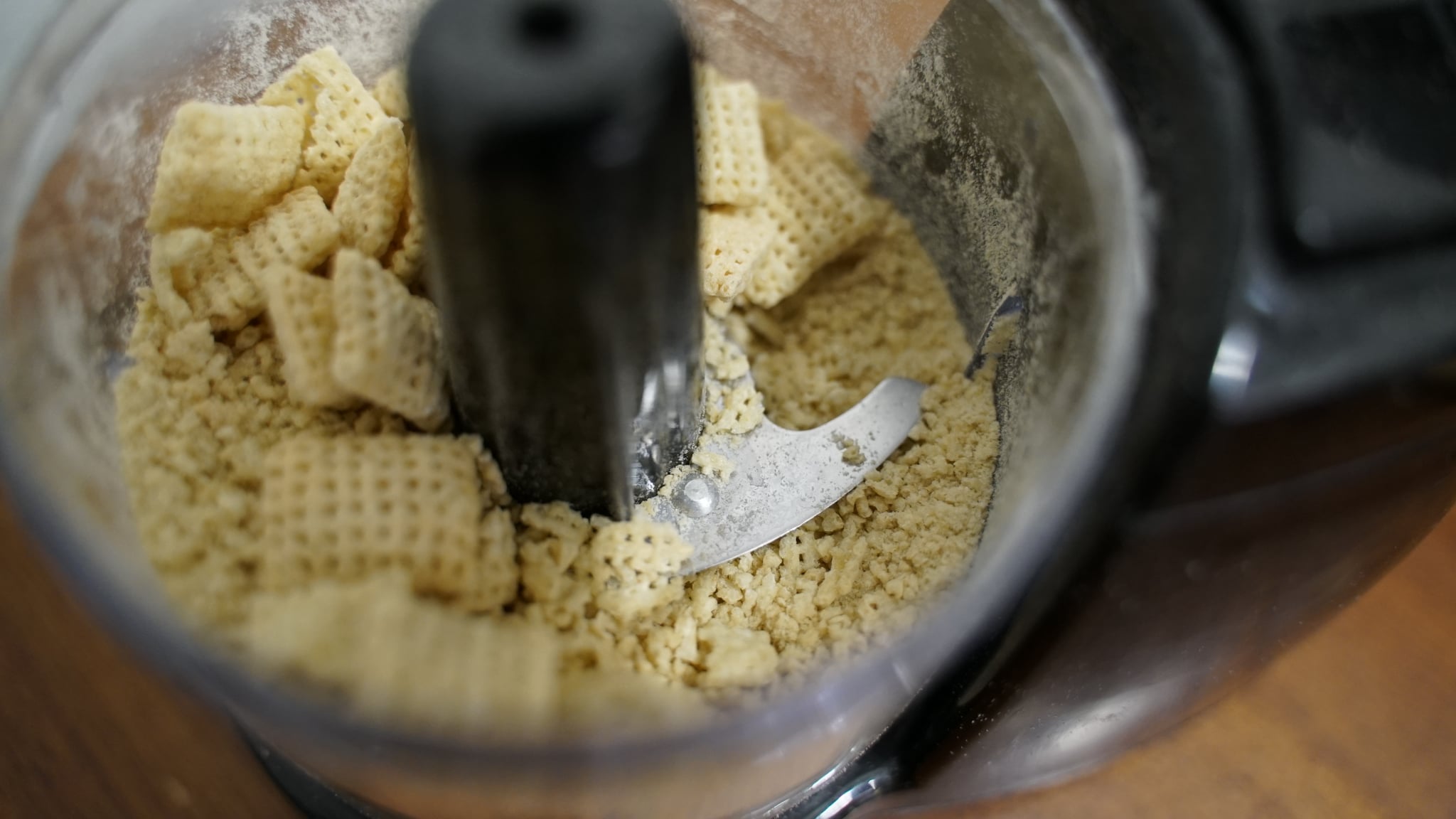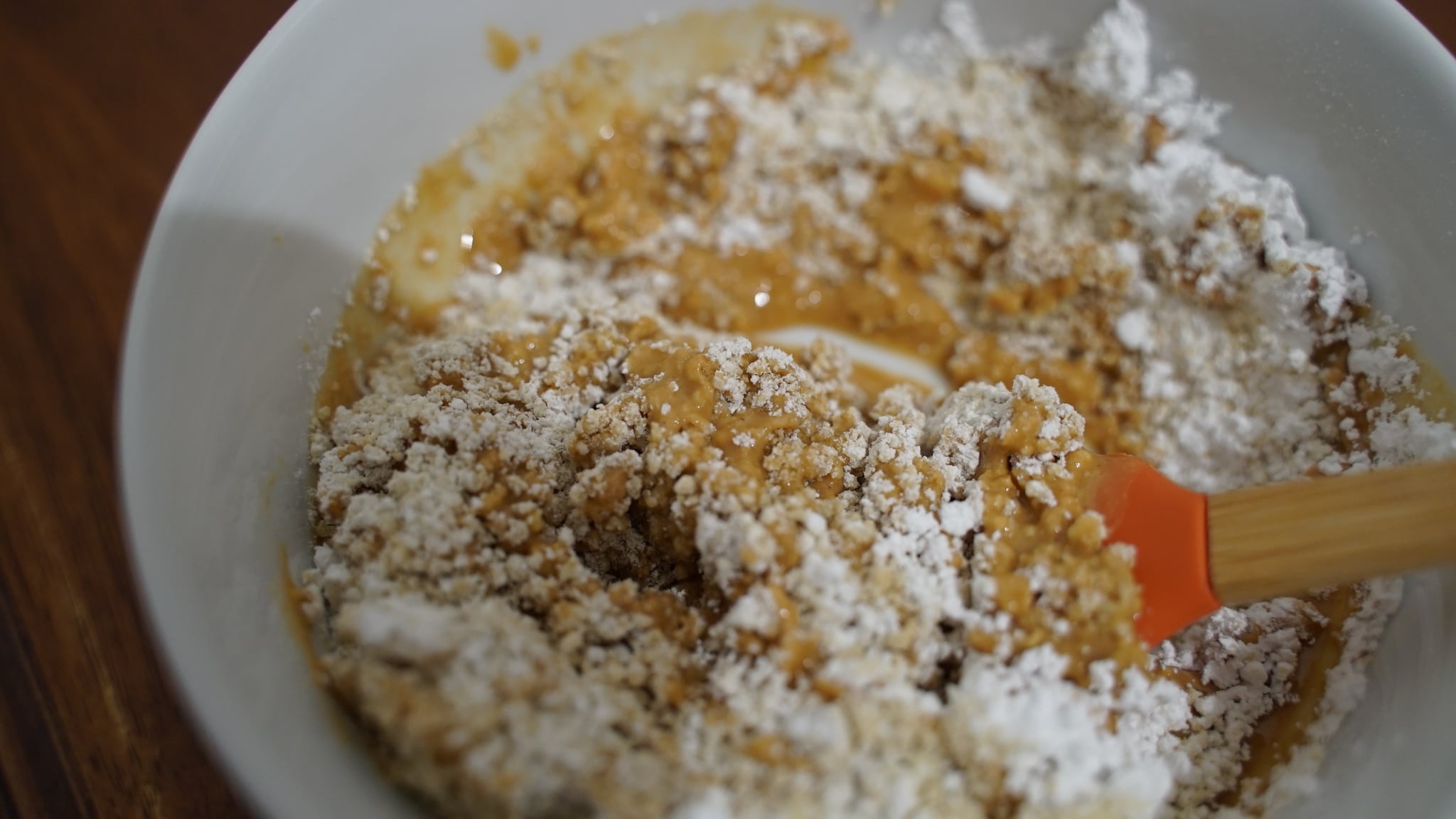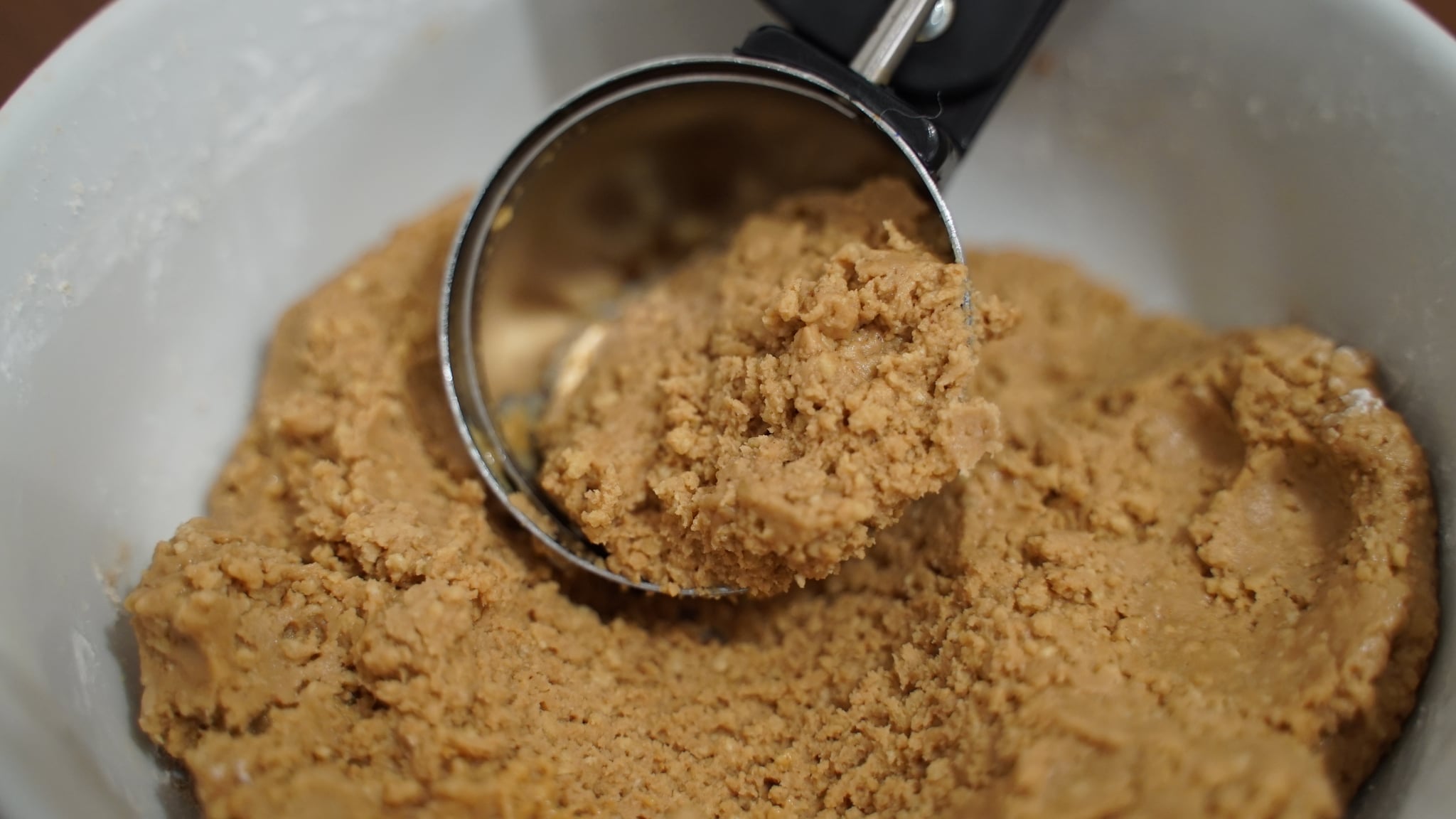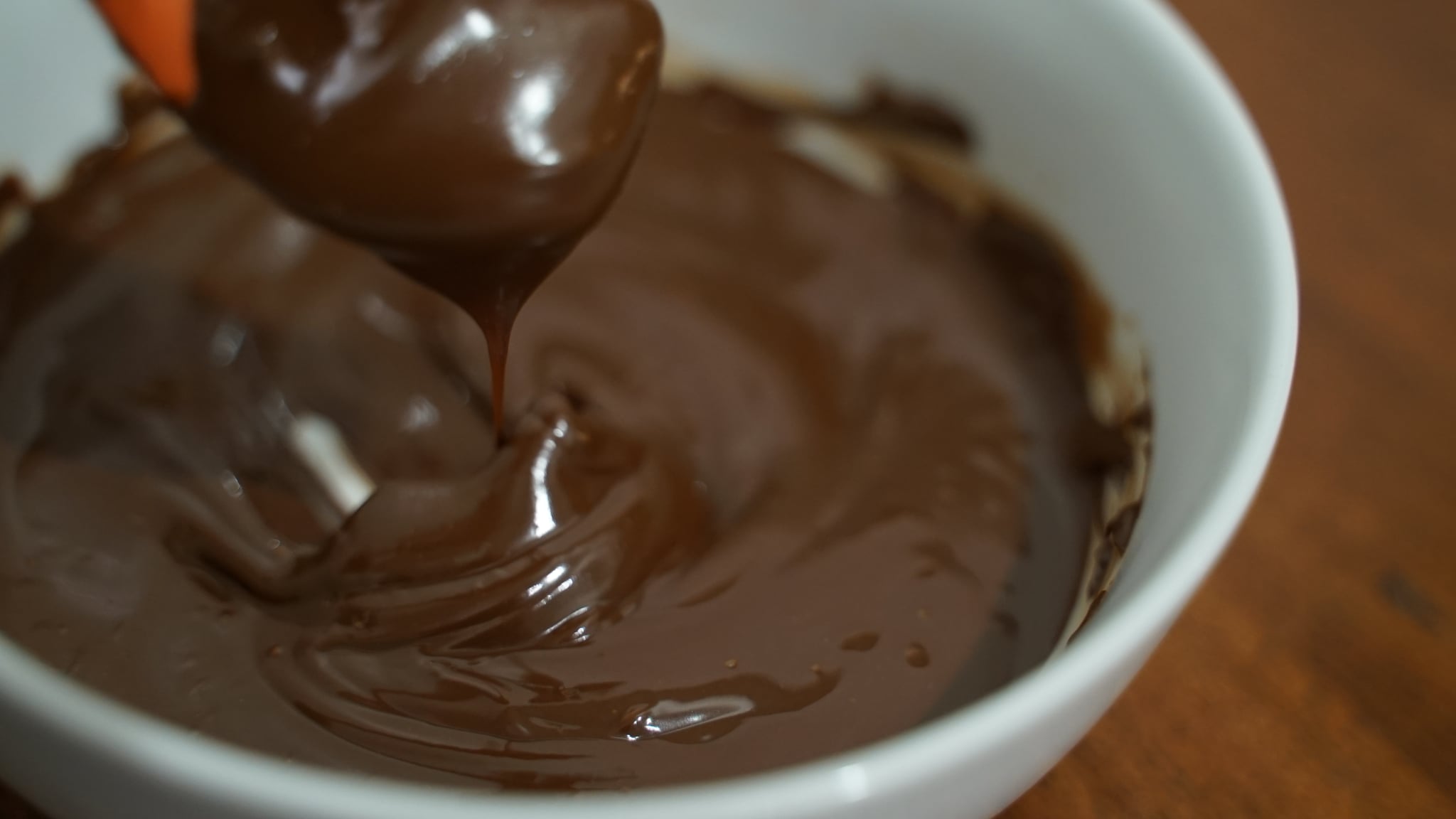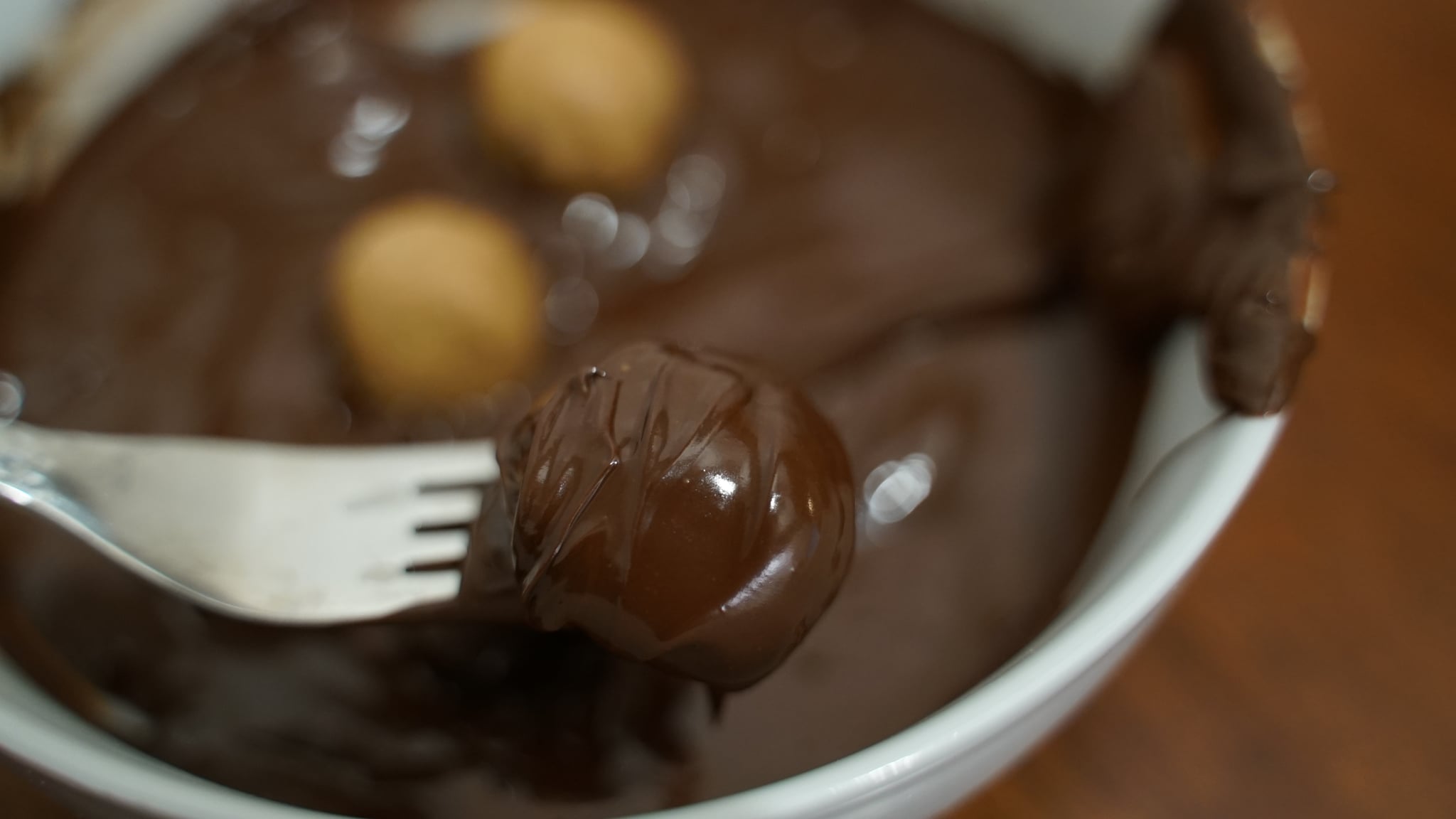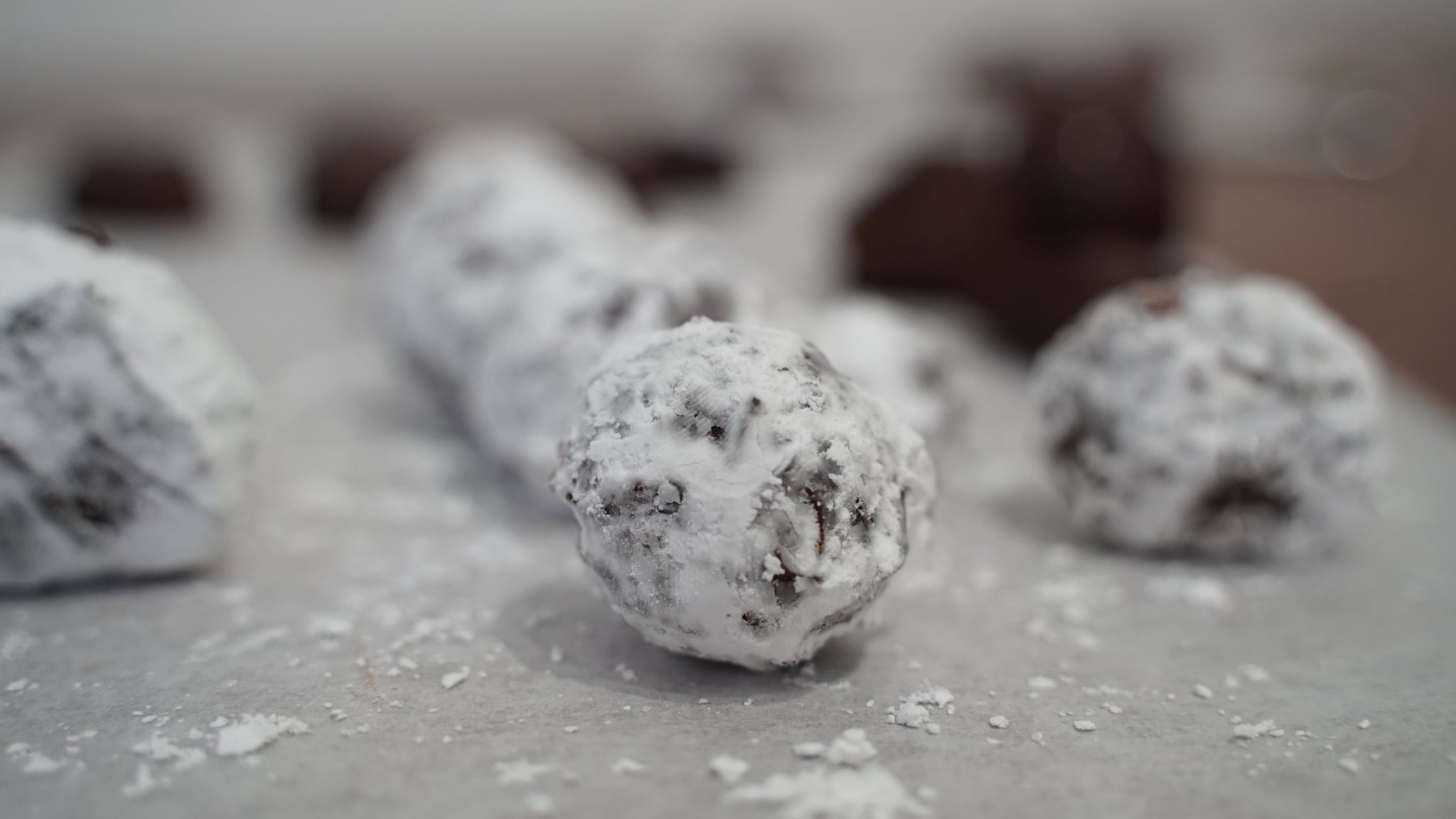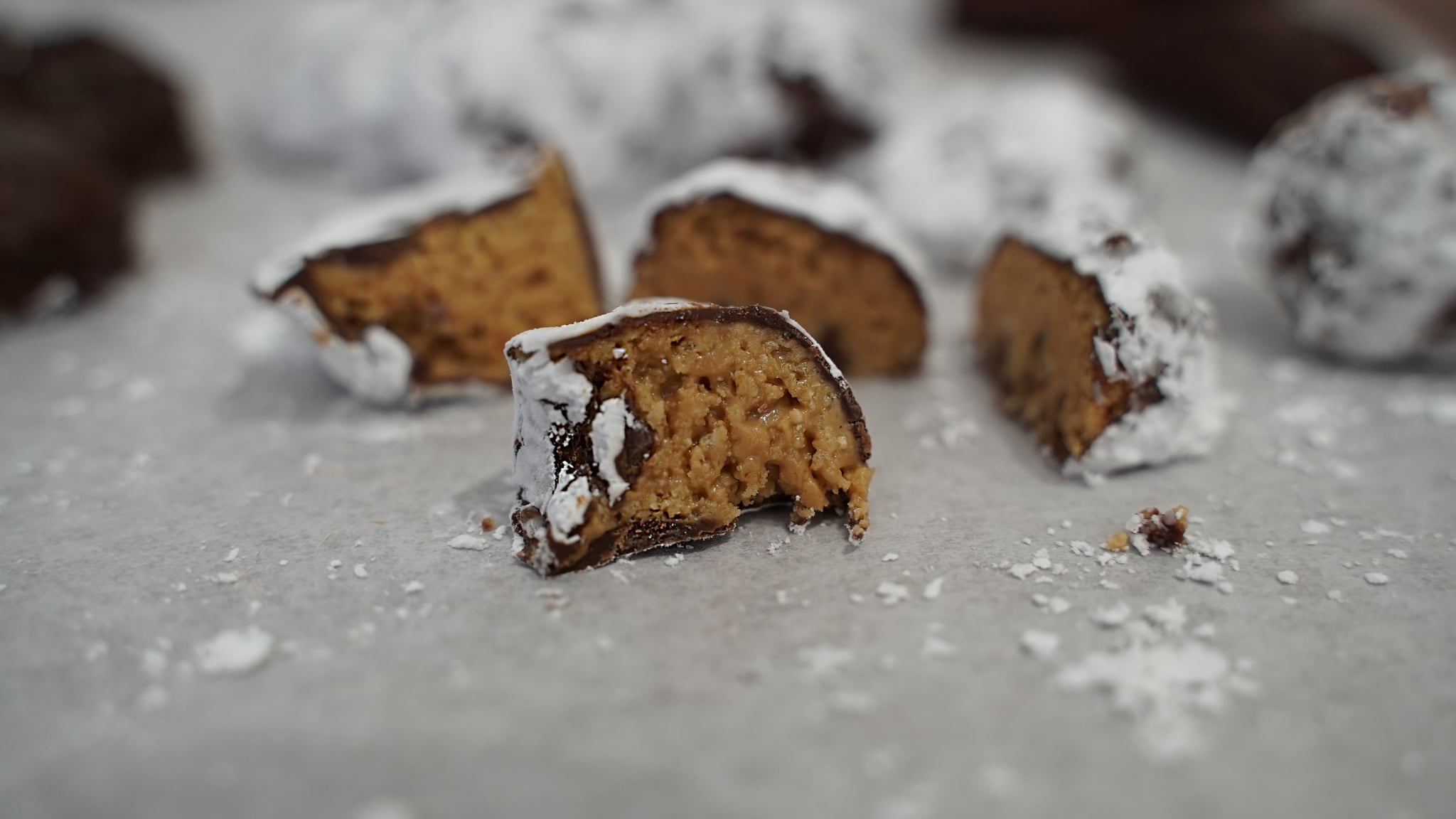 Puppy Chow Truffles
TikTok user @simply_unbeetable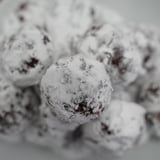 Ingredients
For the filling:
3 cups Rice Chex cereal
1 cup peanut butter
1/4 cup + 2 tablespoons powdered sugar
1 teaspoon vanilla extract
For the coating:
2 cups baking chocolate
1/4 cup powdered sugar
Directions
Add Chex cereal to a large mixing bowl or food processor, and crush to a fine consistency.
Combine cereal with peanut butter, powdered sugar, and vanilla.
Refrigerate for one hour, then roll into tablespoon-size balls.
Melt chocolate in the microwave at 30-second intervals until fully melted. Let cool slightly before dipping, or else the temperature difference between the filling and the chocolate will cause the chocolate to crack. (If you've ever made cake pops before, this is the same principle).
Once the balls are fully coated, let the chocolate cool and harden entirely for at least two hours.
Coat each truffle in powdered sugar, and dig in!
Information
Category

Snacks

Total Time

29 minutes, 59 seconds
Image Source: POPSUGAR Photography / Kalea Martin