Stores Are Selling Small Turkeys For Thanksgiving 2020
Stores Will Be Selling Smaller Turkeys For Thanksgiving This Year to Accomodate Smaller Gatherings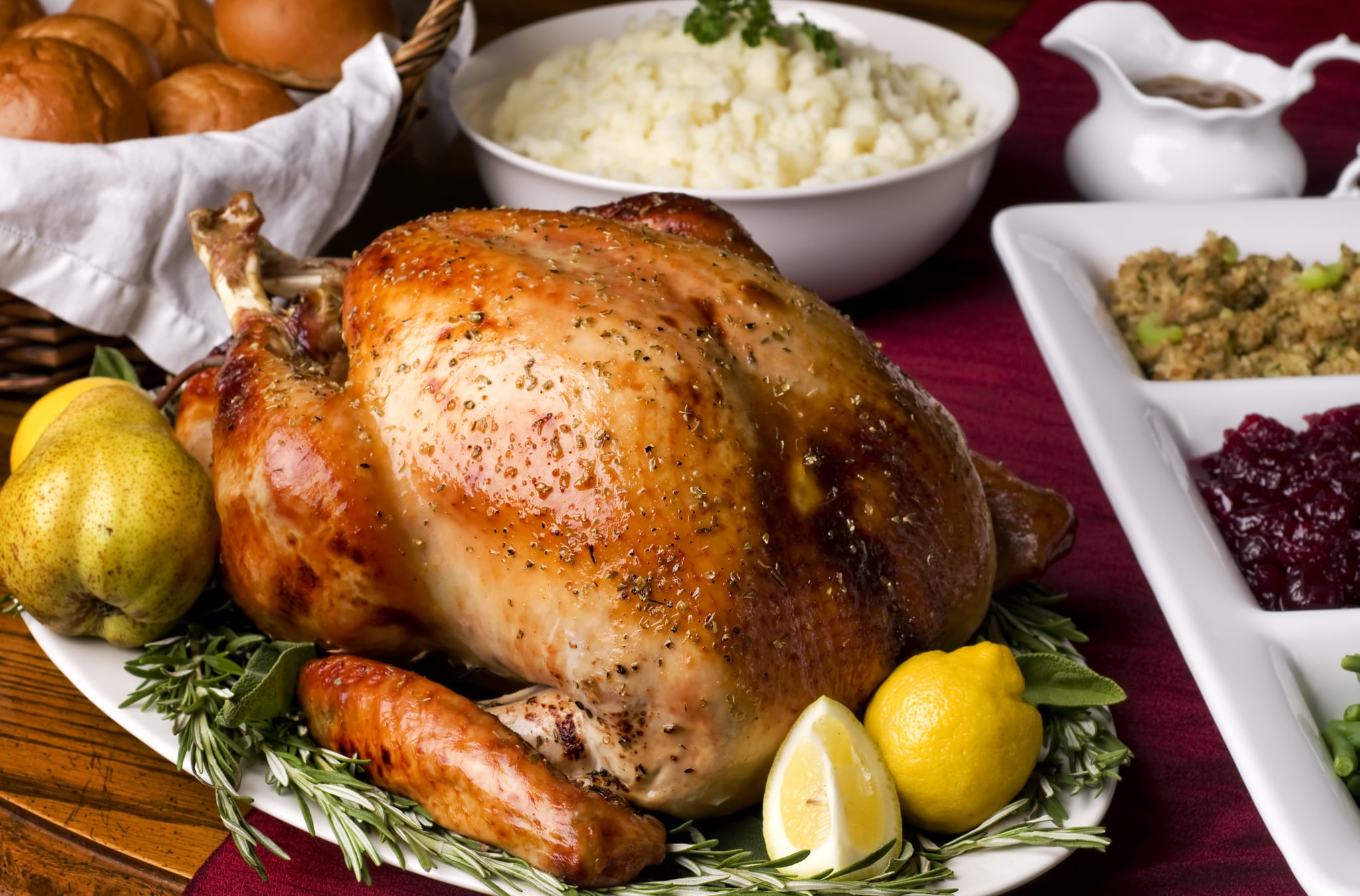 Due to the ongoing coronavirus pandemic and restrictions on large gatherings, Thanksgiving celebrations are likely to be a lot smaller this year. Beloved traditions that draw in large crowds like the Macy's Thanksgiving Day Parade will be following new health and safety protocols, such as eliminating in-person attendance altogether. And while the holiday is known as the busiest traveling time of the year, many are choosing to forgo high risk activities like flying. In an effort to encourage and accommodate intimate gatherings this Thanksgiving, supermarkets are increasing orders of smaller turkeys that are under 16 pounds. In other words: expect to see a lot of lil' turkeys in the store this year.
Rebecca Welch, senior brand manager, seasonal business at Butterball, recently shared with Today that their research indicated about 25 percent of people will be interested in smaller turkeys this year. The switch to stocking smaller turkeys also comes from butchers who received an increase in smaller meat orders from previous holidays this year like Easter and Rosh Hashanah.
But smaller gatherings aren't the only reason why some may be purchasing smaller birds this year. Since families and individuals have spent a considerable amount of time at home (and in the kitchen), they've taken to healthier lifestyles and may be opting for plant-based, meatless, or seafood recipes. Likewise, turkey breasts are also on the rise because of their healthier qualities compared to dark meat, Stew Leonard Jr., President and CEO of Stew Leonard's, revealed to Today.
Whichever route you take for preparing your Thanksgiving feast, be sure to grant yourself enough time to visit the necessary grocery retailers, as many are still operating at limited capacity. And if you're looking to create new foodie traditions this year or order pre-made Thanksgiving meal packages to support businesses, there's options for that too.