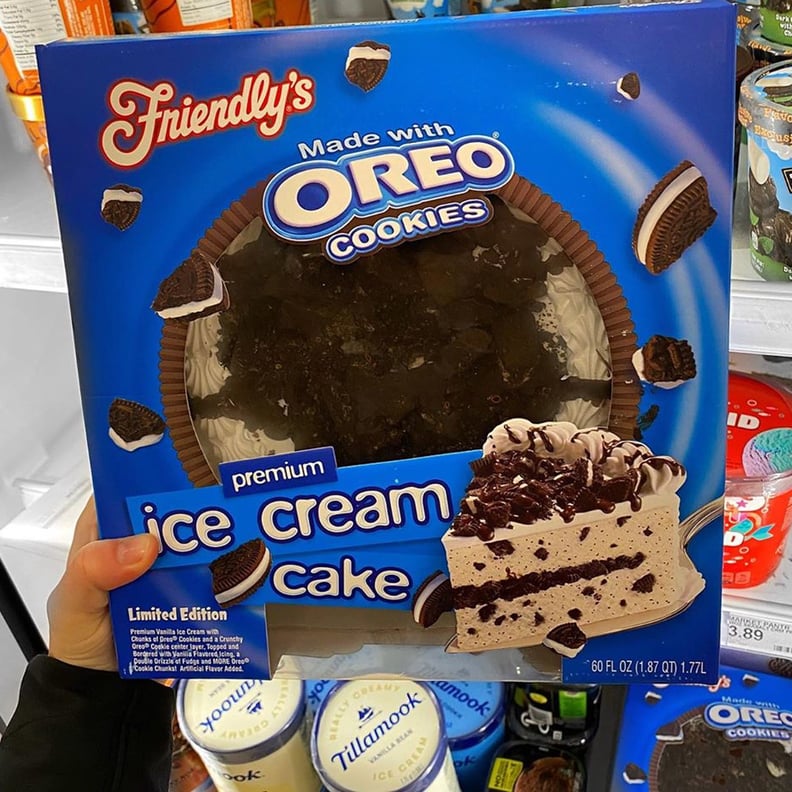 I typically associate ice cream cake with birthday parties, but Walmart's assortment of Snickers, M&M's, and Oreo ice cream cakes just gave me an excuse to indulge in a few of my all-time favorite childhood treats — no special occasion necessary. Filled with chunks of candy or cookies, and also topped with the sweet treats, each of these new cakes looks absolutely delicious and has me in the mood to party.
The new M&M's Minis Ice Cream Cake is made of vanilla ice cream with a chocolate swirl and packed with mini M&M's, while the Snickers Ice Cream Cake is made with vanilla ice cream, chopped-up Snickers bars, chocolate chips, and caramel drizzle. If cookies are more your jam, the Friendly's Premium Oreo Ice Cream Cake is a limited-edition product made with vanilla ice cream, a crunchy layer of Oreo cookies, and a rich chocolate fudge.
For anyone looking to get your hands on these tasty-looking treats, the M&M's Minis Ice Cream Cake and Snickers Ice Cream Cake are available at Walmart, while the Oreo Ice Cream Cakes are available at both Walmart and Target. Keep scrolling to take a closer look at each cake.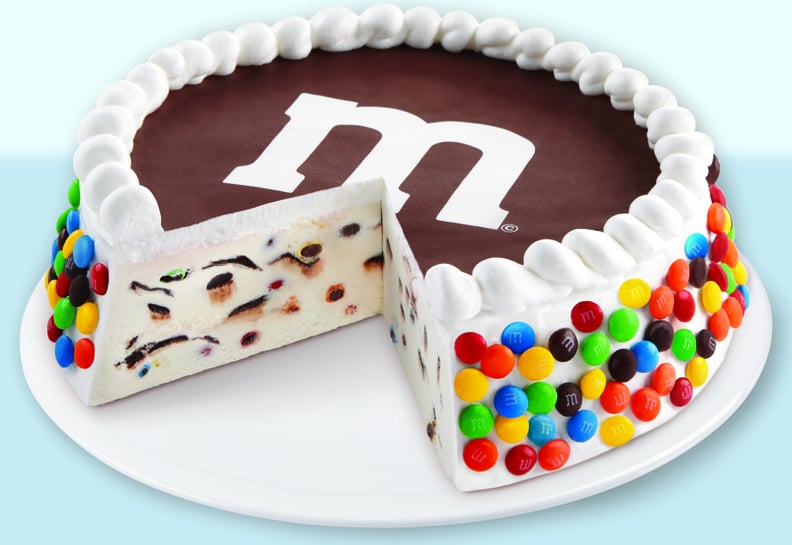 Walmart's M&M's Minis Ice Cream Cake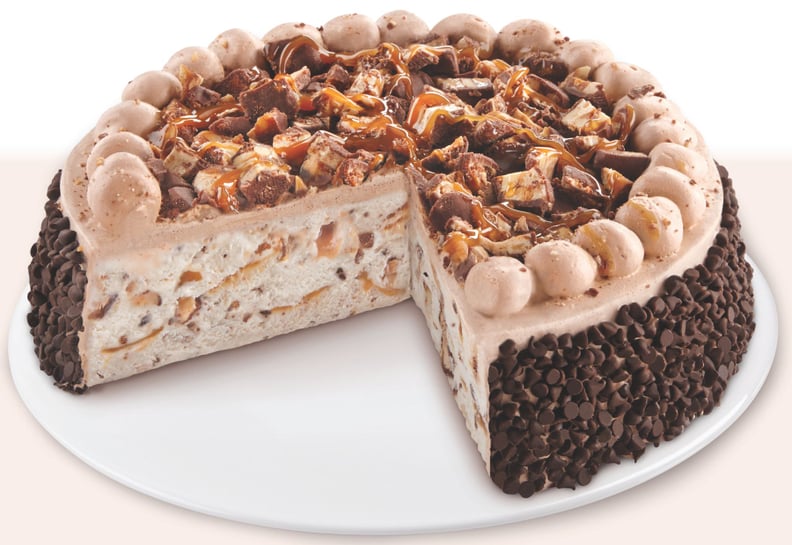 Walmart's Snickers Ice Cream Cake