7 Buzzy Food and Drink Trends You Need to Try This Spring
Paid Content For
Modified Theory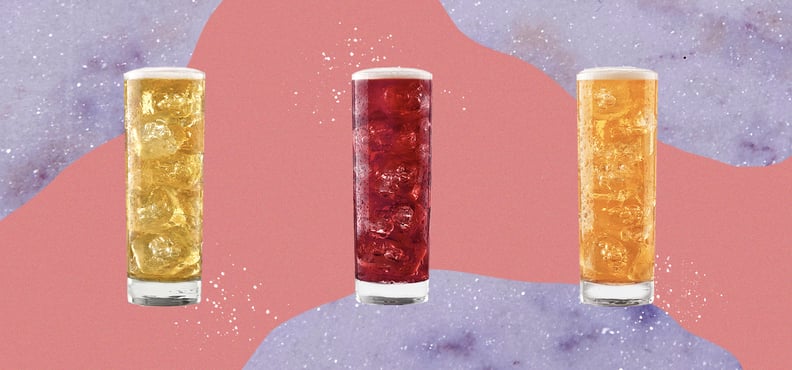 Modified Theory
Modified Theory
Just because a trend was so hot for Fall doesn't mean its appeal will last until Spring. After all, Spring is the season of rebirth — and the return of warmer weather and fresh produce puts consumers in the mood to try something new.
This time of year, we're seeing a whole new crop of food and drink trends ascending in popularity. Whether you're always trying to up your hosting game or need inspiration to shake up your meal prep routine, these trends have something for everyone. Read on to discover the ingredients, flavors, and beverages you need to taste test this Spring.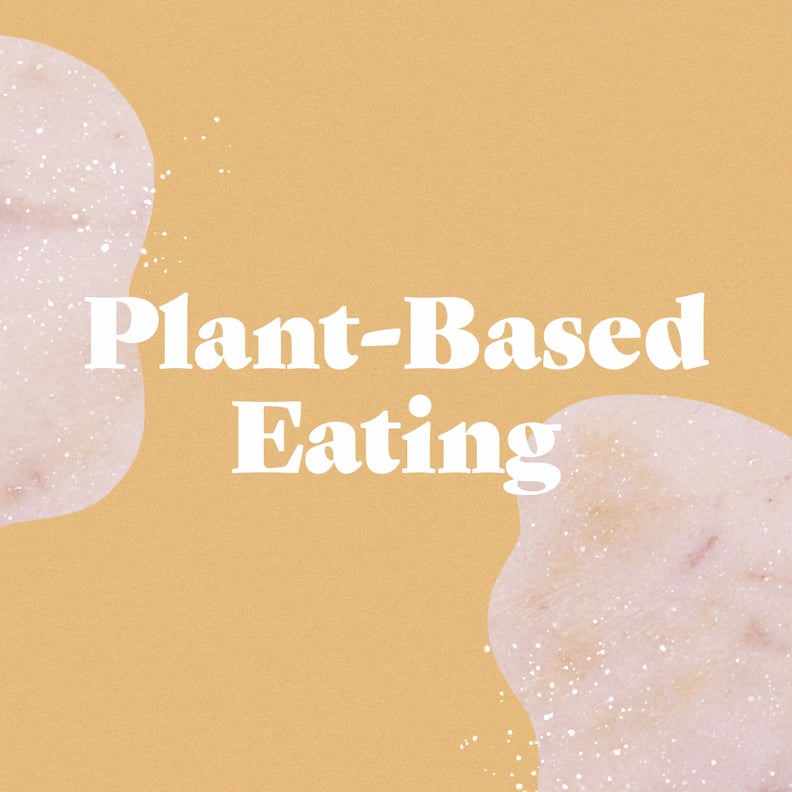 Given everything that's happening to our environment — from uncontrollable wildfires to climbing temps — it's only natural that consumers are looking for ways they can make a difference. Eating for the climate is becoming increasingly popular, with plant-based meat alternatives gaining traction among even the staunchest steak lovers.
Expect to see more recipes that use veggies in place of meat, like cauliflower bolognese and lentil burgers. Plant-based meat alternatives like soyrizo, jackfruit, and lab-grown beef substitutes that actually bleed are also popping up on restaurant menus nationwide.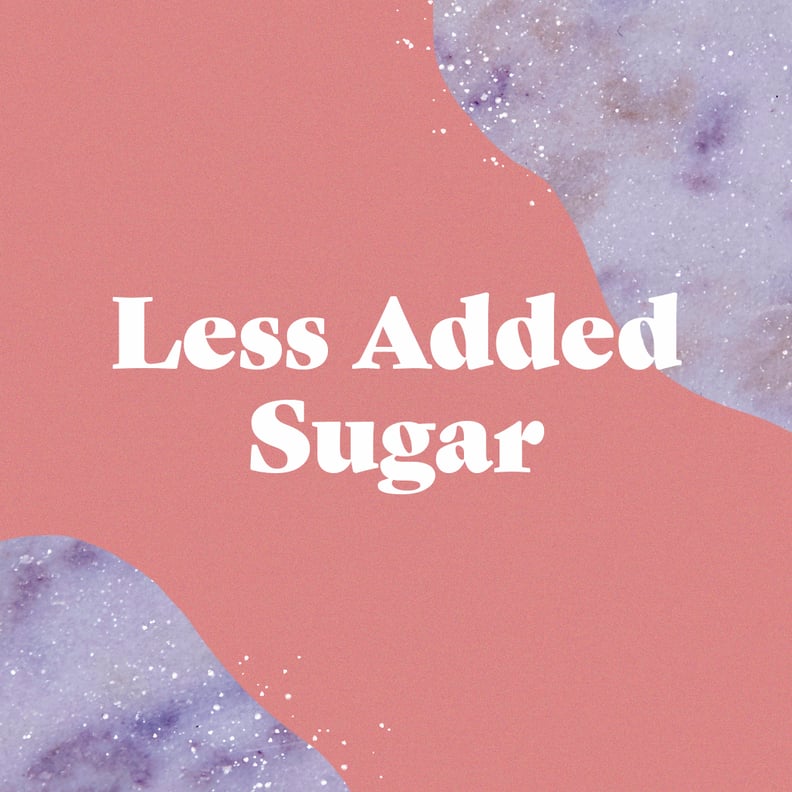 In healthy circles, added sugar has been Public Enemy No. 1 for some time now, but the low-sugar craze is finally going mainstream. The general public is finally starting to appreciate desserts, snacks, and drinks that aren't quite so sickly sweet, leaving room for naturally low-sugar options to take the stage.
One such example? Modified Theory, a new malt cocktail in a can. The 5.5-percent ABV drink is naturally low in sugar — in fact, both the Tahitian Lime Agave and Northwest Berry Lavender flavors have zero grams of sugar — but still packs a tart, flavorful punch.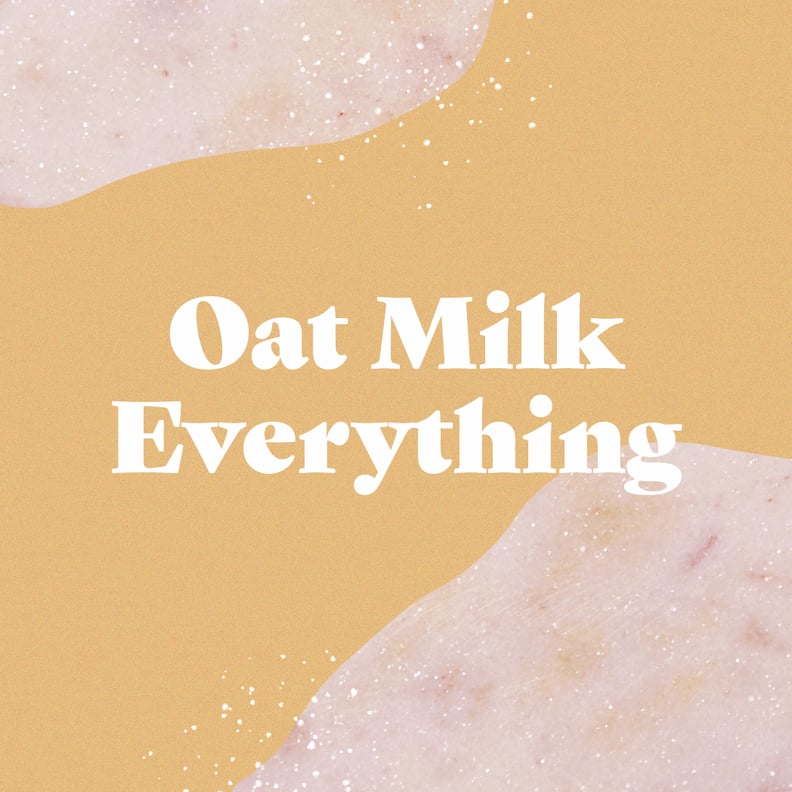 Almond milk has reigned supreme among the plant-based beverages up until now, but oat milk might be coming for the crown. This silky smooth, nut-free option not only more closely mimics the texture of dairy milk, but also has a versatility you just can't beat. Keep an eye out for more oat milk ice creams, yogurts, coffee creamers, and sauces popping up in grocery stores near you in the near future.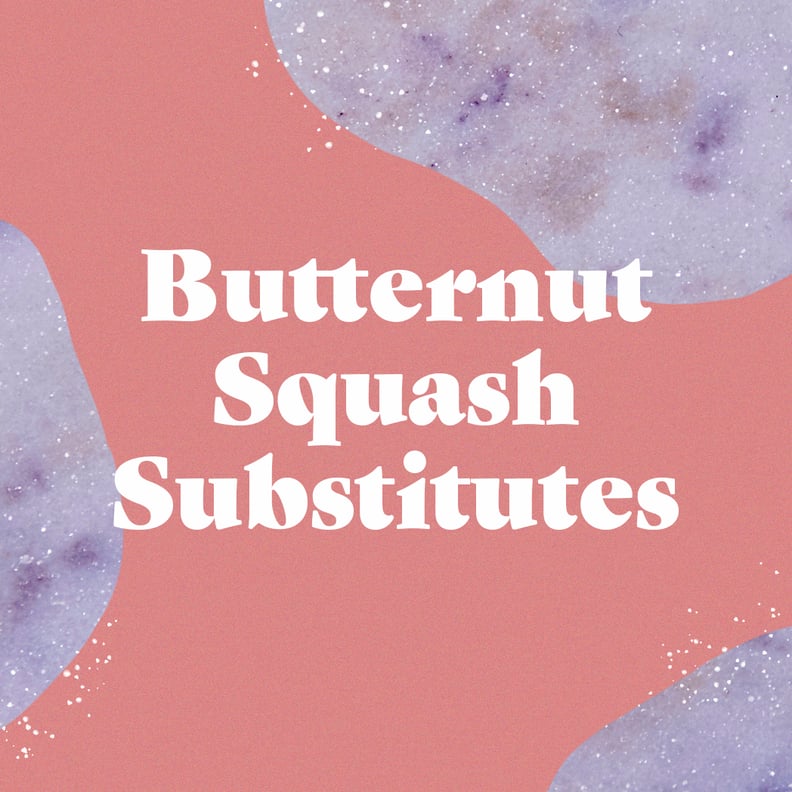 While cauliflower has been the grain-free substitute of choice for the past few years, you're likely to see more butternut squash on ingredient lists going forward. This mild, sweet squash works just as well in flourless pizza crusts, gnocchi, chips, wraps, and so on. Given the popularity of butternut squash every Fall, these grain-free goodies are bound to be a hit.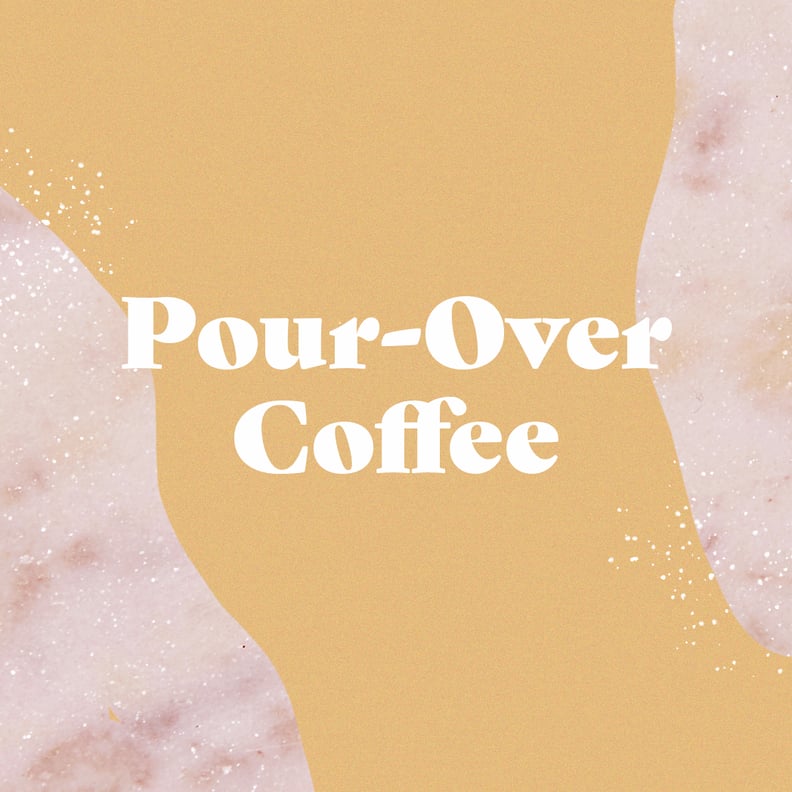 Not all coffee is good coffee. The barista at your local coffee shop knows it, and you know it when you taste a bitter, over-extracted cup. But beyond buying your coffee from a gourmet cafe every day, it's tough to ensure you're getting the good stuff.
That's all changing as pour-over coffee gains popularity. Though pour-over coffee takes longer than a standard drip coffeemaker, brewing just one cup at a time allows for greater focus on the beans and roast. Some coffee companies are even coming out with single-serving packets of high-quality ground coffee, so you don't even have to measure.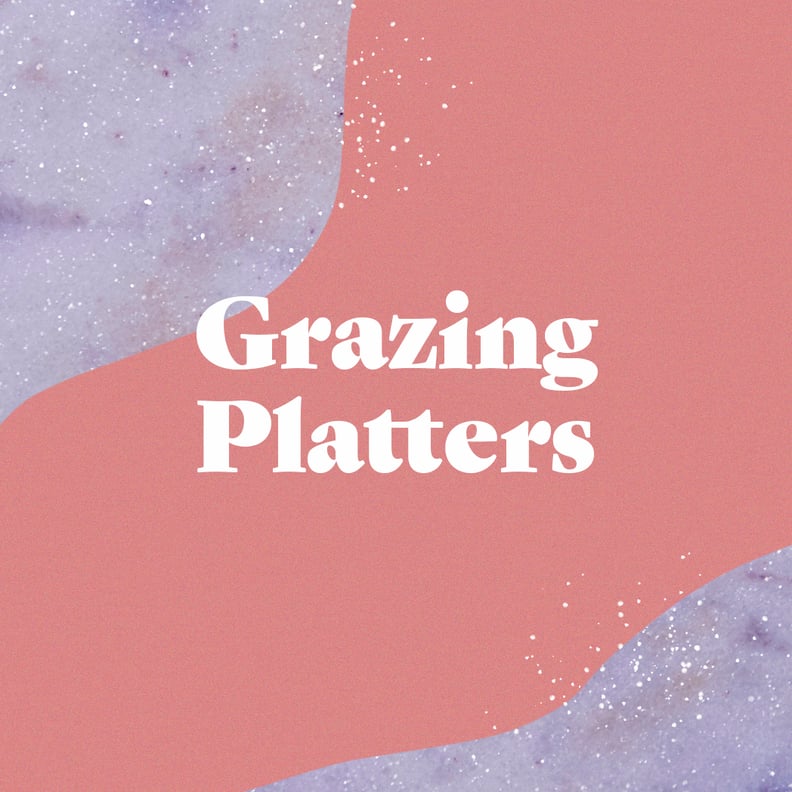 Forget individually plated dishes: in 2020, it's all about grazing platters. And no, we're not just talking about cheese and charcuterie boards, though grazing platters share the same abundant aesthetic.
From weddings to tailgates to birthdays, you're likely to see more grazing platters as the focal moment of the table. Think several types of candy artfully arranged by color for a sweet after-dinner treat, or a long slate spilling over with different flavors of bagels and all the schmears you can dream of at a brunch. The sky's the limit, as long as it can feed a crowd and looks Instagrammable!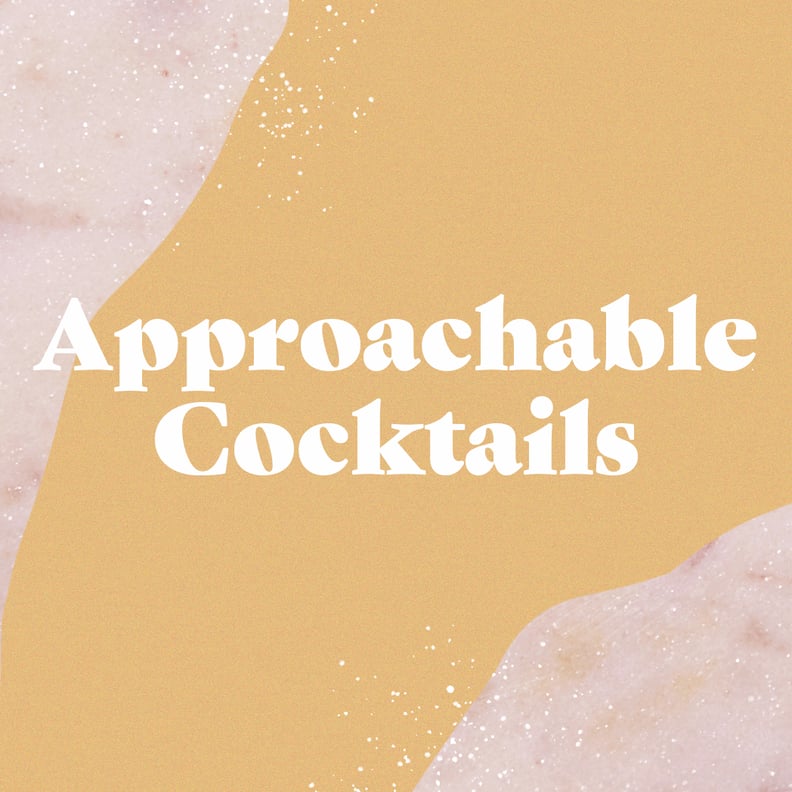 As much fun as a high-concept cocktail can be, there's something refreshing about a drink recipes so simple you can easily mix it yourself. Instead of smoking a martini inside a glass dome or serving a rum punch inside a metal vase shaped like a tiki head, expect to see more cocktails with pared-down ingredients and a greater focus on flavor.
Simple solutions for at-home bartenders are also on the rise. Modified Theory is an ideal example: just add an ounce of your favorite hard liquor to the effervescent, refreshing drink and you've got yourself a cocktail. The Tahitian Lime Agave flavor pairs well with tequila for a take on the margarita, while Tarocco Orange Vanilla and bourbon are a match made in heaven.