See Starbucks's New Espresso Dolce Drinks With Fruit Flavors
Fruit Puree, Sweet Cream, and Espresso Over Ice? These New Starbucks Reserve Drinks Sound Delicious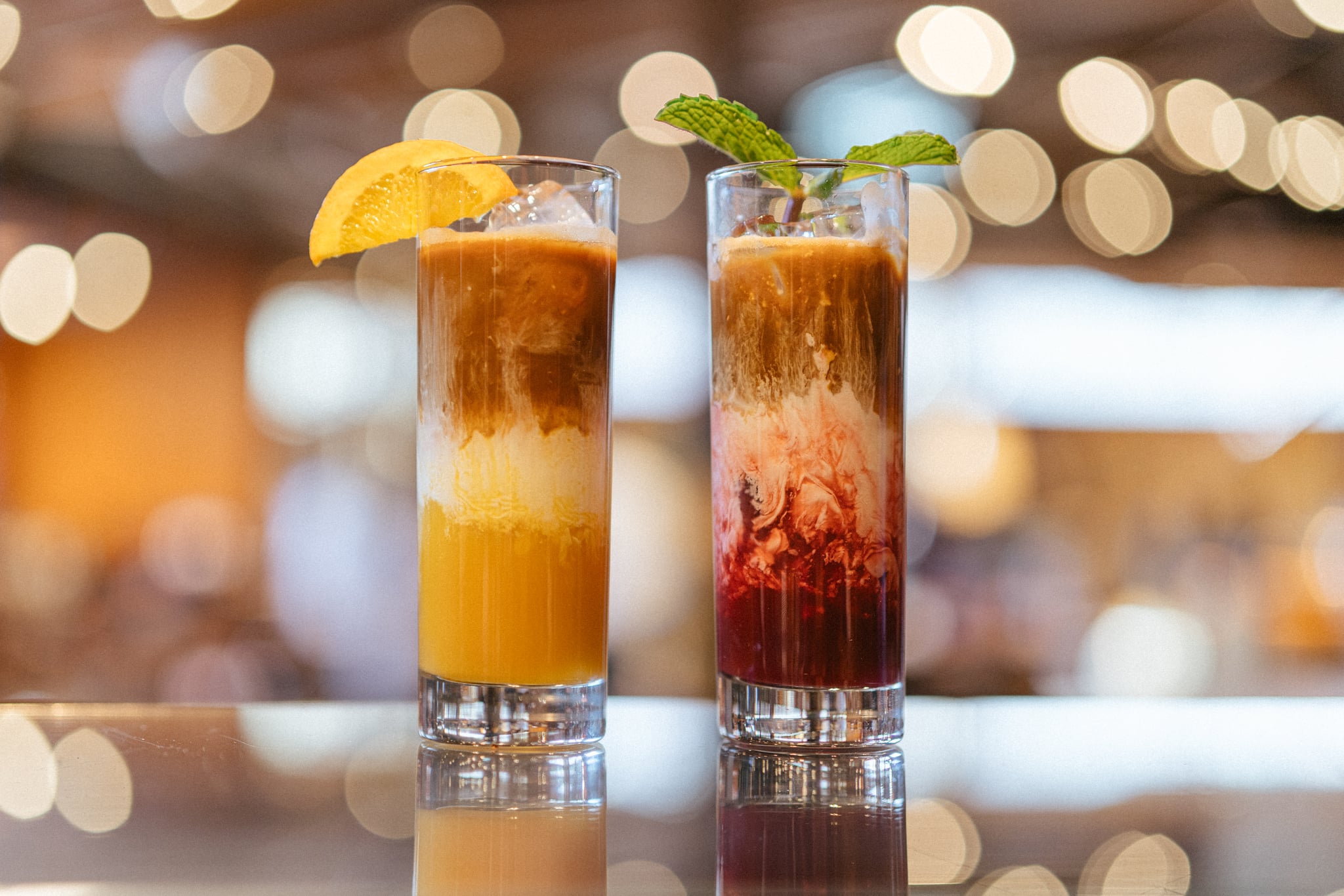 Do you have a Starbucks Reserve near you? If so, you're in luck, because the popular coffee chain just released two new fruit-infused espresso beverages, and they're a beaut to look at! The Passionfruit Pomegranate Espresso Dolce and Mandarin Espresso Dolce iced beverages begin with a layer of fruit puree and sweet cream and are topped with espresso over ice. The result is two whimsical and colorful beverages that you'll surely want to sip on poolside or anywhere in the summer sun. And yes, the drinks are aesthetically pleasing as well (hello, Instagram).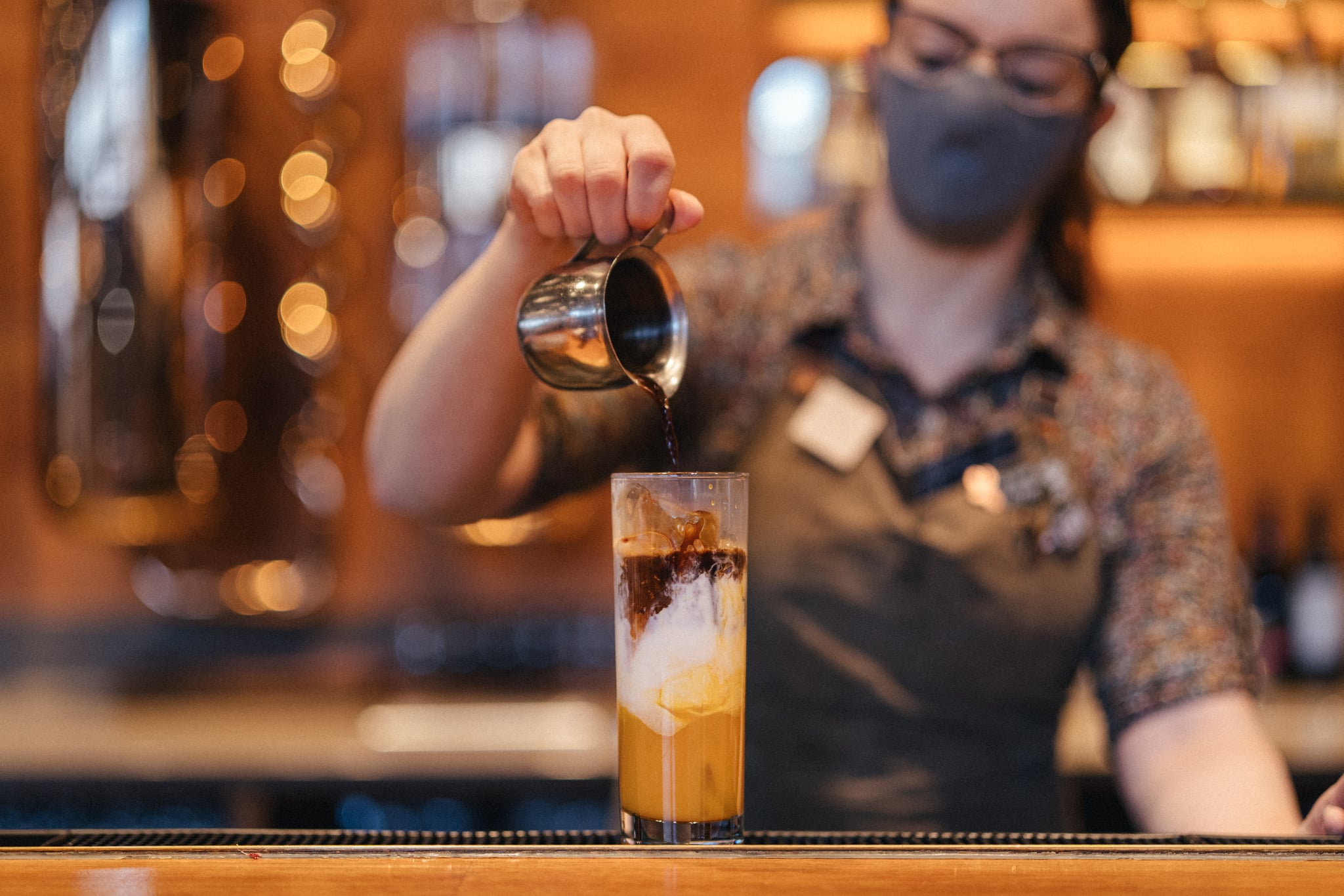 The Passionfruit Pomegranate Espresso Dolce is made with passionfruit, pomegranate, and a touch of blood orange and is available in all Starbucks Reserve stores, while the Mandarin Espresso Dolce is made with a citrus blend of mandarin and tangerine, and is only available at Starbucks Reserves in Seattle, Chicago, and New York City.
In addition to these fruity sips, Starbucks is also adding Blue Mint Julep and Pineapple Rum Float cocktails to menus at certain Starbucks Reserve and Starbucks Reserve Roastery locations. Oh, and did we mention there will be new coffee from Brazil, New Guinea, and Ecuador too? With so many new additions and even some new merch — like a banana-leaf tumbler and a coffee-bag tote — it's hard to resist heading to your local Starbucks Reserve and picking something up. Find a location near you here and order up!
Image Source: Photo Courtesy of Starbucks