Starbucks Pumpkin Scone Copycat Recipe
You Can Perfectly Re-Create the Starbucks Pumpkin Scone, No Coffee Run Necessary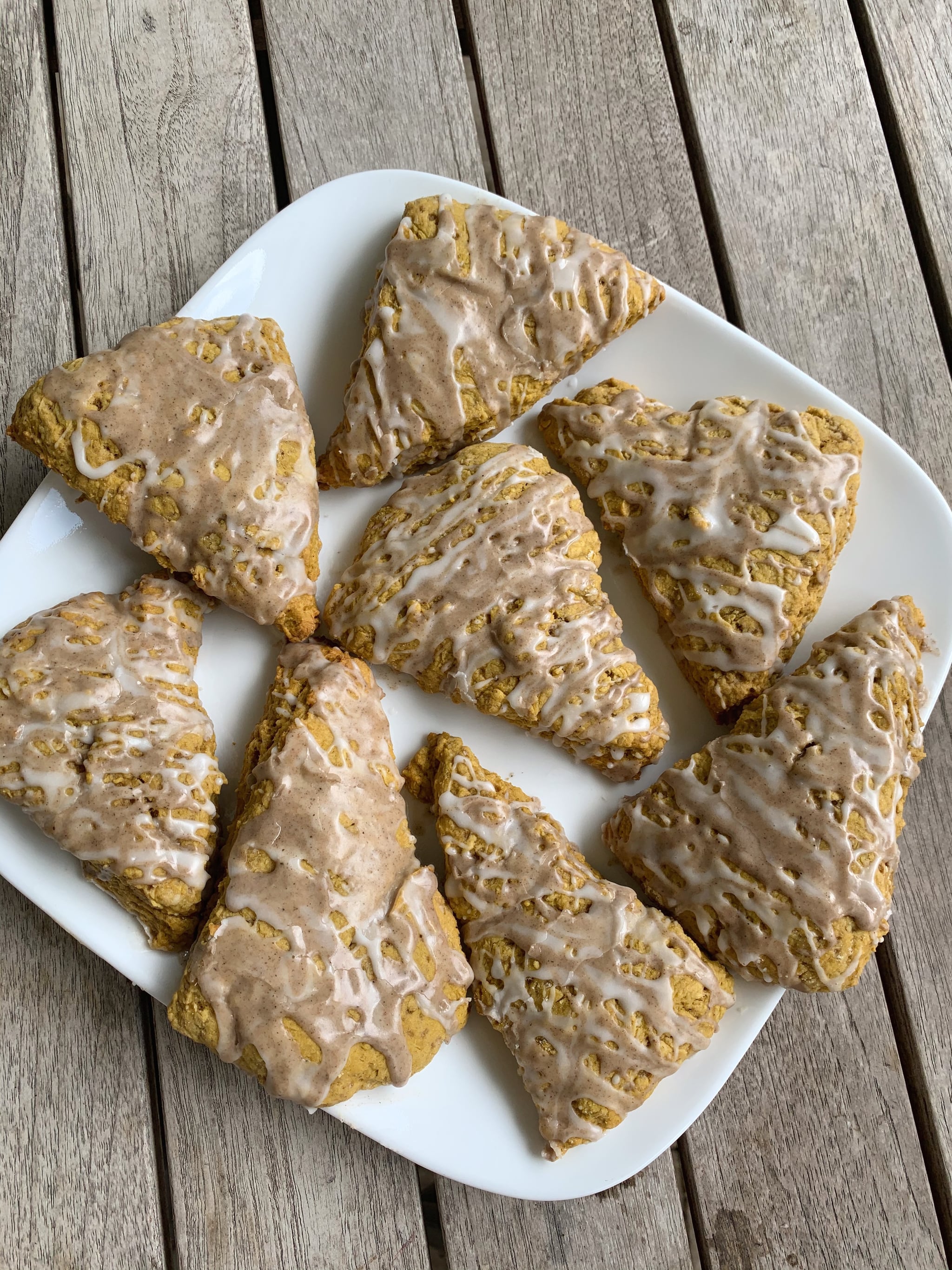 You know when you wake up and you just want to stay in, a blanket around you all day, watching movies you've probably already seen and baking some cozy comfort meals in between? And are you obsessed with Starbucks too (I am 100% part of that club), but don't always want to head out for a creamy latte and snack? Then this Starbucks pumpkin scone copycat recipe is perfect for you. Wake up on a Sunday, make a pumpkin puree (or use canned pumpkin if you're feeling lazy), whip these up quickly (they only take 25 minutes to prep and 15 minutes to bake), spread the spiced glaze on top, and enjoy with an almond milk cappuccino dusted with cinnamon (I don't make the rules). This recipe makes eight scones, so it's perfect for sharing with roommates, family, or friends (or not sharing at all) for the coziest of fall breakfasts.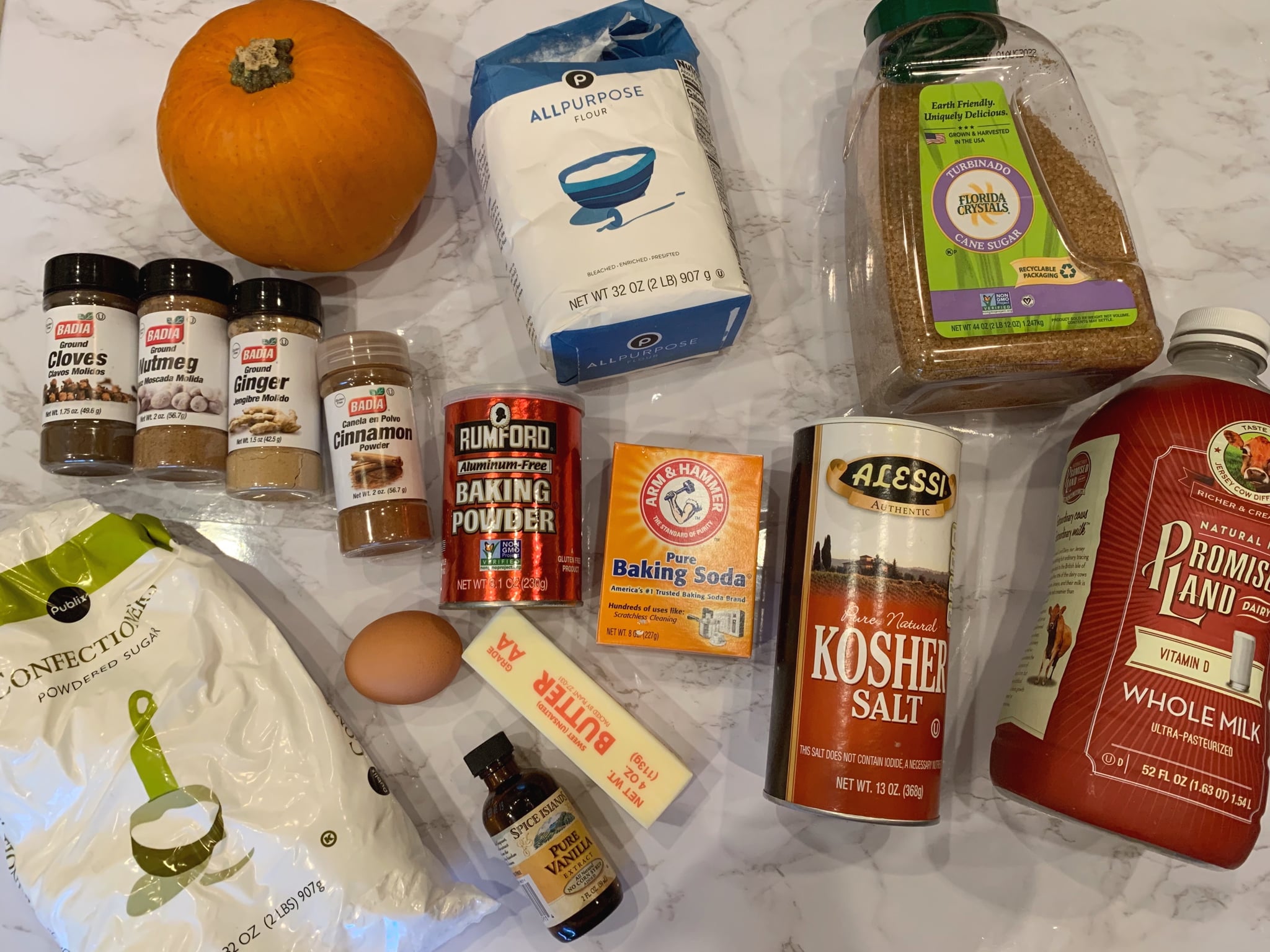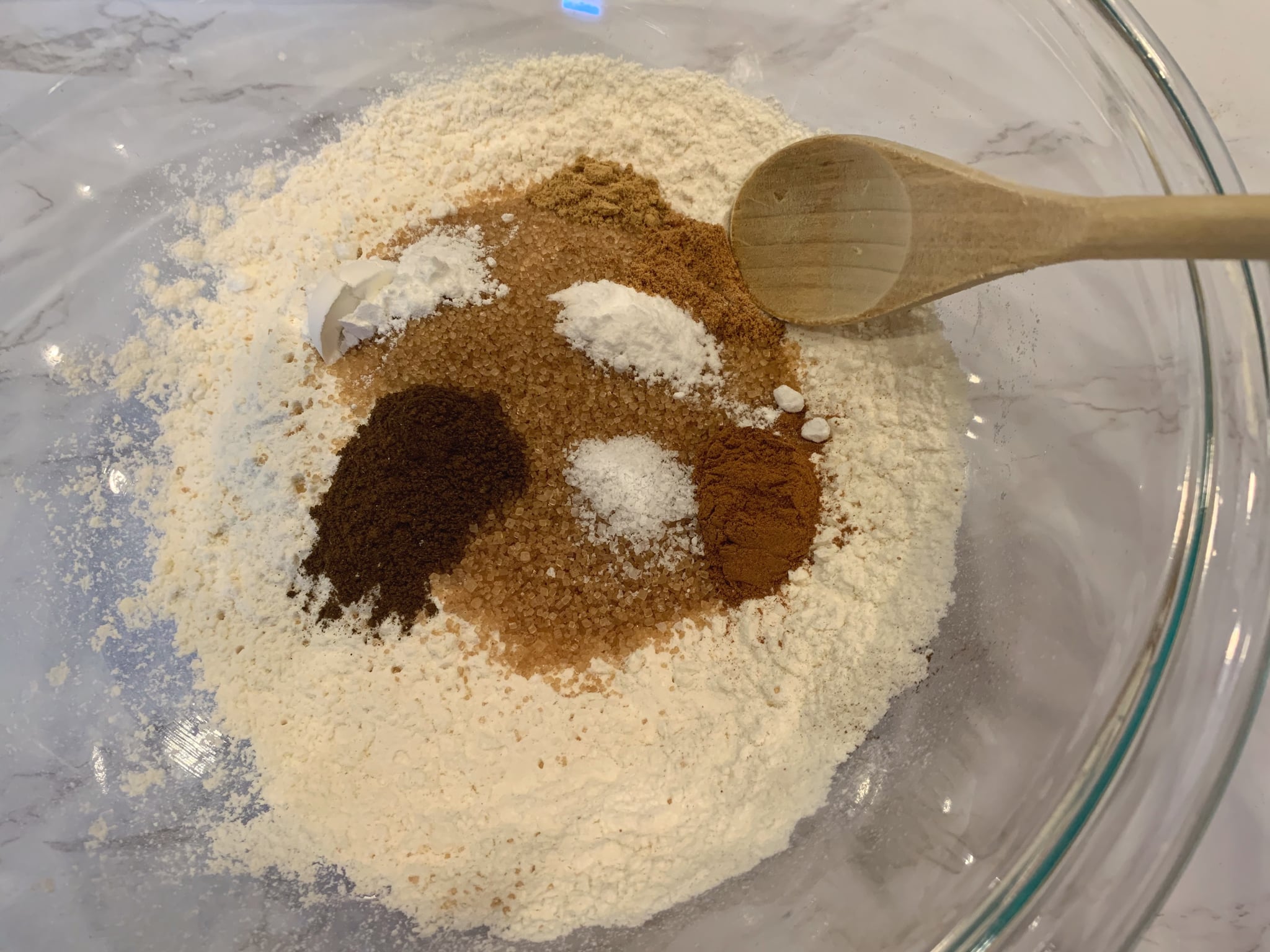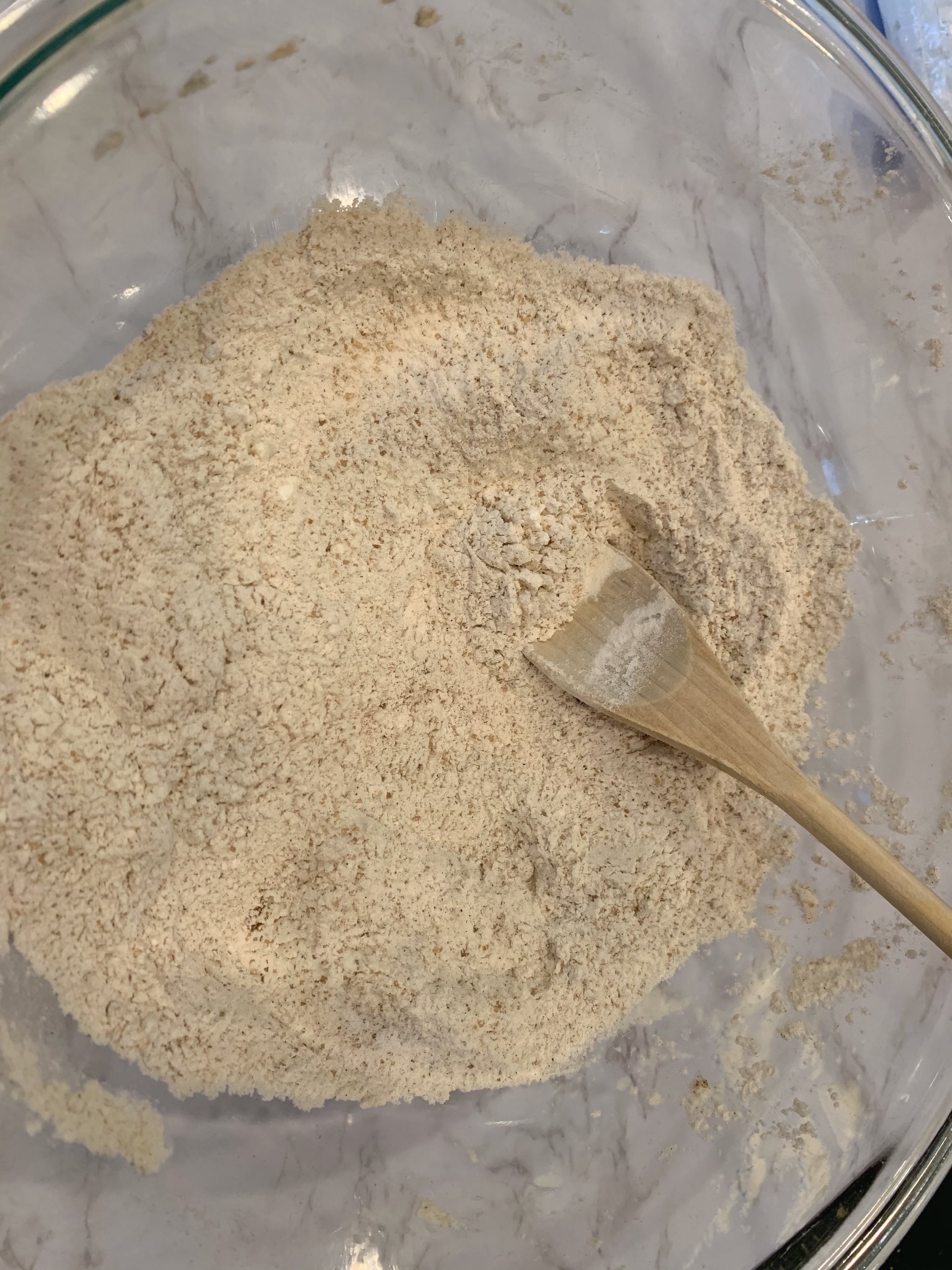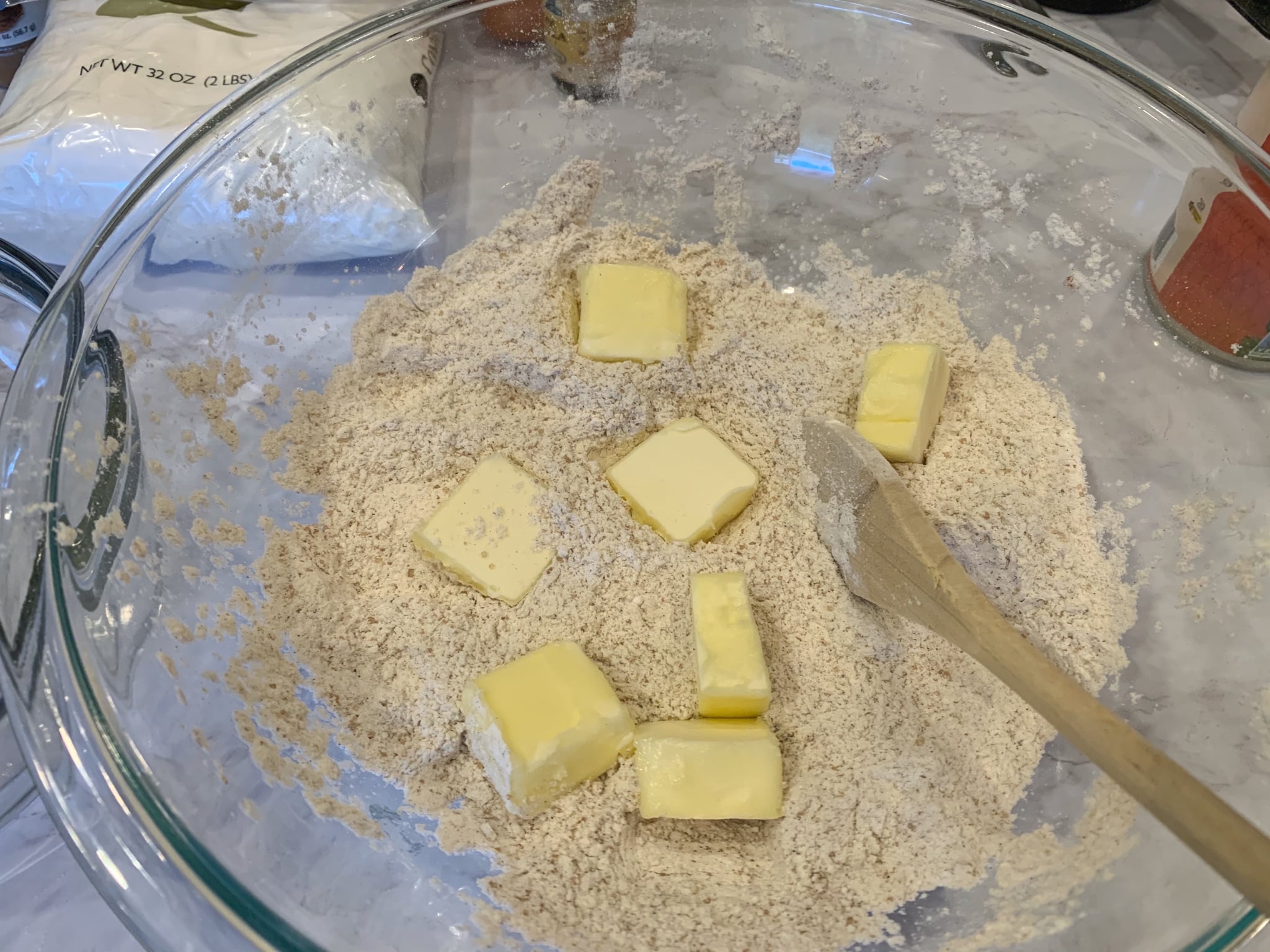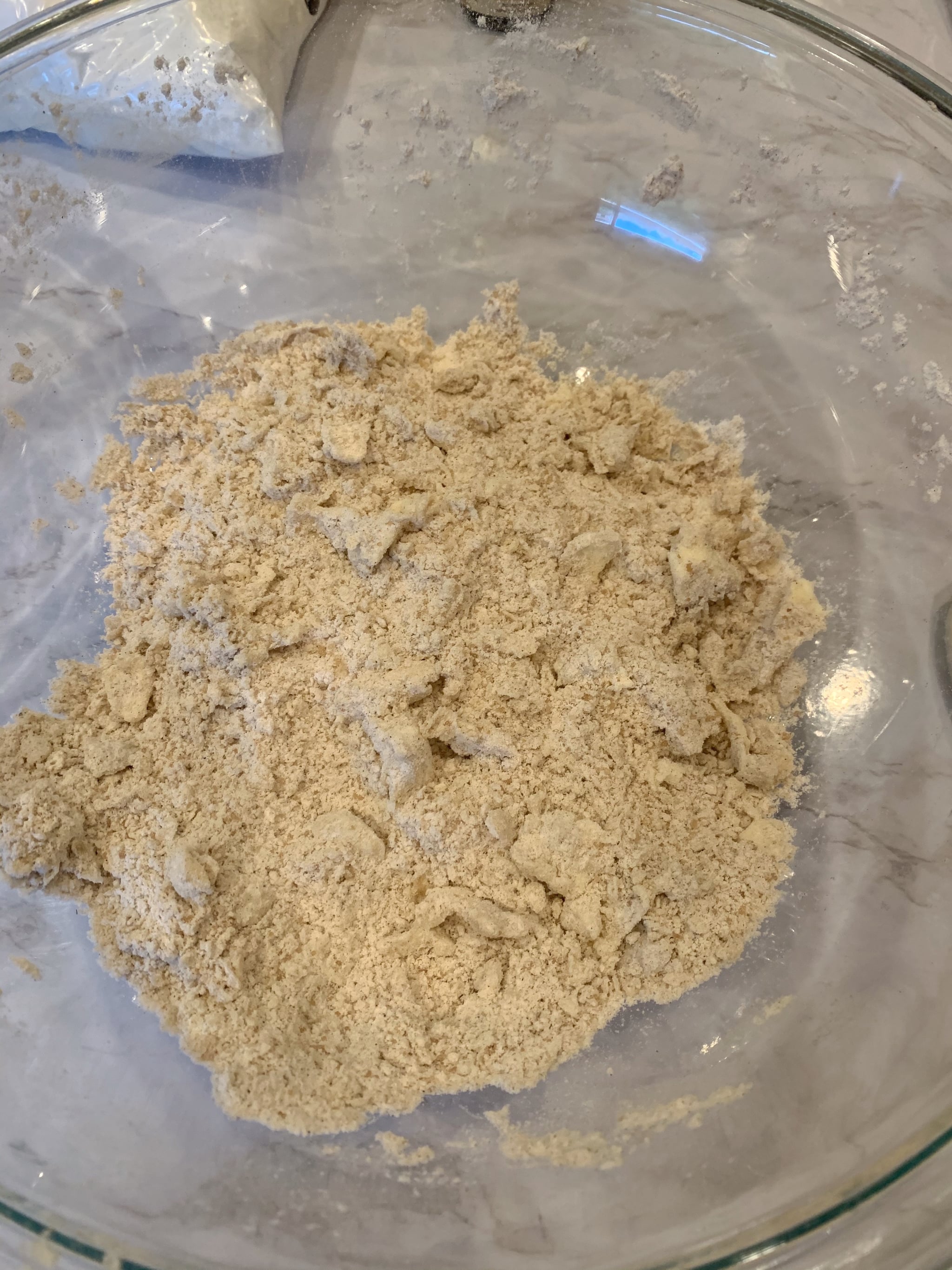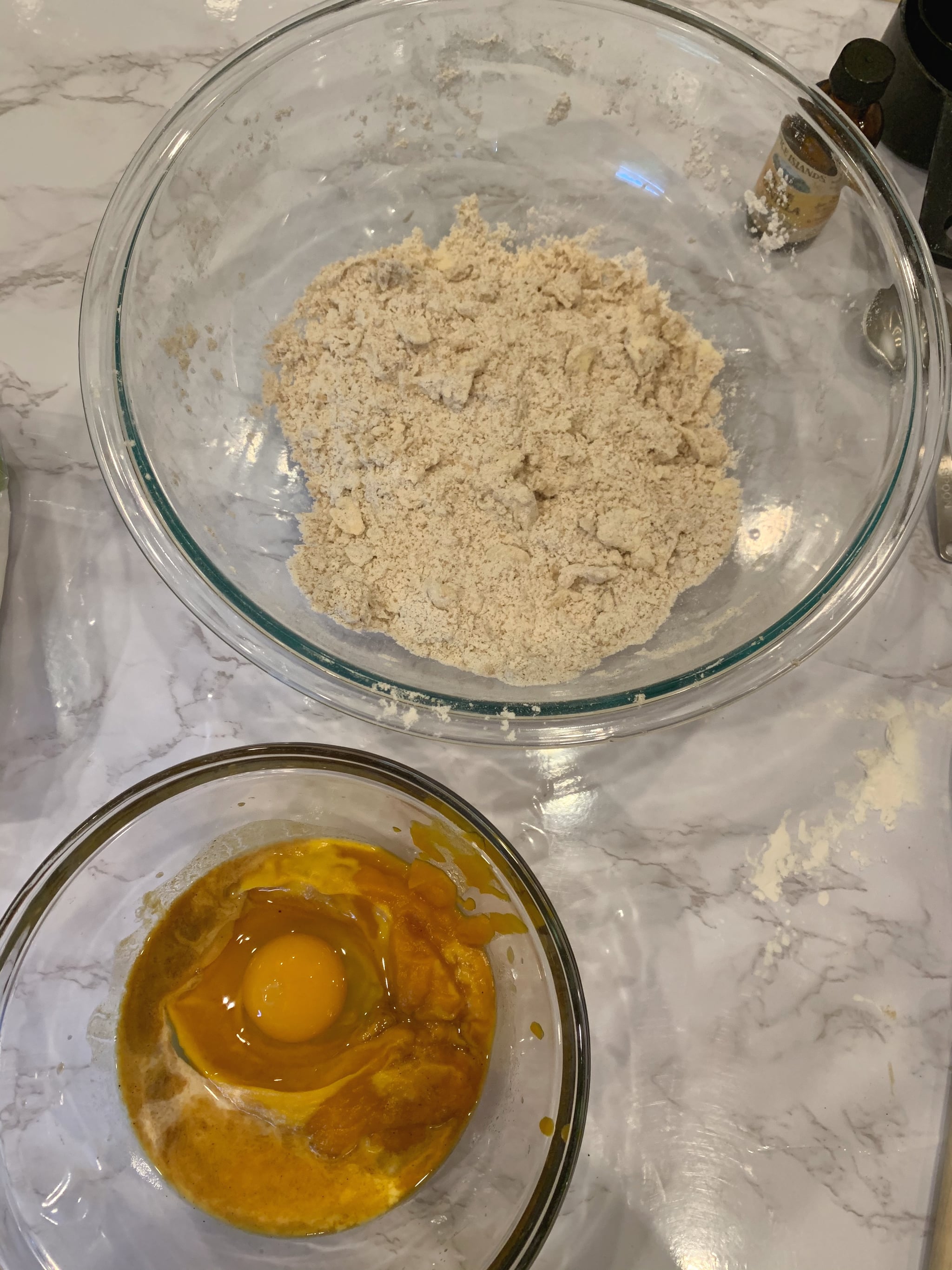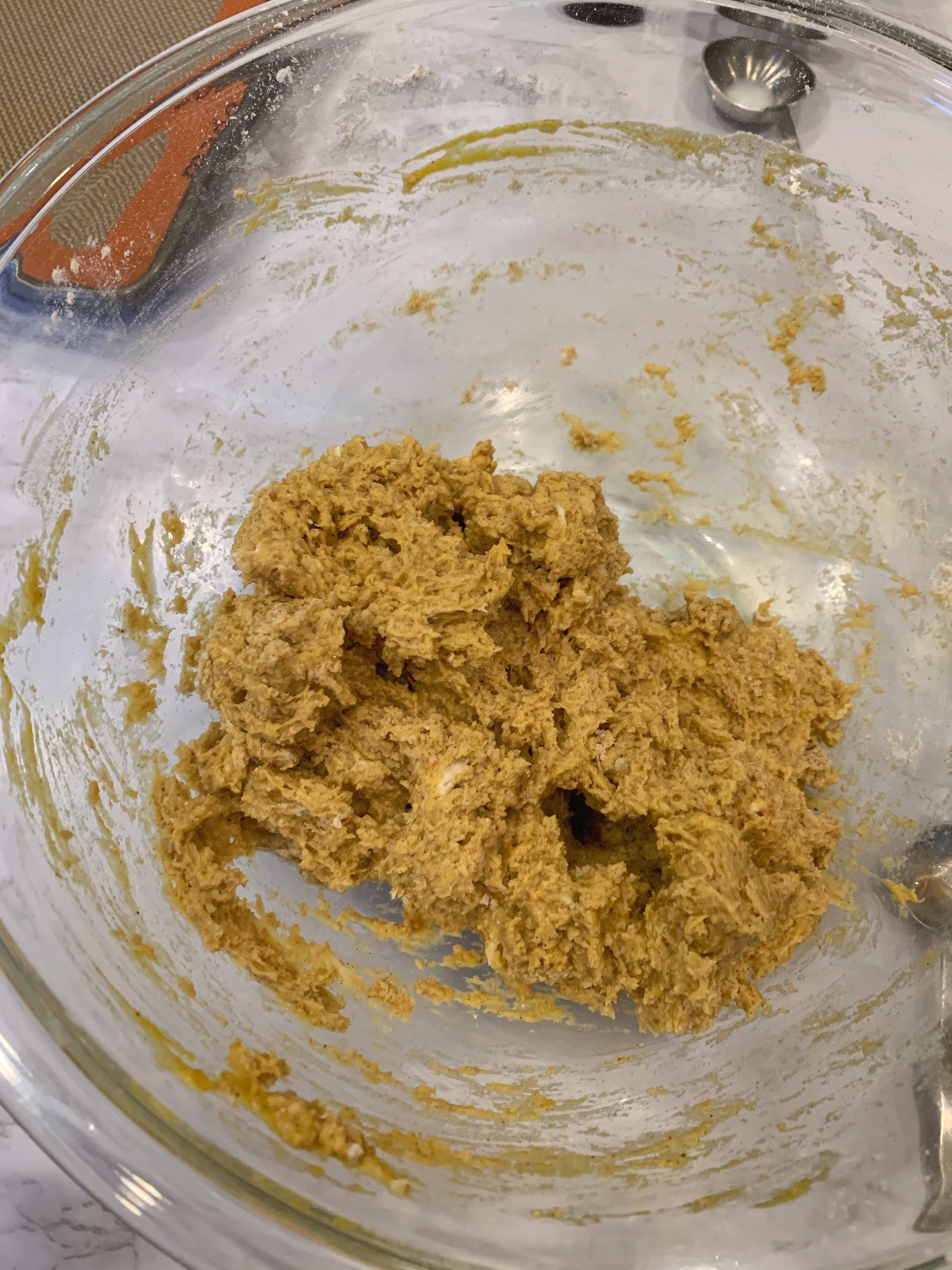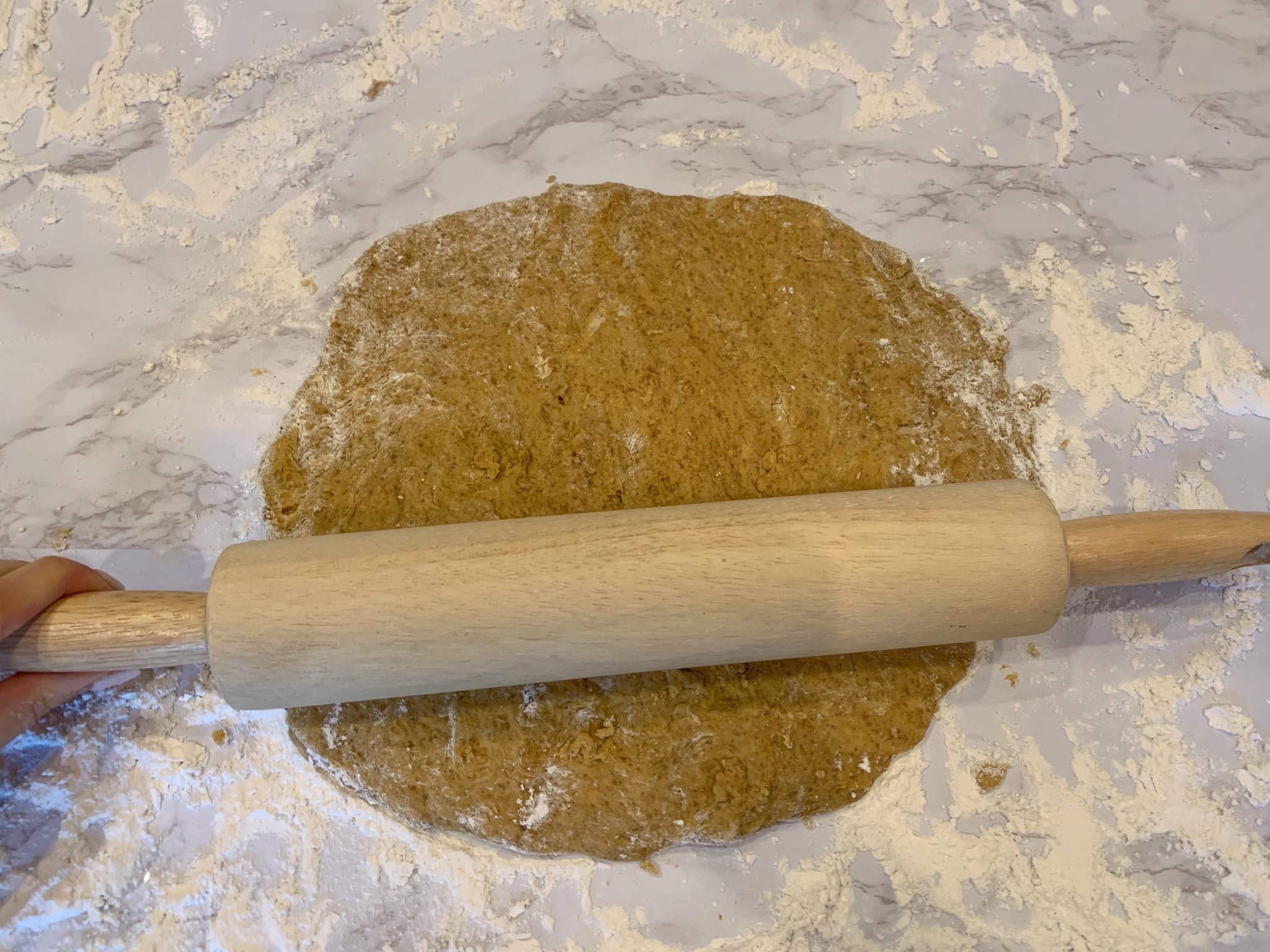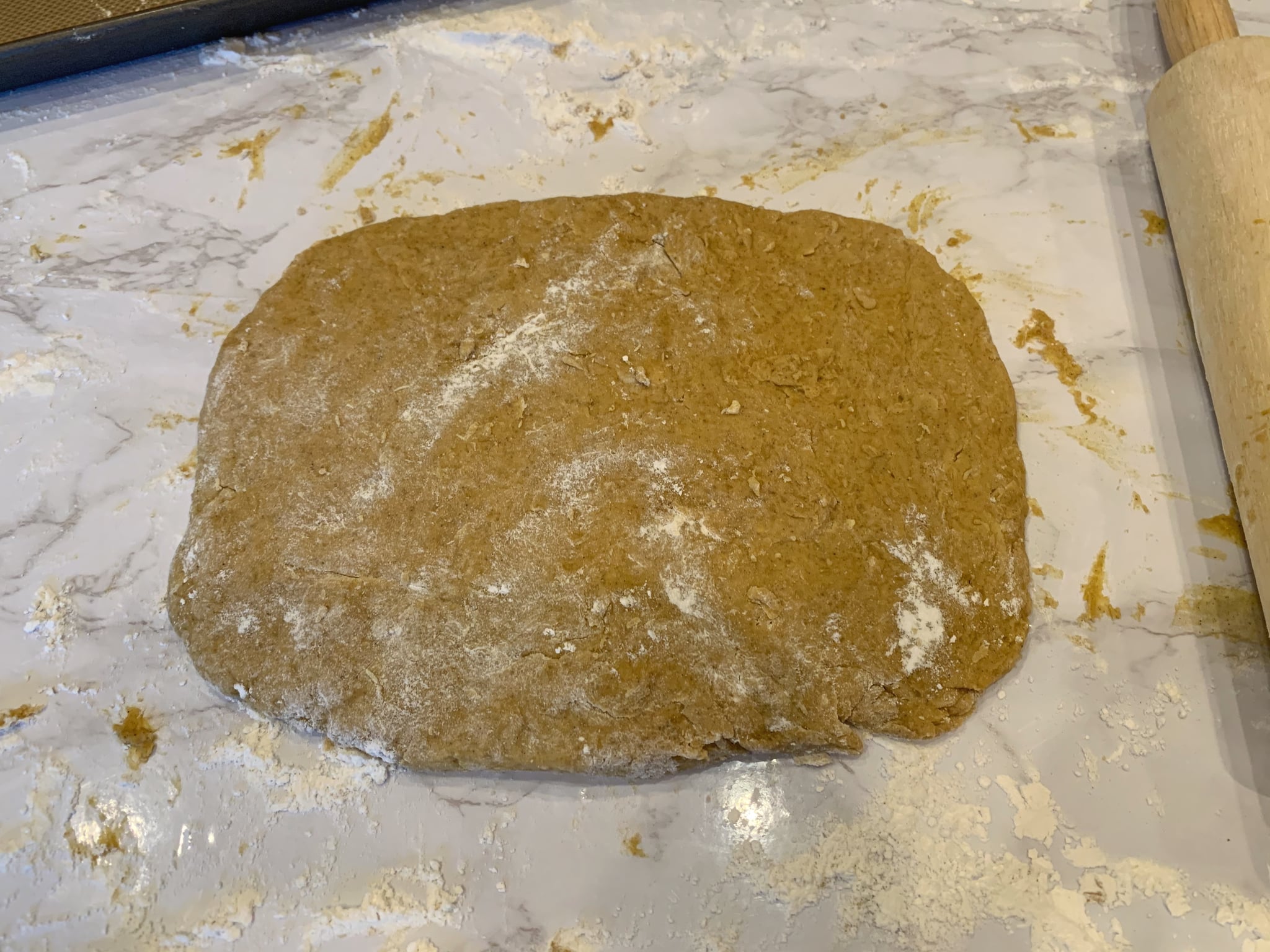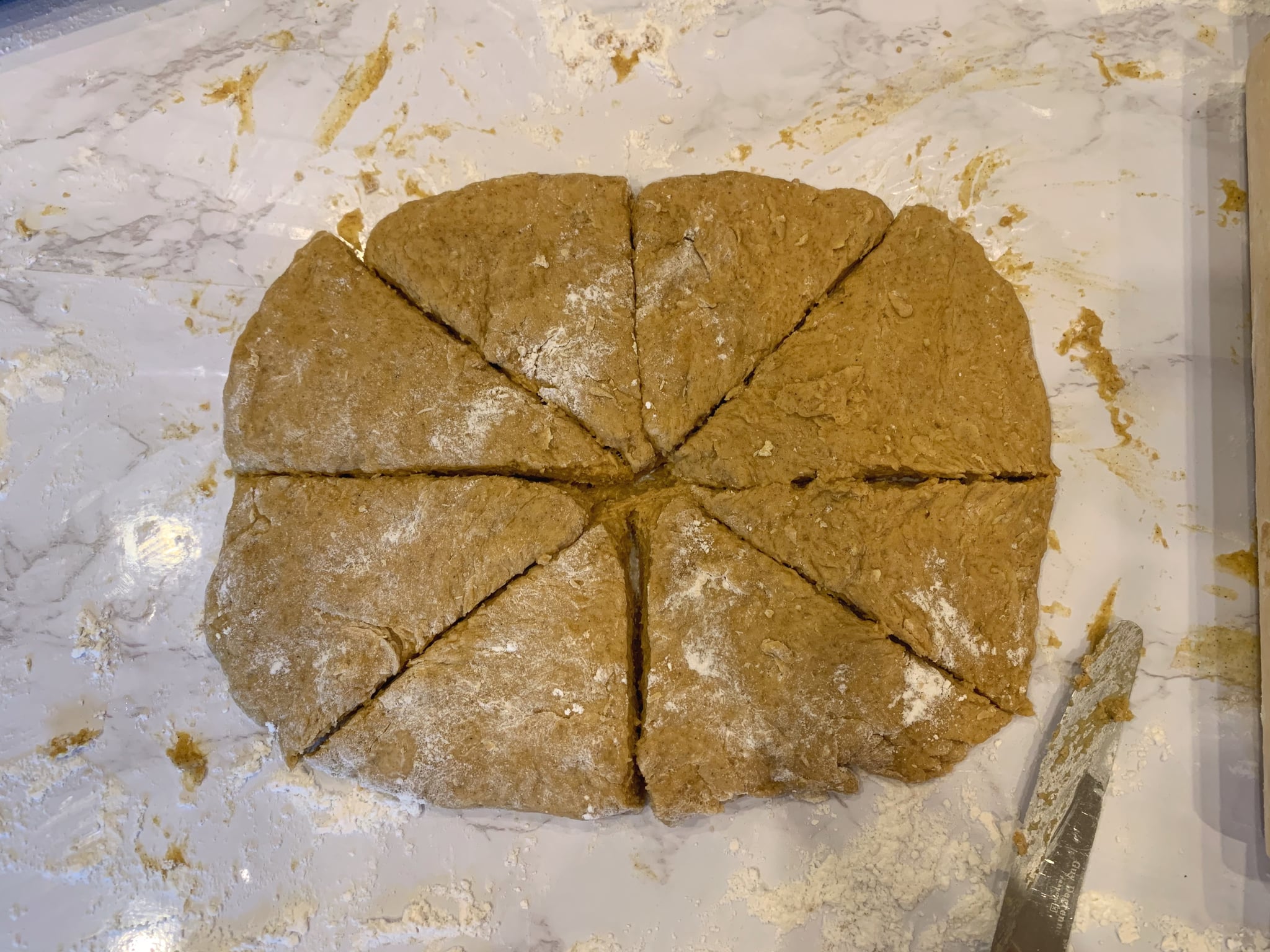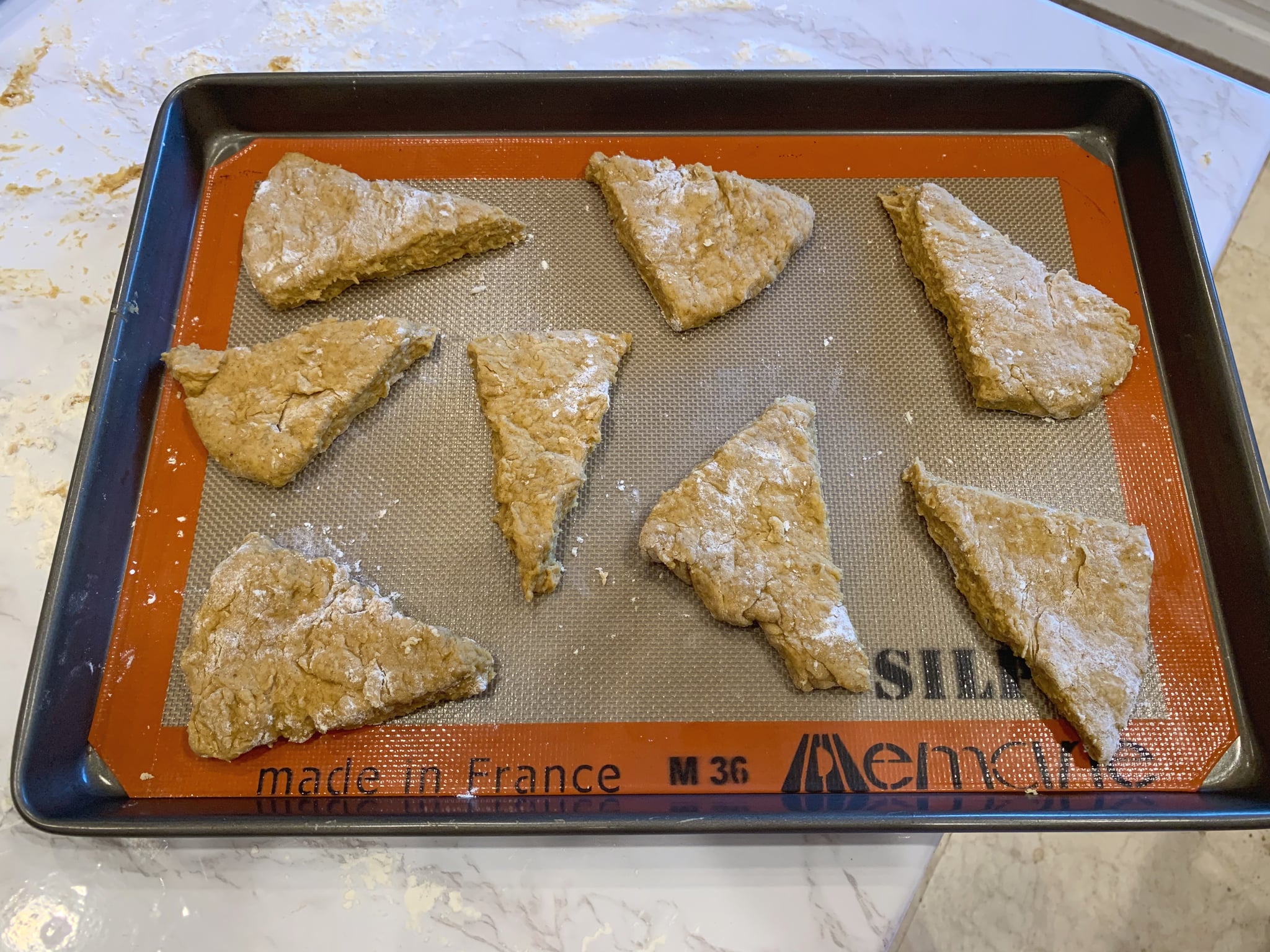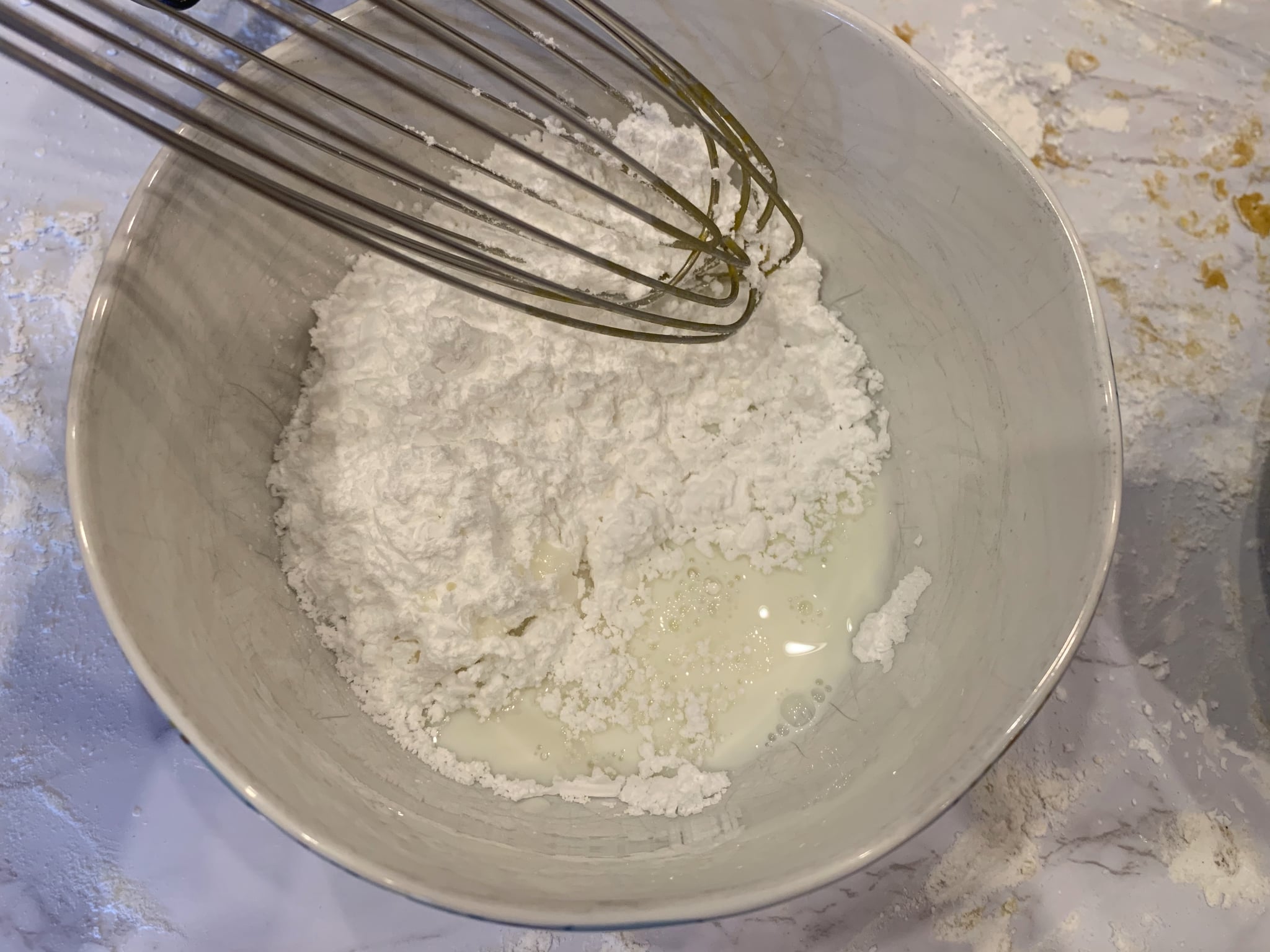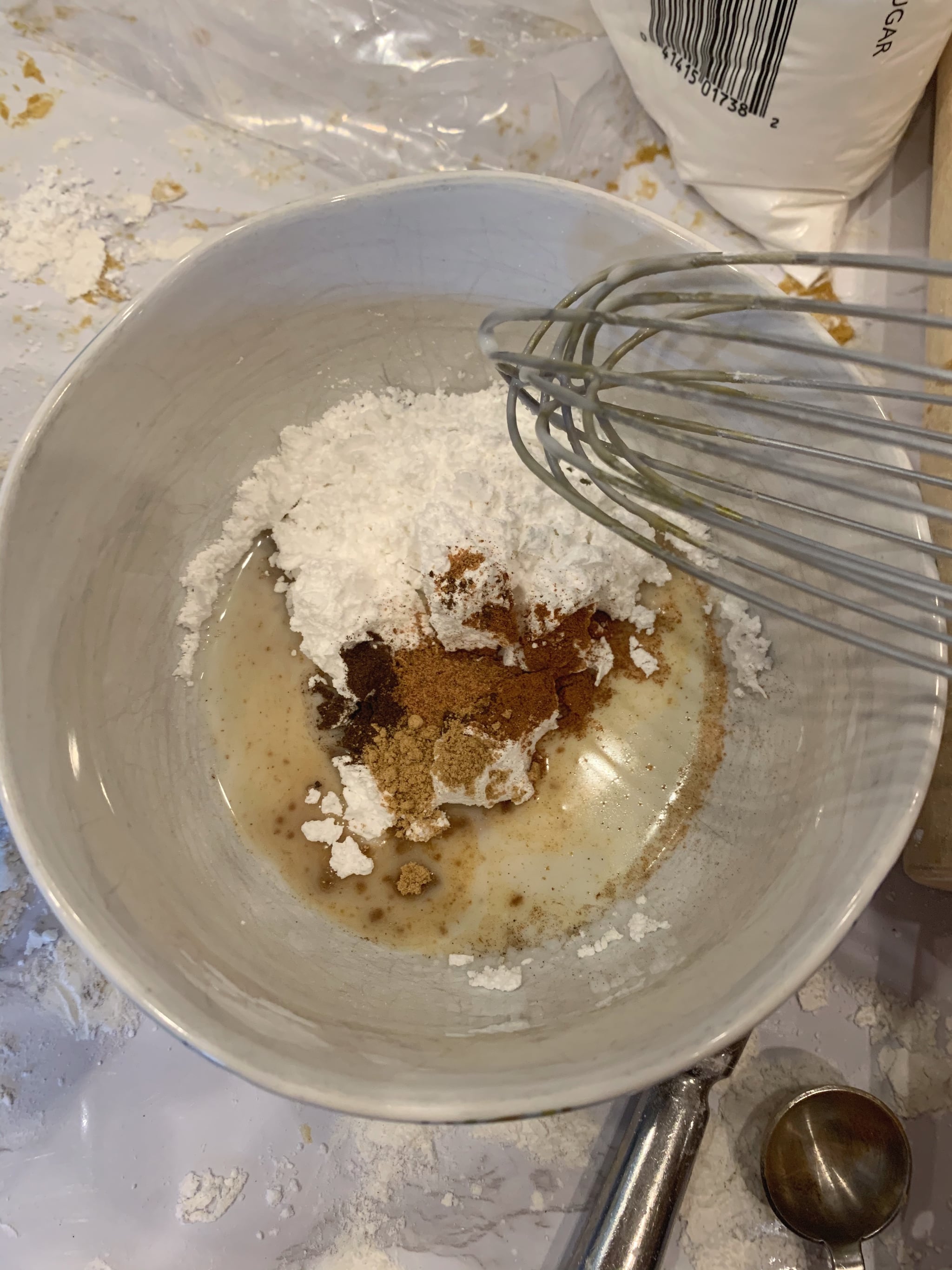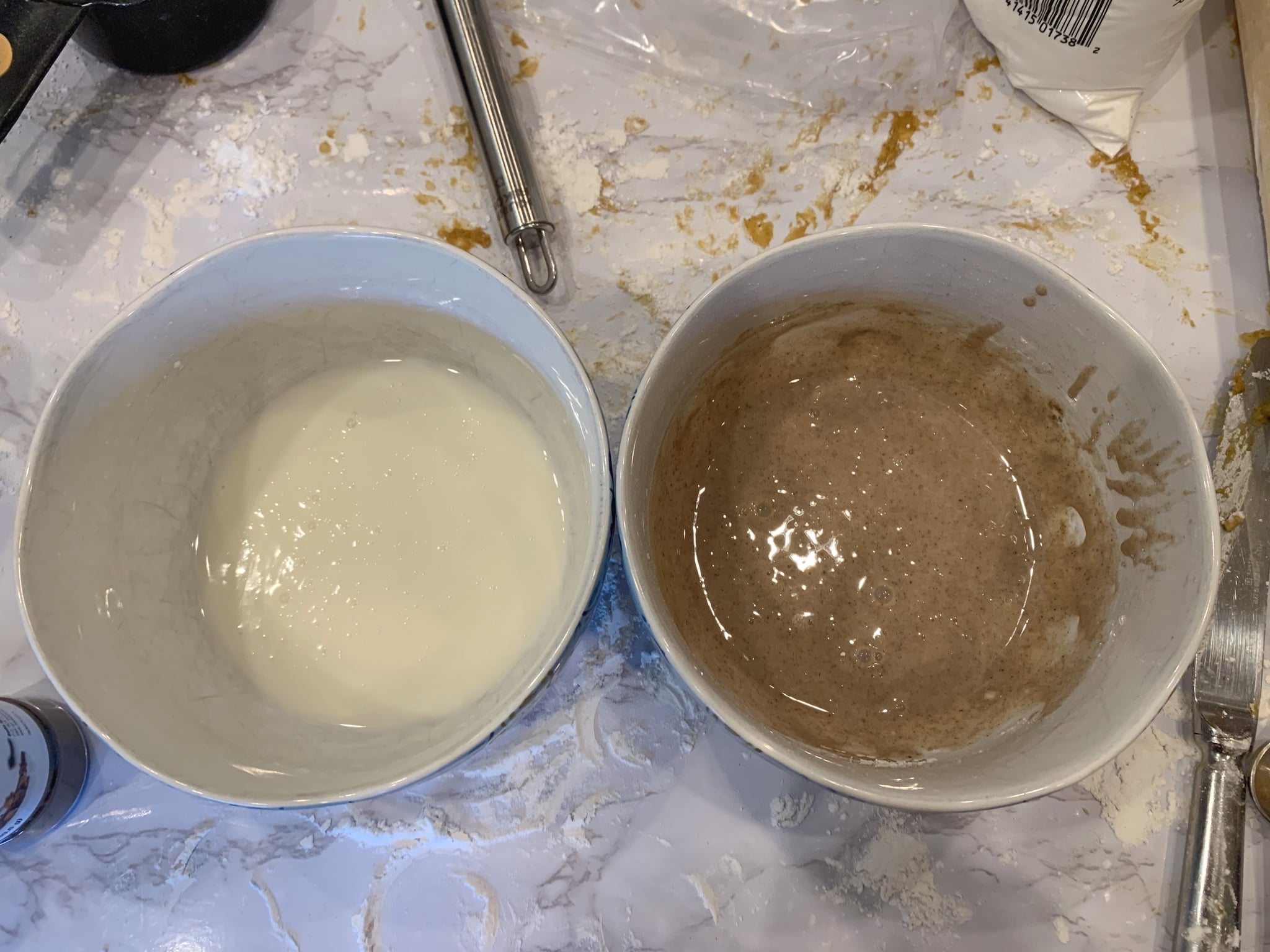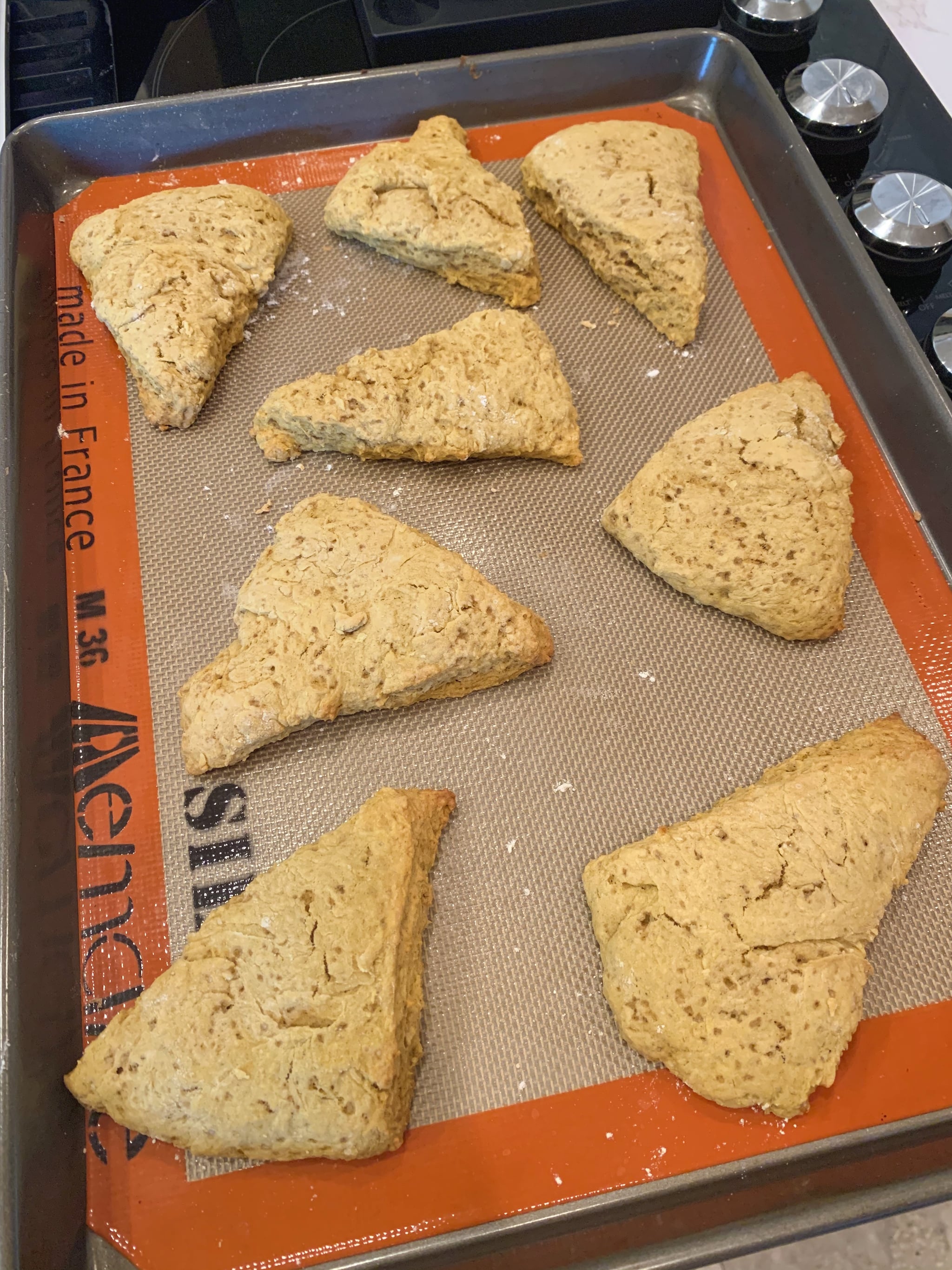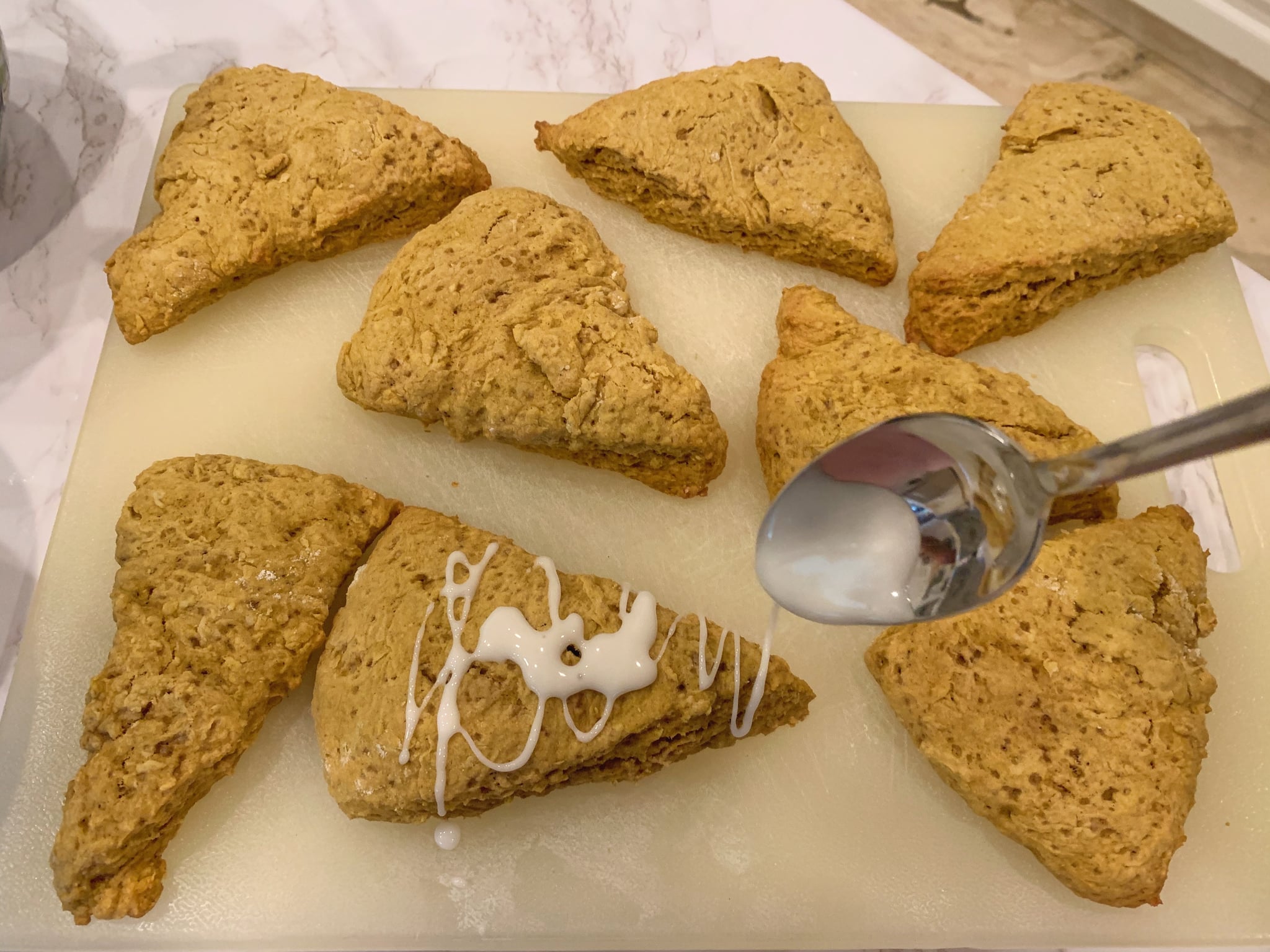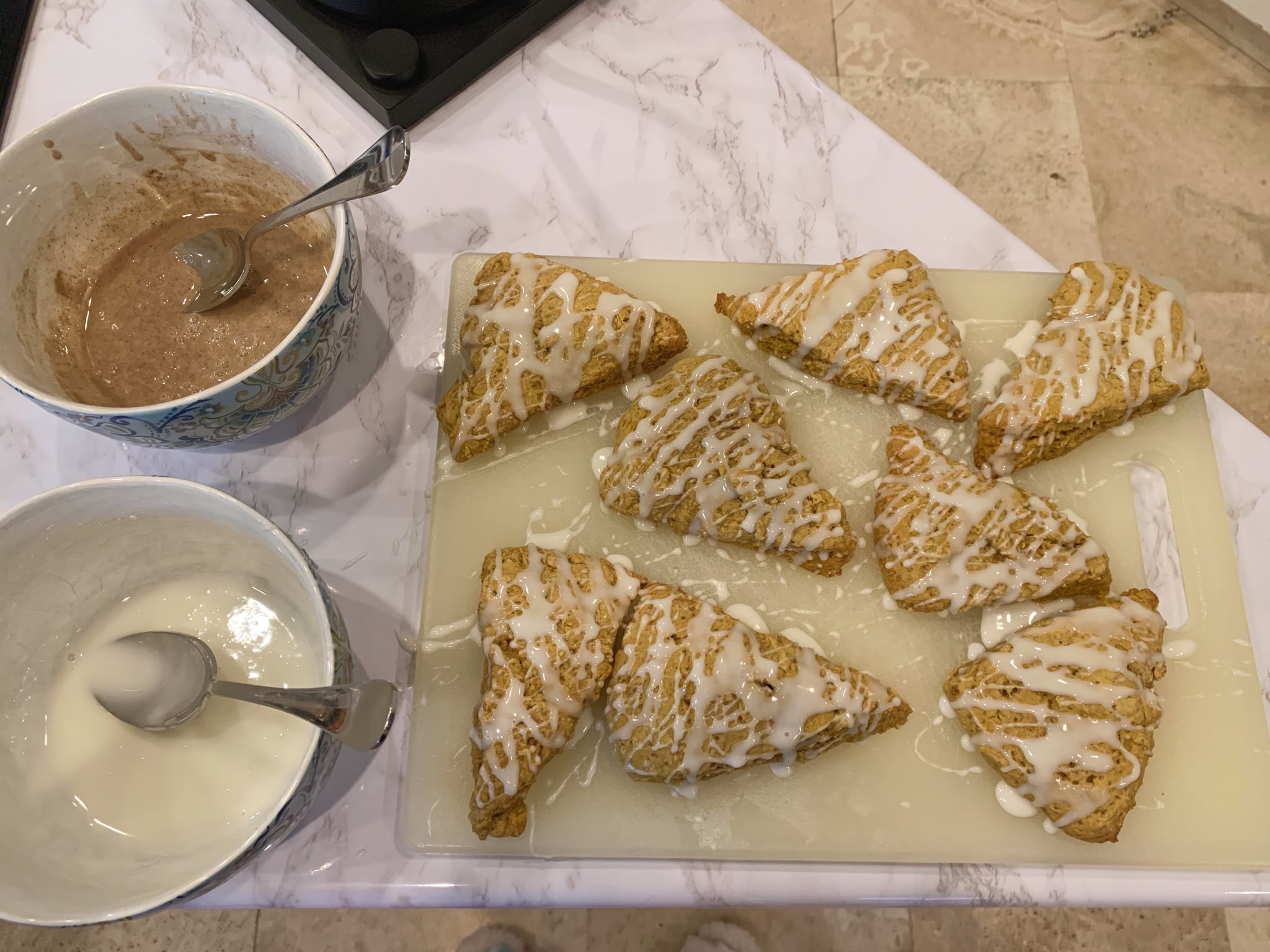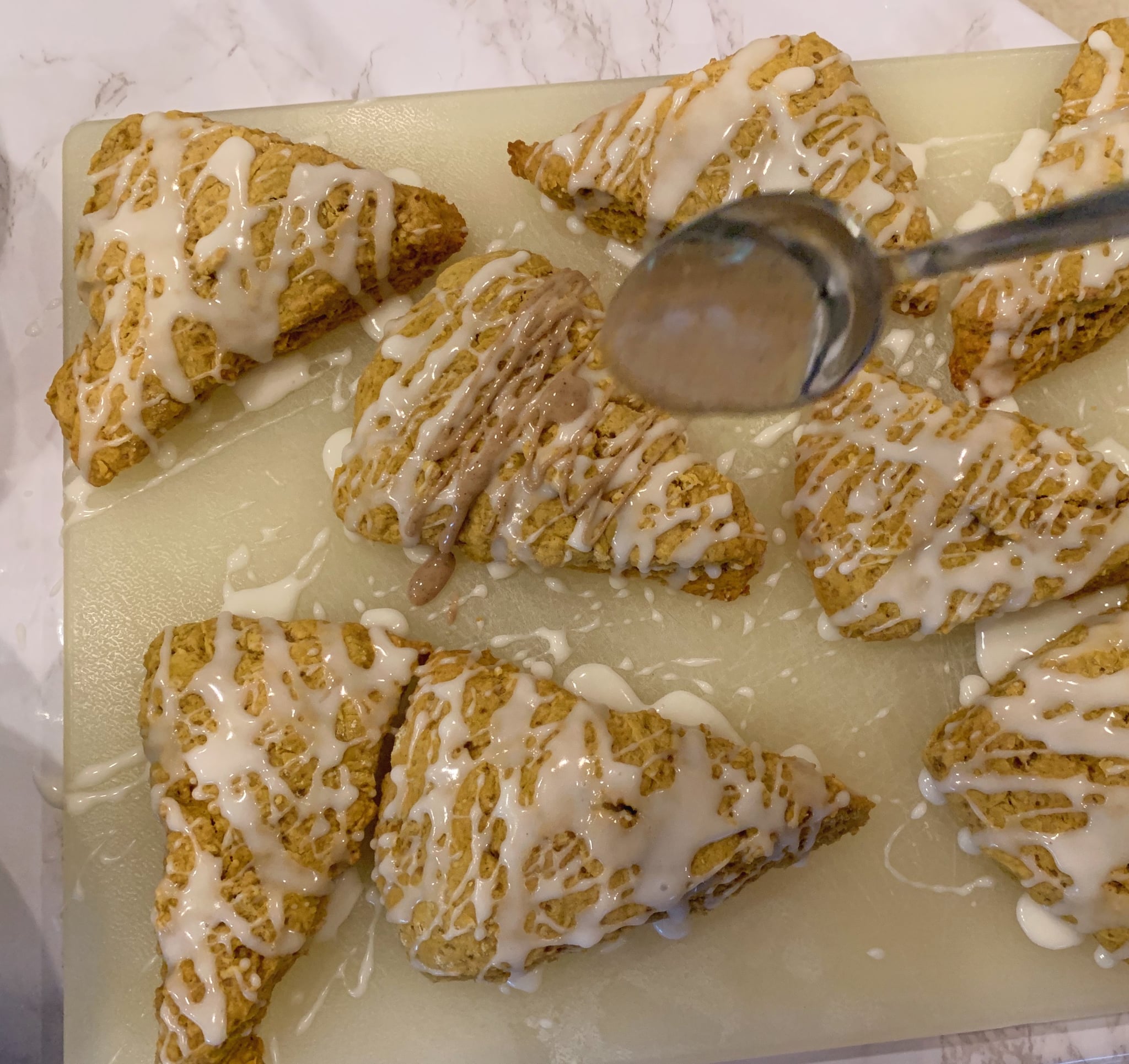 Starbucks Pumpkin Scones Copycat Recipe
Damn Delicious
Ingredients
2 cups all-purpose flour
1/3 cup brown sugar, packed
1 teaspoon cinnamon
1 teaspoon baking powder
3/4 teaspoon ground cloves
1/2 teaspoon ground ginger
1/2 teaspoon ground nutmeg
1/2 teaspoon baking soda
1/4 teaspoon salt
1/2 cup (1 stick) unsalted butter, cut into cubes
1/2 cup pumpkin puree
3 tablespoons milk
1 large egg
2 teaspoons vanilla extract
For the glaze:
1 cup confectioners' sugar
2 tablespoons milk
For the spiced glaze:
1 cup confectioners' sugar
1/4 teaspoon cinnamon
1/4 teaspoon ground cloves
1/4 teaspoon ground ginger
Pinch of nutmeg
2 tablespoons milk
Directions
Preheat oven to 400ºF. Line a baking sheet with parchment paper or a silicone baking mat, and set aside.
In a large bowl, combine flour, sugar, cinnamon, baking powder, cloves, ginger, nutmeg, baking soda, and salt. Add cold butter, using your fingers to work the butter into the dry ingredients until it resembles coarse crumbs.
In a large glass measuring cup or another bowl, whisk together pumpkin puree, milk, egg, and vanilla. Pour mixture over dry ingredients and stir using a rubber spatula until a soft dough forms.
Working on a lightly floured surface, knead the dough three to four times until it comes together. Using a rolling pin, roll the dough into a rectangle, 10 inches by seven inches and about one inch thick. Using a large knife or a pizza cutter, cut the rectangle in half lengthwise, then cut into two even pieces crosswise, making four rectangles. Then cut each each rectangle into two triangles, making eight triangles.
Place scones onto prepared baking sheet. Place into oven and bake for 10-12 minutes, or until a tester inserted in the center comes out clean.
To make the glaze, combine confectioners' sugar and milk. Whisk until smooth. If the glaze is too thick, add more milk as needed; set aside. To make the spiced glaze, combine confectioners' sugar, cinnamon, cloves, ginger, nutmeg, and milk. Whisk until smooth; set aside.
When the scones are done, cool for 10 minutes and spoon the glaze on each scone before drizzling with spiced glaze.
Allow glazes to set before serving.
Information
Category

Breakfast/Brunch

Yield

8 scones
Image Source: Camila Barbeito