TikTok's Sweet Potato Latte Recipe With Photos
This 3-Ingredient Sweet Potato Latte From TikTok Is Cinnamon-Covered Comfort in a Mug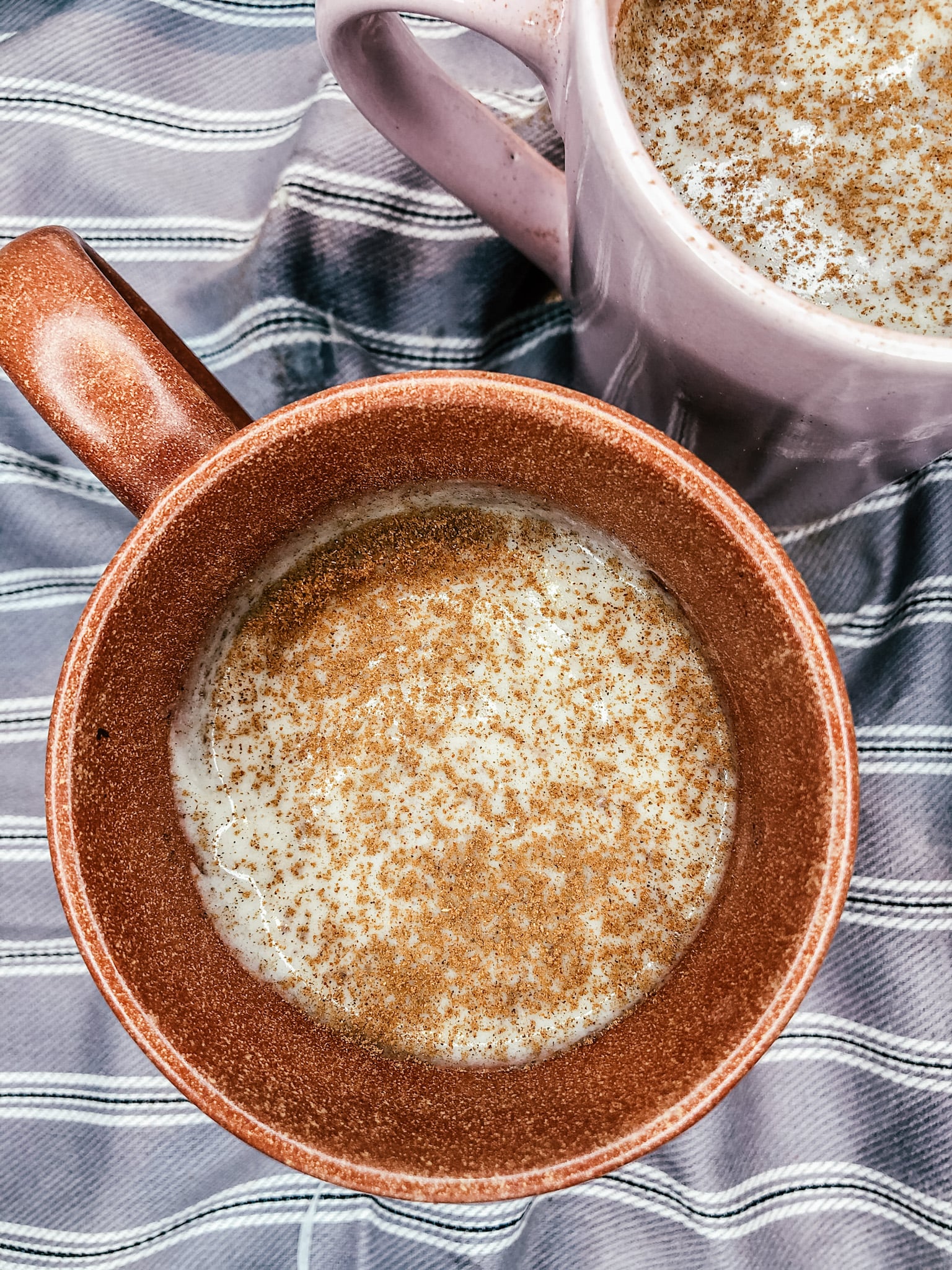 You may be accustomed to devouring sweet potatoes in the form of long, crispy fries dipped in avocado sauce or as a base for a hearty chili, but did you know they could be made into a comforting, warm latte as well? The sweet potato — or "goguma" in Korean — latte is a popular coffee-free Korean beverage that has taken the digital world by storm recently, as videos detailing the short and sweet instructions for making this drink at home started to make their rounds on TikTok. One user, @vero_eats, breaks the recipe down step by step — and trust us when we say this recipe could not be any easier to make.
First, steam your sweet potatoes. While your sweet potatoes are steaming, measure out your milk of choice (@vero_eats recommends using oat milk), and grab some honey, as well as a little bit of cinnamon for garnish.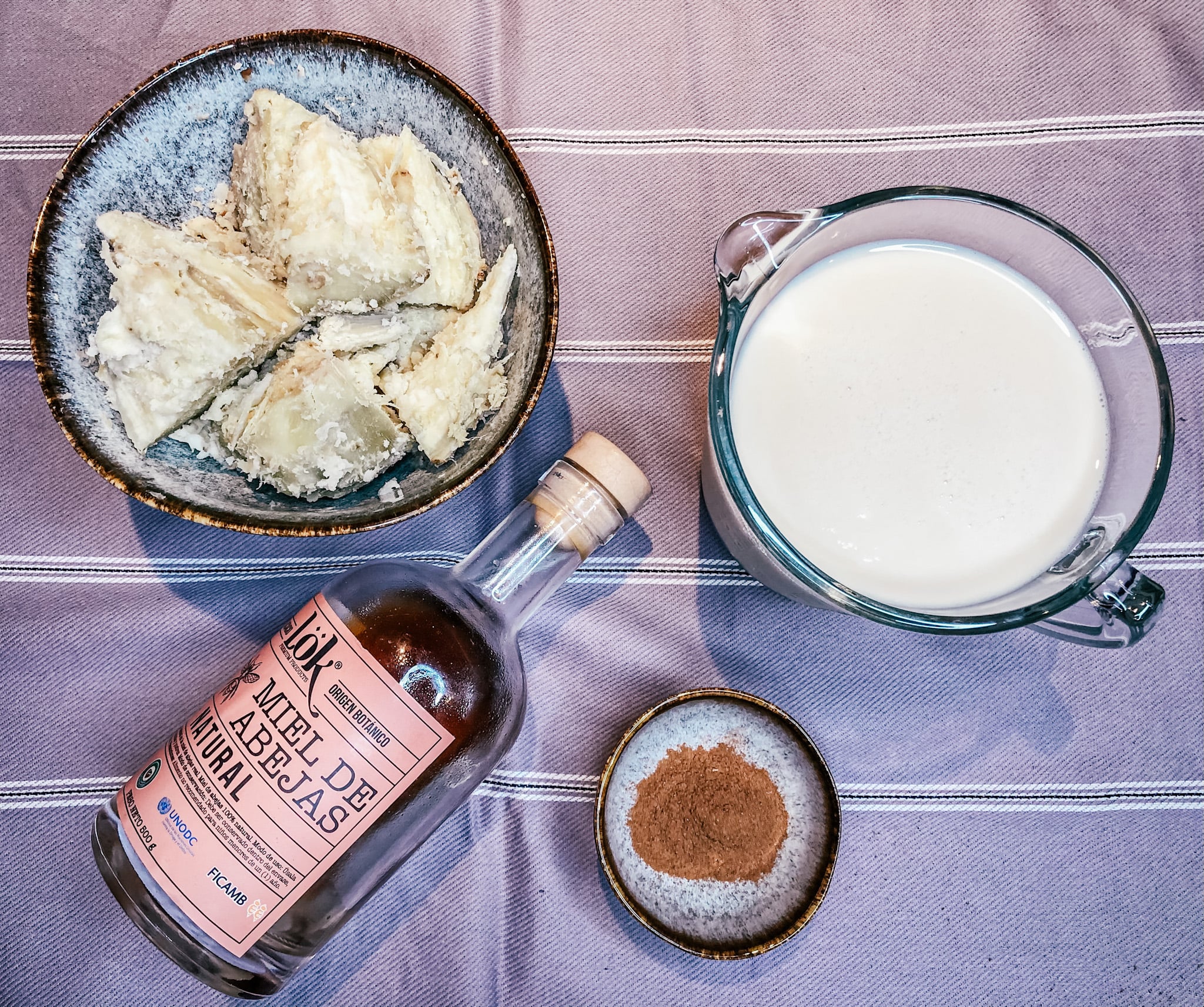 Blend your steamed sweet potatoes and milk until creamy.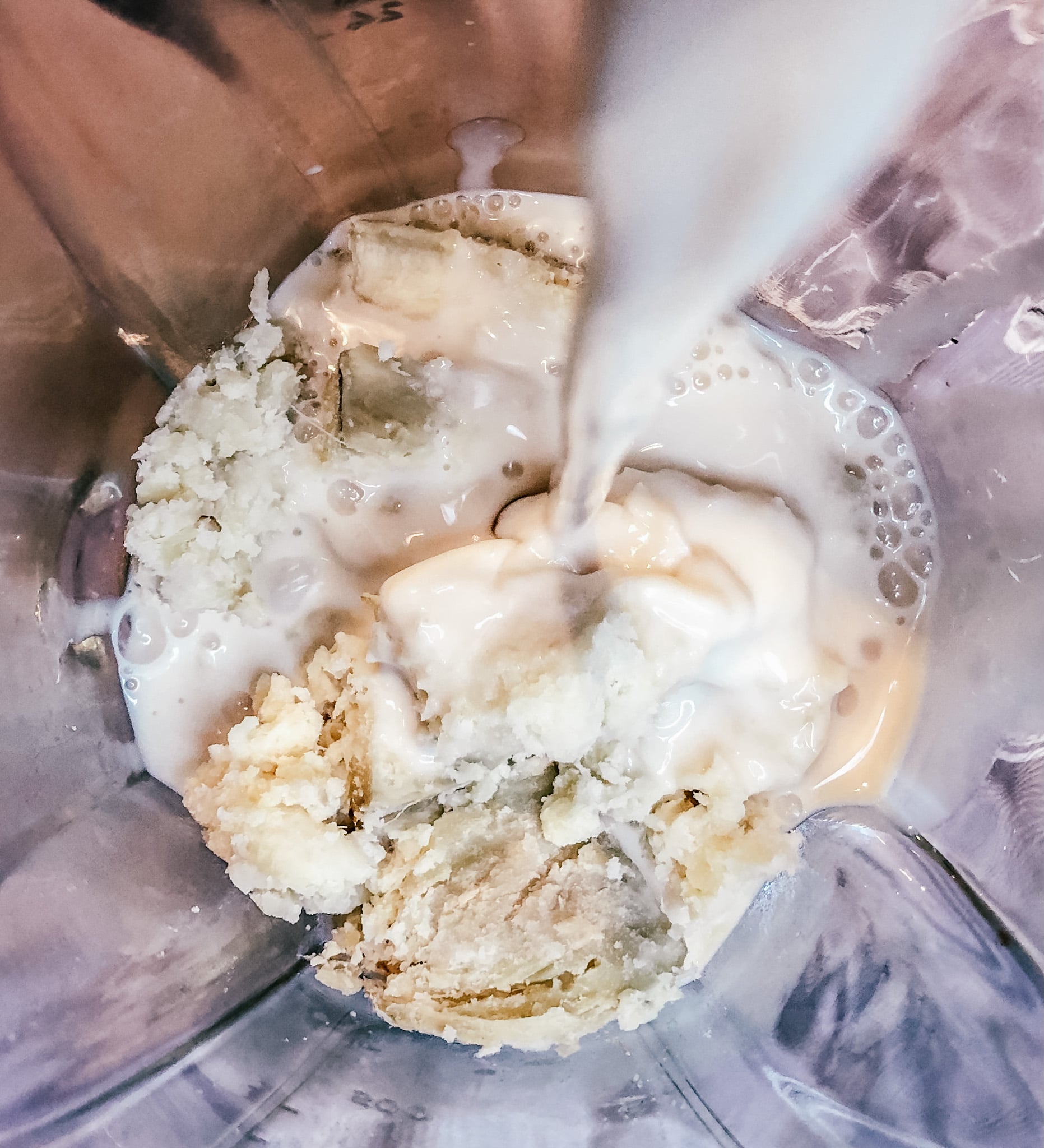 Add honey to sweeten.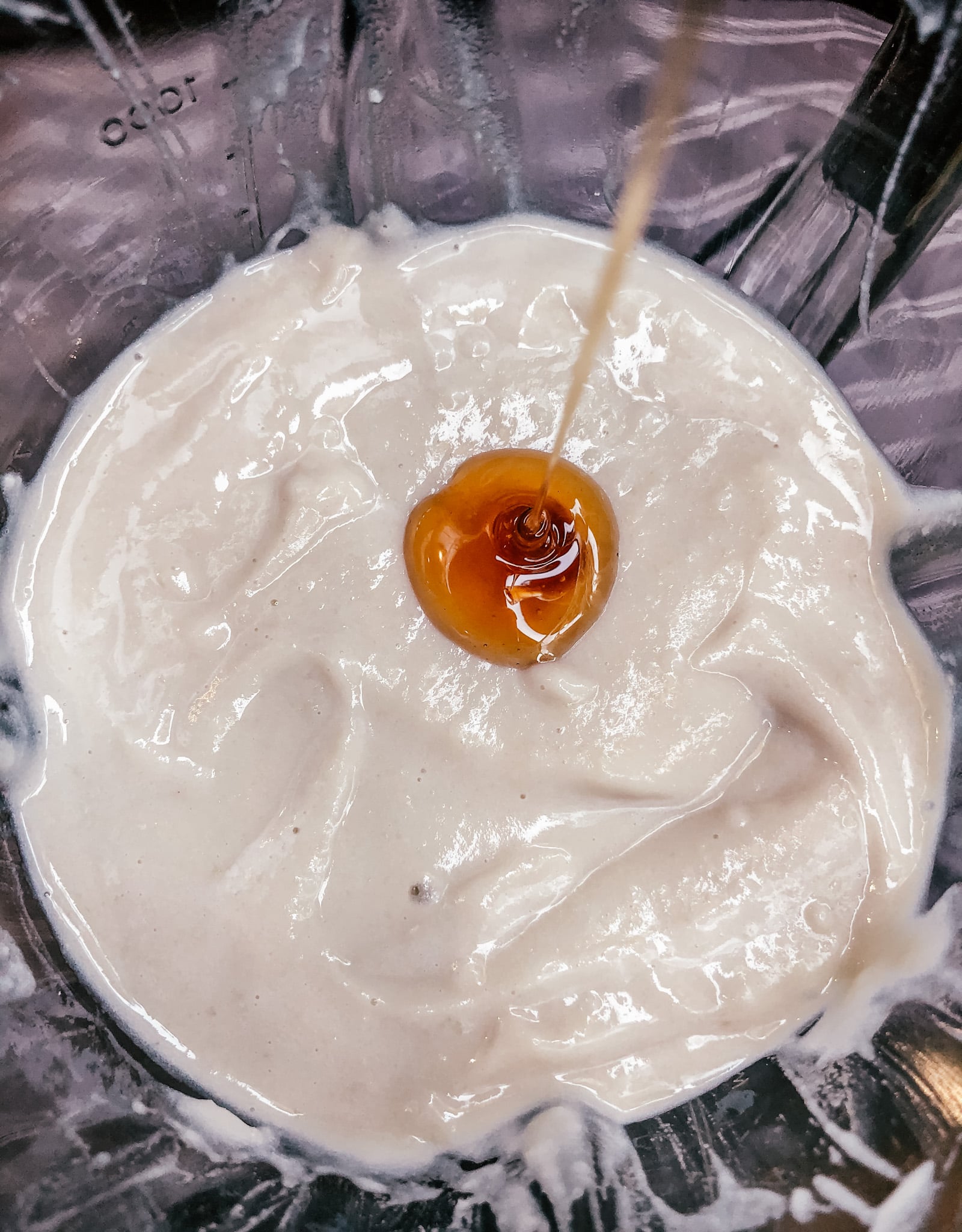 Strain the latte through a mesh sieve to remove any large fibers or impurities.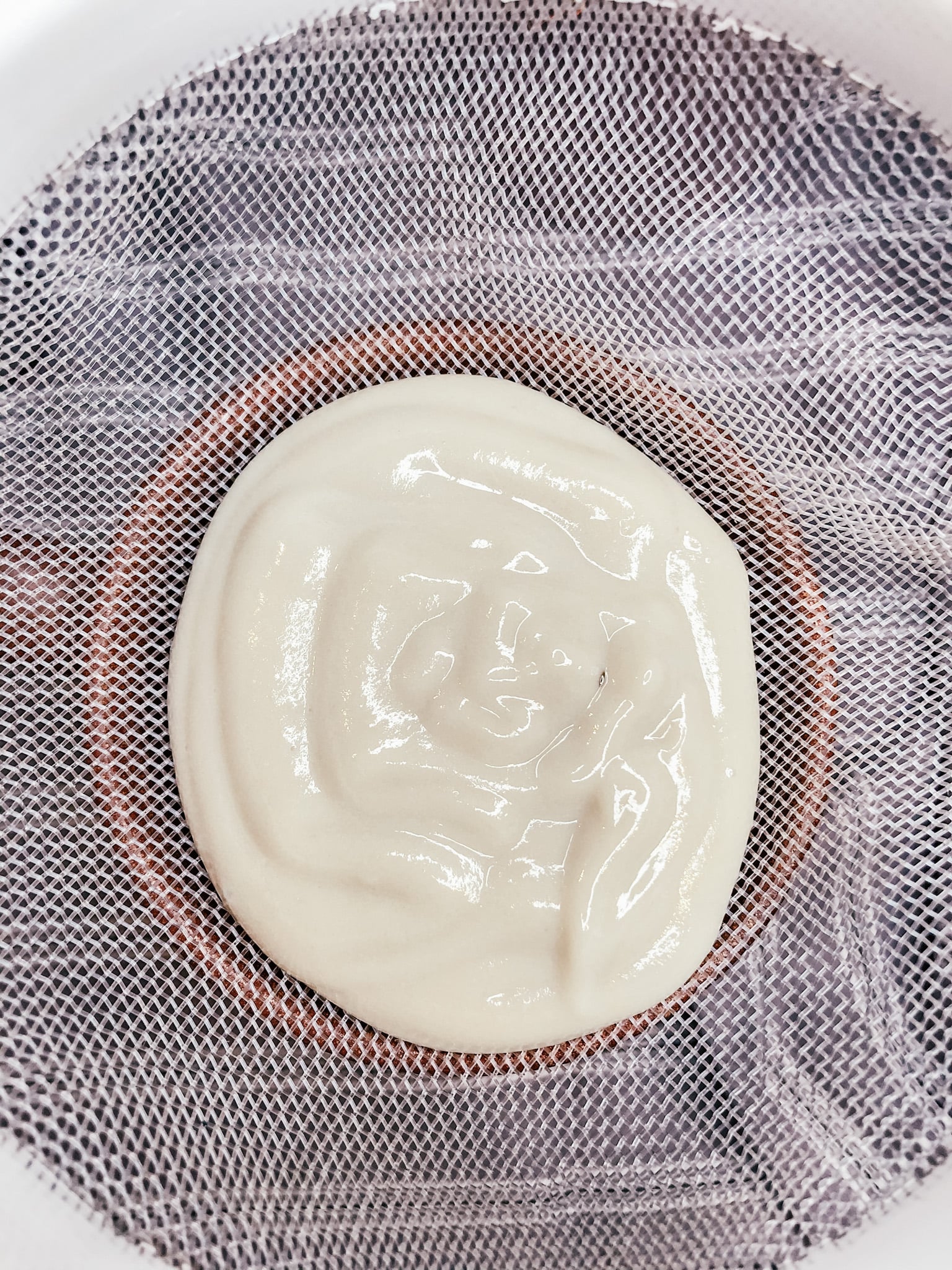 Garnish with a sprinkle of cinnamon. To decorate the center of your latte, cut parchment paper into the shape of a heart, place the heart in the center of your mug, sprinkle cinnamon over it, and gently remove the heart to reveal a creme-colored design in the center of your latte.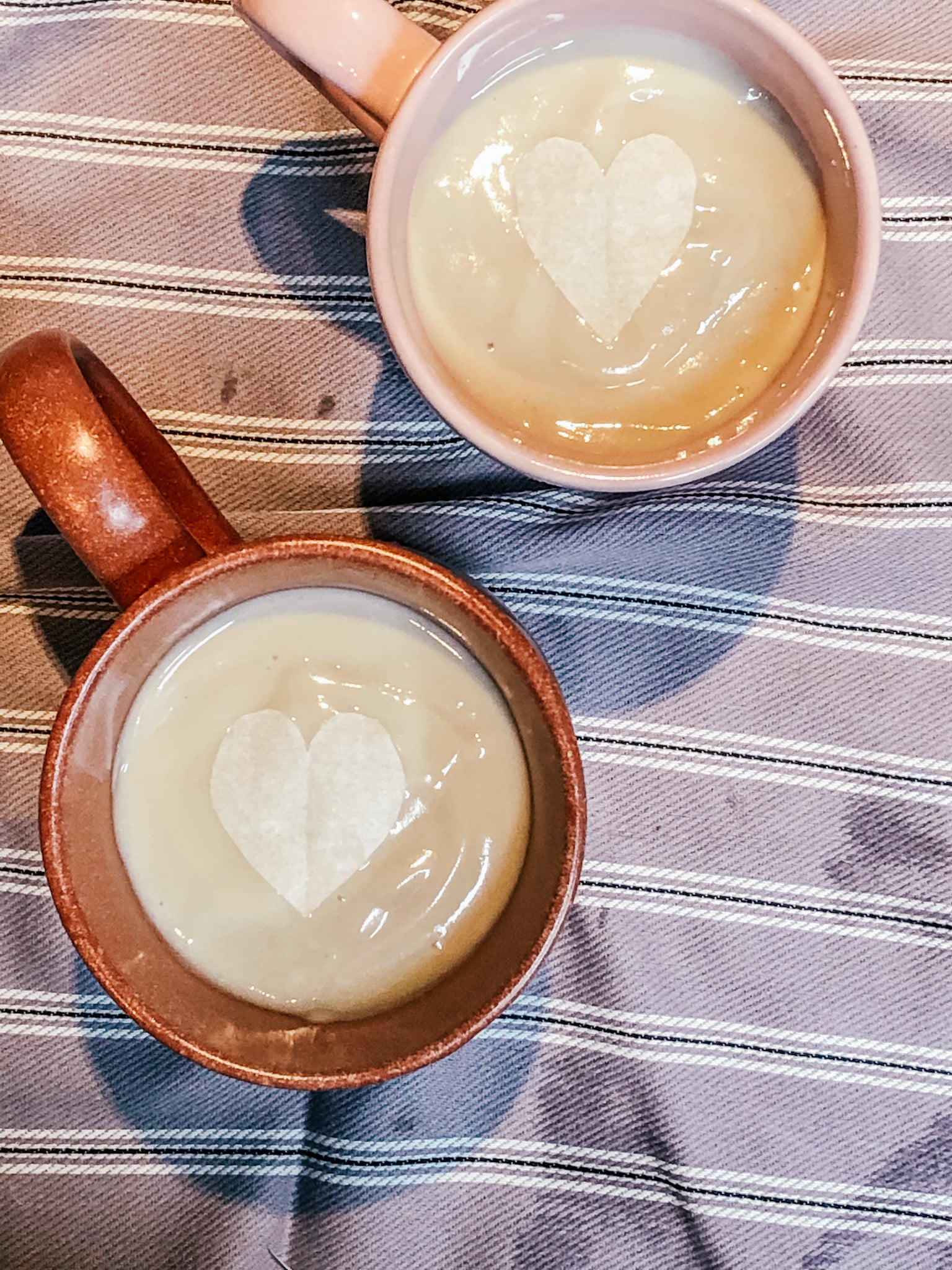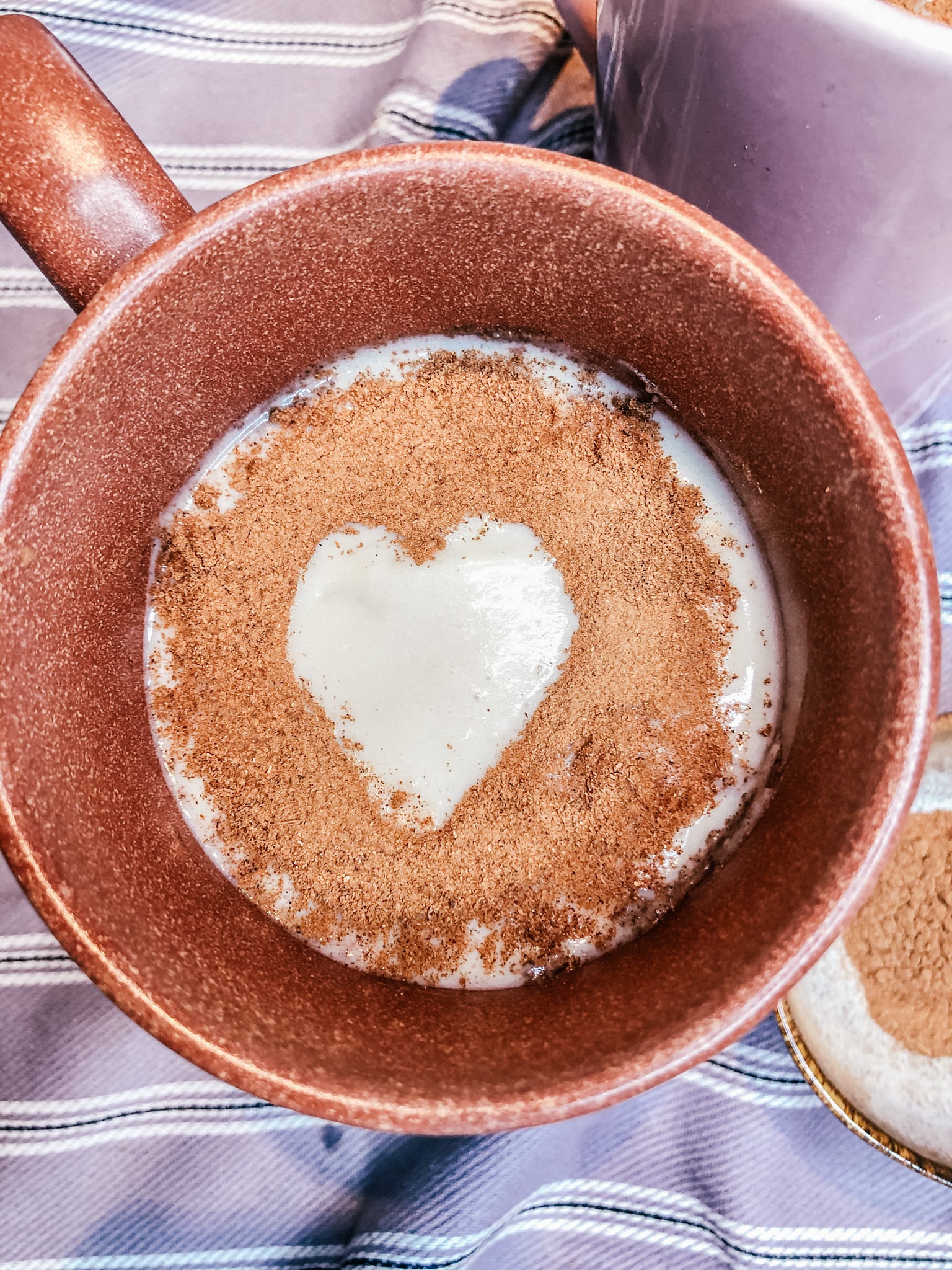 This latte can be enjoyed warm or cold, so it's all about your personal preference (and typically the weather!). And while this is technically called a "latte," the texture is definitely more like a smoothie. It's creamy and thick, but it's delicately sweet and really, really nice. The sweet potatoes and the honey go well together, and you can even enjoy this with a spoon instead of drinking it if the thicker texture is a bit off-putting. This unique drink is a great way to change up your morning coffee routing or your nighttime dessert rotation. Enjoy!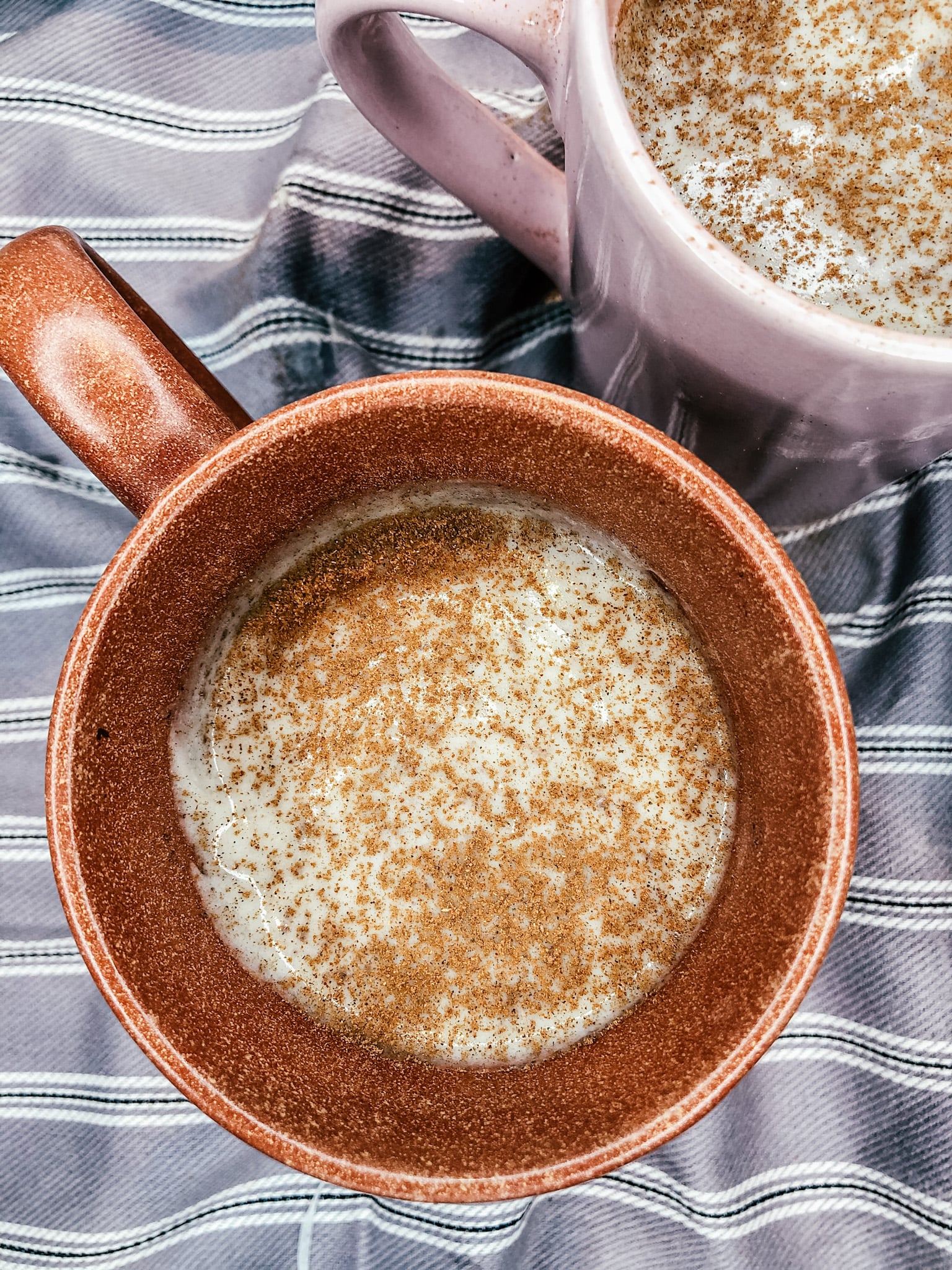 Sweet Potato Latte
TikTok/@vero_eats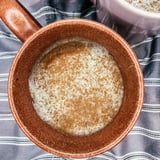 Ingredients
1/2 cup sweet potato, steamed
1 cup milk
1 tablespoon honey
Dash of cinnamon
Directions
Steam your sweet potatoes until they are tender enough to poke through with a fork.
Blend sweet potatoes, milk, and honey until smooth.
Strain latte mixture through a mesh sieve to remove any unwanted fibers or impurities.
Serve in a mug, and garnish with a sprinkle of cinnamon. Enjoy!
Information
Category

Drinks

Yield

1 latte

Prep Time

10 minutes

Cook Time

35 minutes

Total Time

44 minutes, 59 seconds