Trader Joe's Pancake Bread Recipe With Photos
Obsessed With Trader Joe's Pancake Bread? Make Your Own at Home With This Recipe
Strolling through the aisles of Trader Joe's makes me a happy girl. From the pastas to the snacks to the wine selection, they have it all and then some. But since I've been limiting my trips to the store lately, I've been focusing on only grabbing the essentials, and to me, that includes their pancake bread. Since most other TJ's fans feel the same, the bread has been sold out during my last few trips, so to make up for it, I gathered supplies for a copycat recipe. I figured it couldn't be that hard, right?
While the recipe does call for a hefty list of ingredients, don't let that scare you away. The crumb topping takes less than two minutes to make, and with a 90-minute suggested baking time, I was able to easily clean up the kitchen and dishes. (I tend to make a big mess while baking.) My final thoughts? This copycat Trader Joe's Pancake Bread recipe is super easy and delicious, and will leave you very proud of your baking masterpiece. Oh, and the amazing aroma it creates while baking? SO good!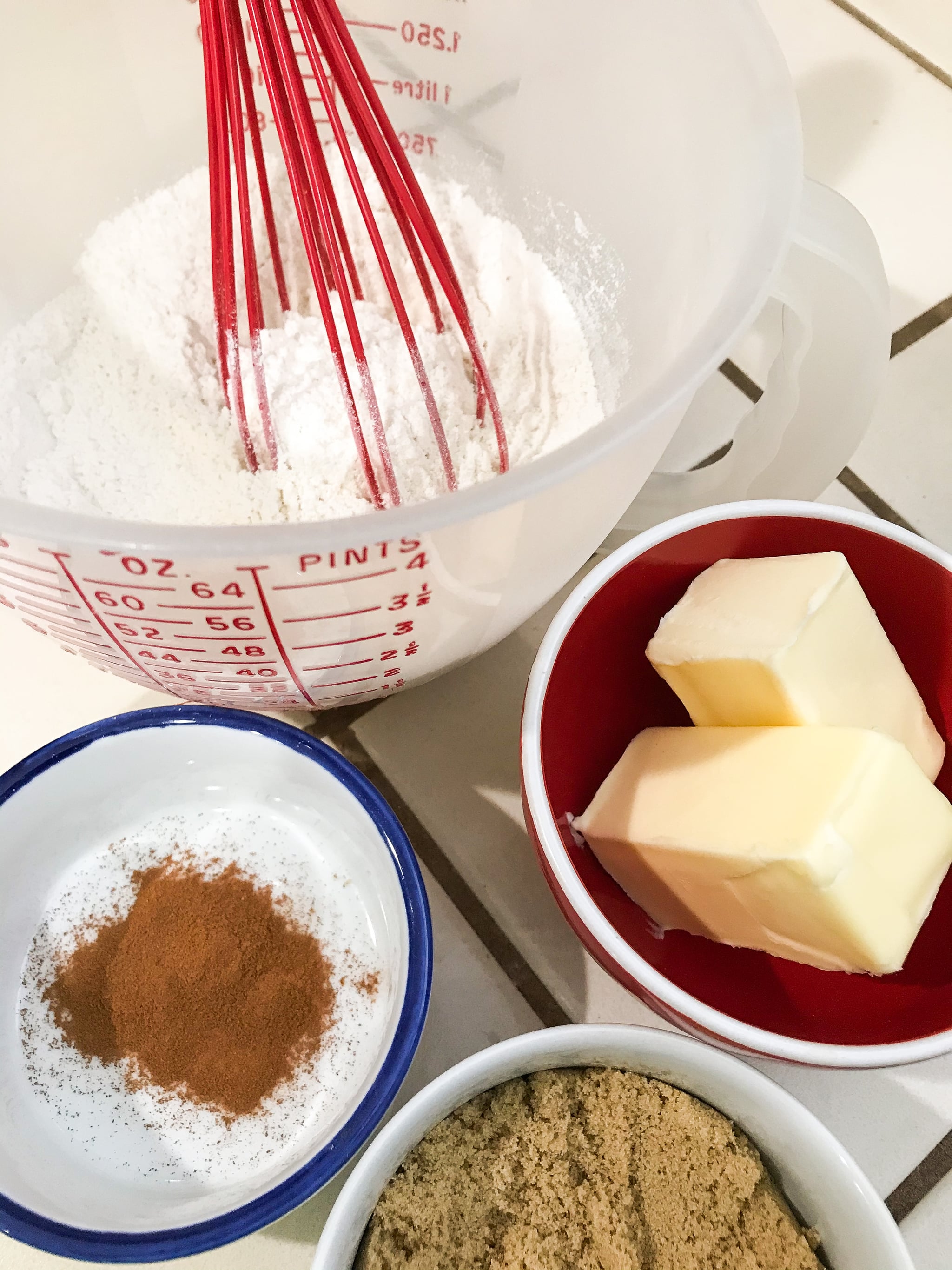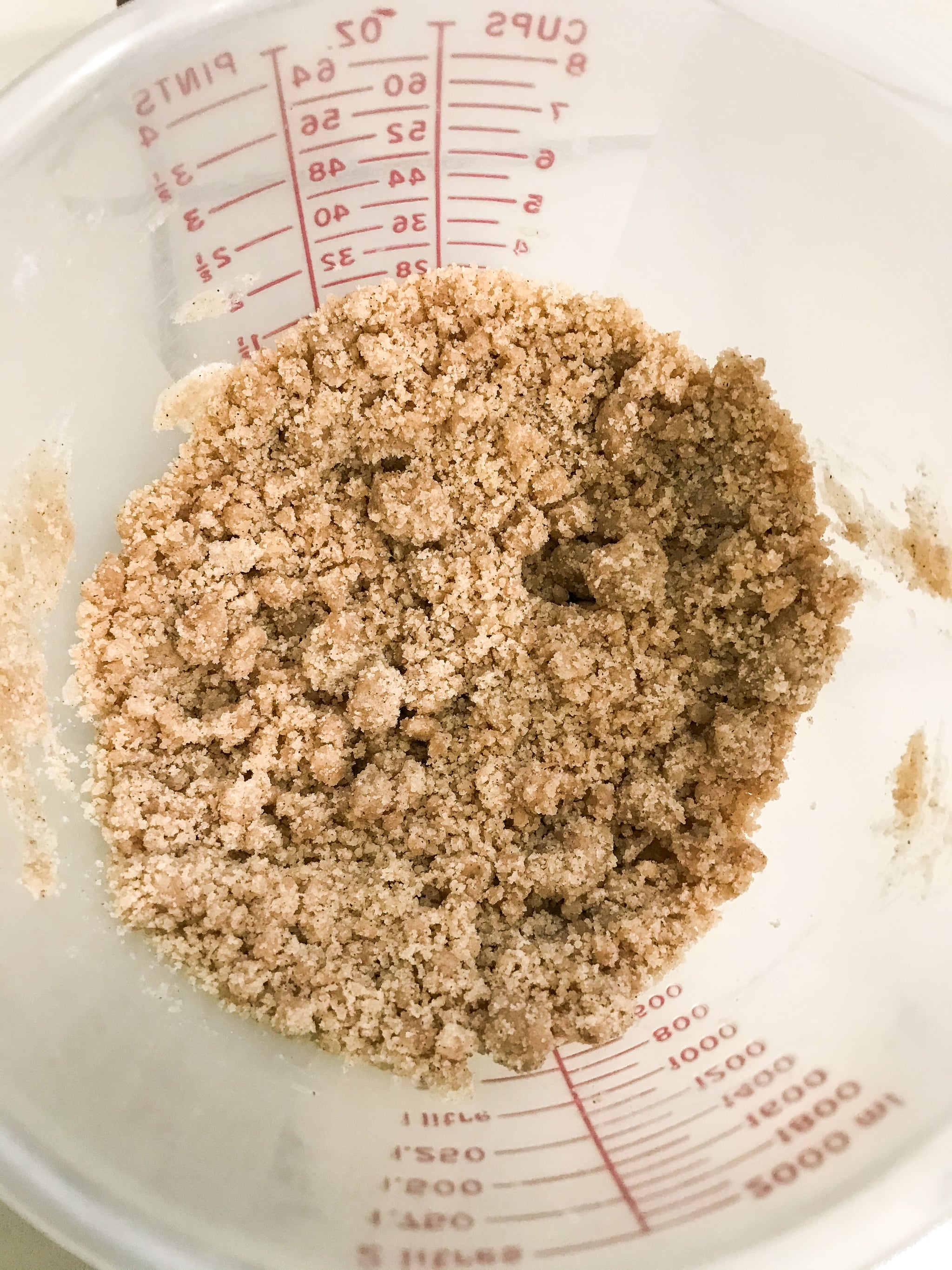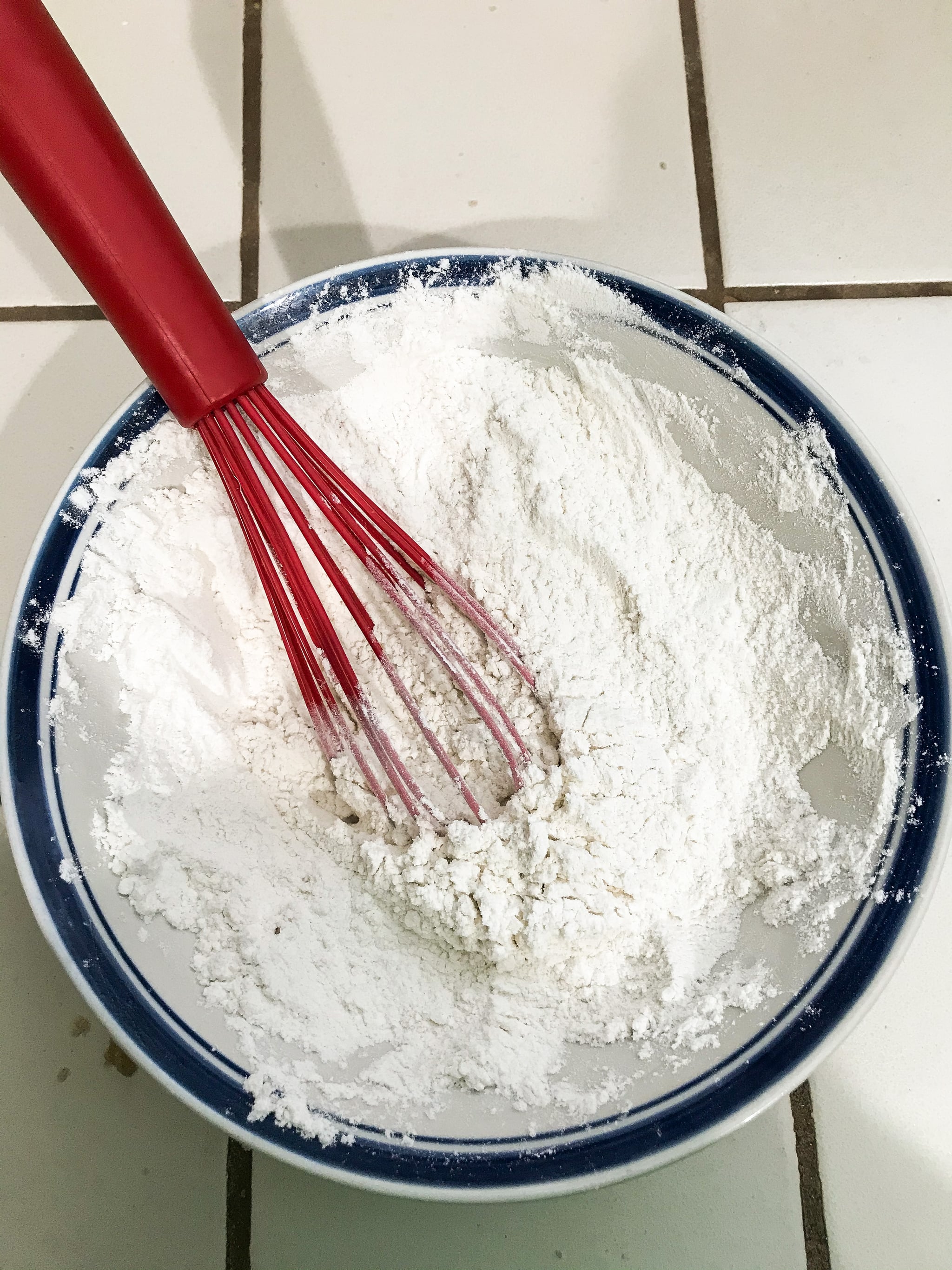 Keep an eye out when selecting malted milk powder as some are chocolate flavored and that's not what the recipe calls for. Although malted milk powder is preferred, you can also substitute with more flour.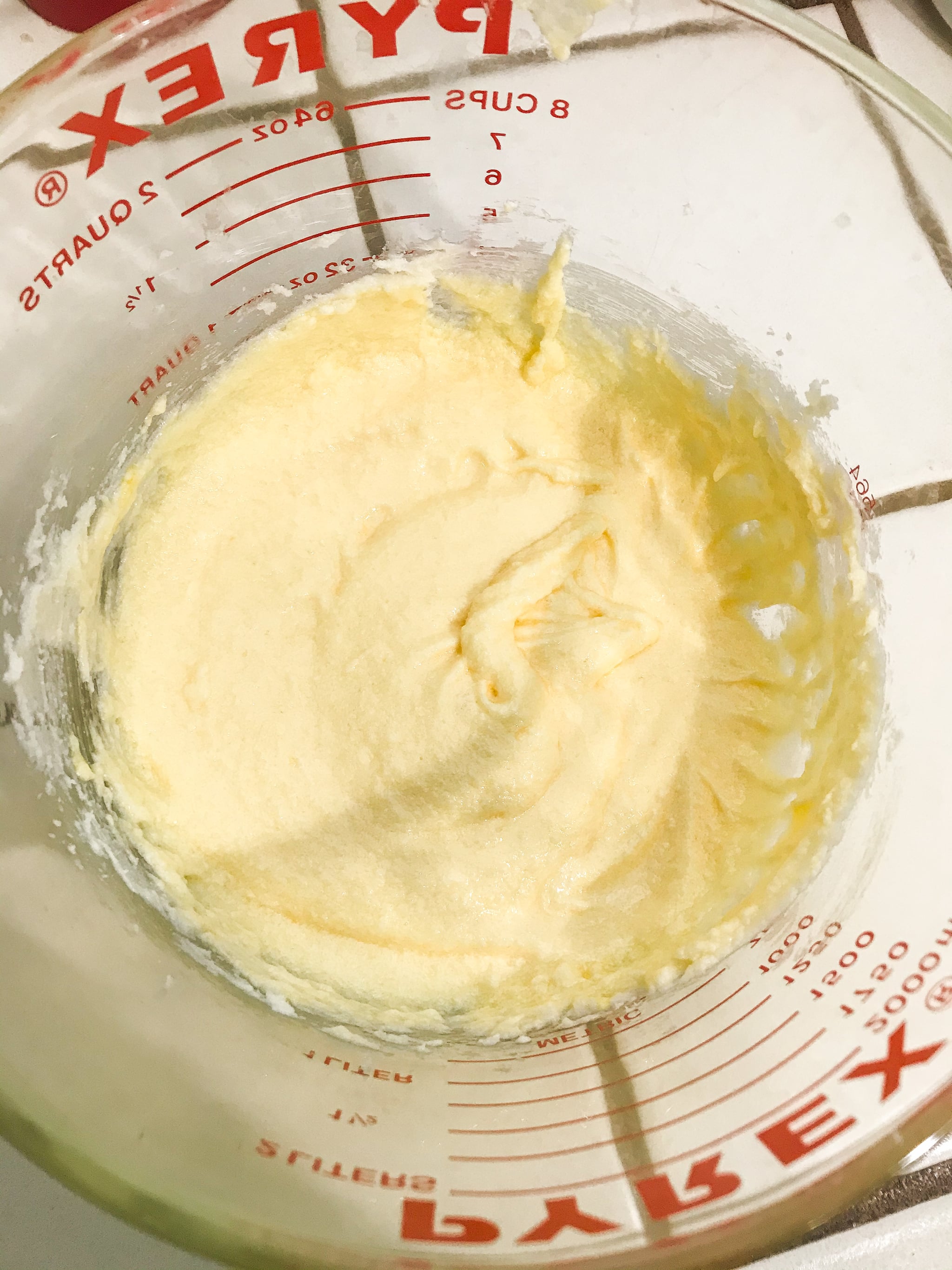 While you can choose to omit malted milk powder, do not skip the buttermilk! If your store is out, you can make your own. Simply combine one cup of regular milk with one tablespoon of regular white vinegar, stir, and let it sit for five minutes.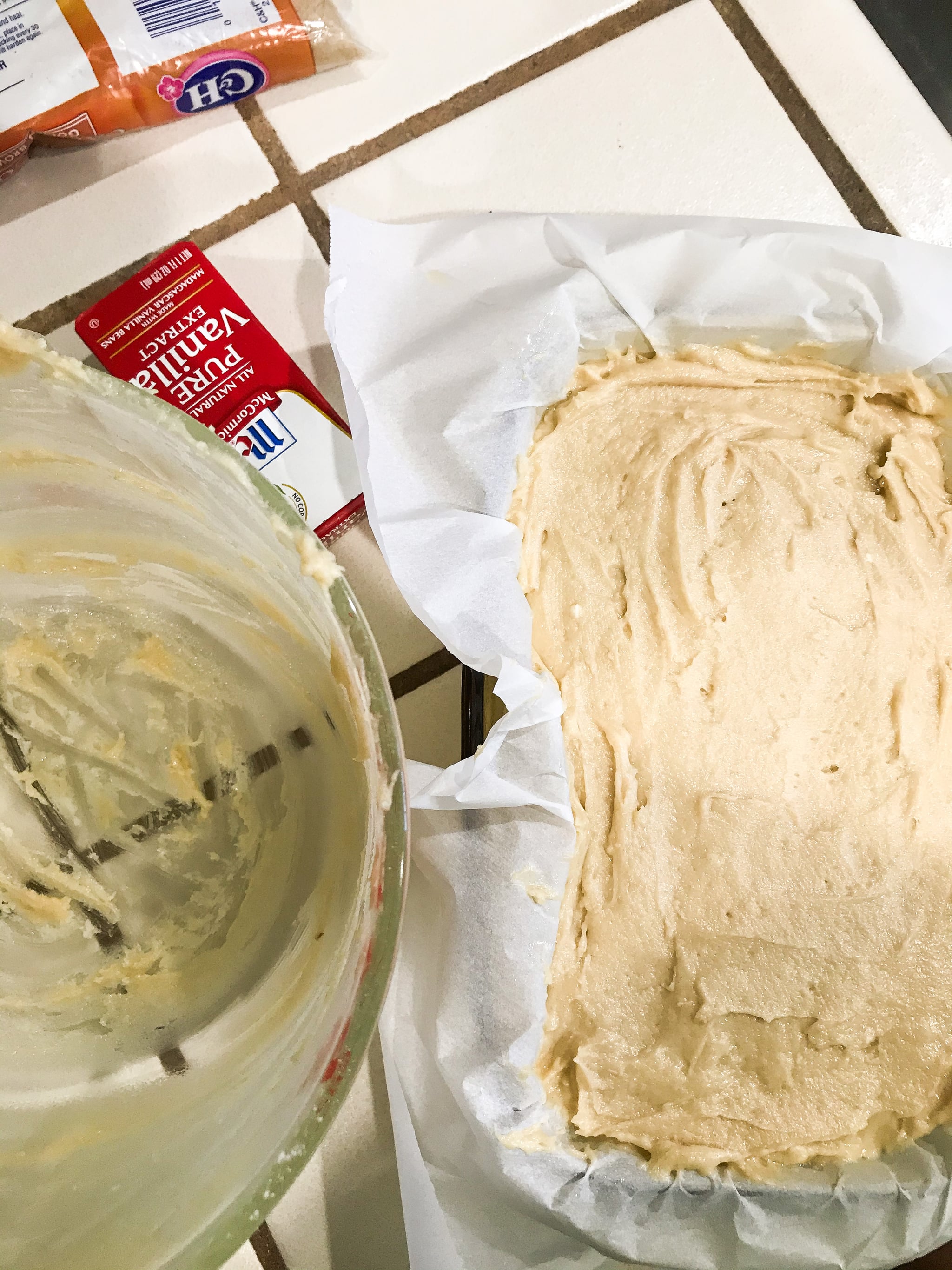 To be extra cautious, I sprayed the loaf pan before lining it with parchment paper. Then, I lightly sprayed each corner and the middle of the paper before pouring the bread batter. The key is allowing enough paper to hang over. This will help you greatly when it comes time to remove the loaf.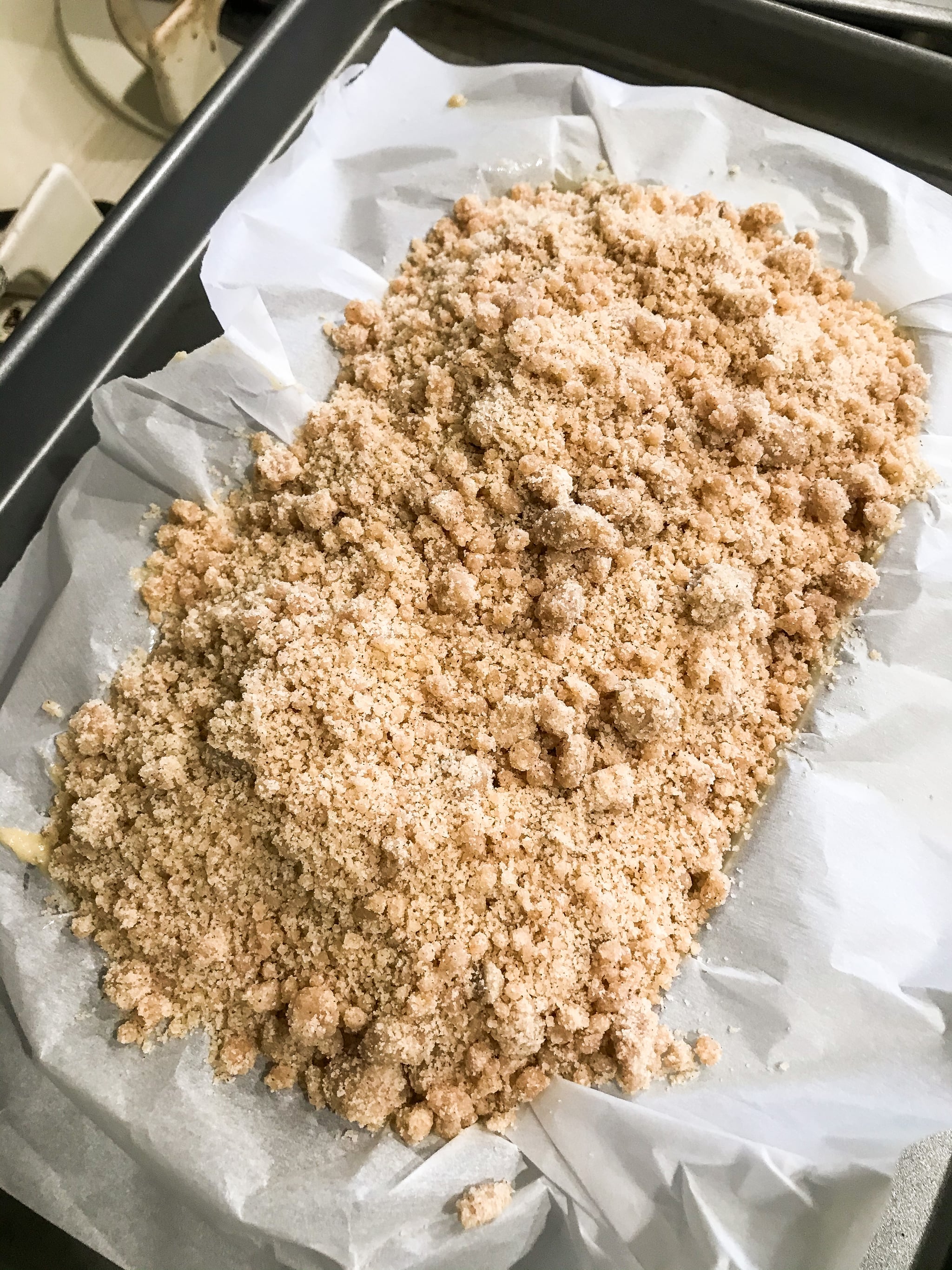 The crumble topping recipe makes a lot, but don't be shy! While in the oven, the batter will start to absorb some of the crumbs, so pile on those suckers until it's a mile high. Then, in she goes!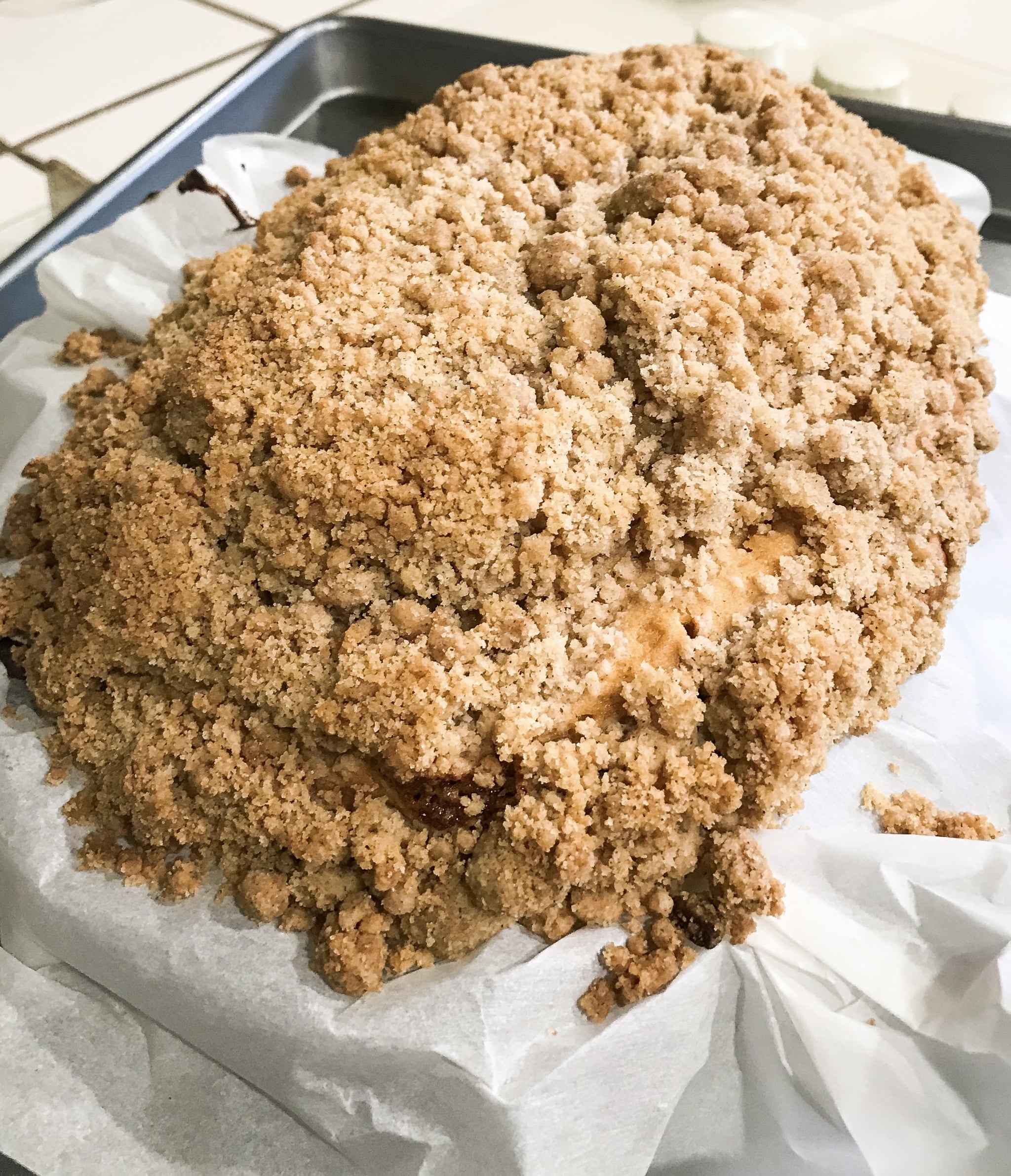 Originally, I thought 90-100 minutes would be too long in the oven. At the one-hour mark, the loaf and crumbles were already starting to expand, so I tented the top with foil to avoid burning. It worked perfectly! I continued to check every 10 minutes. In the end, my loaf was good to go at 80 minutes.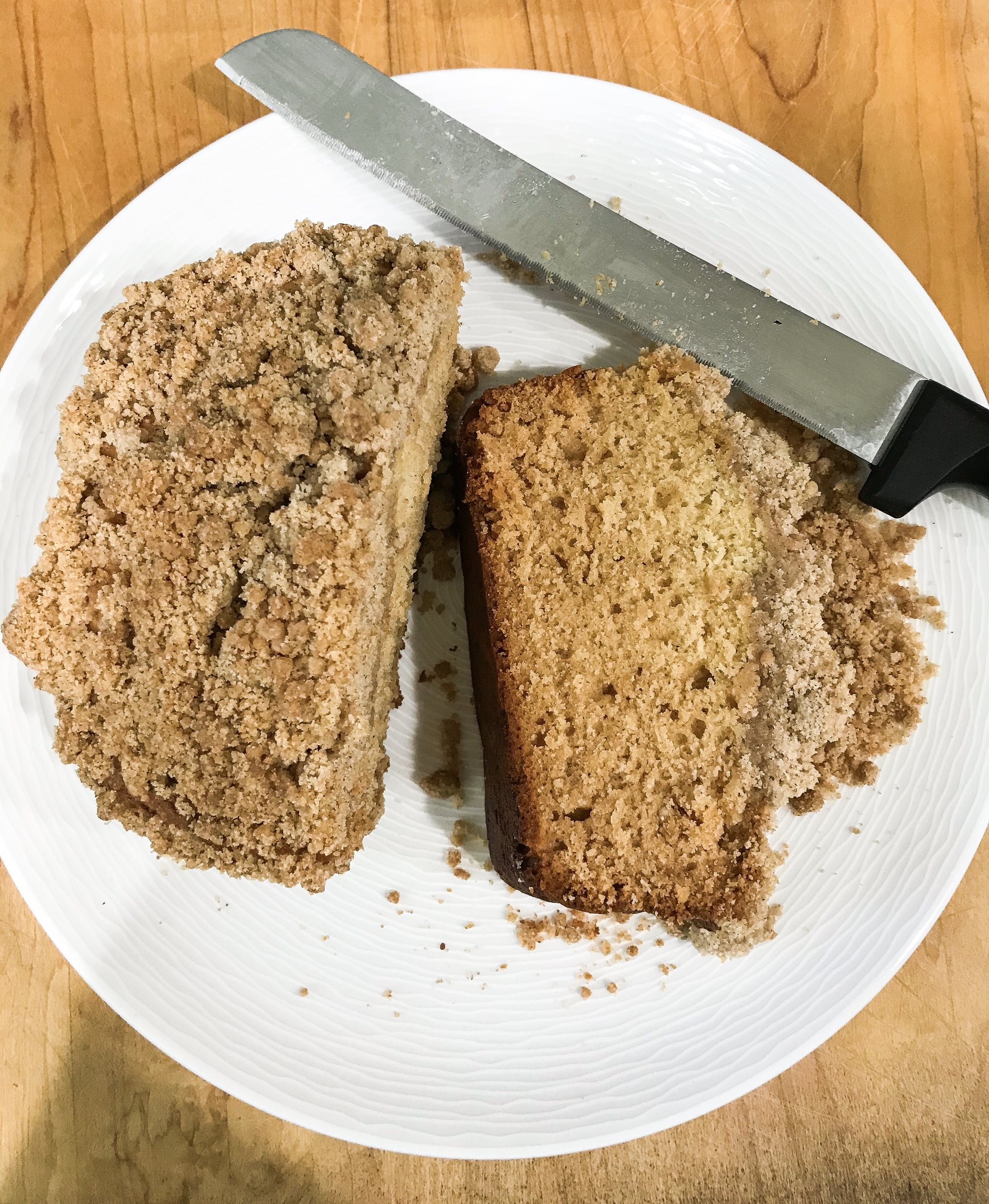 Copycat Trader Joe's Pancake Bread
Table For Two by Julie Wampler
Notes
If you notice the top of your pancake bread getting dark, tent the top with foil for the remainder of the baking process.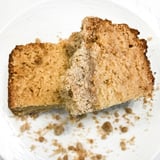 Ingredients
For Crumb Topping:
1/3 cup granulated sugar
1/3 cup packed dark brown sugar
3/4 teaspoon ground cinnamon
1 stick unsalted butter (melted)
1 1/4 cup all-purpose flour
Pinch of salt
For Bread Batter:
2 cups all-purpose flour
1/2 teaspoon baking soda
1/4 teaspoon baking powder
1/4 cup malted milk powder
1/4 teaspoon salt
1 stick unsalted butter (room temperature)
1/2 granulated sugar
2 eggs (room temperature)
1/2 cup buttermilk
1/2 cup maple syrup
1 teaspoon vanilla extract
Directions
Preheat oven to 325°F and line a loaf pan (9x5 inches) with parchment paper. Spray pan first so paper sticks to pan and have paper slightly overhanging on each side.
Mix together crumb topping ingredients in a medium bowl for roughly one minute. Topping should resemble pea-size crumbs. Set aside.
In a large bowl, whisk together dry batter ingredients (flour, baking soda, baking powder, malted milk powder, and salt).
In a mixer bowl, beat together butter and sugar until light and fluffy. Then, add eggs one at a time and mix in between each one. Add the buttermilk, maple syrup, and vanilla extract. Mix until incorporated.
Pour half the dry mixture into the wet ingredient bowl and mix until no flour remains. Pour the remaining dry mixture into the bowl and mix until just incorporated.
Pour batter into prepared loaf pan. Top with the crumb topping in an even thick layer. Use as much of the crumb topping as possible; the batter will swallow most of it. Place baking loaf on top of a baking sheet to avoid spillage. Bake for 90-100 minutes.
Let loaf cool for 15 minutes. Carefully, run a knife around the edges. Using the hanging parchment paper, lift slowly and let bread cool on a cooling rack. Store in an airtight container for up to five days.
Information
Yield

8 servings

Prep Time

25 minutes

Cook Time

1 hour 30 minutes

Total Time

1 hour, 54 minutes, 59 seconds
Image Source: POPSUGAR Photography / Emily Weaver