White Claw Popsicles Recipe
Beat the Heat and Get a Buzz With These Refreshing White Claw Popsicles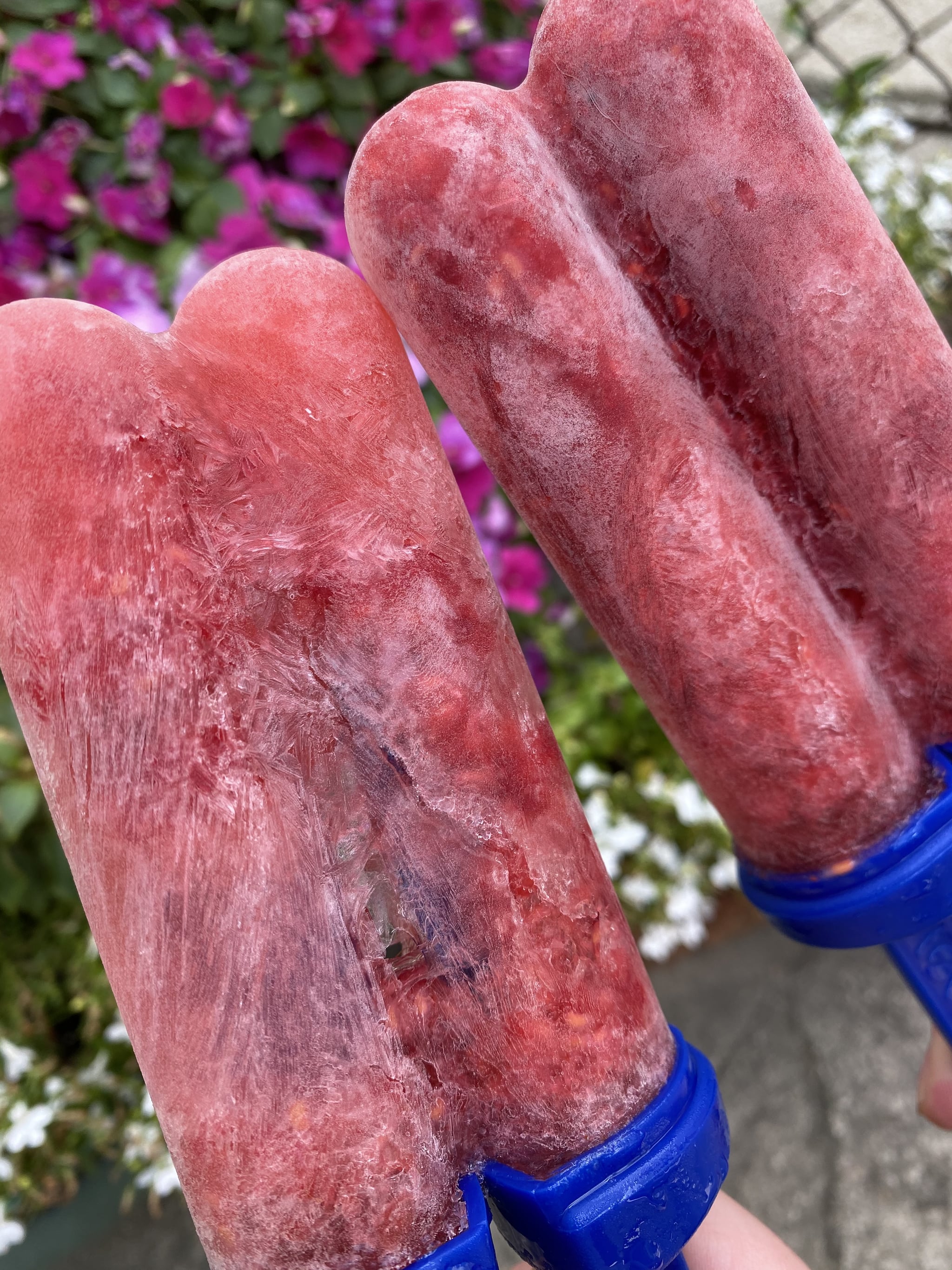 Let's face it: White Claw is sort of the unofficial drink of summer. They're light, bubbly, crisp, and come in a bunch of different flavors, so what's not to love? Recently, however, I was inspired to get a little creative with my White Claw consumption. With the summer heat, I wanted something extra cold to enjoy, so naturally, a popsicle came to mind!
All you need for this recipe is a White Claw, a popsicle mold, some fresh raspberries, and optionally a little bit of simple syrup. Raspberries are my favorite fruit, so I based this particular recipe around using raspberry-flavored White Claw, but you can easily swap in a different one if you're more into black cherry, lime, or grapefruit.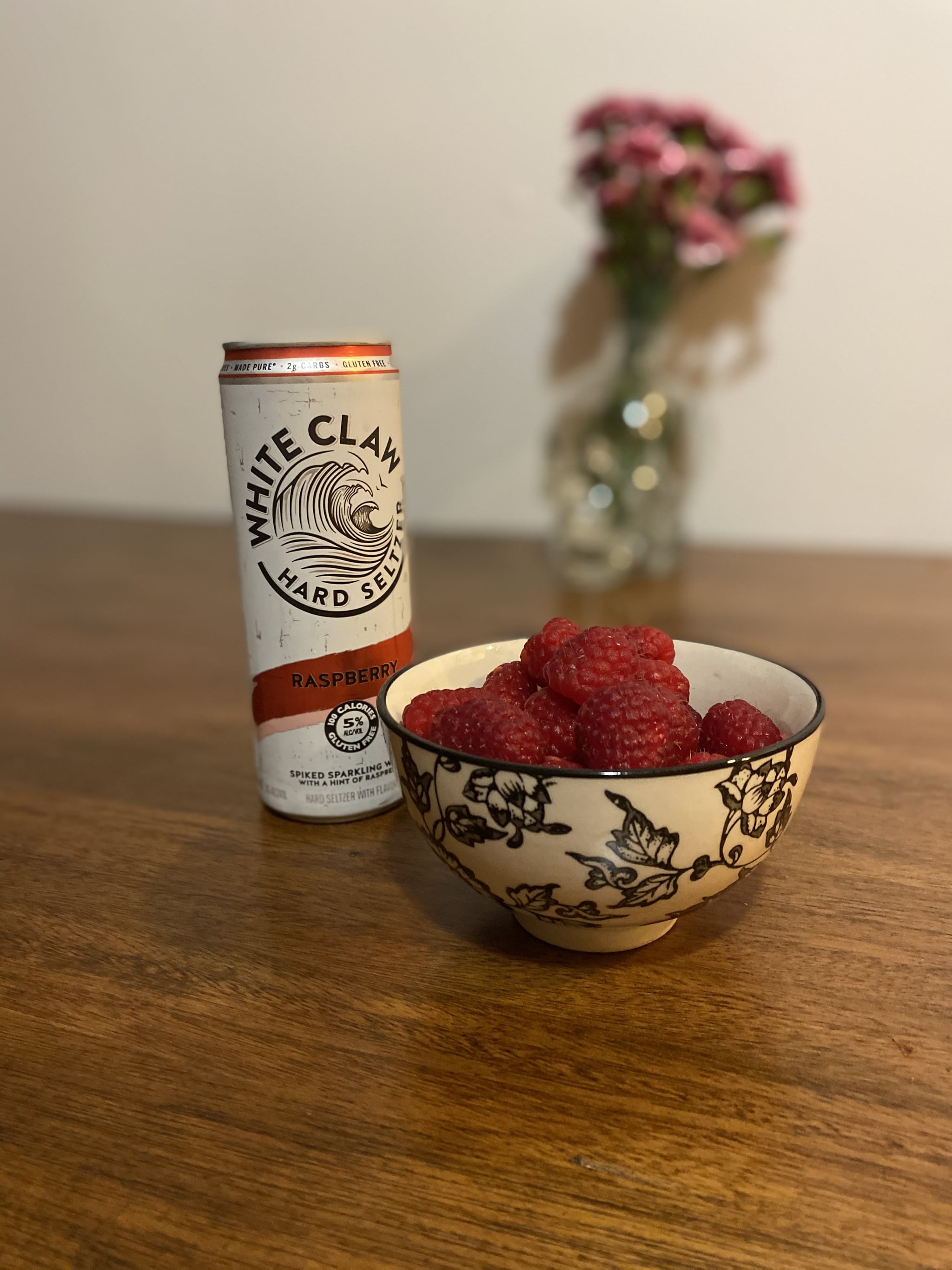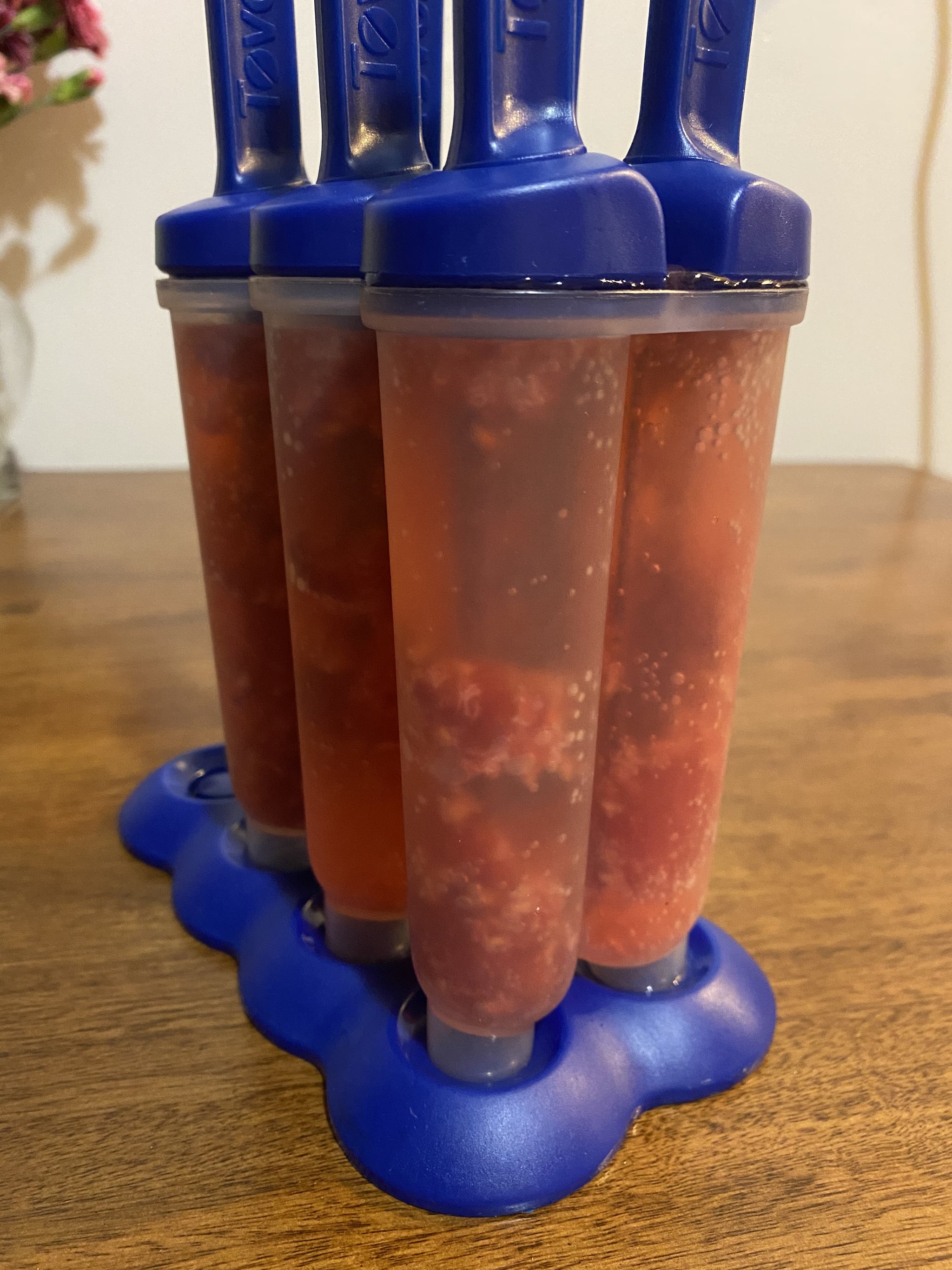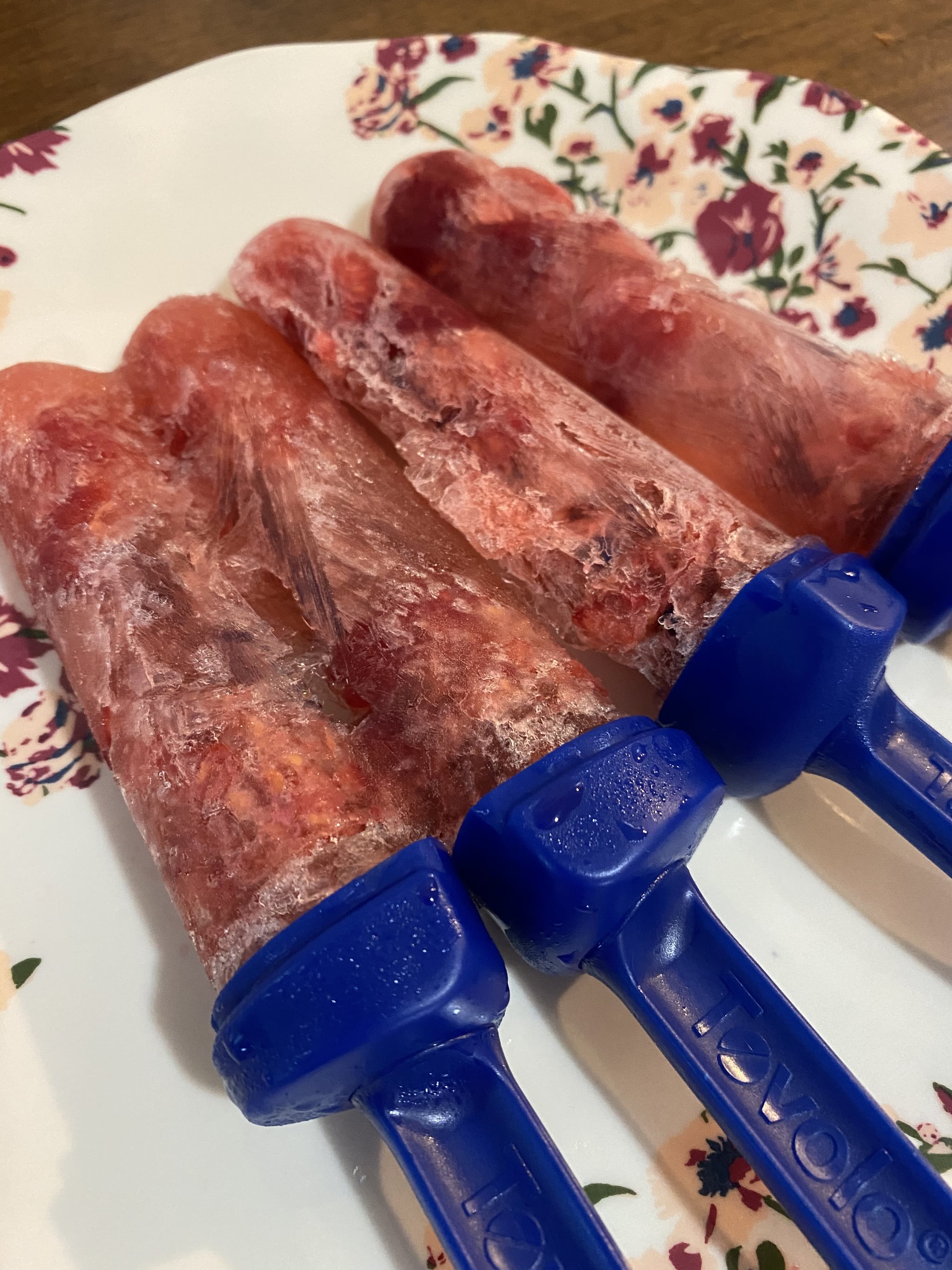 White Claw Popsicles
Original Recipe by Julia Duda
Notes
I added about half a teaspoon of simple syrup to each popsicle, but the popsicles can easily go without if you enjoy a more tart flavor.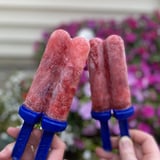 Ingredients
1 12-ounce can of White Claw, raspberry flavor
1 cup raspberries
1 tablespoon simple syrup (optional)
Directions
Measure one cup of fresh raspberries and rinse them thoroughly.
Gently smash raspberries with a spoon until they form a puree.
Fill your popsicle molds halfway with the raspberry puree.
Pour the raspberry White Claw evenly into the popsicle molds.
Optionally, stir in half a teaspoon of simple syrup into each popsicle.
Put in freezer for at least 4-6 hours or until completely frozen.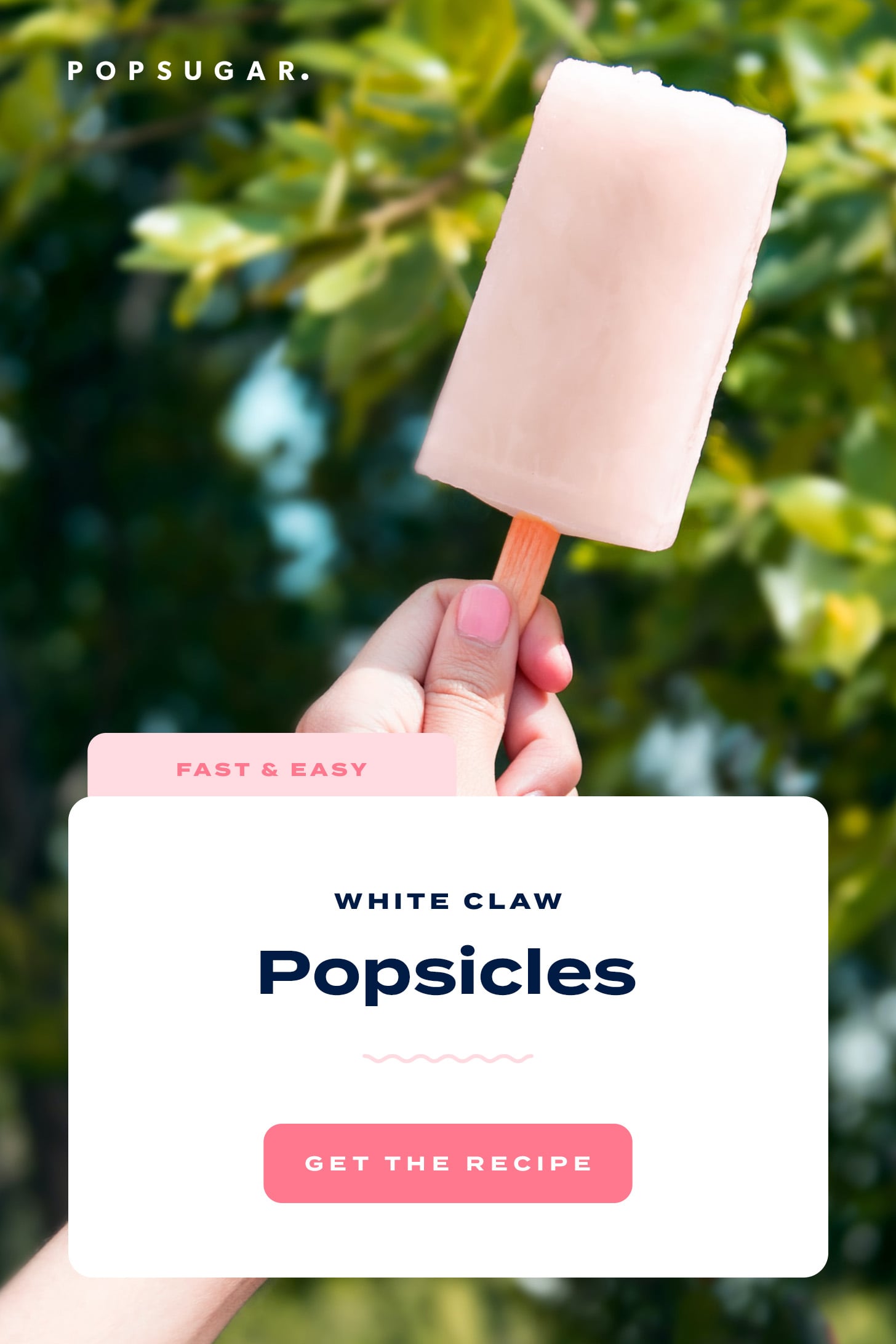 Information
Category

Desserts

Yield

6 popsicles

Prep Time

10 minutes

Cook Time

6 hours

Total Time

6 hours, 9 minutes, 59 seconds
Image Source: POPSUGAR Photography / Julia Duda