Game, set, match! The Wimbledon tournament starts today — and if you're planning on tuning in at all, there are a few classic drinks and dainty dishes to prepare to keep you in line with the event's Victorian heritage. From finger sandwiches to strawberries and cream, these Wimbledon-inspired recipes are light on the cooking yet heavy hitters on taste.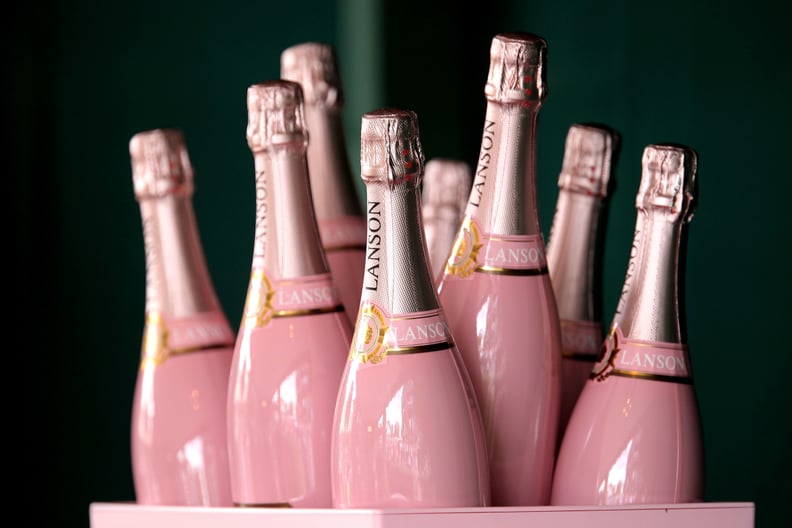 Champagne
Lanson Champagne sponsors Wimbledon and sells its crisp Champagne by the bottle. Serve this special-occasion brut bubbly while watching the match live.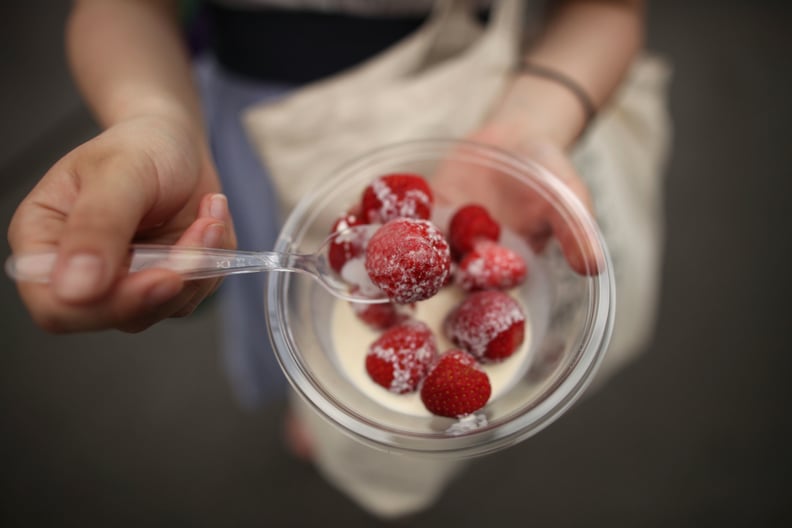 Strawberries and Cream
The most famous Wimbledon treat is actually quite simple to prepare. Delicate, ripe strawberries are served with a splash of cream.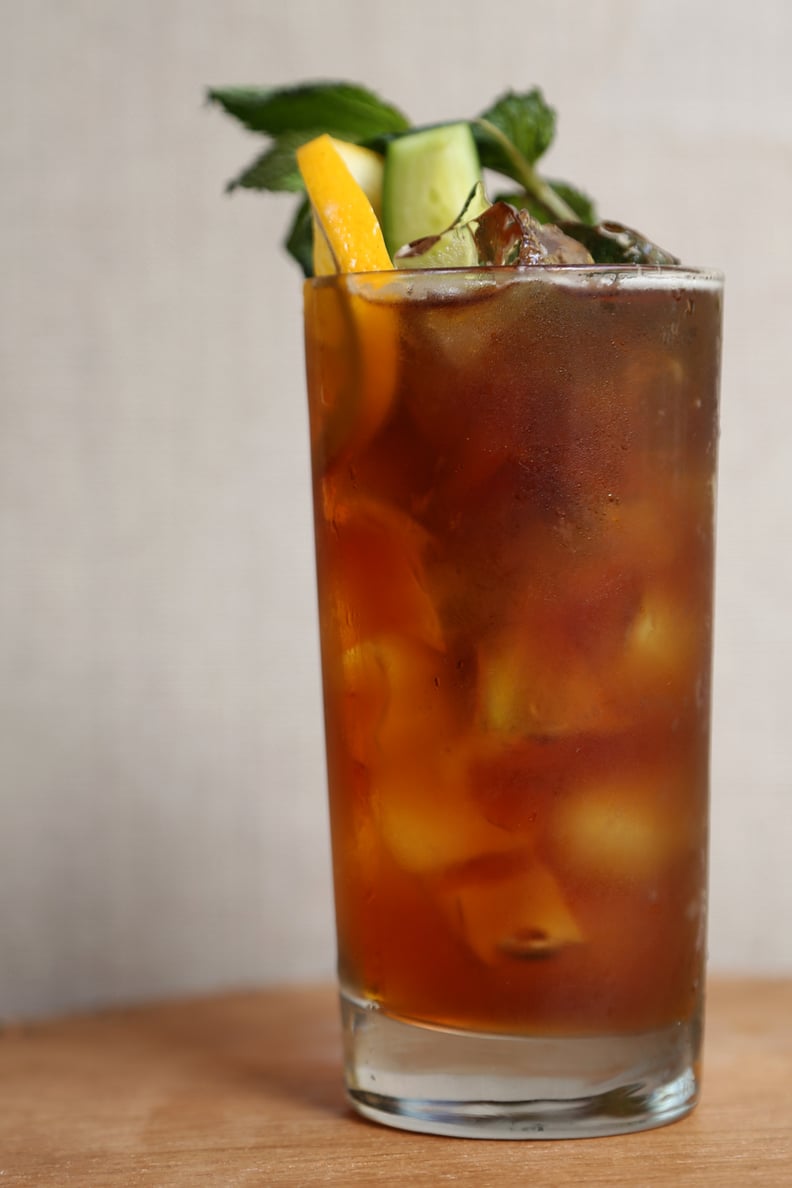 Pimm's Cup
When spectators aren't popping bottles, they're drinking Pimm's Cup, a gin-based cocktail with ginger ale, cucumbers, and a sprig of mint.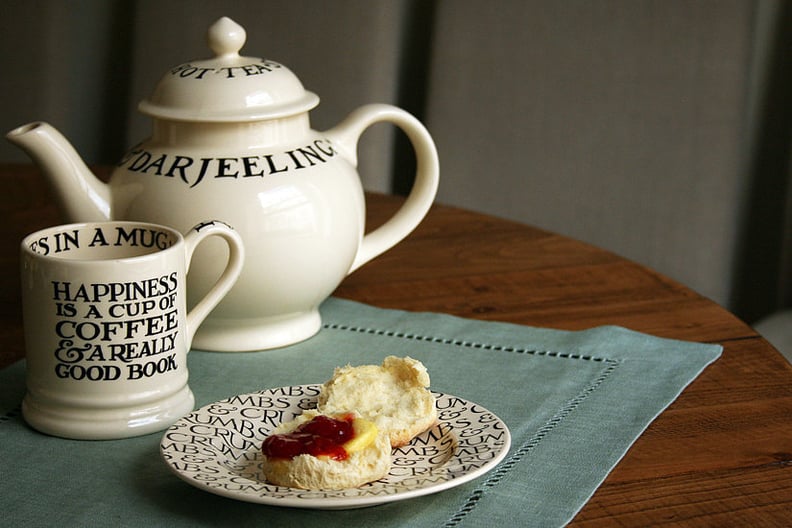 Afternoon Tea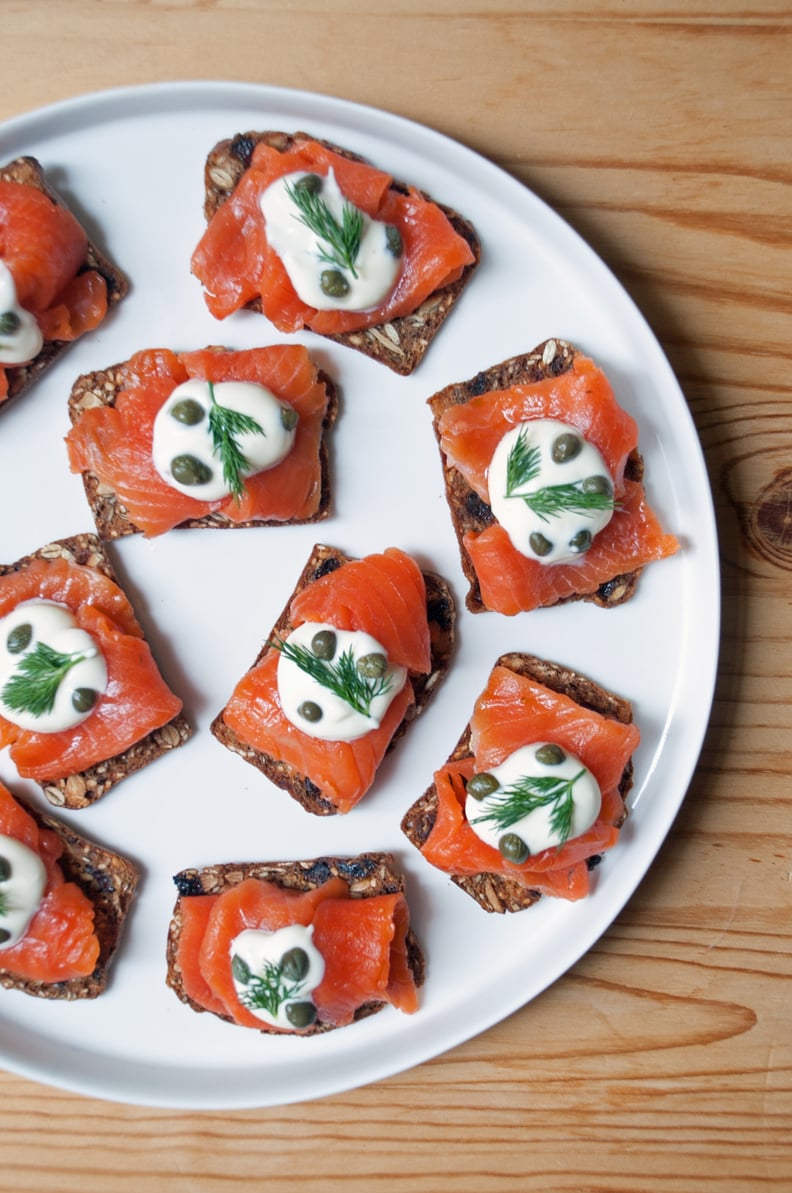 Gravlax Crostini
Simple and elegant, these gravlax crostini are topped with a dollop of crème fraiche and a sprinkling of capers.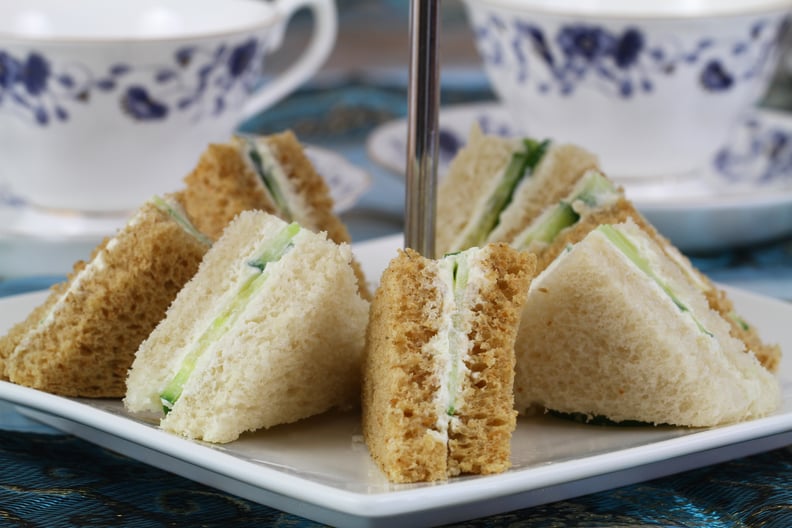 Tea Sandwiches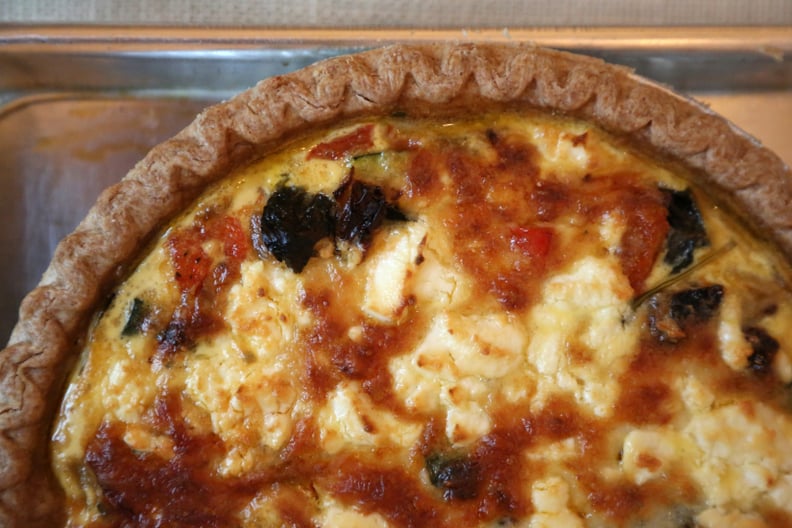 Quiche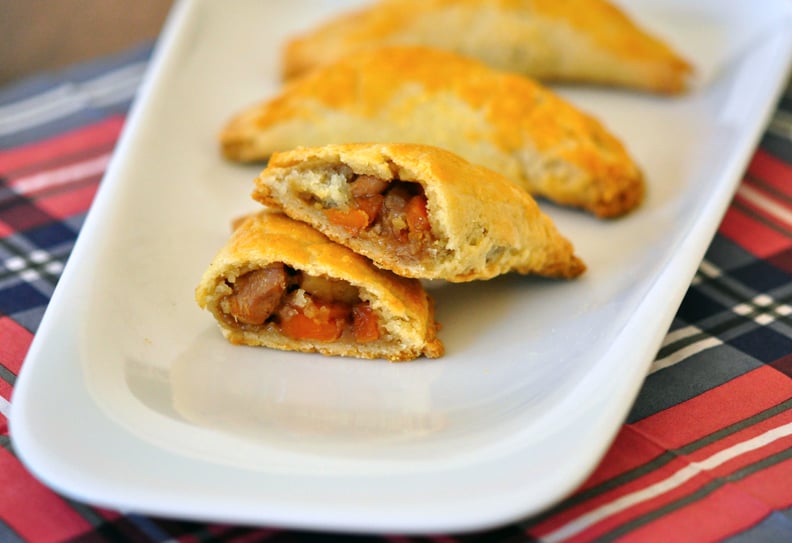 Chicken Cornish Pasties
If dainty finger sandwiches and strawberries won't fill you up, then try these hardy Cornish pasties stuffed with chicken, butternut squash, and carrots.