2016 Live Holiday Gift Guide
Watch to Win During Our 6th Live Holiday Gift Guide Show!
If you're looking for holiday gift ideas, celebrity sightings, and free prizes, you've come to the right place! We'll be revealing the hottest holiday gifts that have been hand-selected by our editors and celebrity guests during our sixth annual Live Holiday Gift Guide show!
This year's show is the best yet, and we'll be broadcasting from Facebook Live! We have some pretty major giveaways and a few other surprises in store. We can't reveal everything now, but last year's prizes included a $2,000 Edie Parker clutch (just saying!). You have to watch to win!
Excited yet? Here's who's joining the show this year:
RSVP now so you don't miss any of the excitement!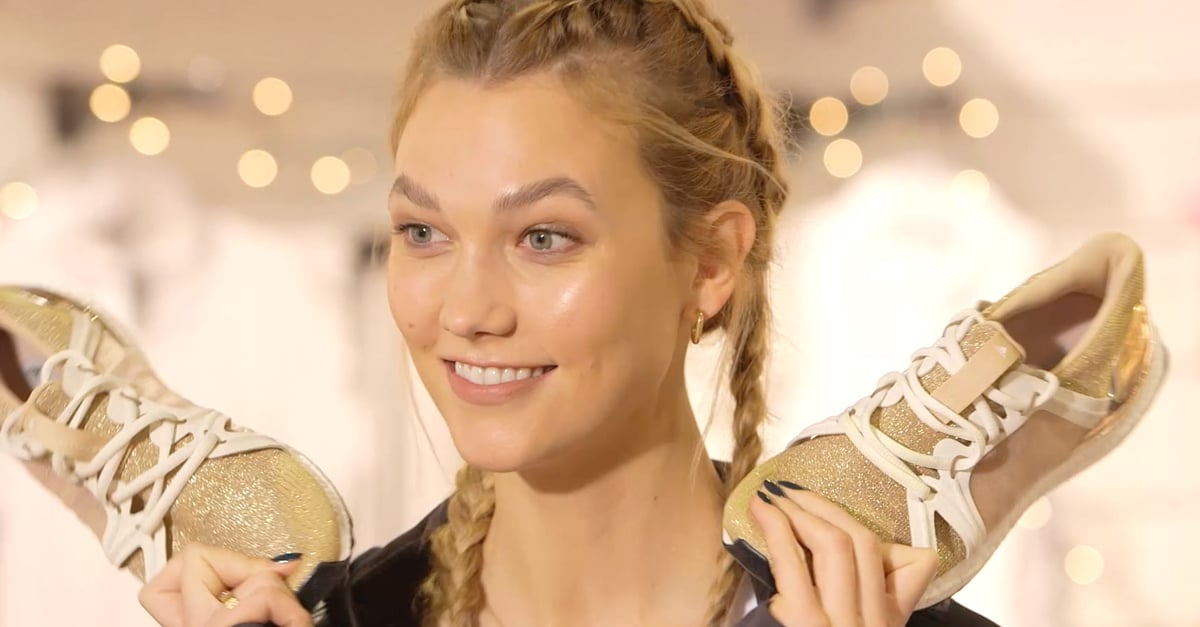 Image Source: POPSUGAR Studios