Expensive New York Apartment Has Shower in Kitchen
This Crazy Apartment Listing Will Make You Pity NYC Renters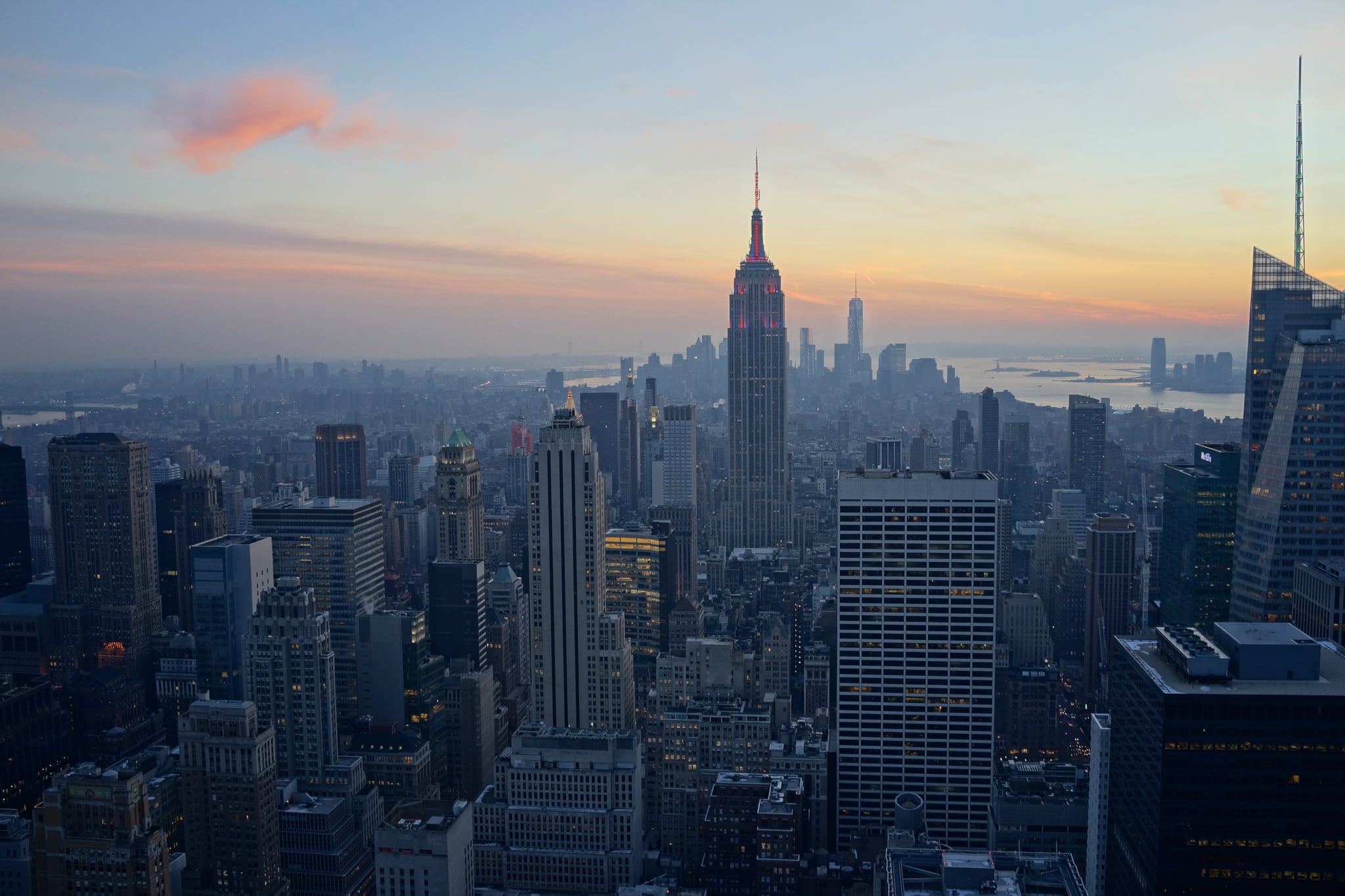 What would you be willing to sacrifice for the perfect apartment location? Privacy? Your pets? A bathroom? To New York City dwellers, sometimes an ideal address and a roof over your head is enough to fork over some serious cash, even if the apartment is a bit nightmarish. So when a nearly $1,800-per-month listing popped up for a tiny Chinatown apartment, nobody thought twice . . . that is, until they saw the shower in the kitchen. Yes, you read that right!
The Misrahi Realty listing does its best to make the unit sound perfect, and you have to admire the positivity. "Although the shower is in the kitchen, YES it's in the kitchen, it has a separate room for your bed — so the kitchen/living area can easily accommodate a sofa and small table," the ad reads, but not before adding: "Bedroom will not fit more than a bed." The dwelling has a perfect 100 WalkScore, but is it worth showering next to your microwave? Unfortunately, that varies by region.
While New York and San Francisco renters might think the asking price reasonable, the rest of the world is in shock about this sign of the times. Is living in a bustling city worth the price of dizzyingly high rent? Check out the apartment photos below, then let us know in the comments.
Source: Flickr user victortrac
The Kitchen and Shower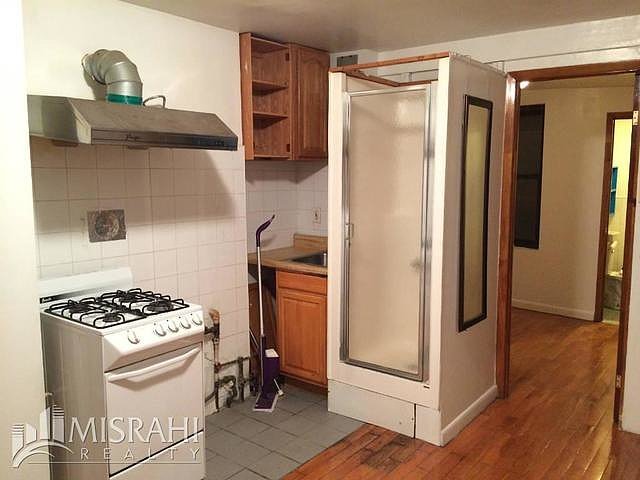 Source: Misrahi Realty
The Bathroom