Find Your Next Home Project
Your Next Home Project Is a Few Clicks Away!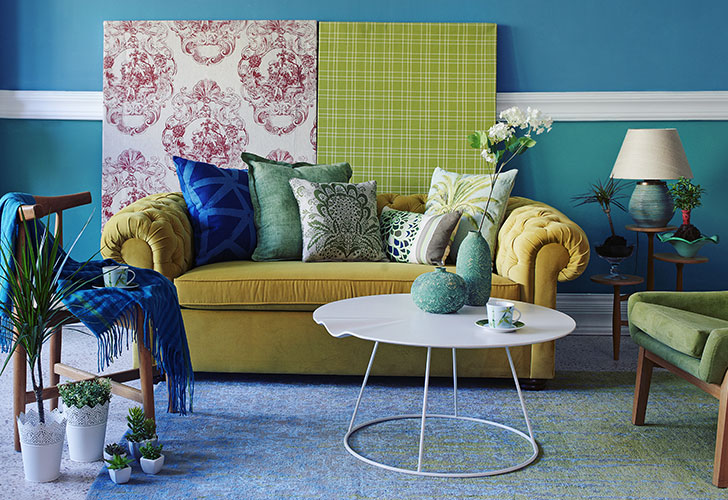 Our new Home Project Finder will empower you to get started on your next home improvement project. All you have to do is answer a few short questions. Projects range from DIYs to full remodels and are all curated by our editors and partner Lowe's. We'll guide the way with step-by-step tutorials, videos, and more. Not quite sure you're ready for action? We've got plenty of design inspiration too! Now all you have to do is take the quiz — and have some fun with it!