Grace Coddington's NYC Apartment Decor
The 4 Home Items Grace Coddington Can't Live Without Are Not What You're Expecting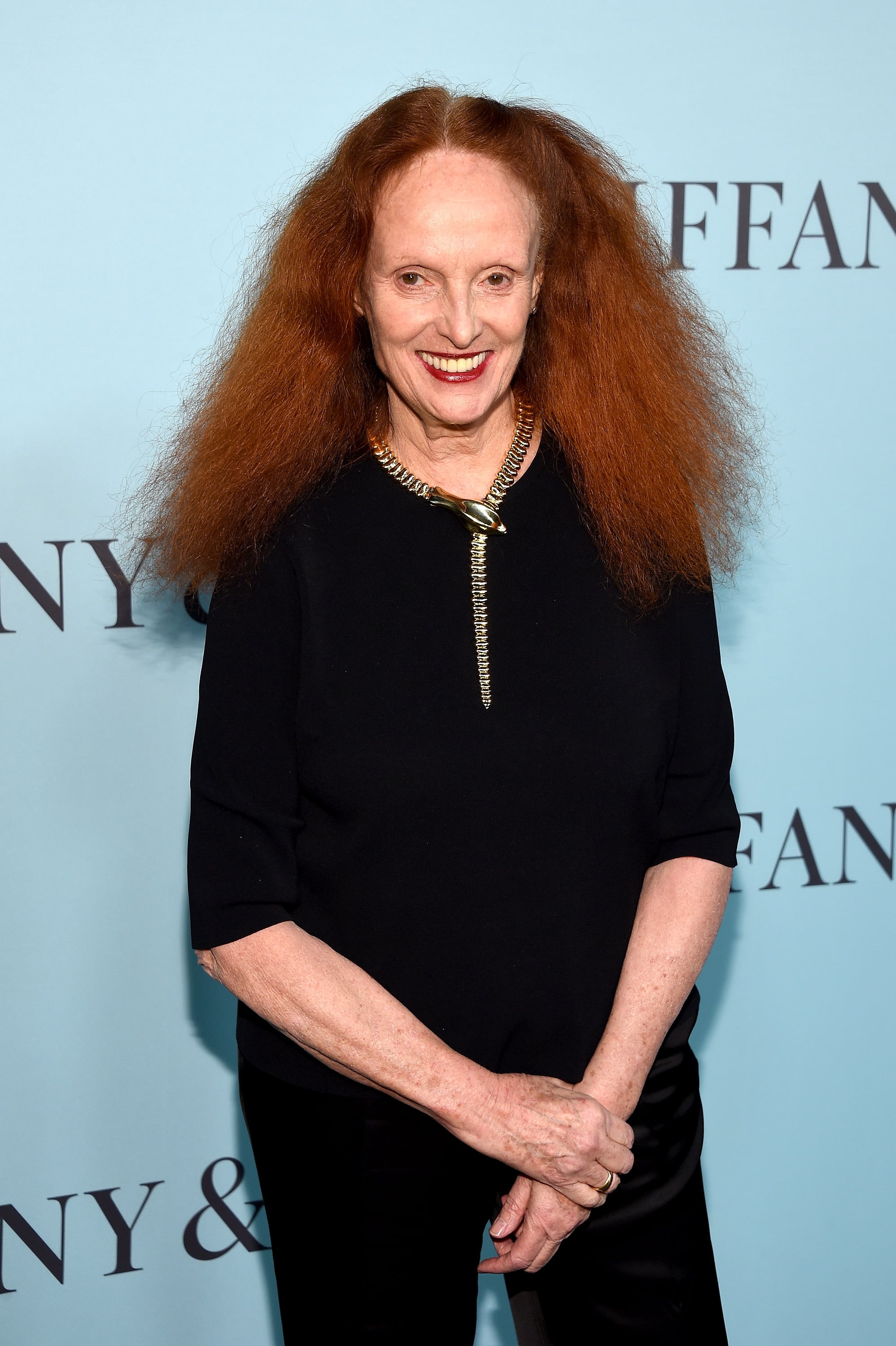 Image Source: Getty / Dimitrios Kambouris
Grace Coddington, fashion visionary and the indomitable creative force at Vogue (the 75-year-old stepped down to the role of creative director at large earlier this year), is known for her fiery red hair, sleek black head-to-toe uniform, and impeccable taste. If you've ever wondered if her sense of style extends to the home, you're in luck. The icon opened up on her favorite items to Elle Decor just in time for Fashion Week. Here are the four things she can't live without — and we're guessing they're not what you're expecting!
Image Source: Flickr user Tracie Hall

Rose Bushes
Two bushes of stunning blossoms reside on Grace's lush NYC terrace. "The roses are pink and very pretty," she told Elle Decor.

Edward Weston Cat Photo
Grace says that a quirky photo taken by the photographer of a man with his three cats in the 1940s is one of her most prized possessions.

Waterworks Tub
This luxurious wide tub is perfect for soaking, and Grace says it was the first thing she ordered for her new apartment.

Steiff Cats
Enter Grace's apartment and you're sure to encounter Grace's impressive collection of more than 150 of these adorable kitties. Some even date back to the 1920s!