How to Beautify Air Vents
The Shockingly Easy Way to Beautify Your Ugly Air Vents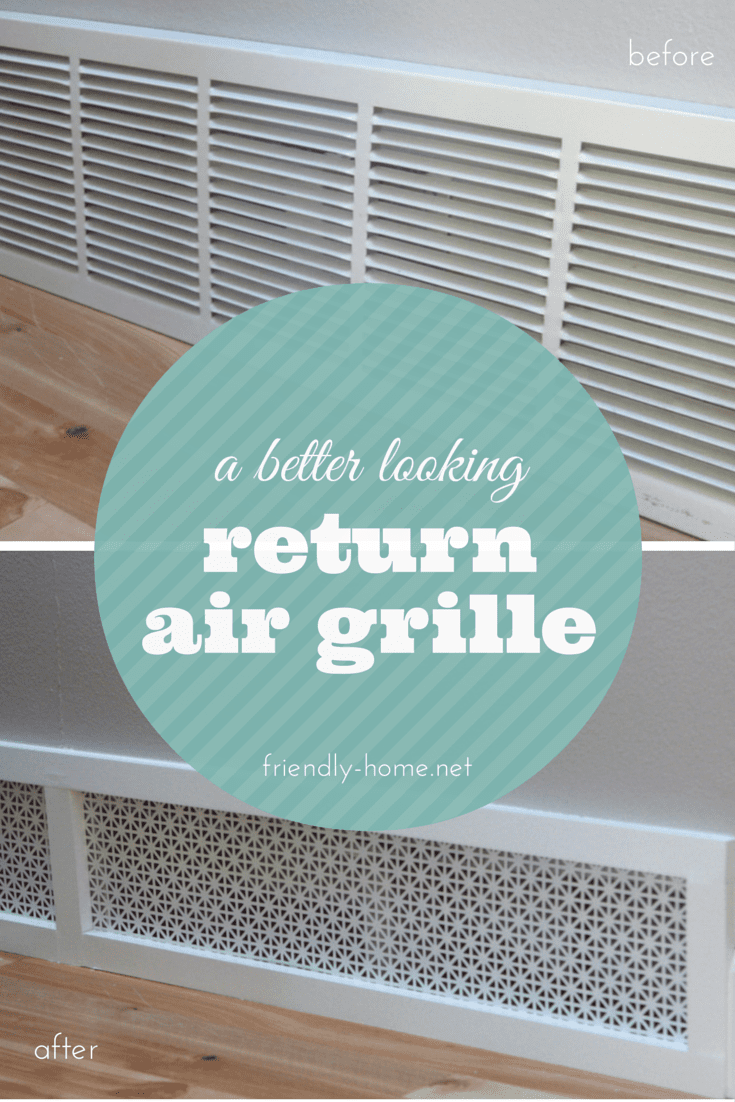 One of the best things about being an interior-design-obsessed person is that you appreciate the small things in your home, from the crown molding on the ceiling down to the air vents on the baseboards. And if those air vents are the standard unattractive ones found in most homes, they might be driving you nuts. That was the situation for blogger Hillary of The Friendly Home.
When repainting her home, she took the boring vent grilles off so she could paint behind them, and when she was done she couldn't bring herself to put them back on. Instead, Hillary decided to beautify her air vents. She purchased some sheet metal with a vibrant pattern on it, cut it to fit over the vents, painted it, and secured it. Et voilà — one less ugly air vent in the world!
Take a peek at the before and after pictures below, and check out the complete tutorial on The Friendly Home.