How Popular Is Ikea?
1 in 10 Europeans Is Reportedly Conceived in an Ikea Bed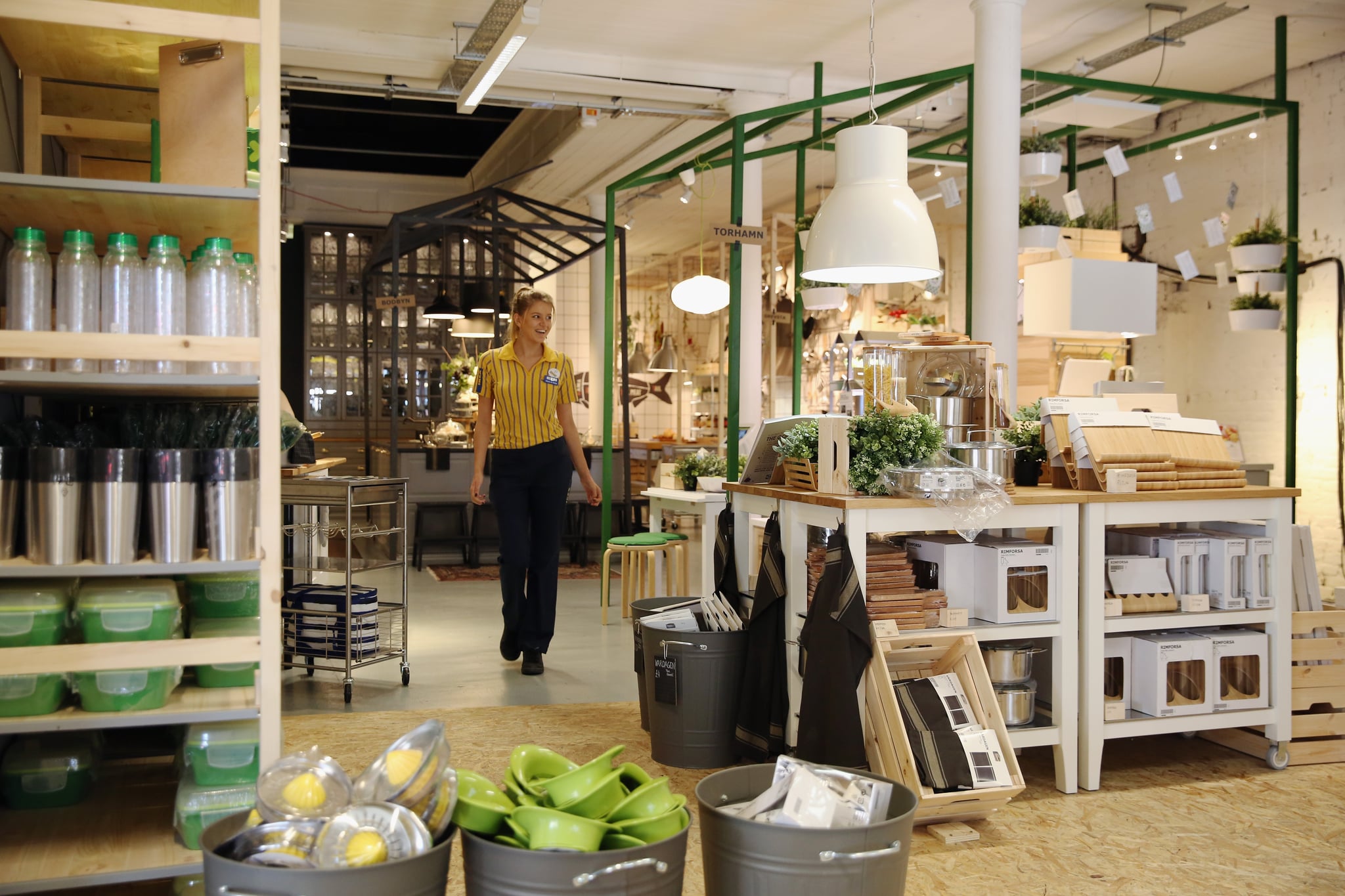 Affordable decor-lovers and furniture hacking aficionados have always held Ikea in high regard, though this opinion hasn't always been shared by the high-brow shoppers of the world. But it looks like that's changing. A New York Times article has just been published on the behemoth Scandinavian home store, known for its low prices, stylishly streamlined (if often particleboard) pieces, and convenient flatpack packaging. It argues that while Ikea's pieces may have long been considered temporary — to be outgrown and replaced after a certain period of life — they needn't be. The company's shrewd research into how people live, collaborations with design innovators, and top-notch head of design have served to elevate Ikea's design to better stand the test of time.
Whether you agree or disagree with what the article has to say, we're betting you'll be blown away by the stats it puts forth, which demonstrate that Ikea is even bigger and more influential that you could've imagined.

There are 387 Ikea stores in 48 countries
Ikea sells a set of its Billy bookcases every 10 seconds
One in 10 Europeans are said to have been conceived in an Ikea bed
About 884 million people visited Ikea stores last year (for reference, that's more than twice the population of the US)