Ikea's Augmented Reality Home Decorating App
Ikea's New App Will Make 1 of Your Wildest Home-Decorating Dreams Come True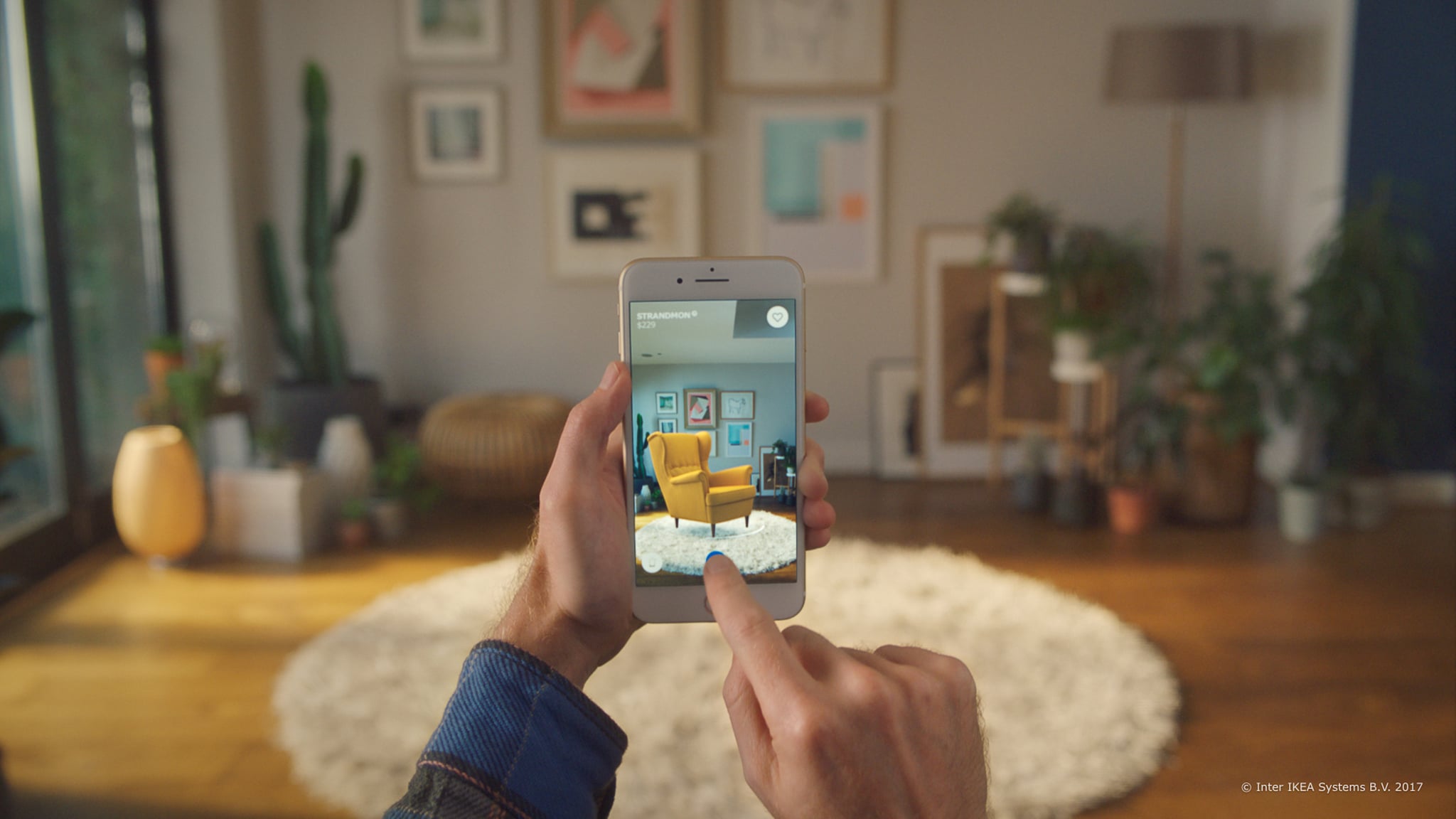 We've all been there: You get an itch to totally revamp the layout of your bedroom or living room, but just the thought of lifting and dragging your heavy couch or bed actually makes your arms ache. Sound familiar? Thankfully, this is 2017, and we have a phone app for everything from virtual matchmaking to doorstep dumpling delivery, so it comes as no surprise that home decorating is the next topic to get the app treatment.
Ikea has officially launched a free app that lets you experiment with your home decorating skills with just the flick of a finger, and just the thought of this is getting us psyched to try it out. Dubbed Ikea Place, the app allows you to virtually place large pieces of Ikea furniture (think: sofas, armchairs, and coffee tables) in your home by using augmented reality. Though that high-tech term may intimidate you at first, the app actually looks practically effortless to use. Simply open the app, scan the floor of your place, browse through the products available in the app, and then move and place the item where you think it'd fit best within any given room. It's as easy as that! This sounds like the perfect way to test-drive that cool chair or shelf that's been sitting in your online shopping cart before dropping the money on it, just in case it happens to not work well with the rest of the decor in a room.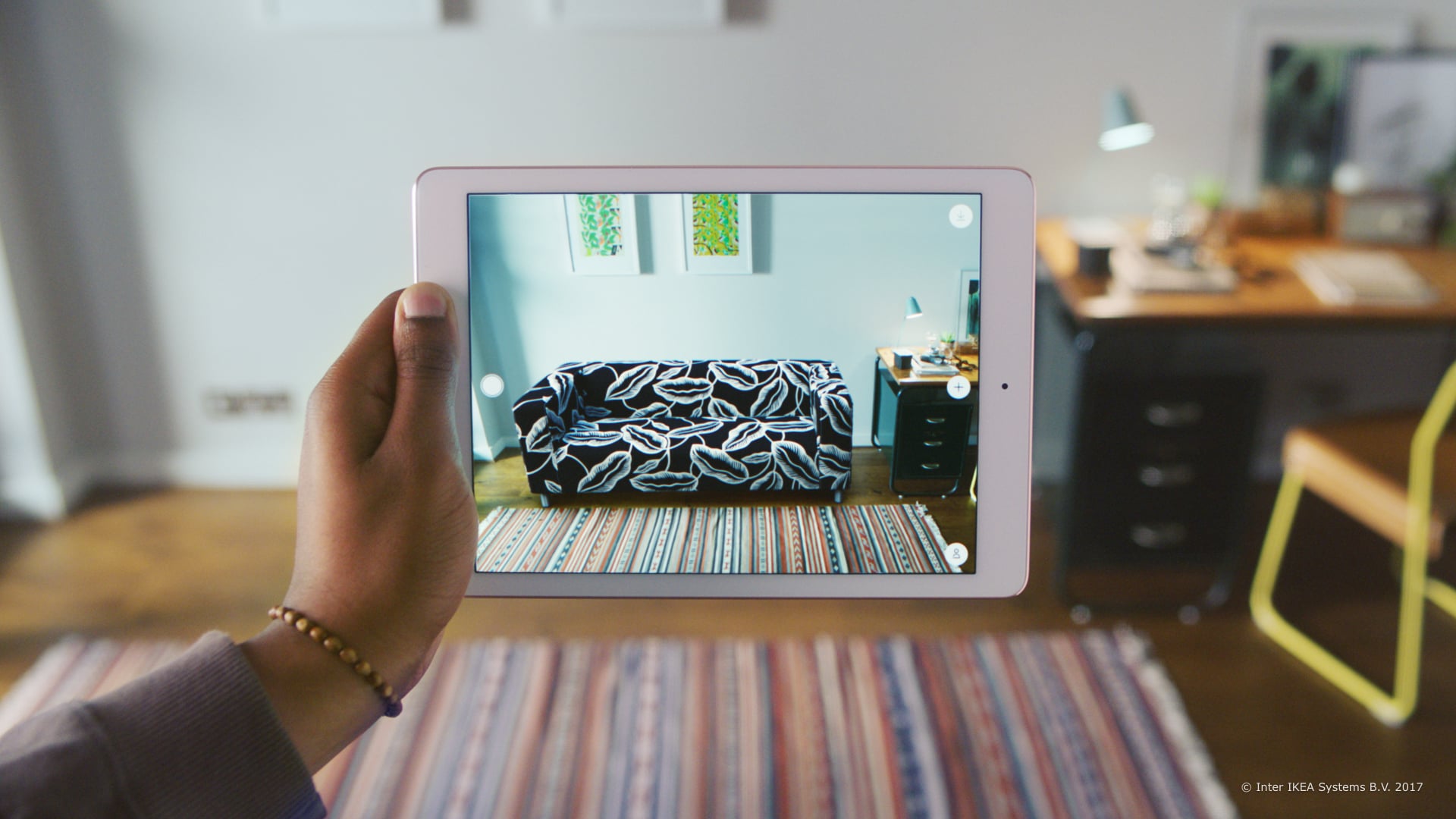 Ikea Place is now available in the Apple Store for iPhone and iPad users with iOS 11. Get a sneak peek of how the app looks in action by watching the quick video clip below.