Ikea's Swedish Julbord Buffet on Dec. 11 2015
Prepare to Freak Out: Ikea Announces Its In-Store Holiday Buffet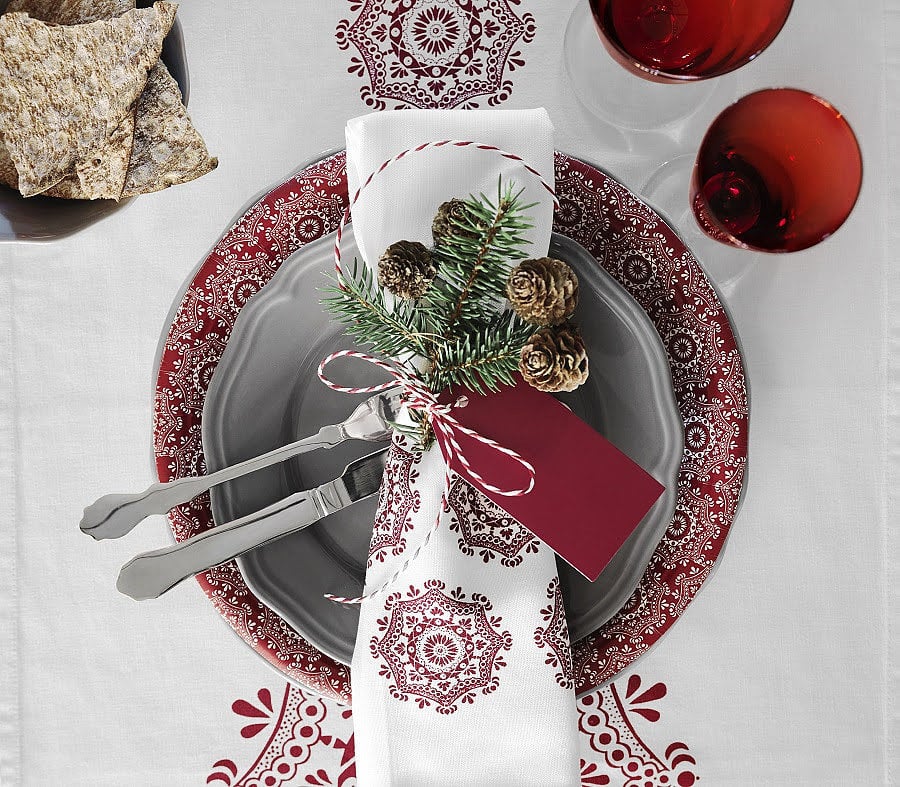 By now it's common knowledge that the Ikea cafeteria's usual Scandinavian fare is delicious and way deserving of its cult status. So this year, the beloved home retailer is giving its customers what they really want: more food. On Friday, Dec. 11, Ikea will host an in-store, all-you-can-eat traditional Swedish buffet — perfect to energize you while you peruse its stylish Winter decor offerings.
Referred to as a Julbord buffet — which translates to "Christmas table" — the meal consists of various salads, poached salmon, meatballs with lingonberries, mashed potatoes, Christmas ham, and the list goes on . . .
The decadent buffet will take place in all Ikea US stores — excluding Carson, CA. Tickets will soon be on sale for $17 per person and $5 for children under 12 years old on the website's store locator page. Members will also receive a nice discount: $13 per person, $3 for children under 12 years old.
Let the holiday home shopping and feasting begin!