Meghan Markle Jewelry Design Competition on Crafty AF
Can 2 Jewelry Designers Create Meghan Markle-Worthy Designs Before Time Runs Out?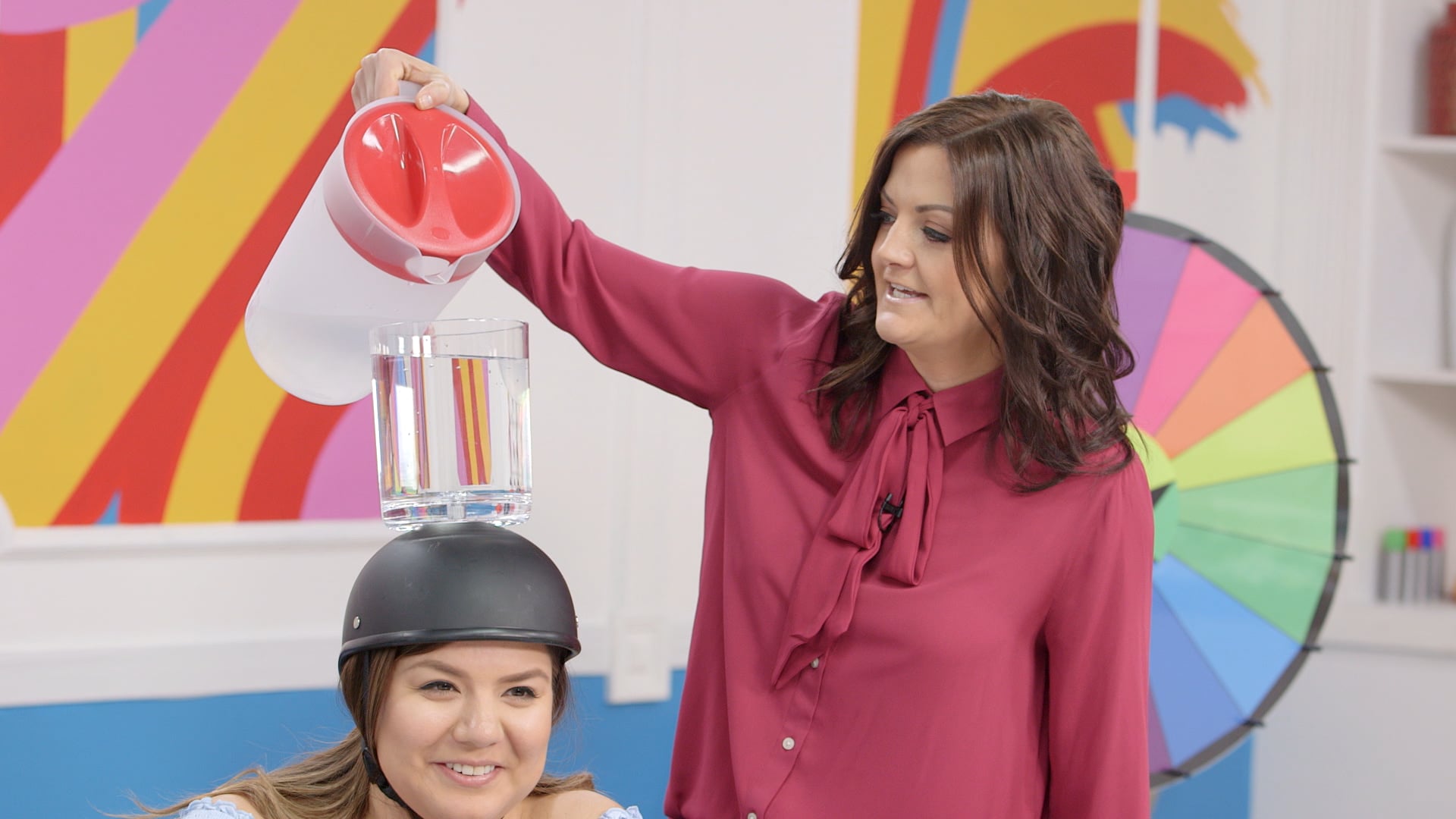 It wasn't long ago that POPSUGAR and Toy Rocket announced our new Facebook Watch show, Crafty AF — and while we might be biased, we're also hooked.
Each episode of Crafty AF has provided challenging tasks for our very best crafty competitors, and the results have been equal parts hilarious and truly stunning. Though the contestants' projects have had us in complete awe, we have to admit it's pretty entertaining to watch these pros rise to the occasion amid the complete and utter chaos that Crafty AF throws their way.
If one episode takes the cake for having the most satisfying turmoil, it's the latest. In it, our skilled jewelry designers find themselves creating jewelry for soon-to-be-royal icon Meghan Markle. Our contestants in this episode showcase their polar-opposite styles as they battle it out for the Crafty AF crown.
Will this revered title go to Meredith, a skilled mixed-media artist who brings the risk into royalty crafts? Or will Kristine, an established jeweler whose modern elegance would suit any princess, win the day?

Let this episode blow you away (literally — there are leaf blowers) — check out episode three of Crafty AF on Facebook Watch now and follow the page so you never miss an episode.