Millennials Can Afford to Buy Homes
The Real Reason Millennials Aren't Buying Homes Will Shock You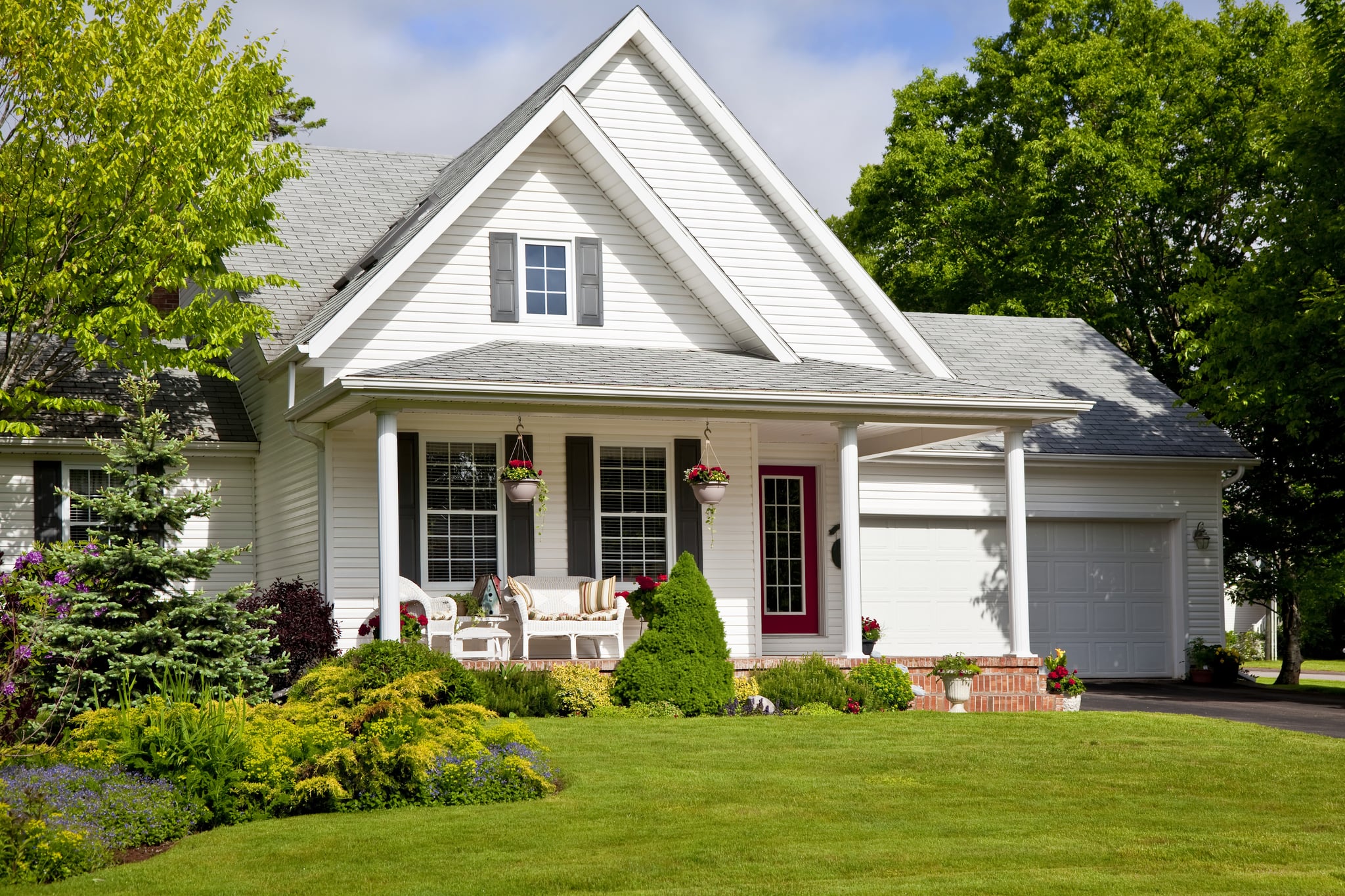 A new analysis conducted by NerdWallet has found that millennials are in a better place to purchase a home than they realize. Millennials started to come of age during the housing crisis and Great Recession, and they've been conditioned to believe that their generation is postponing homeownership because they cannot afford it — but the analysis found that the median age for first-time home buyers is virtually the same as it has been for the past 40 years, rising only infinitesimally from 30.6 years old to 31 years old. If millennials as a whole are not buying in great numbers, it could be attributed to the fact that most have not reached that home-buying age yet; in fact, nearly a quarter are still under 22 years old!
Furthermore, the study found that, contrary to popular opinion, millennials actually do want to buy homes — they're just postponing it because they assume they can't afford it, particularly where the down payment is concerned. Study co-author Chris Ling summarizes, "many millennials believe they are unable to afford homes, when really many of them are unaware of the different financing options that exist." In reality, there are many options for purchasing a home without a 20 percent down payment and about 30 percent of all homebuyers put down three percent or less on the cost of the home.
Other major concerns causing millennials to delay homeownership included credit scores and debt-to-income ratios. While credit scores remain strict post- housing crisis, they're starting to ease, and debt-to-income ratios are actually at healthy levels. Most 25–34-year-olds are making enough money to comfortably cover the cost of the median mortgage. Even those with student loan debt may be able to refinance their loans at a better rate or qualify for income-based repayment.
"Millennials — and first-time homebuyers in general — should never just assume they can't afford a home," says Ling. "The first step to owning a home is knowing how you can finance it, so you should always research your options." Bottom line: the barrier to homeownership is much lower than most millennials perceive it to be.