The Most Affordable DIY Bubble Fountain
Give Your Backyard an Upgrade With This DIY Bubble Fountain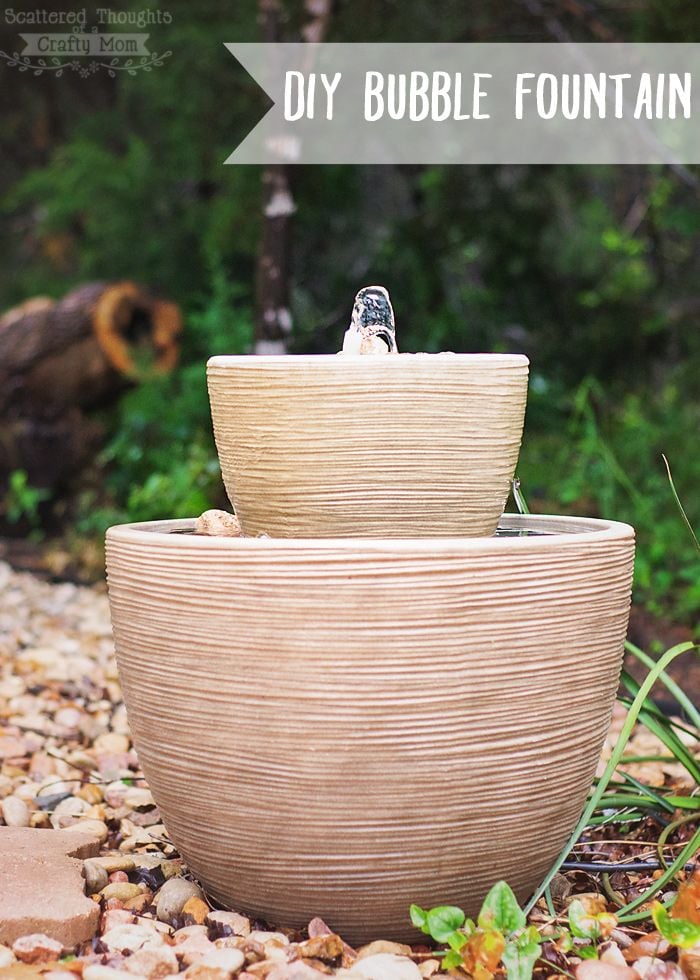 A bubble fountain can bring a backyard or patio to life with the soothing sounds of flowing water and the bevy of bathing birds it attracts — but this summertime treat often comes with a steep price tag.
If you want the luxe look but don't want to dish out the big bucks, then this DIY from Jamie, a Hometalk contributor and the blogger of Scattered Thoughts of a Crafty Mom, is for you! She makes a high-quality and attractive bubble fountain for a mere $75!
Take in the beautiful bubble fountain below, and learn how to make it yourself (hint: it's wayy easier than you imagine!) on Hometalk.