Online Estate Sales at EBTH or Everything but the House
Vintage-Lovers Are Going to Lose Their Minds Over This Website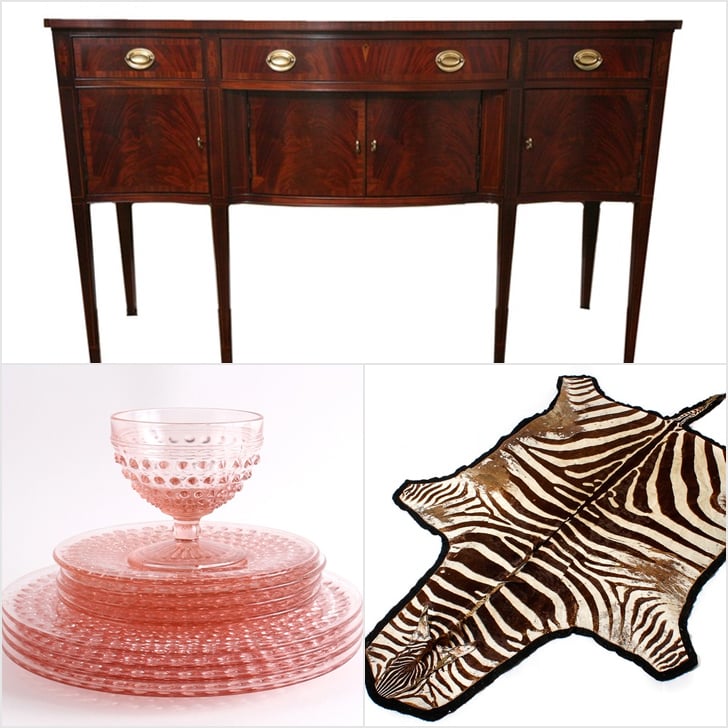 I have a confession: I've been hiding one of my favorite new decor sites from you because I didn't want shopping competition. I selfishly kept EBTH — short for Everything but the House — all to myself, checking the site daily, following coveted items, and marveling at the trove of treasures extracted from dusty basements and placed literally at my finger tips: vintage campaign dressers, card catalogues, depression-era glass, Picasso lithographs, and more.
So what is EBTH? In short, it's an online estate sale. At length, it provides vintage-lovers with unprecedented access to a curated, verified selection of estate goodies from across over the country, all sold through seven-day auctions with a $1 starting price. As if access to these great wares alone wasn't enough, EBTH manages the entire sale process from the listing to the shipping — which, anyone who has ever found the obscure piece of furniture of their dreams for sale across the country on eBay knows, is often the most difficult part of the purchase to coordinate.
Check out EBTH yourself and check out a few of the fabulous goodies for sale on the site. Prepare yourself to be obsessed.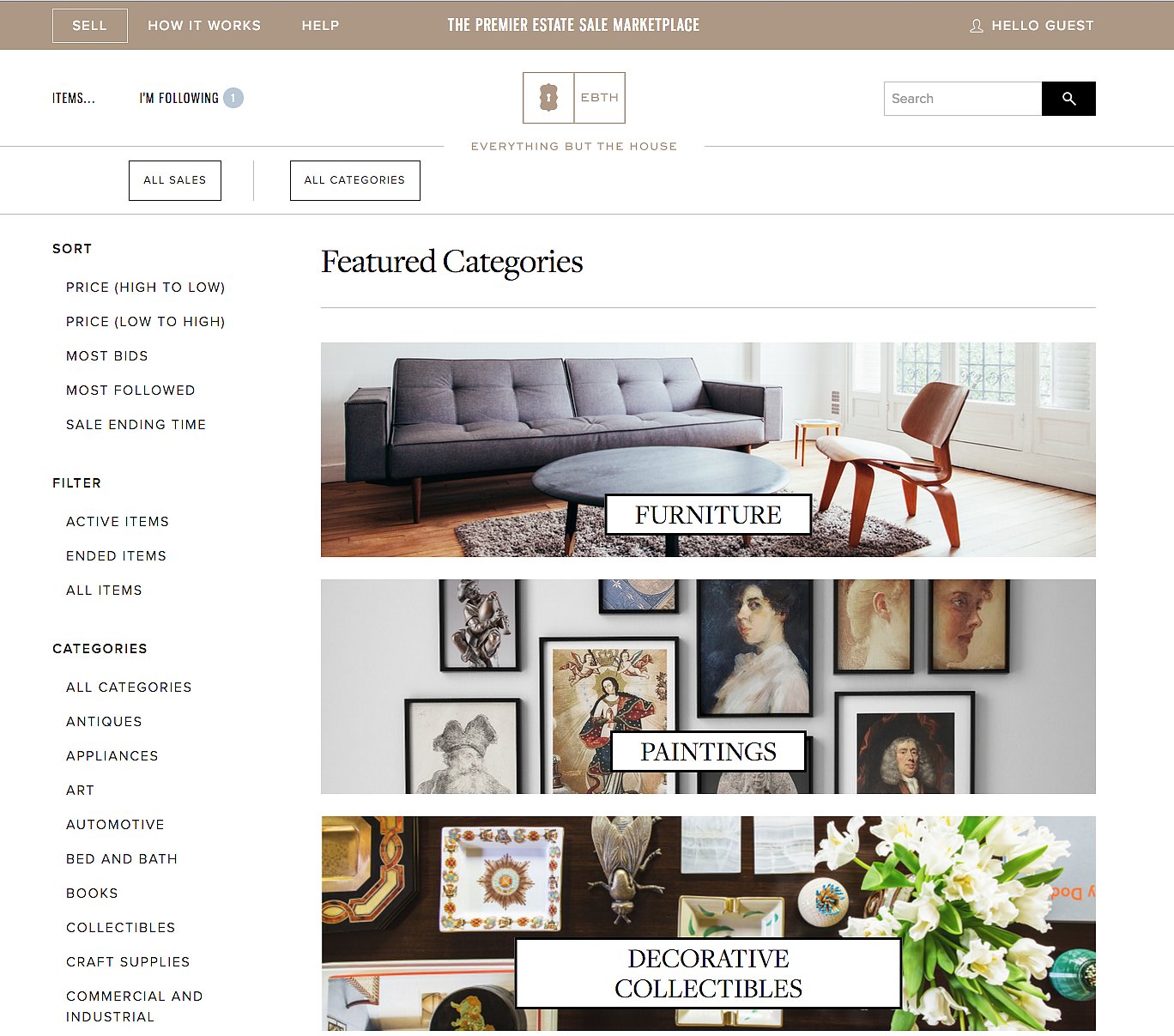 Related: