Real Housewife Shannon Beador's Eco-Friendly Home
Shannon Beador's OC Mansion Just Sold, and You'll Never Believe Just How Eco-Friendly It Really Is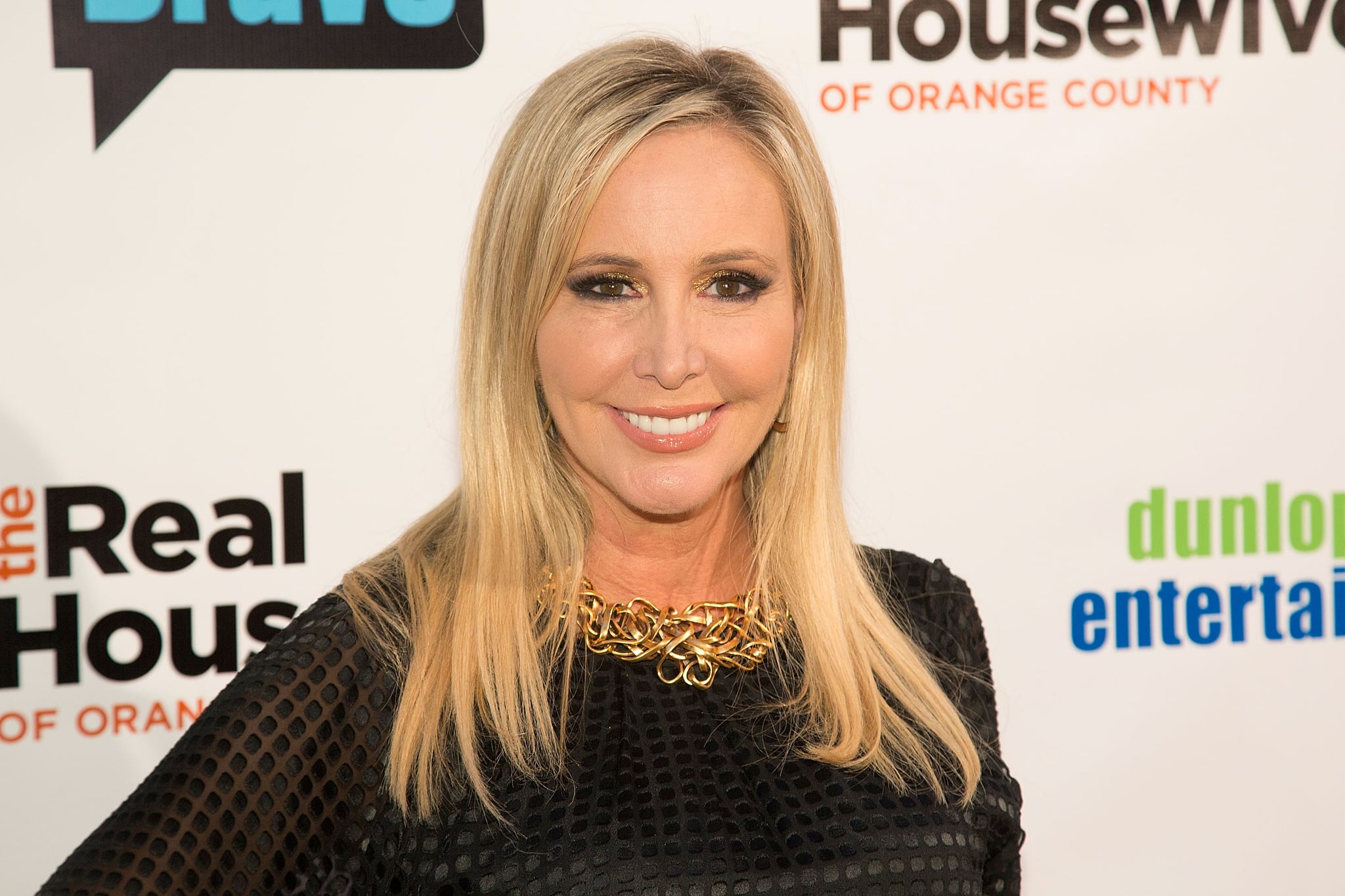 Shannon Beador of The Real Housewives of Orange County just sold her incredible OC mansion, and while we are happy for her, we have to admit we're a little sad to see it go! Yes, we know that Shannon is so excited for a new beginning with her family, but we just aren't quite ready to say goodbye to this amazingly-customized, eco-friendly space. Each and every detail of this home was executed flawlessly with a natural and holistic approach in mind; Shannon even hired a specialized "green" consultant to confirm the house was built as safe and non-toxic as possible. Read on to find out eight of Shannon's most impressive green home details that you never knew you needed, but now can't wait to try out.
Hospital Grade Air

Clean air circulating in the home helped to keep Shannon's allergies and other asthma-related triggers at bay.

Purified Water Filtration System

Shannon's visitors never had to think twice when drinking from the tap at this house because this filtration system had them covered.

Organic Wallpaper

Yes, it's a thing, and it's all natural at this home.

Buried Crystals

Shannon is also a huge fan of feng shui and buried crystals throughout the home in an effort to increase the positive energy of the space.

No WiFi

Shannon didn't allow WiFi at the house due to its potentially harmful side effects, probably much to her daughters' dismay.

Allergen-Free Floors

Carpets and rugs can easily contain tons of unwanted allergens, so Shannon opted for all hardwood flooring instead.

Bowls of Lemons

Shannon was known to place nine lemons in bowls and display them throughout the house for feng shui.

Odd Number of Lucky Bamboo

Shannon kept an odd number of "lucky bamboo" near all of her kitchen sinks to counteract the negative energy of sink drains.
We sure will miss all of the special green details of this space, but we can't wait to see what kind of extravagantly eco-friendly details Shannon has planned for the Beadors' next family home!