What Is the Hygge Trend?
Mood of the Year: Cozy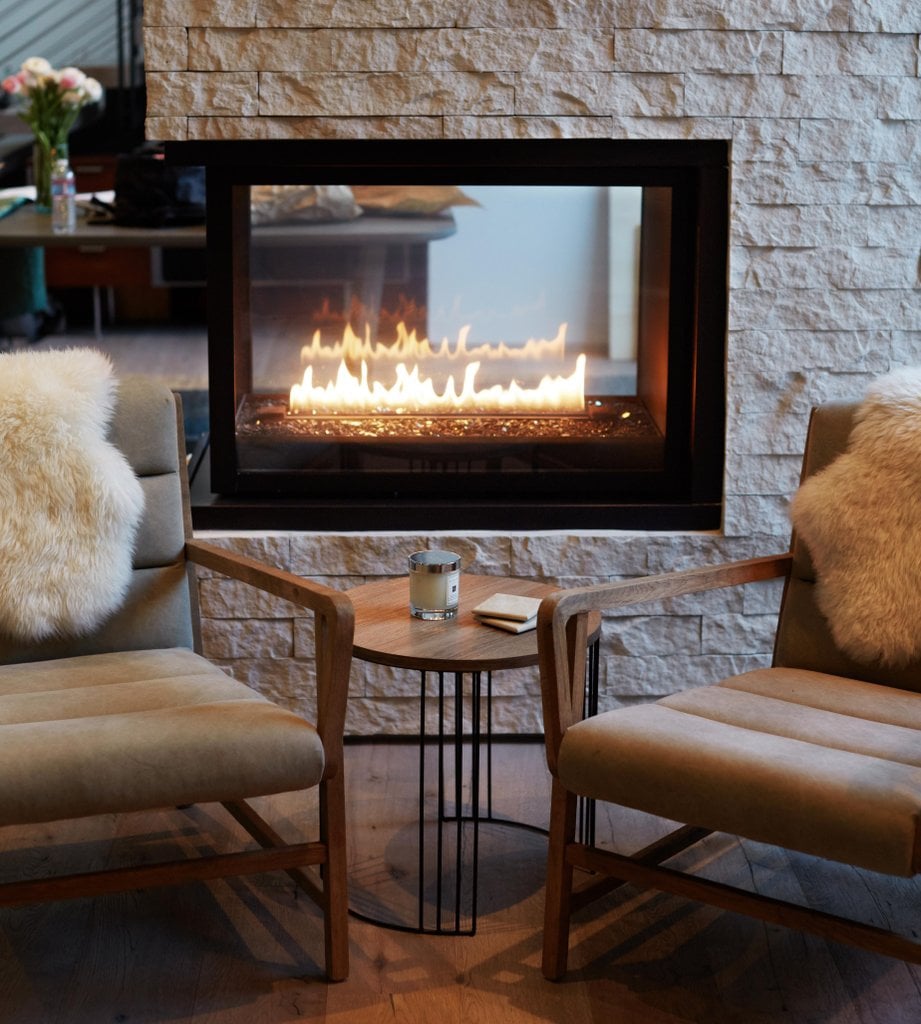 Long before you craved the perfect night in, the Danish had a word for it. It's hygge, pronounced "HOO-gah," a Scandinavian way of life that celebrates coziness, shared meals, and interactions with friends and family. Built around warmth, kinship, and an appreciation for the little things, hygge is a familiar tradition in Denmark, which ranks No. 1 in the latest World Happiness Report. The Danish desire for coziness is spreading to the States, thanks to a slew of books on the topic in 2017.
"Hygge functions as a driver for happiness on an everyday basis."
The past few years were dominated by the KonMari Method, which became a phenomenon thanks to Marie Kondo's No. 1 bestseller, The Life-Changing Magic of Tidying Up: The Japanese Art of Decluttering and Organizing. Now we're turning to Northern Europe. The Little Book of Hygge: Danish Secrets to Happy Living, by Meik Wiking, came out in January 2017 and provided the blueprint. Wiking's book is already a bestseller in Britain, where it appeared first, and it is joined by more than 20 how-to hygge books released lately. You can expect more to follow.
"Hygge functions as a driver for happiness on an everyday basis," Wiking told us. "It may be the closest we come to happiness when we arrive home after a long day's work on a cold, rainy day in Winter and when things feel uncertain." A simple way to incorporate hygge into your life, Wiking suggests, is to put on your hyggebukser (comfy pants that you wouldn't wear in public), settle into your hyggekrog (nook), and have a hyggesnak (cozy chat) with a loved one.
In an increasingly uncertain political climate, cozy is the cure. On POPSUGAR, we see signs of hygge taking hold, in constant cravings for book roundups, scented candle suggestions, recommendations for movies streaming on Netflix, and the increasing popularity of services like at-home meal prep boxes and happy hour kits. People are so on board with chilling out that a Finnish trend is giving hygge a run for its money. Get ready for "kalsarikännit" — the Finnish word for drinking at home in your underwear.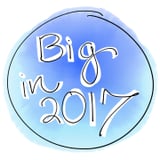 This is number six in our 15-part series on 2017 lifestyle trends. Check out the entire Big in 2017 feature to find out what else will power your style, friendships, and home life this year.




Image Source: POPSUGAR Photography / Sheila Gim