What Is My Decorating Style? | Quiz
This Fun Quiz Will Help You Find Your Decorating Style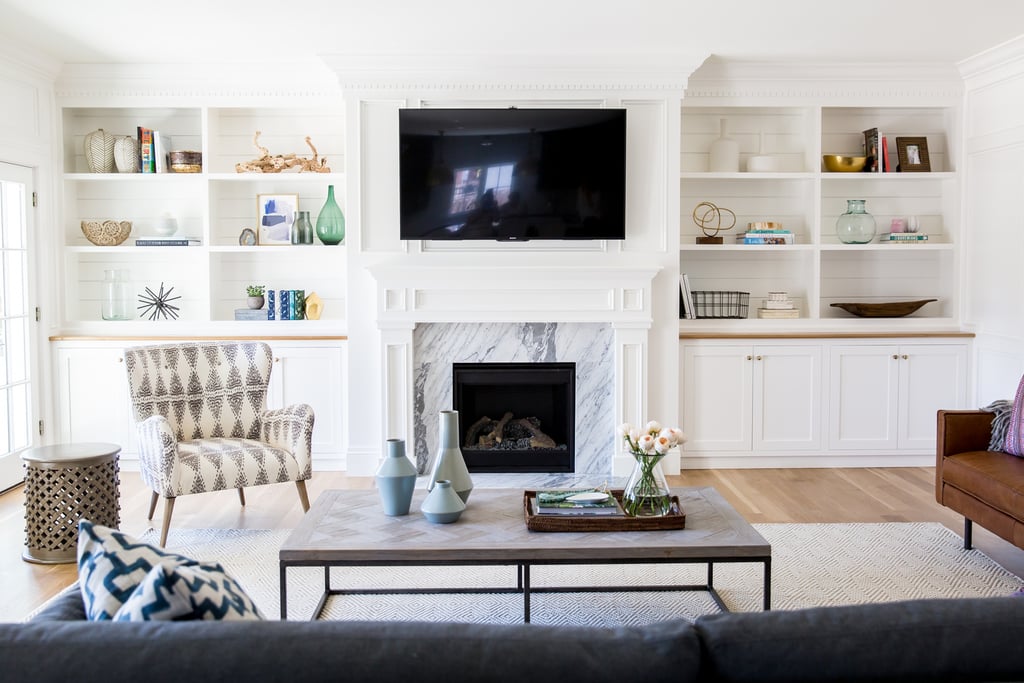 Do you wish you could decorate your home beautifully with ease like the pros? The key to confidently creating a home you love is knowing your decorating style. Knowing your style will give you a plan to follow and make decisions much easier. You'll never have to agonize over what color couch to buy again! Amanda Katherine, blogger and style expert, says you can uncover your decorating style by asking yourself a few questions. While it may take digging a little deeper to truly understand your signature style, it's a great start. Take the quiz Amanda helped us create below to find your decorating style.
How do you want your home to feel?
Upbeat and full of energy
Where could you picture yourself living most?
What kind of colors do you like?
I like lots of bright colors.
I like a few bold accents.
I like clean, neutral colors.
I like color, but not bright colors.
How do you feel about patterns?
I like lots of subtle patterns.
I keep them to a minimum.
I like mixing many bold patterns.
I like a few patterned accents.
What's your favorite piece in your home right now?
What would your ideal Saturday at home look like?
Casual drinks and barbecuing with the family.
A formal dinner with all the fixings.
Cocktails and a dinner party with friends.
Brunch followed by cozying up in a reading nook.