Winter 2018 Quarterly Must Have Box Revealed
We're Revealing Our Winter Quarterly Must Have Box!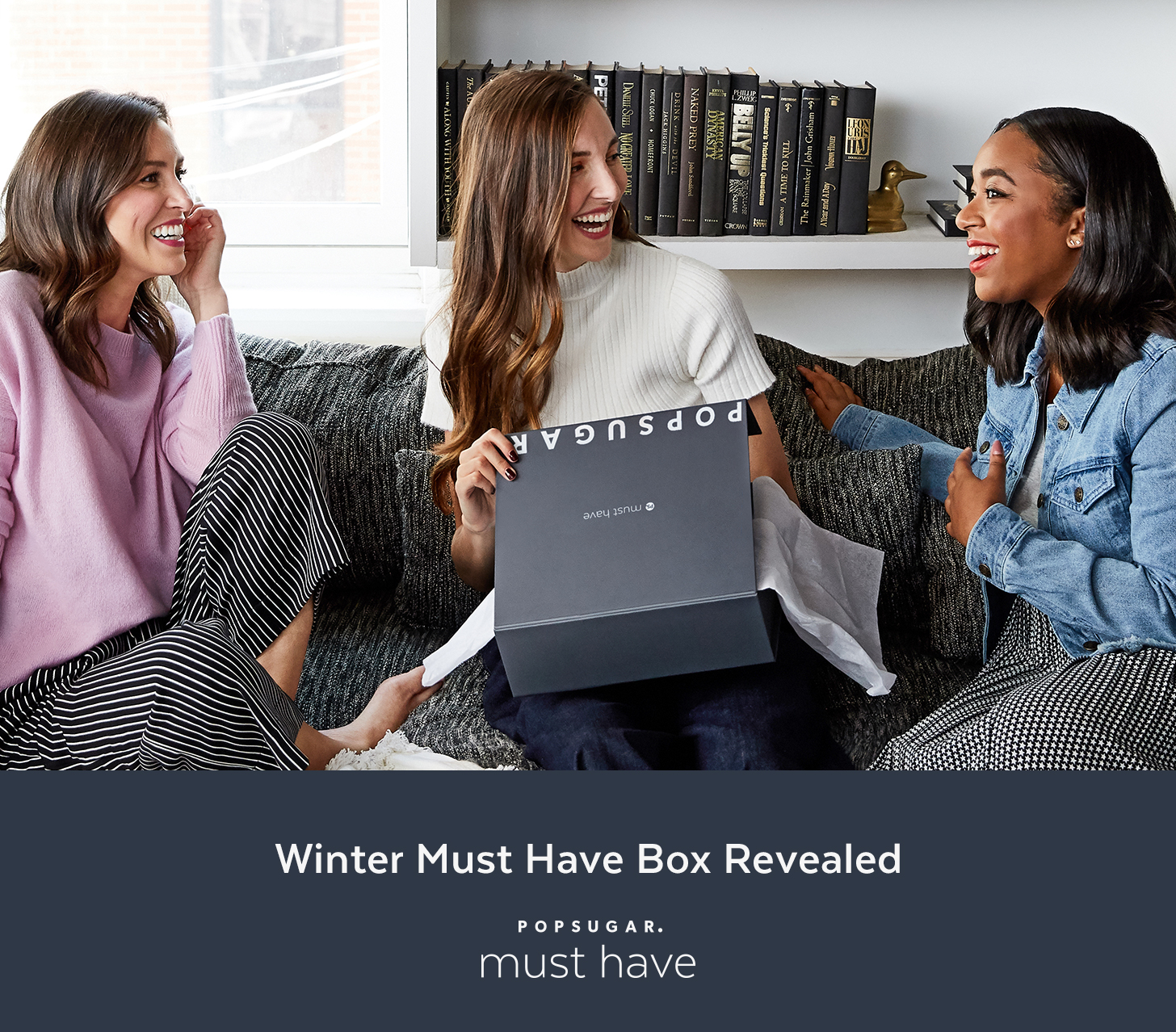 This Winter, we're excited to deliver a POPSUGAR Must Have box overflowing with beauty, home, and fashion goodies that will elevate your entertaining status to expert. Invite your friends over and focus on spending quality time with them while snuggled up indoors. You'll discover new releases our editors are coveting, whether it be a book with endless advice, a cozy throw, or a shimmery eye shadow palette. These thoughtfully curated essentials will transform you into the host with the most, whether a loved one is swinging by or you're having a full-on dinner party.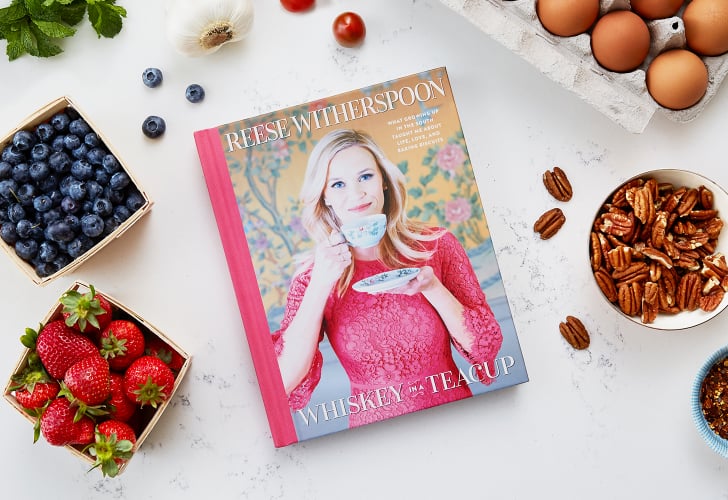 Must Have Home
Whiskey in a Teacup by Reese Witherspoon
You'll want to keep this extra-special book on your coffee table all season long. Reese Witherspoon invites you to learn more about her Southern heritage, including everything from delicious recipes to tips on how to throw a memorable party. Gorgeous photos and Reese's lively writing make this lifestyle book a total page-turner — it's certainly not your ordinary cookbook.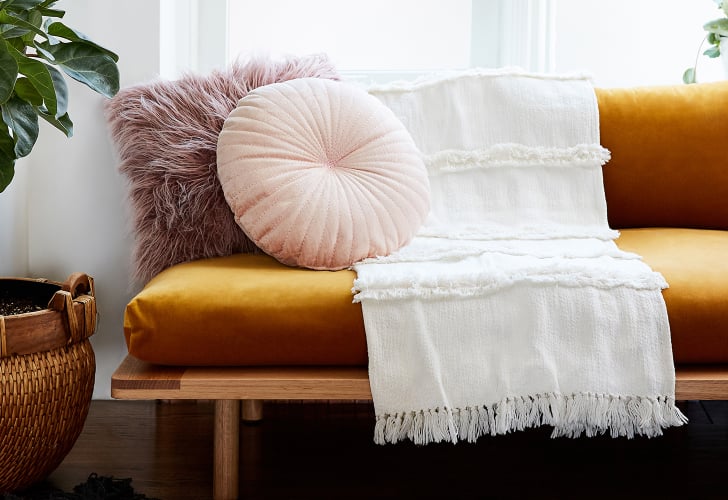 Must Have Home
Uncommon James 100% Handmade Cotton Fringe Throw
Cuddle on the couch with this chic, versatile throw that Uncommon James created exclusively for our POPSUGAR Must Have box. The piece was made in partnership with Tribe Alive, a company whose mission is to promote female artisans, ensure they're paid living wages, and provide safe work environments for them. The soft material and contemporary look make it the ideal throw to incorporate into any space. Cozy nights in just got so much better.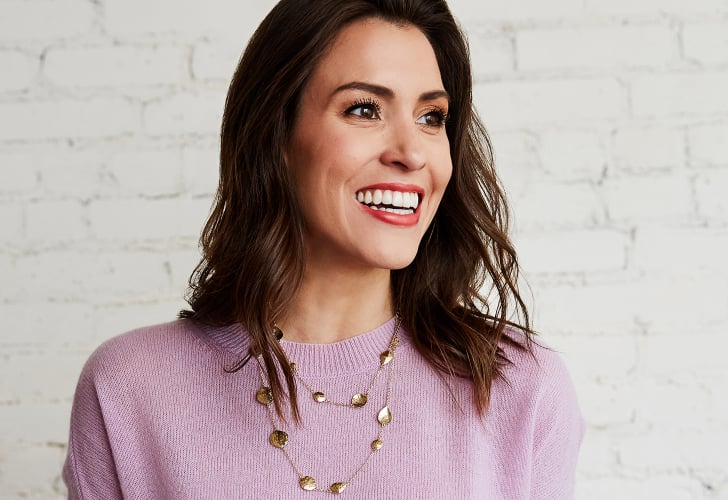 Must Have Fashion
Melinda Maria Designs Sabrina Pod Necklace
Timeless yet fashionable jewelry can be tricky to find, so we did the hunting for you. This piece can be worn long or looped twice, depending on your preference. We love that it looks just as pretty on its own as it does layered with your other favorite necklaces. The hammered pods are all a little different, making each piece unique. Consider this your Winter go-to accessory. Metallic color may vary based on preference selected.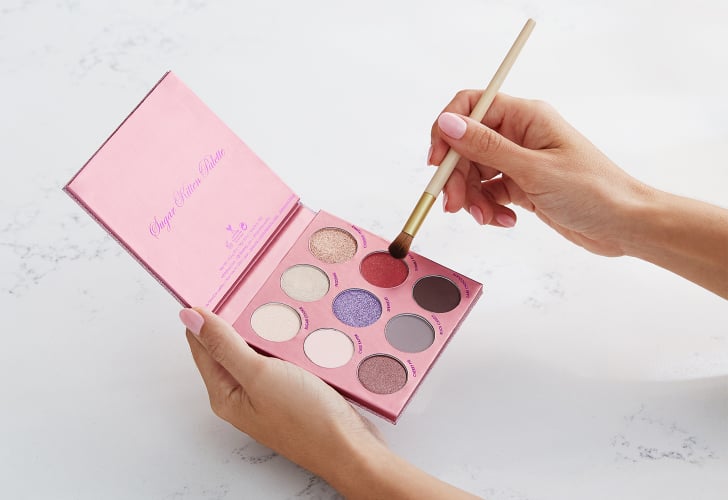 Must Have Beauty
Winky Lux Sugar Palette
We put our heads together with Winky Lux to bring you this exclusive eye shadow palette made just for POPSUGAR Must Have. The rich, pigmented shades have major color payoff and blend with ease. We named the colors after our favorite treats, like Sugar Cookie, Dark Chocolate, Cherry Pie, and more. You can easily make a subtle everyday look or a dramatic evening smoky eye with this palette, so it's handy to have around 24/7.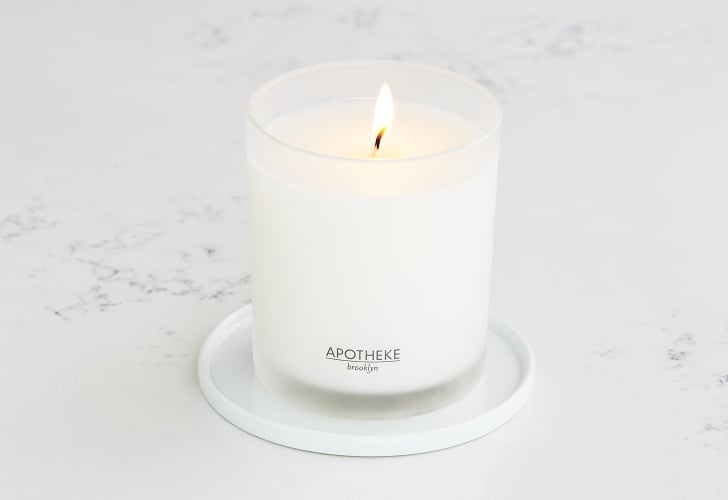 Must Have Home
Apotheke Tobacco Blossom Candle
A snuggly night at home is complete with a fabulous candle. This sweet tobacco scent also includes traces of cognac and anise, while creamy vanilla makes a subtle entrance amongst chestnut and embers. It's the spirit of the season wrapped up into one perfect scent. The minimal, sleek design means it seamlessly blends in on any tabletop.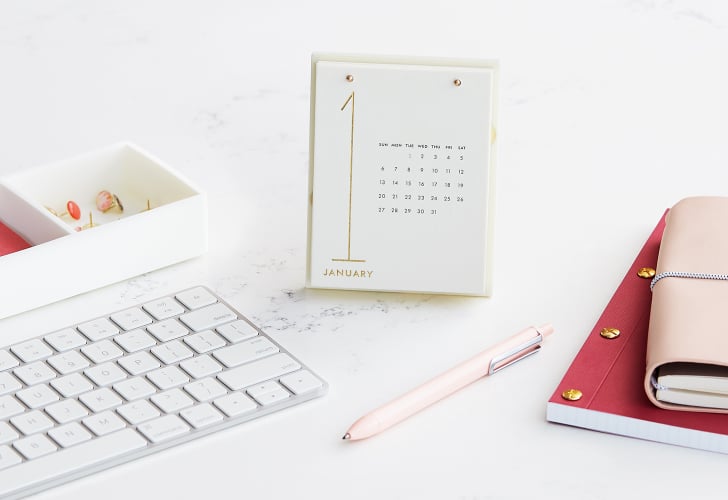 Must Have Home
Kate Spade New York Desktop Easel Calendar
Look forward to the new year with this darling desk calendar, complete with gold and cream dots. The 12-month calendar makes it easy to stay on schedule whether you're at work or home — it's a decorative piece that's also useful. Consider us obsessed.
Must Have Beauty
Wander Beauty Baggage Claim Gold Eye Masks
There's nothing worse than dark circles — that's where these glamorous eye masks come in. Models swear by them, and one even cofounded the brand! Share them with your BFFs and have a self-care night together. The gold foil patches are intended to brighten, hydrate, and reduce puffiness. Plus, the metallic finish makes them seem particularly luxe while you treat yourself to some skin R&R.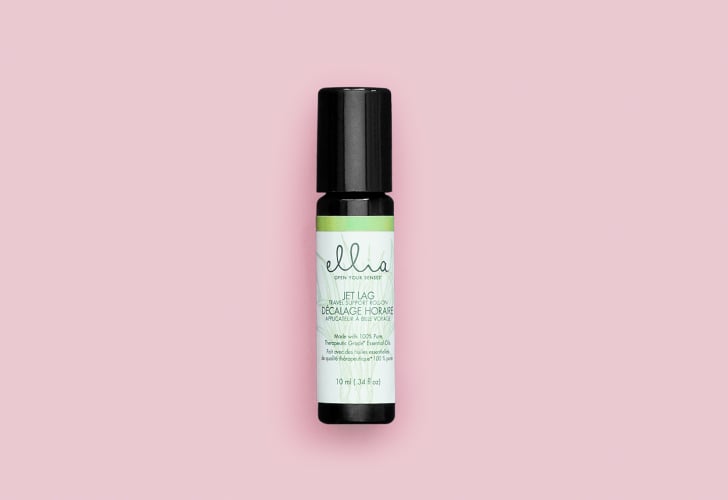 Must Have Beauty
Ellia Jet Lag Essential Oil Roll-On, 10 ML
Traveling for the holidays? Then you know the jet lag struggle can be oh so real. That's why we're captivated by the purifying and uplifting properties of this roll-on oil that will invigorate you after any long journey. Notes of orange, peppermint, and lemongrass unite to make you feel wide awake. Simply apply it to your pulse points, temples, the back of your neck, or even the soles of your feet. You'll be alert and ready to enjoy every celebration!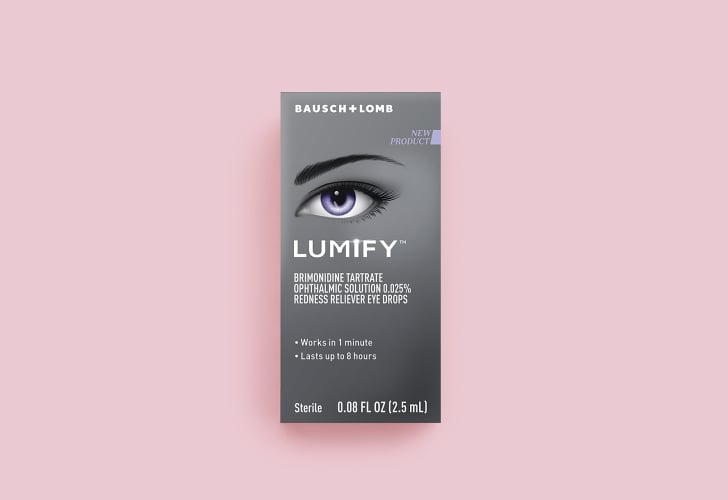 Must Have
LUMIFY® Redness Reliever Eye Drops, 0.08 FL OZ (2.5mL)
Recover from the holidays a little easier by having these eye drops on hand. They significantly reduce redness to help make your eyes appear whiter, brighter, and more radiant. The FDA-approved formula comes in a convenient little bottle that's easy to take with you anywhere. Special Extra Sponsored by Bausch + Lomb. USE AS DIRECTED. LUMIFY is a trademark of Bausch & Lomb Incorporated or its affiliates. ©2018 Bausch & Lomb Incorporated.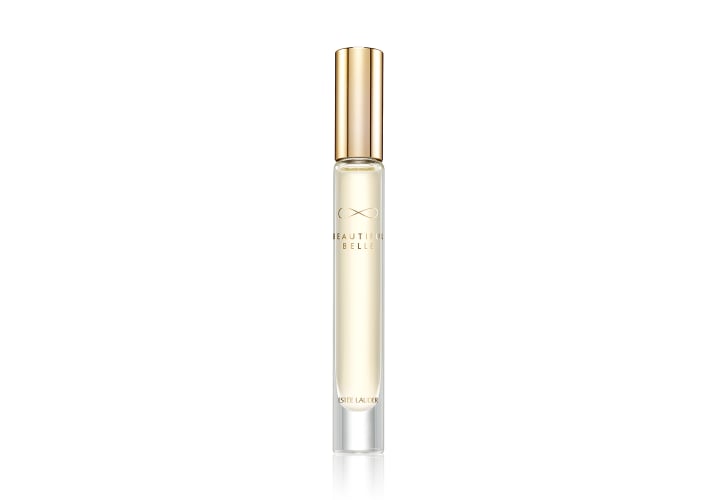 Must Have Beauty
Estée Lauder Beautiful Belle Eau de Parfum Rollerball
Fall head over heels for Estée Lauder's new scent, Beautiful Belle. This sparkling blend of Lychee, Mimosa, Rose Petals, Orange Flower, Gardenia, and Marzipan Musk will leave you feeling romantic, feminine, and carefree. The Eau De Parfum Rollerball is perfect for fragrance touch-ups or to take on-the-go. Special Extra Sponsored by Estée Lauder.