Every editorial product is independently selected by our editors. If you buy something through our links, we may earn commission.
I hate to admit that my kitchen isn't the cleanest. One of my goals for the new year is to finally get it organized and hopefully use it more. My pantry and refrigerator are the first places I need to start. They always seem to be overflowing with boxes and cans that somehow end up rolling around on top of each other. To help me get it together, I started shopping for handy organizers and came across useful tools I never knew my life was missing, including can organizers.
It may seem like a simple product, but they truly are so useful for your space. Whether you're looking to store your favorite sparkling water in your fridge or clean up all your cans of soup, no doubt these organizers will help you free up space and make everything more visible. Ahead, I curated a list of 10 cool choices that you can shop, too. Keep reading to check them all out and get motivated to refresh your kitchen ASAP.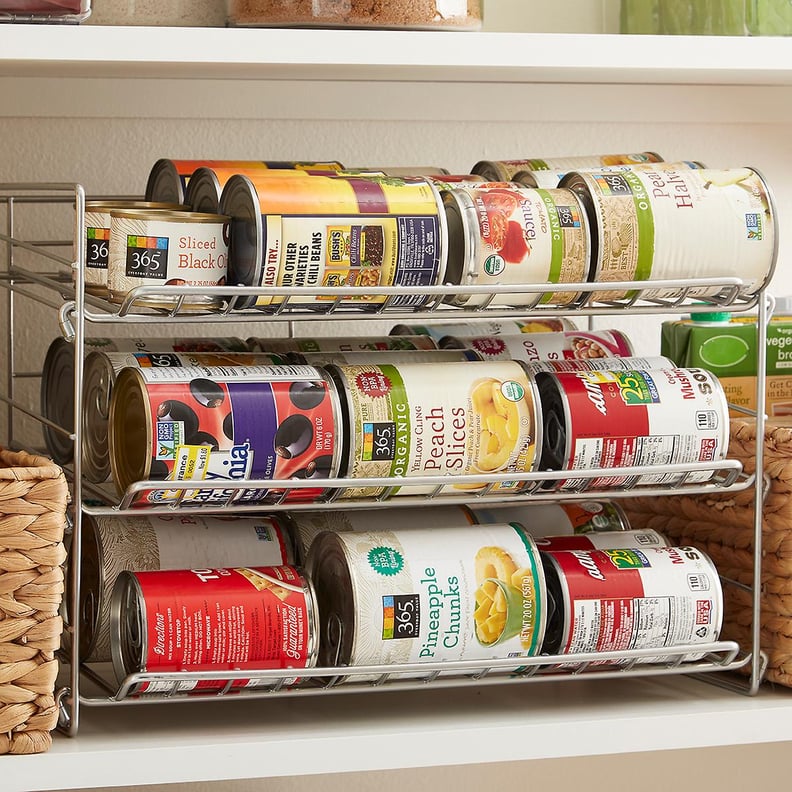 Gravity Can Feeder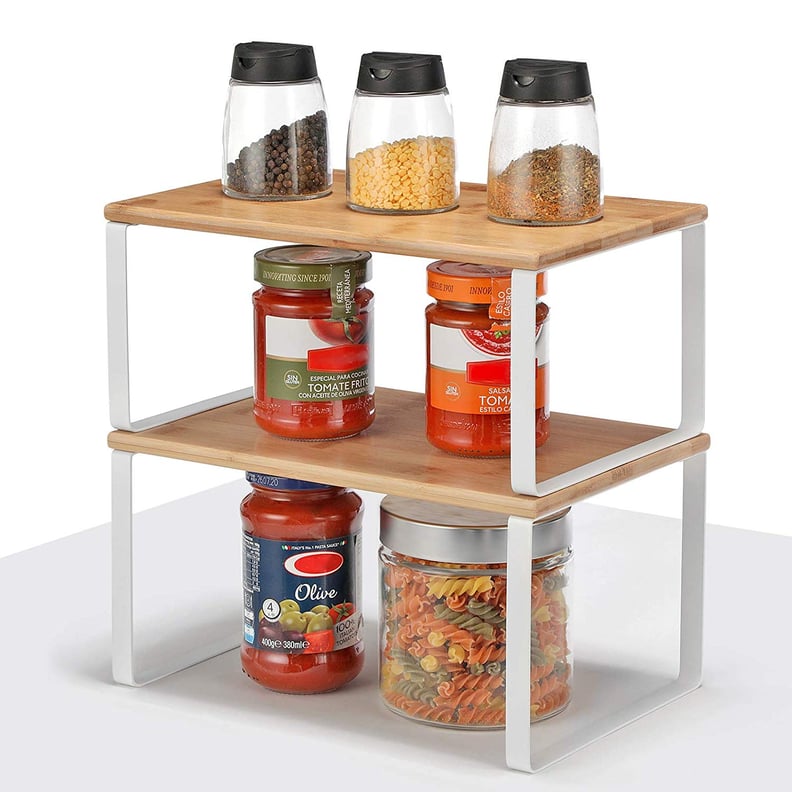 Songmics Cabinet Shelf Organizer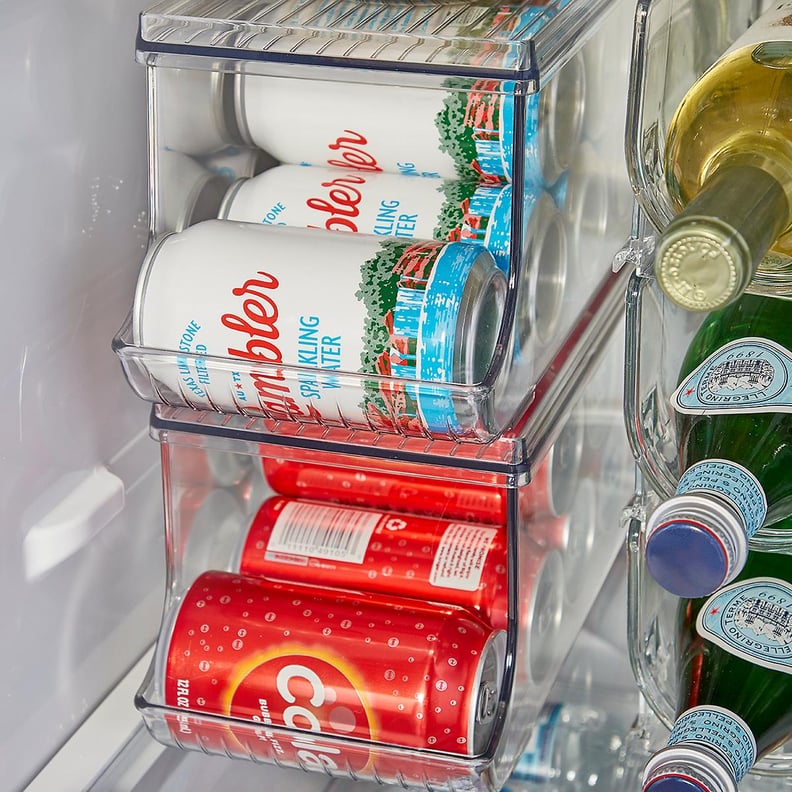 iDesign Linus Fridge Bins Soda Can Organizer With Shelf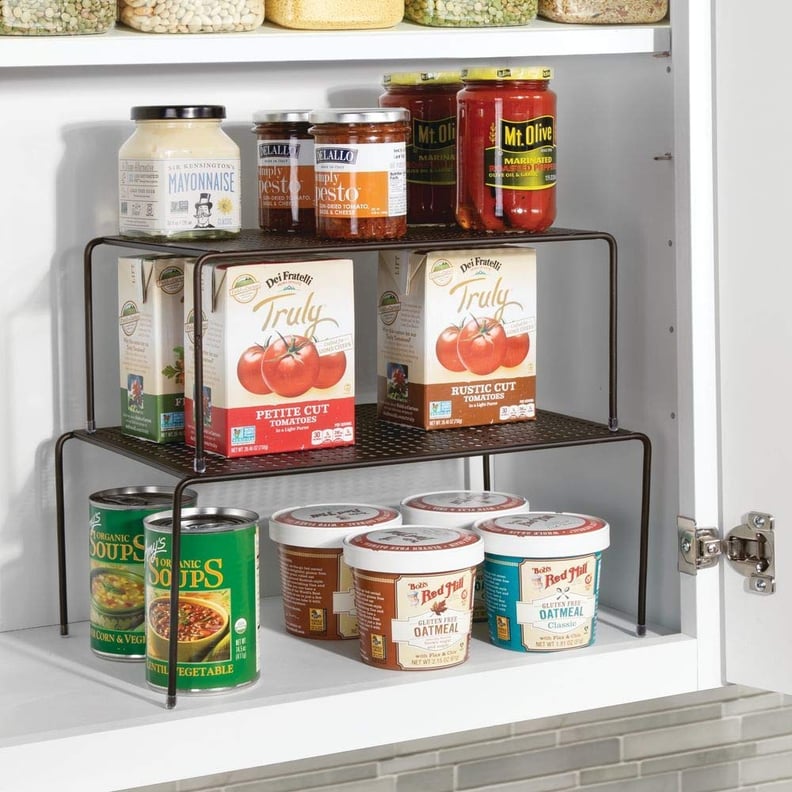 mDesign Adjustable Metal Kitchen Cabinet
Bextsware Beverage Can Dispenser Rack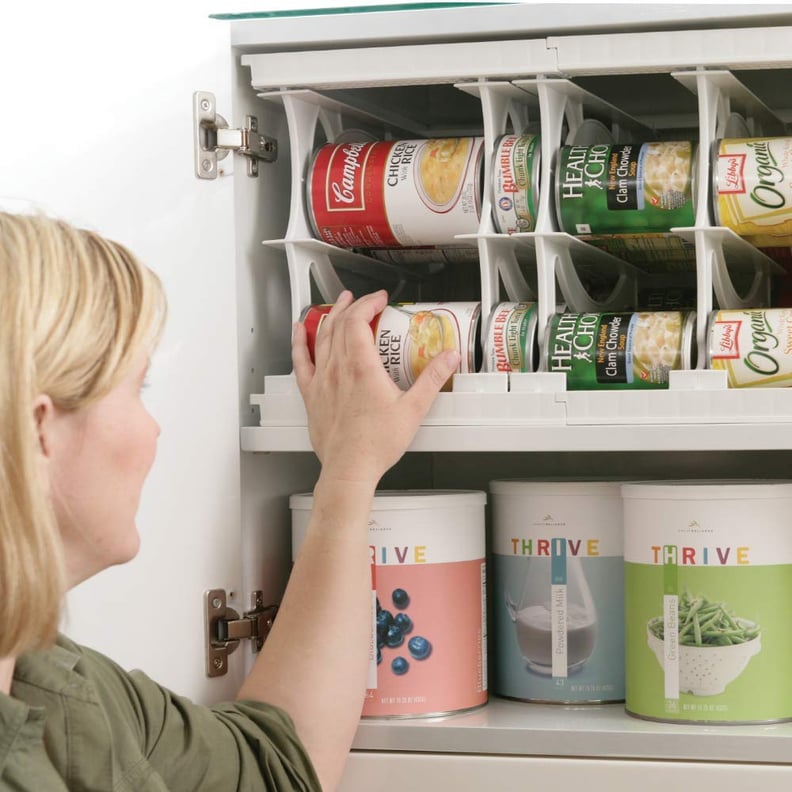 Shelf Reliance Pantry Can Organizers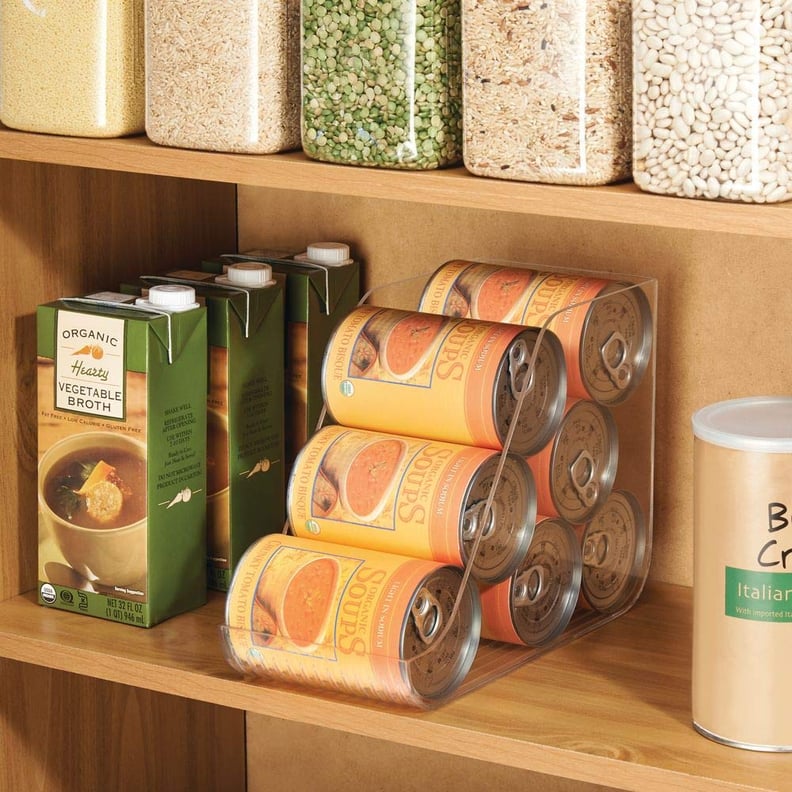 mDesign Can Dispenser Storage Organizer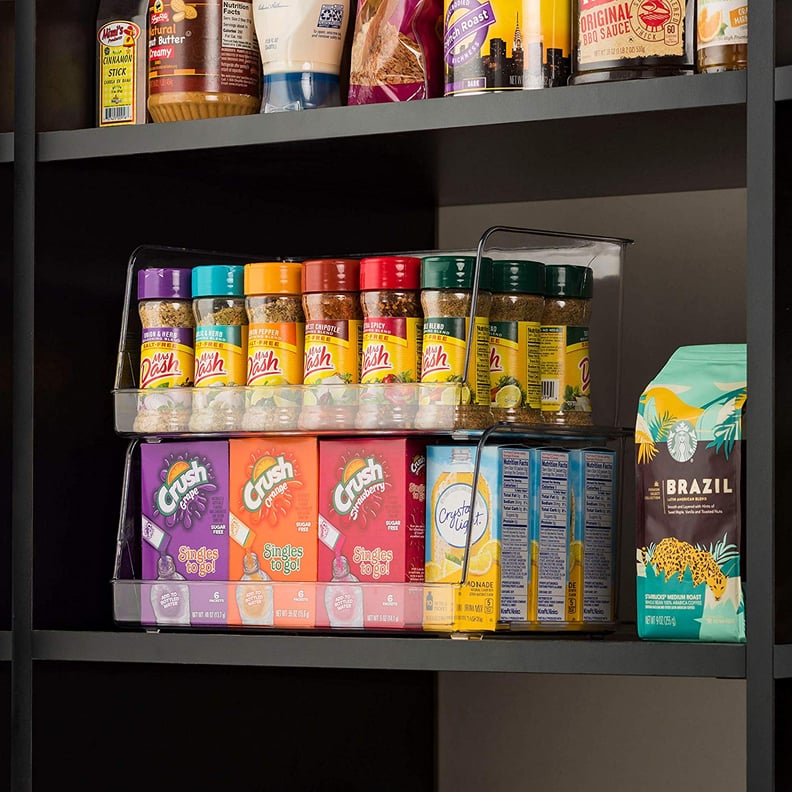 Set of 4 Clear Pantry Organizer Bins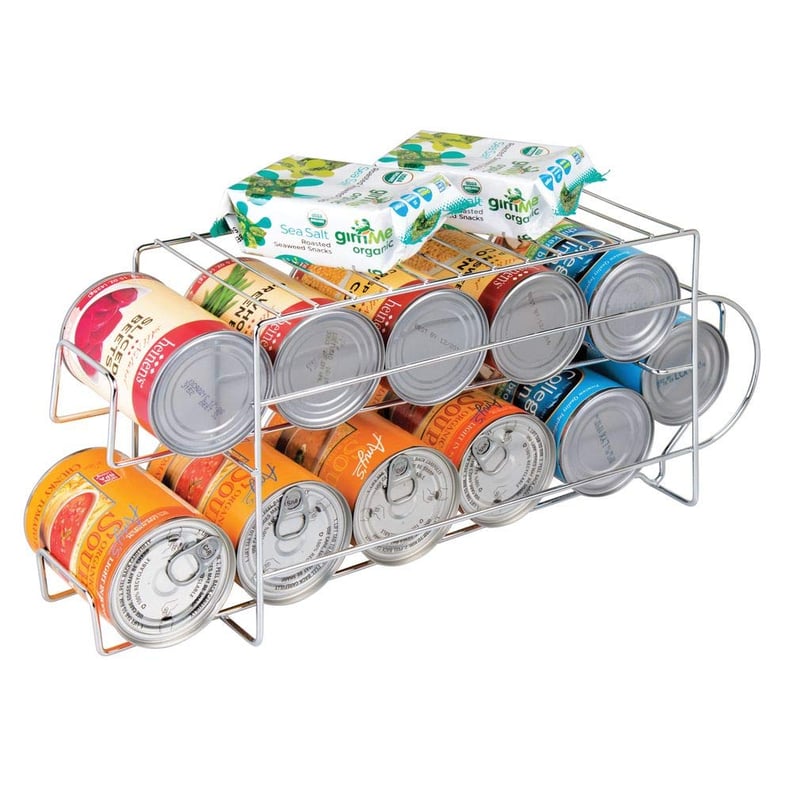 mDesign Metal Wire Standing Can Dispenser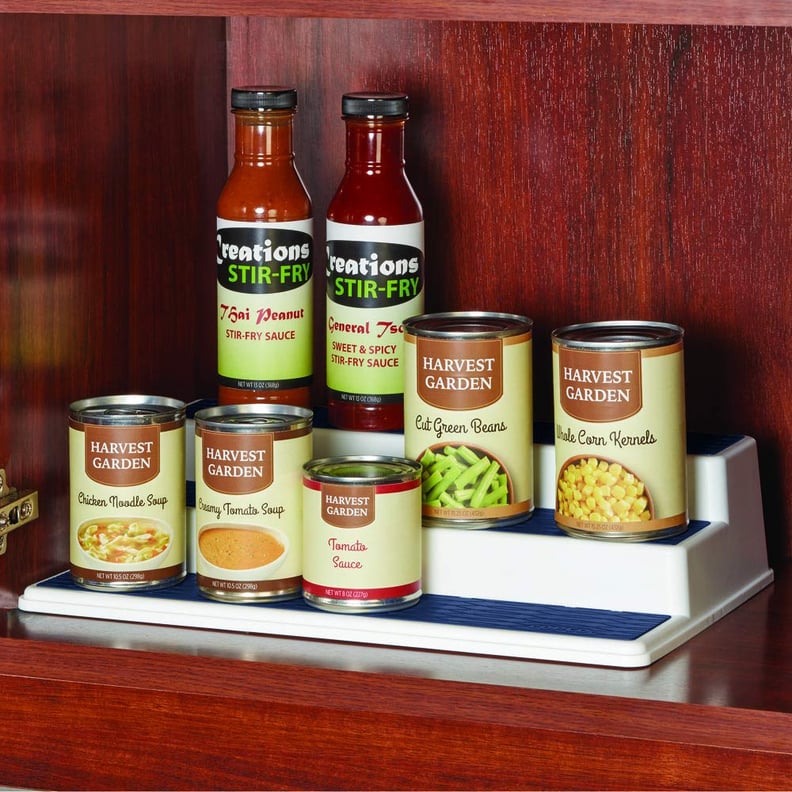 Copco Non-Skid Pantry Organizer