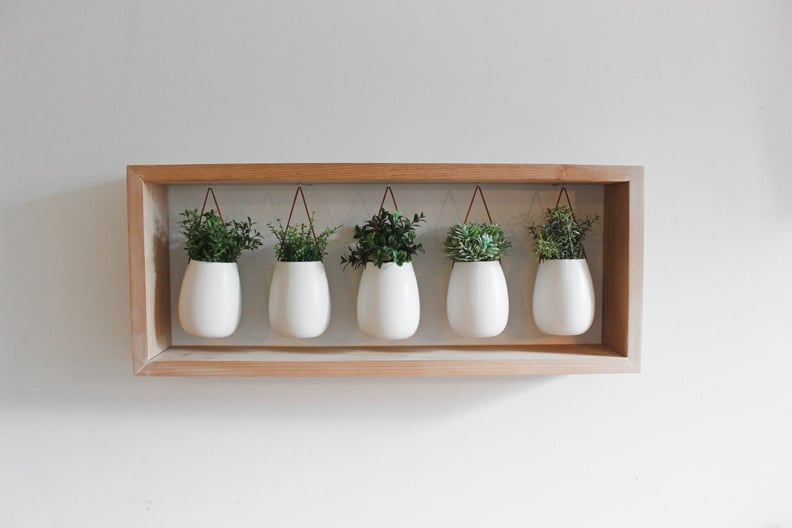 Etsy
Etsy
As POPSUGAR editors, we independently select and write about stuff we love and think you'll like too. If you buy a product we have recommended, we may receive affiliate commission, which in turn supports our work.
If you're curious about growing your own food, investing in a smart herb garden is a great first step. It's not only more sustainable than buying herbs from the grocery store (let's be real, those don't tend to last long), but it's also an eco-friendly solution to food and water waste.
All these perks aside, herb gardens double as modern and elevated decor! So go ahead: embrace the trend and channel your inner gardener at the same time with these smart planters.
— Additional reporting by Angela Elias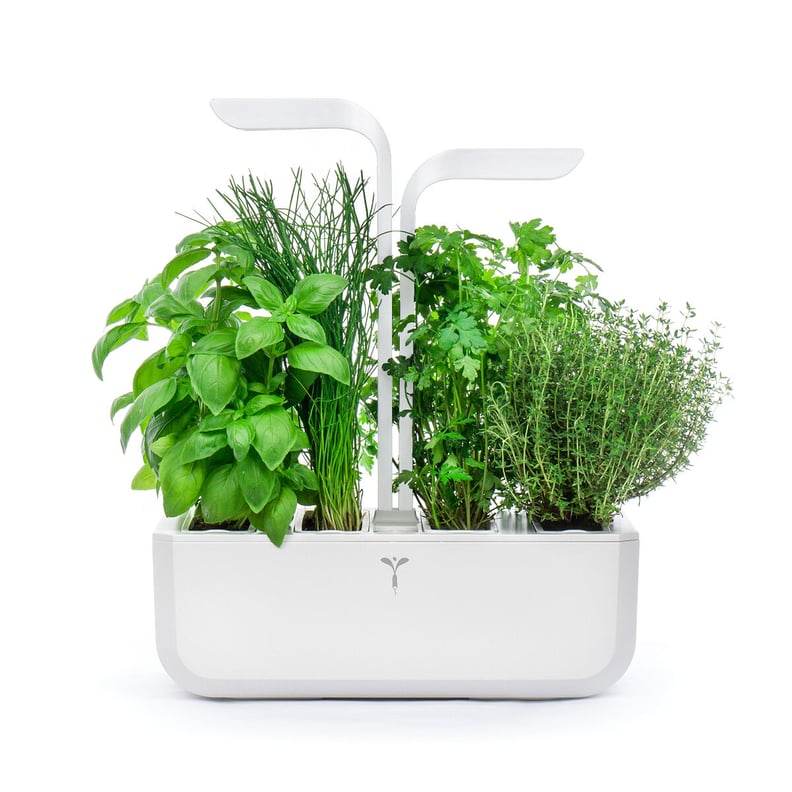 LED Self-Watering Multi-Herb Garden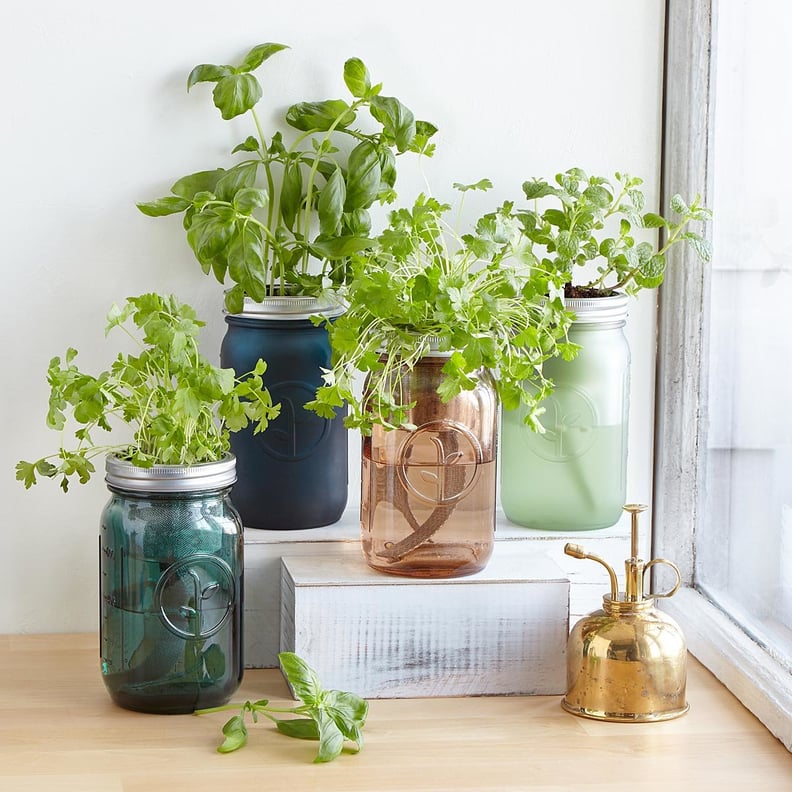 Mason Jar Indoor Herb Garden
This Mason Jar Indoor Herb Garden ($20 each) uses a passive hydroponic system, meaning you're not expected to do much to grow your fresh herbs.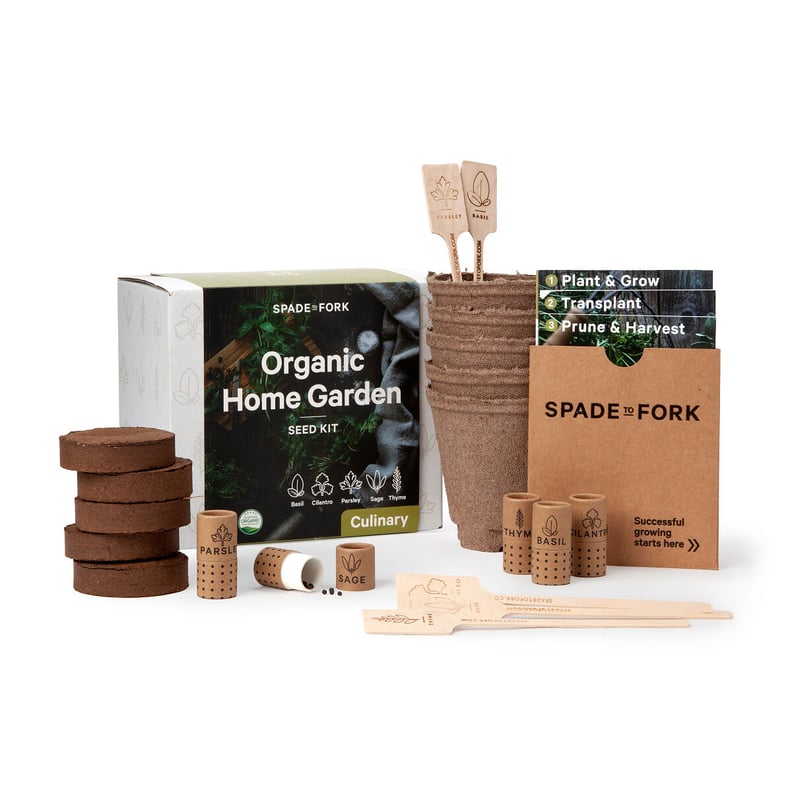 The Farmer's Organic Indoor Herb Garden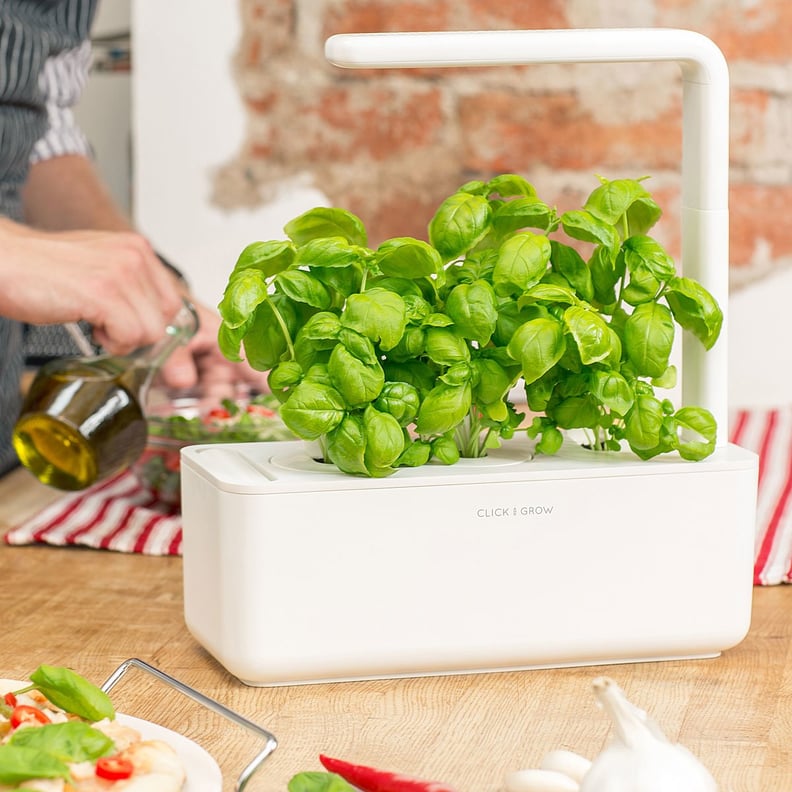 Smart Garden Grow Kit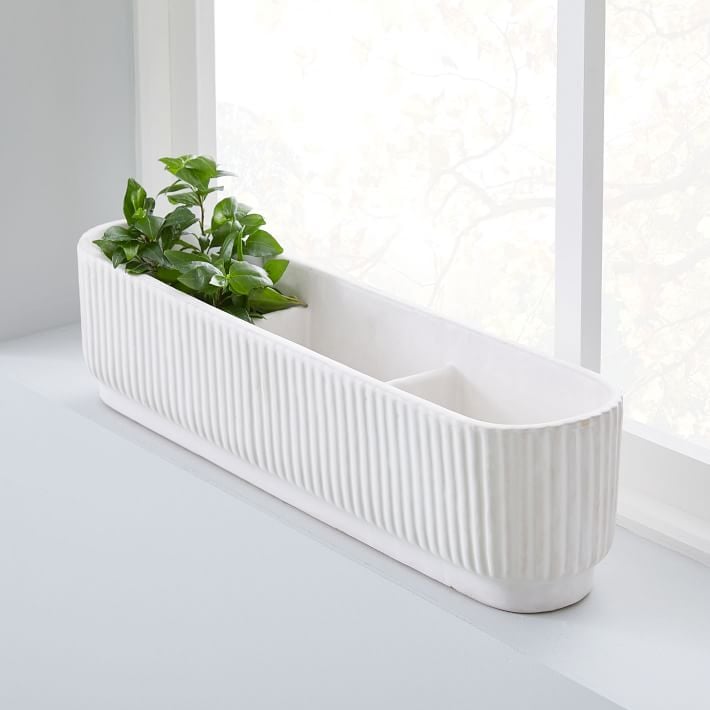 Fluted Indoor/Outdoor Windowsill Planter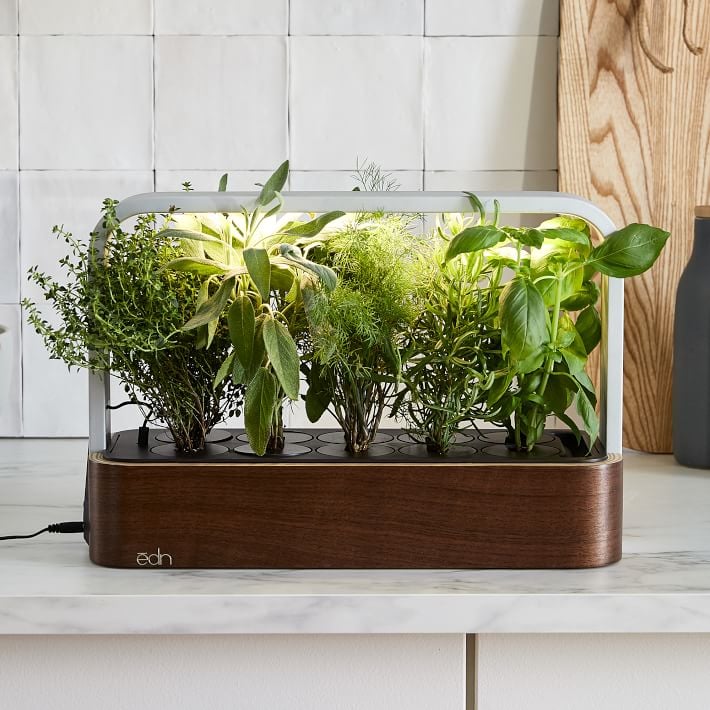 ēdn SmallGarden
This splurge-worthy edn SmallGarden ($200) is the gift that will keep on giving. It is Wifi powered, equipped with optimal light and plant food to give your leafy friends everything they need to grow. You can also use the accompanying ēdn app for research, garden alerts and to manage your lighting schedule.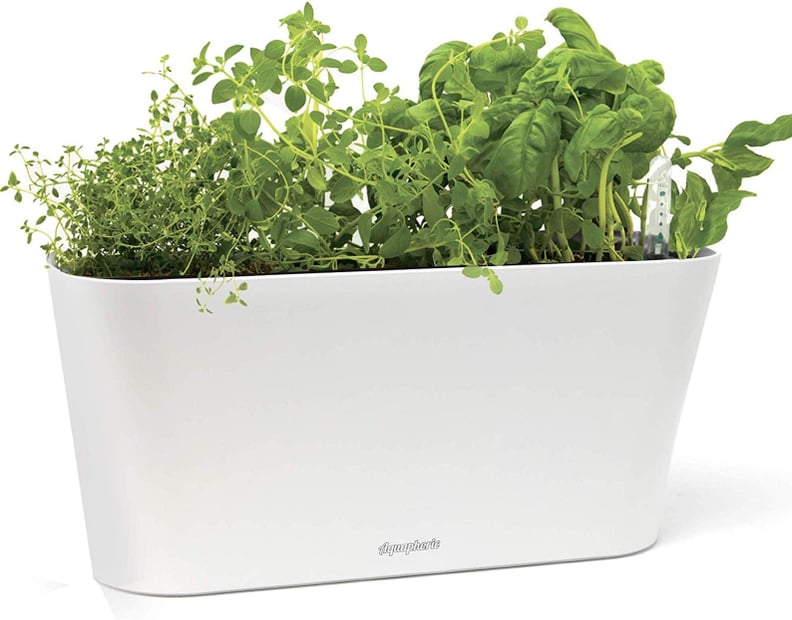 Self-Watering Herb Garden Tub
You'll stop buying herbs from the grocery store, thanks to this Self-Watering Herb Garden Tub ($45), which comes equipped with a hydroponic system that will allow your plants to flourish.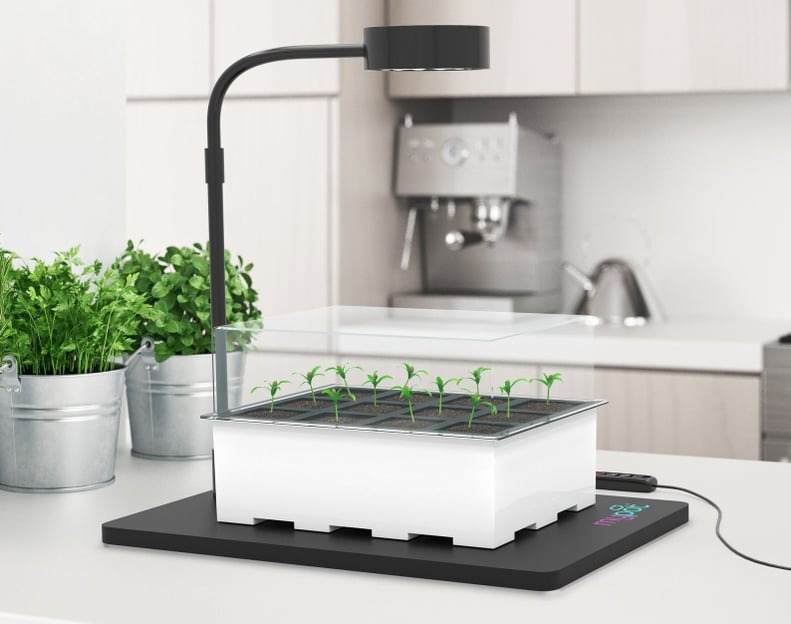 Complete Seeding Kit
You'll have an unlimited supply of fresh herbs with this Complete Seeding Kit ($68, originally $85). Once you buy your own, considering gifting it to your plant-loving best friend.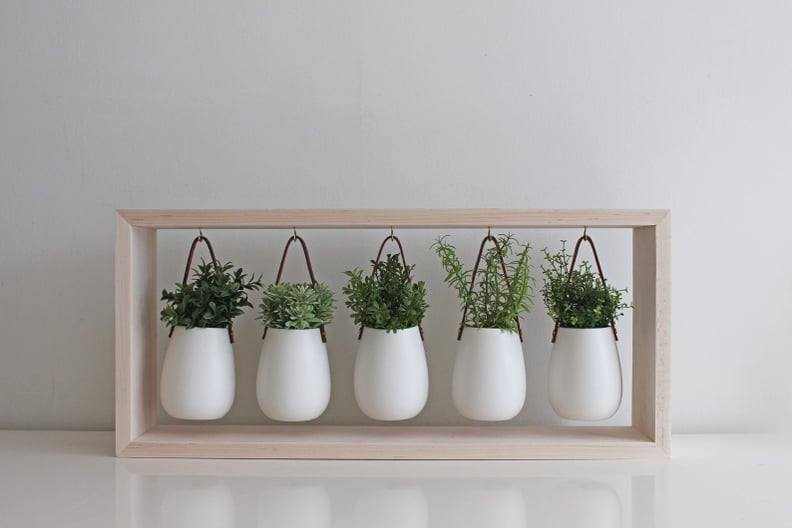 Indoor Herb Garden
This Indoor Herb Garden ($125 and up) not only looks good, but it's super helpful in maintaining a healthy collection of leafy greens.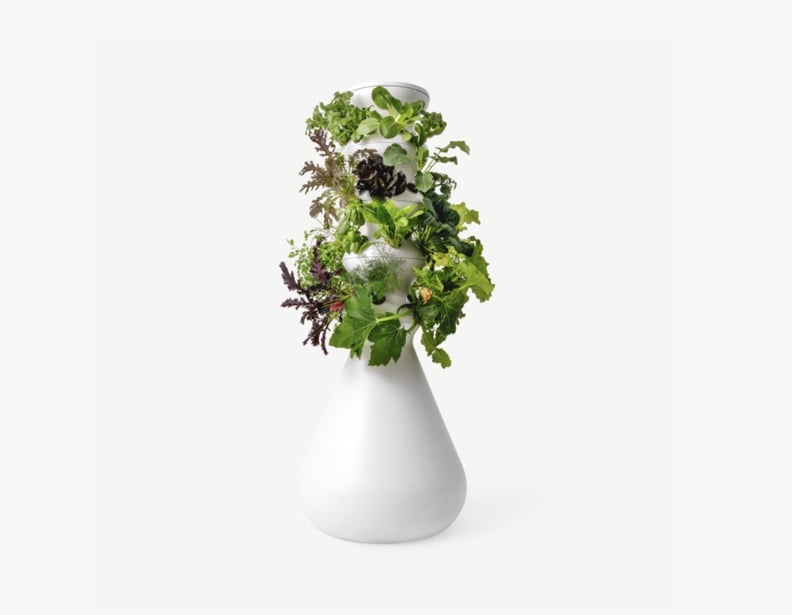 The Farmstand
The Farmstand ($348 and up) is an eco-friendly solution to food waste. It is self-watering, self-fertilizing, making it super easy to grow your own veggies and herbs.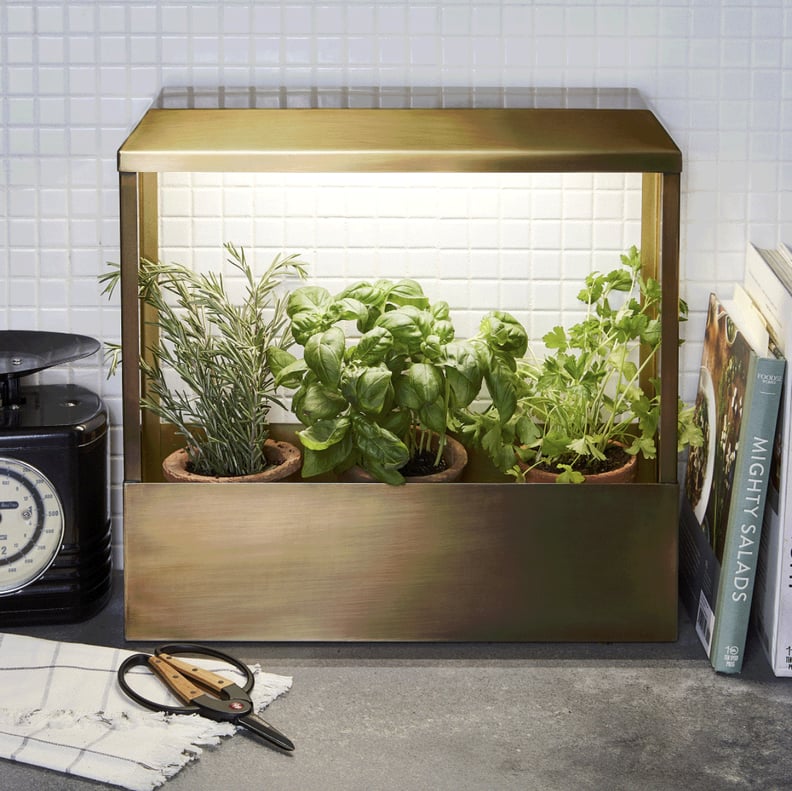 Grow-Anywhere Growhouse
Not only does this Grow-Anywhere Growhouse ($190) look polished, but it includes everything needed to grow your light-loving plants without any sunlight.