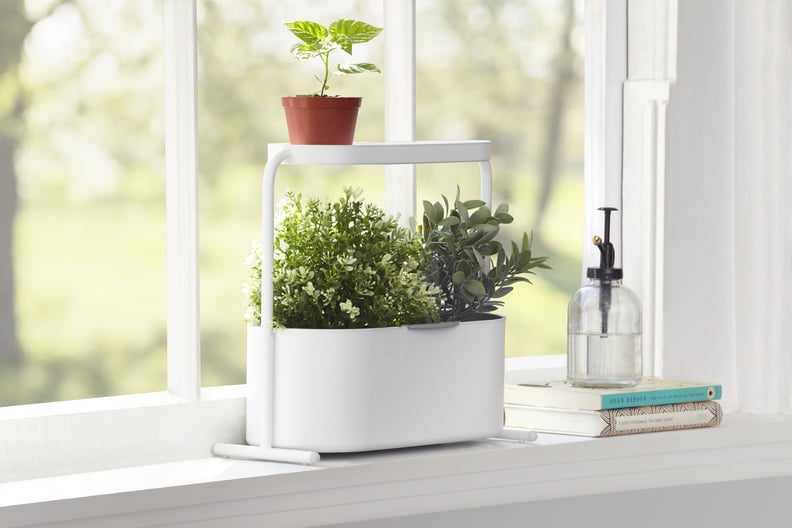 Wayfair
Wayfair
Every editorial product is independently selected by our editors. If you buy something through our links, we may earn commission.
At the moment, we're looking to pick up a few new hobbies, and we've become super intrigued by gardening for a few reasons. For one, it's a really easy way to add some flavor and fun to your food. Growing your own herbs means you know exactly where they're coming from. Plus, there's so much satisfaction in actually making a plant thrive. No matter where you are right now, having an indoor garden is a great way to grow some food without needing space outside.
These seven options are easy to use and a really fun addition to your kitchen. Whether you're a pro gardener or just want to start trying it out, these are exactly what you've been looking for. Plus, who doesn't want fresh basil in their kitchen at all times?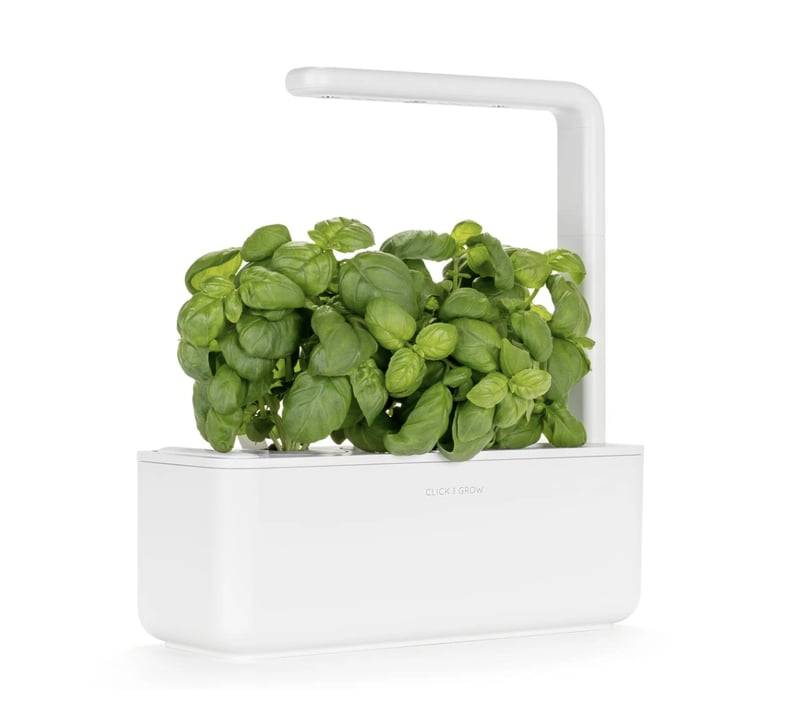 Click&Grow Smart Garden 3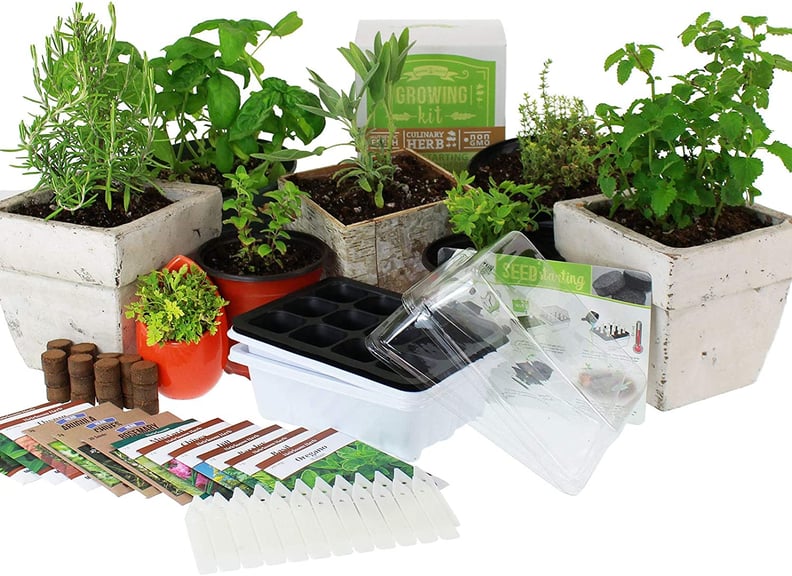 Culinary Indoor Herb Garden Starter Kit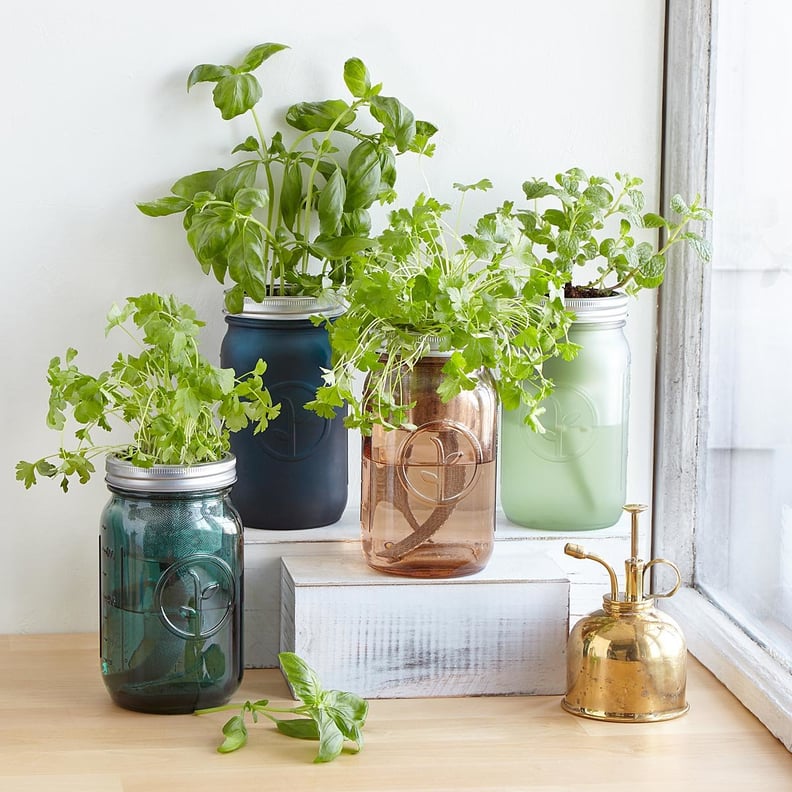 Mason Jar Indoor Herb Garden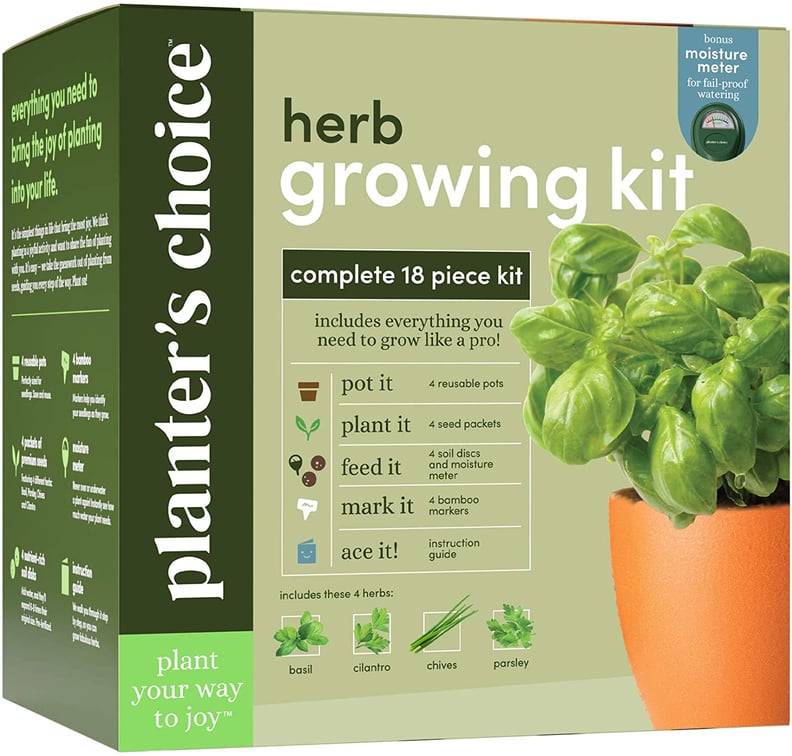 Herb Garden Growing Kit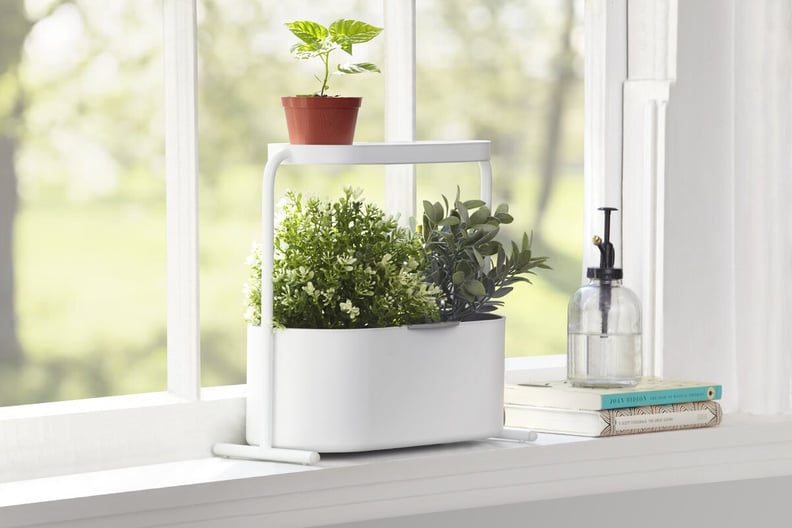 Umbra Giardino Planter Box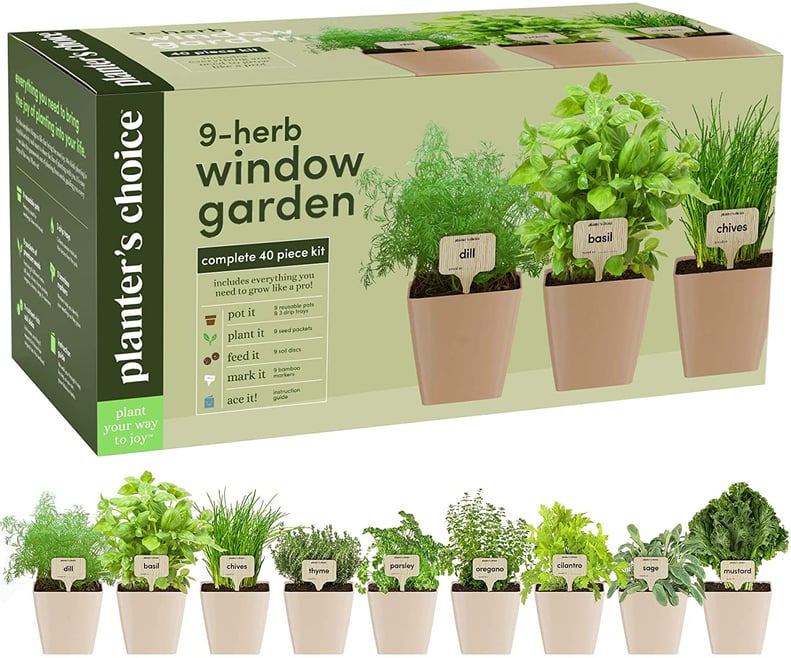 9 Herb Window Garden Indoor Organic Herb Growing Kit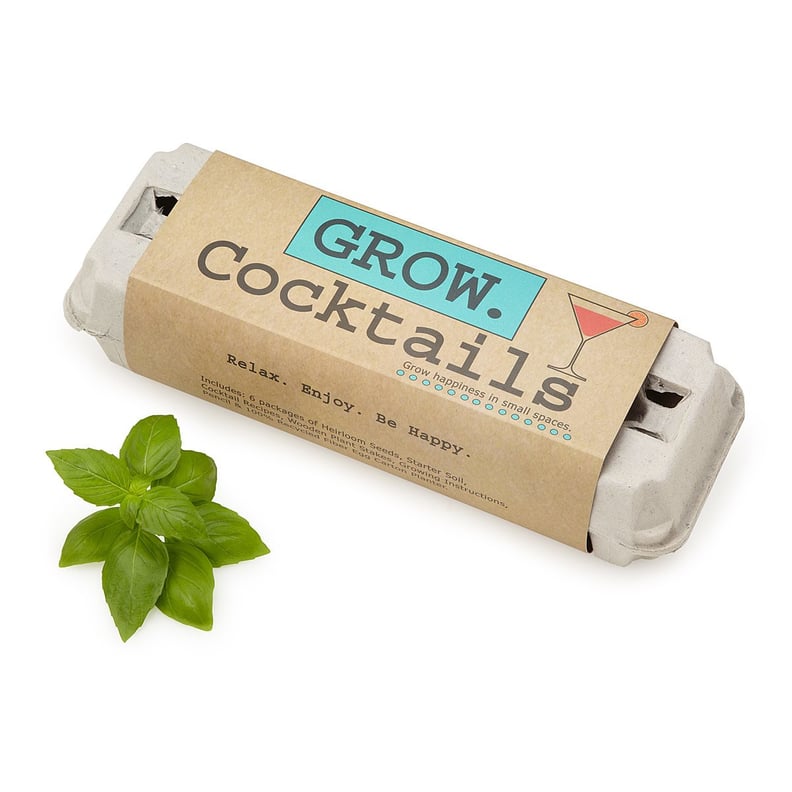 Cocktail Grow Kit
This Cocktail Grow Kit ($12) grows the herbs you need to make your favorite cocktails, and we could not be more down.