As POPSUGAR editors, we independently select and write about stuff we love and think you'll like too. If you buy a product we have recommended, we may receive affiliate commission, which in turn supports our work.
If you're looking to give your home a deep cleaning, you might need the help of some handy gadgets. Not only do these offer motivation to finally get ahead on spring cleaning, but they're also so useful that you'll be inspired to use them more often. To help you find the smart picks your home is missing, we turned to Amazon, home of everything useful you never knew you needed.
We found genius tech gadgets ranging from vacuums and steamers to even smartly designed dusters and dishwasher gloves. They all have one thing in common, though: they'll help you reach every nook and cranny of your home like never before. Most of these are bestsellers, too, with thousands of rave reviews. Keep reading to check them out, and see why people love them.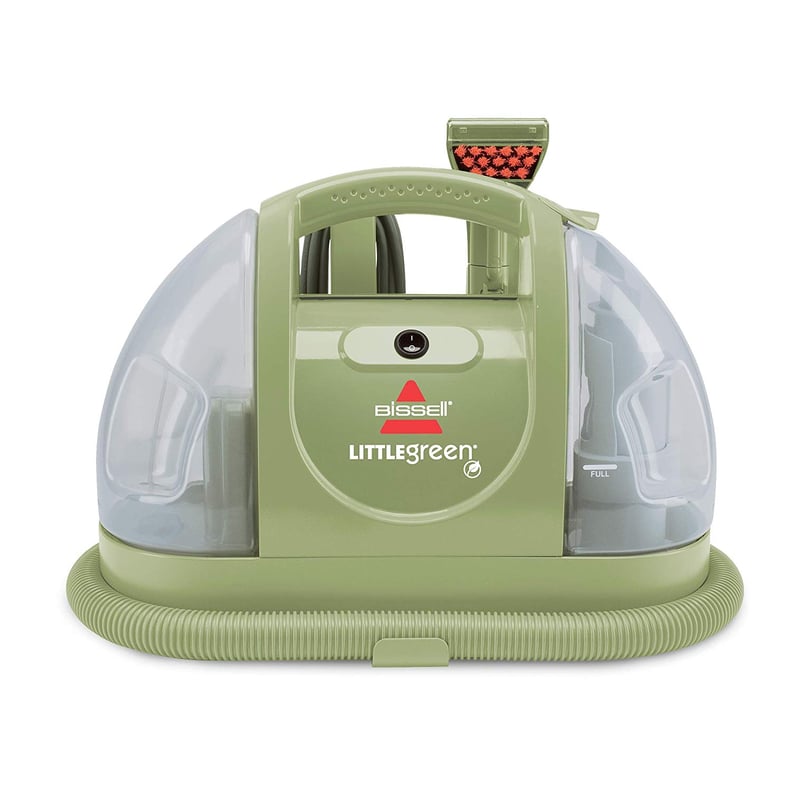 A Portable Cleaner: Bissell Multi-Purpose Portable Carpet and Upholstery Cleaner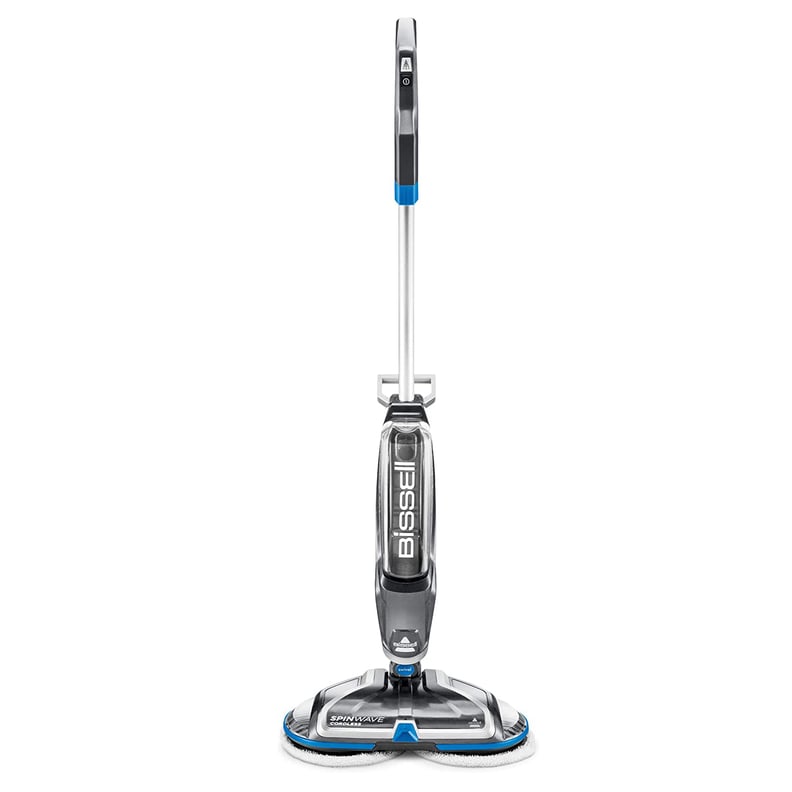 For Hardwood Floors: Bissell Spinwave Cordless Hard Mop
If you have hardwood floors and don't already own this Bissell Spinwave Cordless Hard Mop ($171), you should. The bestselling device will help get them clean and feeling like new again.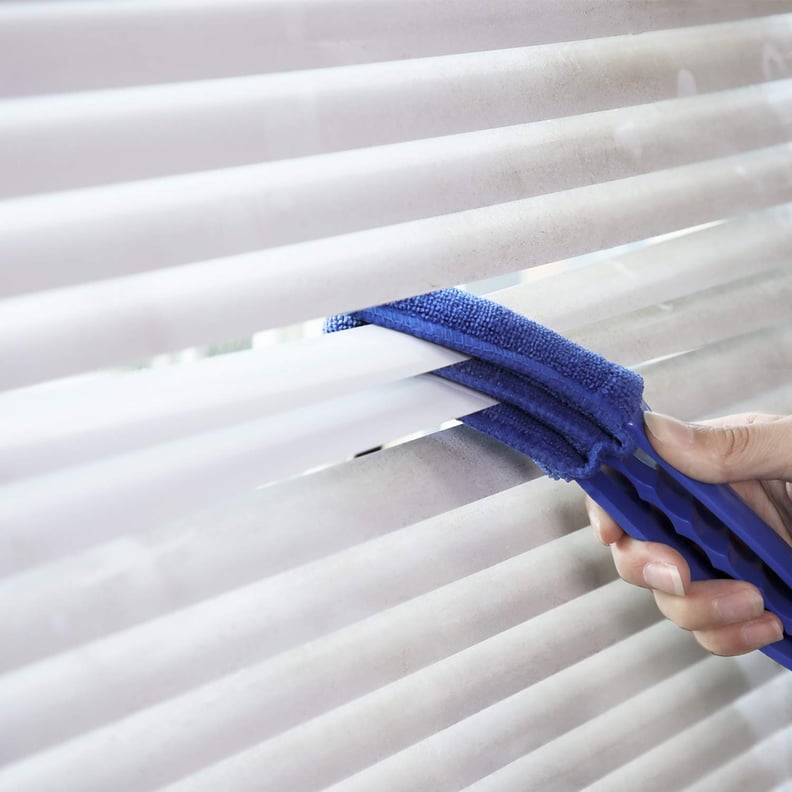 For the Blinds: Hiware Window Blind Cleaner Duster Brush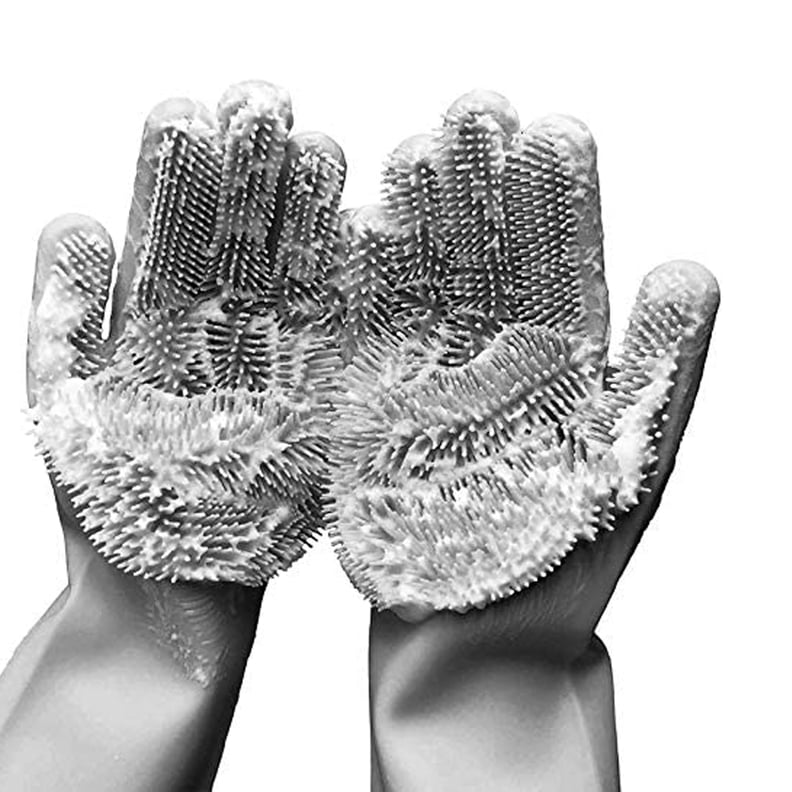 Multitasking Gloves: Silicone Washing Sponge Gloves
Say goodbye to your sponge. The smart Silicone Washing Sponge Gloves ($12) protect your hands and do the scrubbing for you. The cool design is not only fun to use, but it's even more sanitary than a traditional sponge.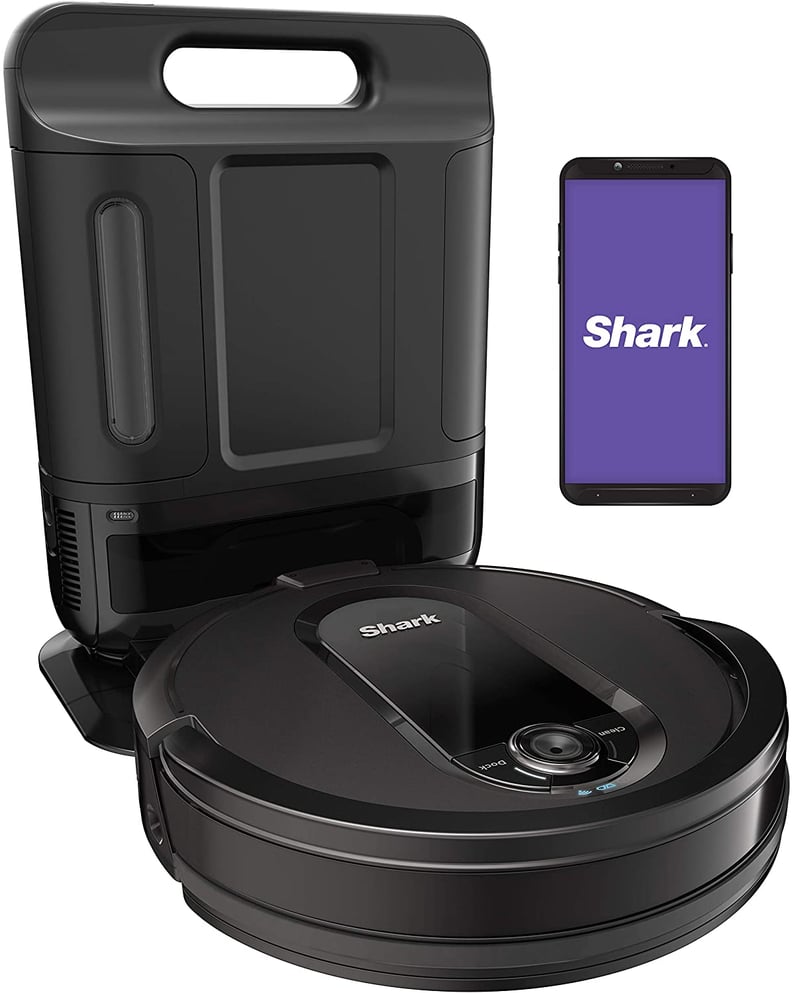 Best Smart Vacuum: Shark IQ Robot Vacuum
Forget vacuuming daily; the Shark IQ Robot Vacuum ($525, originally $550) will do the dreaded duty for you. The self-cleaning technology will clean up dirt and debris however often you want in the areas you map out in your home. Simply set it up and connect it to your phone, then you'll forget you even have it. The large, self-emptying base even does the extra cleanup, too.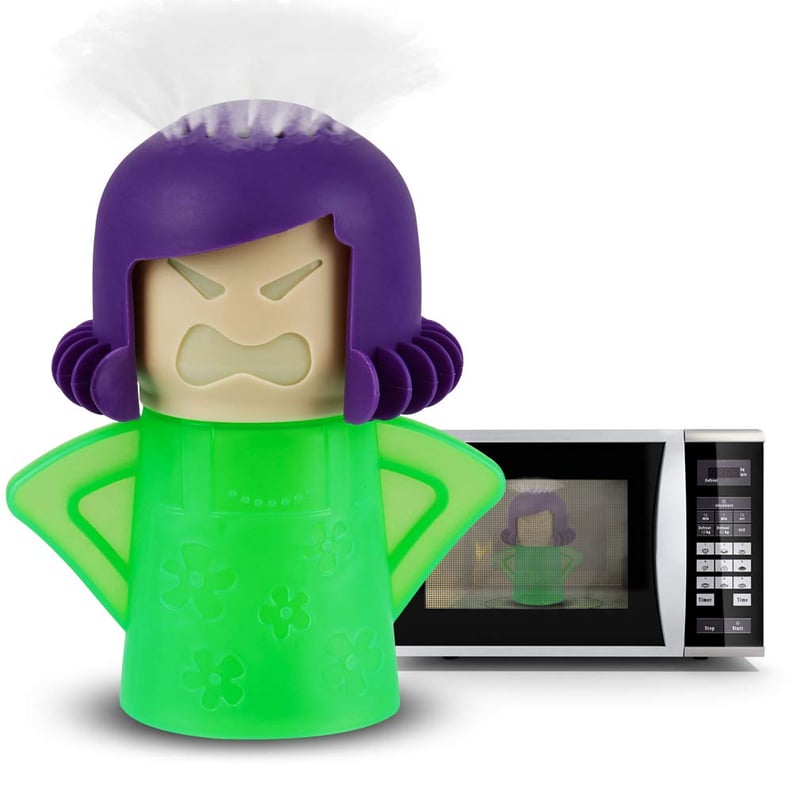 Best Microwave Cleaner: Topist Angry Mama Microwave Cleaner
This bestselling Topist Angry Mama Microwave Cleaner ($9, originally $16) acts as a steamer inside your microwave. It's the easiest and fastest way to clean it out. It has over 3,500 customer reviews, and people can't stop raving about it.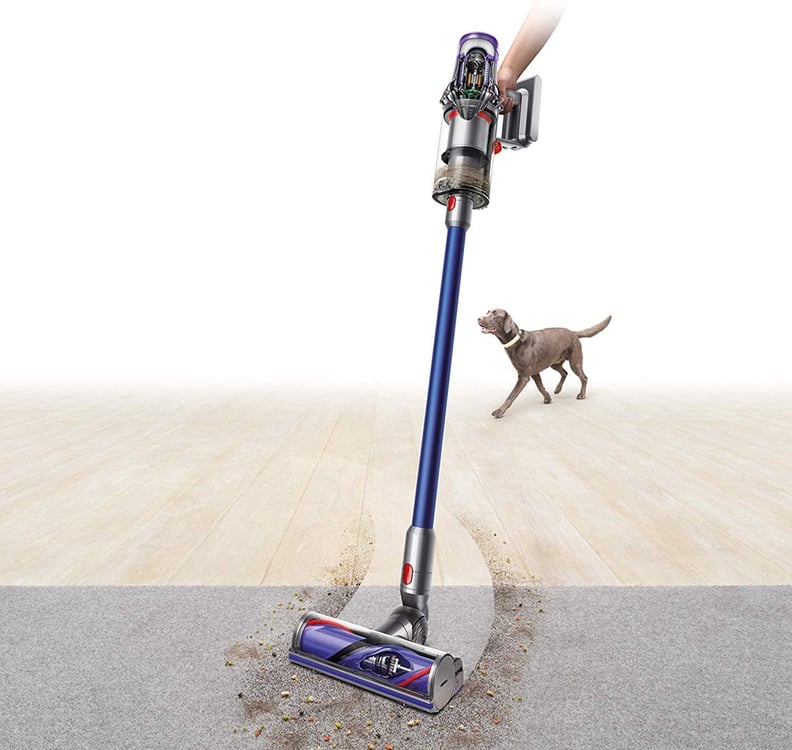 Best Cordless Vacuum: Dyson V11 Torque Drive Cordless Portable Vacuum
Trust us, the Dyson V11 Torque Drive Cordless Portable Vacuum ($840) is a purchase you won't regret. It has a long runtime and a powerful engine, and it'll clean up any mess. It comes with so many handy attachments that can help you clean traditionally hard-to-reach places for an old upright vacuum.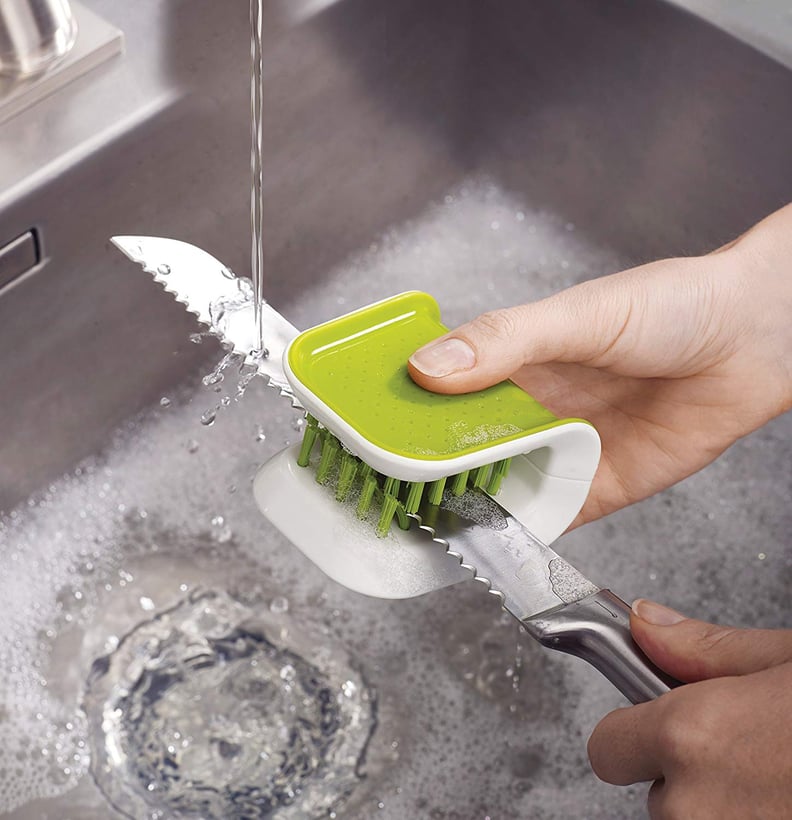 A Blade Brush: Joseph Joseph BladeBrush Knife and Cutlery Cleaner Brush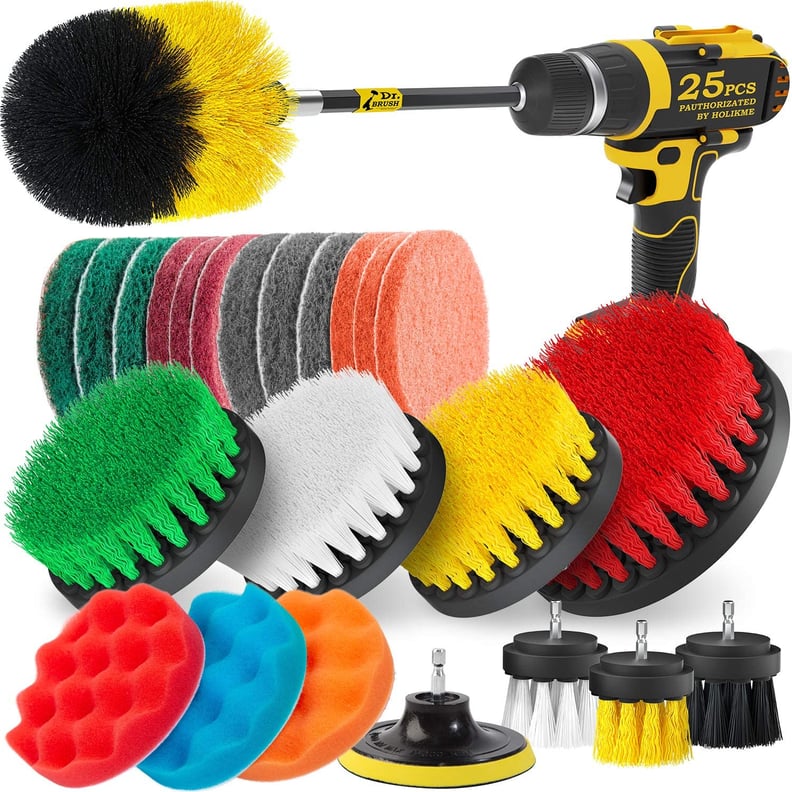 For a Deep Clean: Holikme Drill Brush Attachments Set
For those deep cleans and hard-to-reach places, get the bestselling Holikme Drill Brush Attachments Set ($23, originally $25). It'll clean your bathroom and kitchen surfaces to perfection. It comes with 25 different attachments that'll help you get to every dirty corner.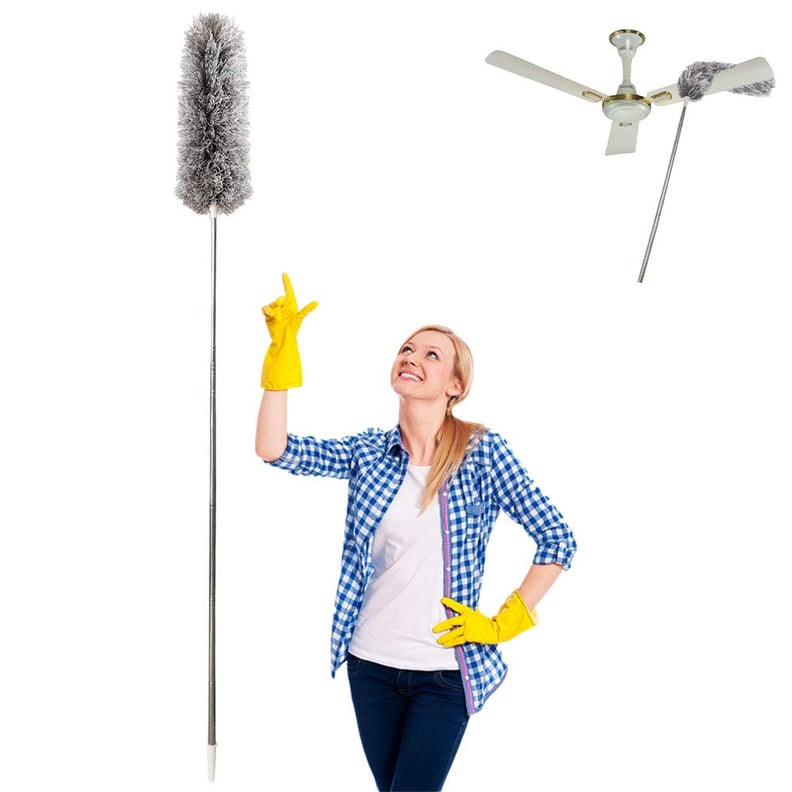 For High Places: Microfiber Duster With Extension Pole
Finally, you can dust every surface in your home with this Microfiber Duster With Extension Pole ($14, originally $30). The handy pole can extend from 30 to 100 inches long, and reviewers say it's easy to use.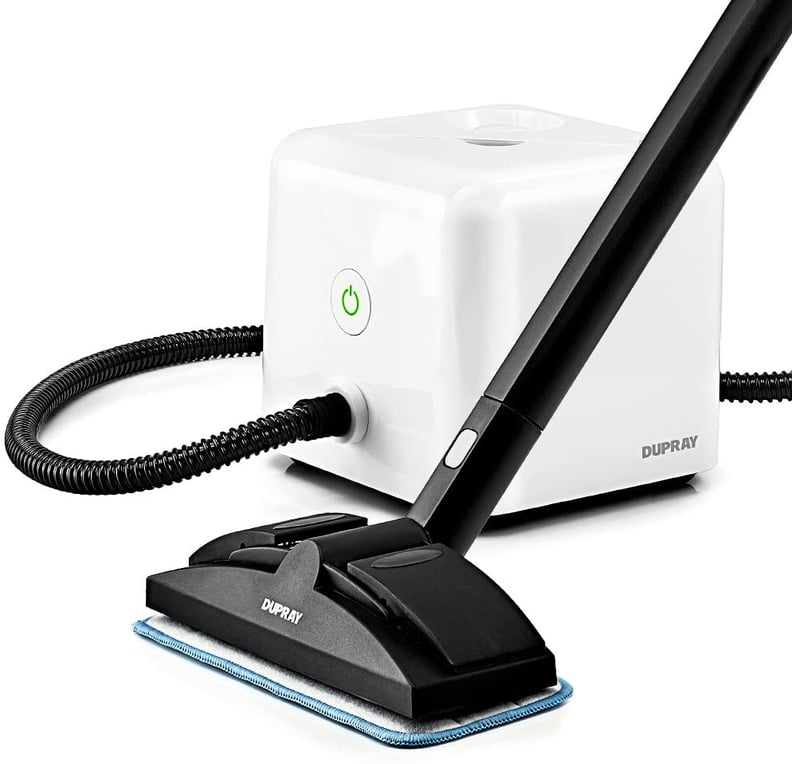 A Multipurpose Steamer: Dupray Neat Steam Cleaner Heavy Duty Steamer
Customers are obsessed with this Dupray Neat Steam Cleaner Multipurpose Heavy Duty Steamer ($150, originally $200). It comes with a handful of different attachments, and the water can heat up, making it extra effective for all types of spaces. You can clean anything from car seats to tile grout, and the results will truly amaze you.