As POPSUGAR editors, we independently select and write about stuff we love and think you'll like too. If you buy a product we have recommended, we may receive affiliate commission, which in turn supports our work.
Bedding, in my opinion, is one of the most important purchases you can make. Eight hours of sleep is vital, and with Brooklinen's bedding, it's almost guaranteed you'll sleep like a baby. If you haven't tried Brooklinen, now's your chance. The brand is celebrating its eighth birthday with markdowns on top-notch products. And no, it's not just bedding. Brooklinen is discounting its plush towels and bestselling bathrobe as well.
We gathered our must-have products from the sale that we know you'll love — from pillows to throw blankets to towels and more — all for a discounted cost that's hard to say no to. The sale even offers bedding bundles, so you can get an all-in-one package for a discounted price. Keep reading to snag our favorite items before its birthday celebration is over.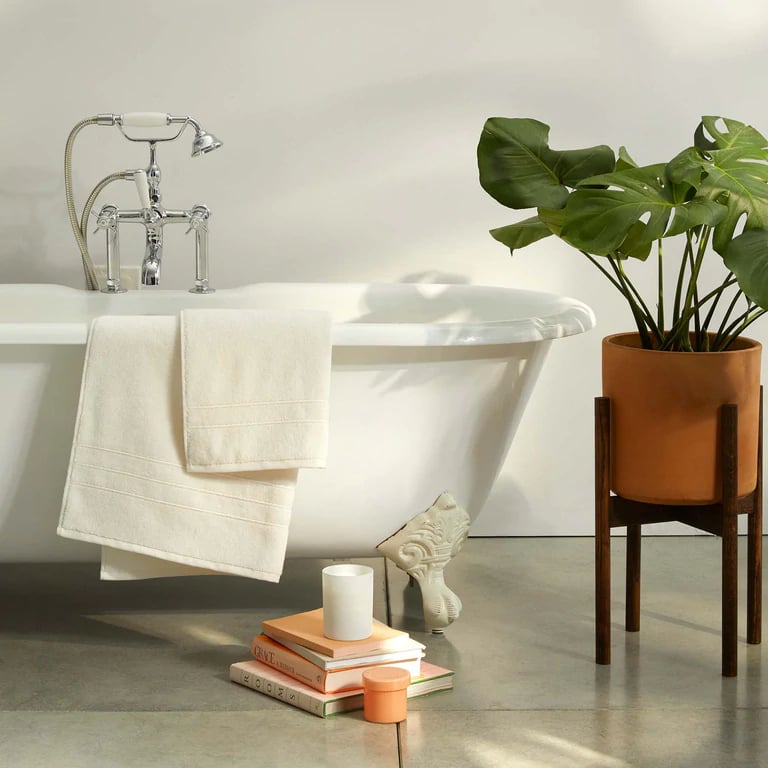 Luxurious Bath Towels: Brooklinen Super-Plush Bath Towels
Turn your bathroom into a comfortable oasis with the Super-Plush Bath Towels ($60, originally $75). The bath towels are made of 100-percent premium Turkish cotton that's soft, plush, and nicely weighted.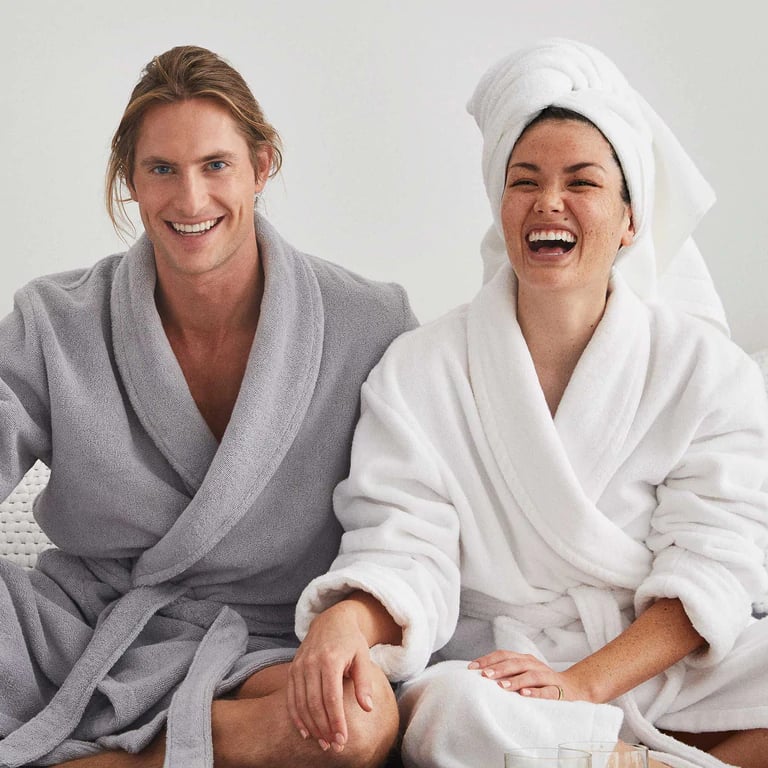 A Spa-Like Robe: Brooklinen Super-Plush Robe
Wrap up in spa-like comfort in this Super-Plush Robe ($79, originally $99). The robe is made of the same plush and cozy materials as Brooklinen's super-plush towels and includes adjustable cuff sleeves, an adjustable waist, and pockets.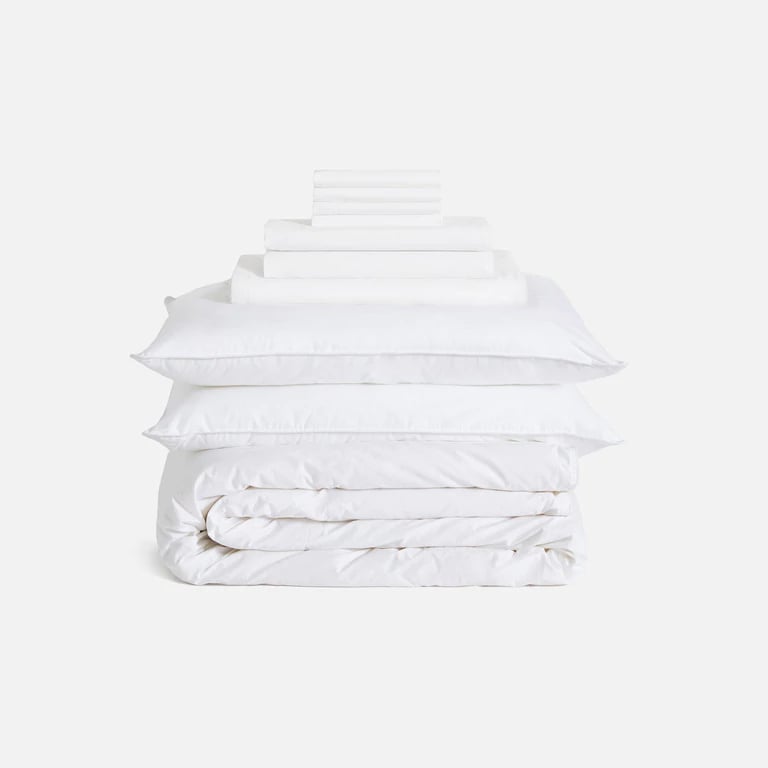 A Bedding Set: Brooklinen Luxe Move-In Bundle
Give bedding an upgrade with the Luxe Move-In Bundle ($444, originally $555). The bundle includes everything you need for a new bed — a comforter, two pillows, sheets, and even complementary laundry detergent. The sheets come with "long" and "short" side labels, so you never have to get confused about how to put them on.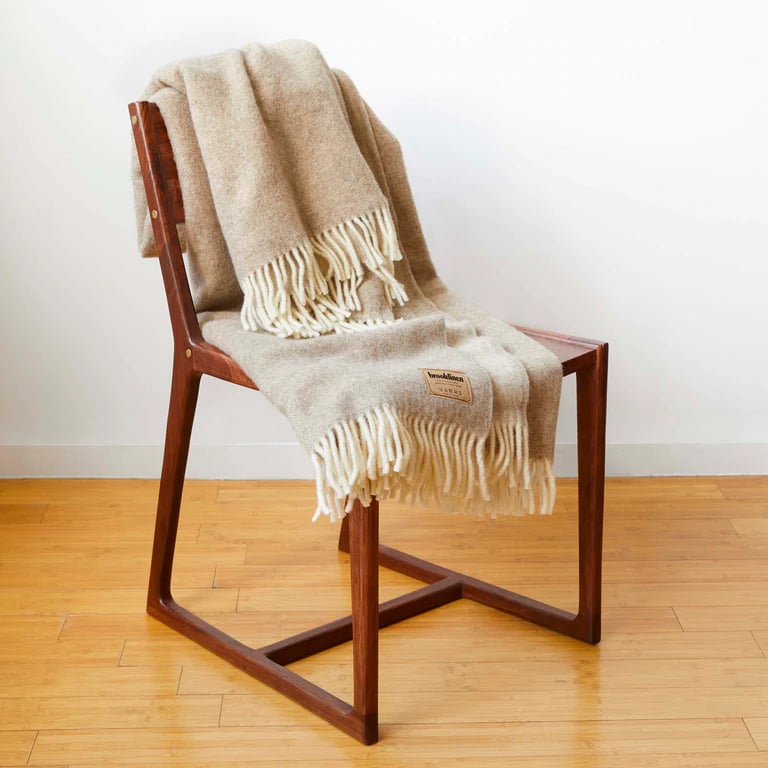 A Lambswool Blanket: Brooklinen Pure Wool Throw Blanket
Made in Germany in a 100-year-old family mill, this Pure Wool Throw Blanket ($191, originally $239) is of high quality. Its plush and soft design is so chic and makes the perfect accent in any room.
To Protect Your Comforter: Brooklinen Classic Duvet Cover
For hotel-style luxury, go for this Classic Duvet Cover ($119, originally $149). The duvet is perfect for hot sleepers as its breathable thread count will help you stay cool all night long. The cover's big buttons are easy to use and won't come undone. Available in 21 colors and patterns, you're bound to find one that speaks to you.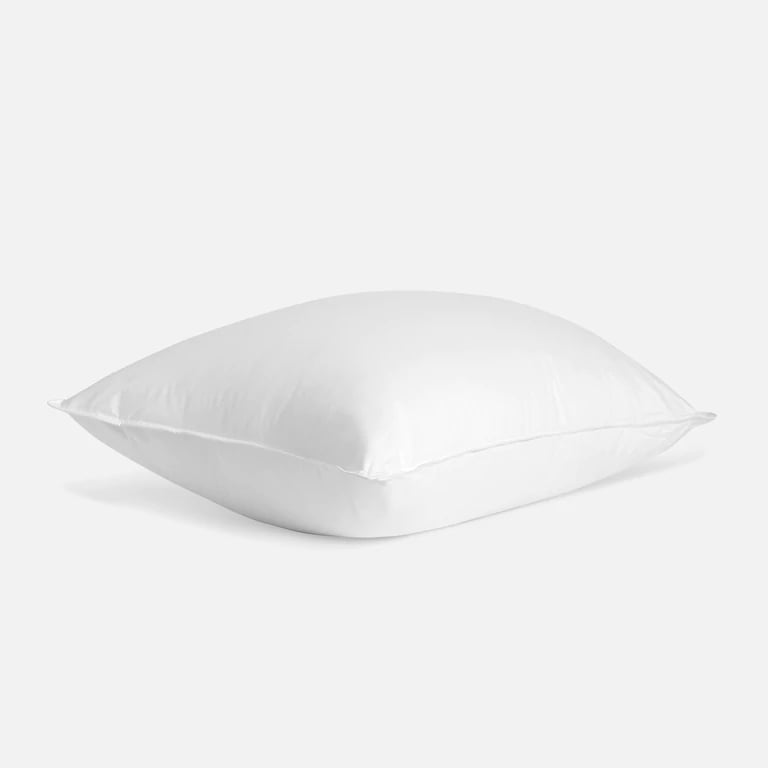 A Cozy Pillow: Brooklinen Down Pillow
This Down Pillow ($71, originally $89) will give you your best night's sleep yet. It's super soft and supportive and can be purchased in three different constructions — plush, mid plush, and firm — so you can find your perfect fit.
For Stress and Anxiety: Brooklinen Weighted Throw Blanket
Create a calm atmosphere wherever you are with the Weighted Throw Blanket ($135, originally $169). The blanket features a quilted interior layer of tiny glass beads that will make you feel supported and comfortable every time you use it. Choose from four color options to match your space.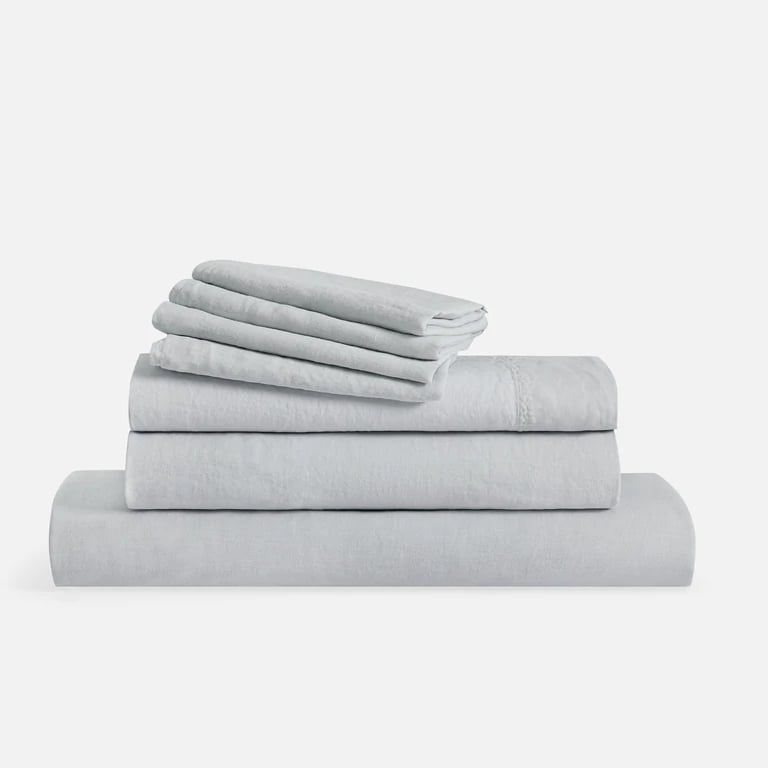 For Warm or Cold Months: Brooklinen Linen Hardcore Sheet Bundle
Light and cozy, this Linen Hardcore Sheet Bundle ($320, originally $400) is great for warm and cold months. The sheet bundle includes one core sheet, one duvet cover, and two pillowcases.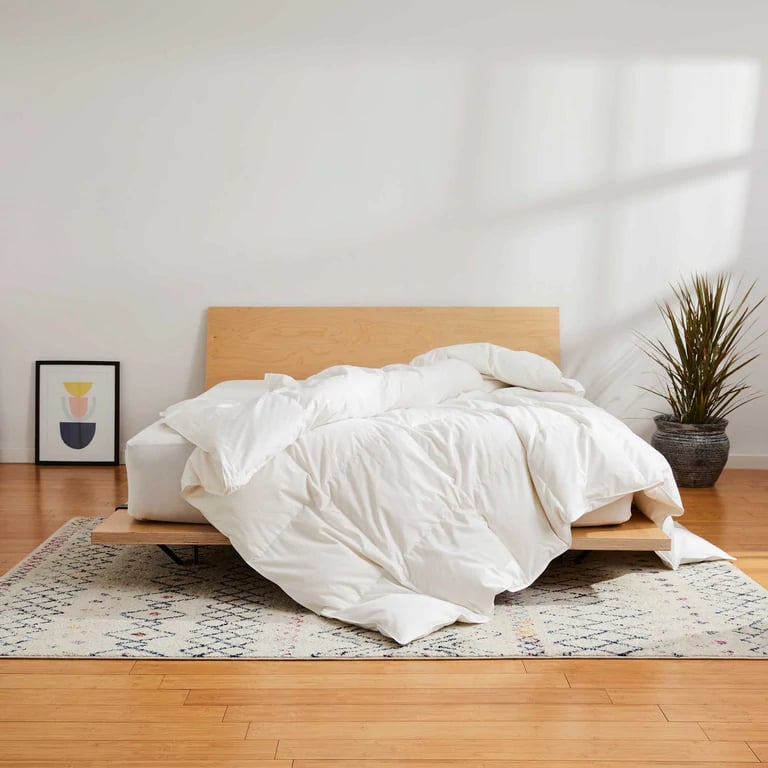 A Cozy Comforter: Brooklinen Down Comforter
The cloud-like softness of this Down Comforter ($287, originally $359) cannot be compared to most. It can be purchased in lightweight, all-season, or ultrawarm variations for every type of sleeper.