Color-Changing Succulent From Etsy Turns Pink in the Sun
This Color-Changing Succulent Turns Pink in the Sunlight, and It Costs Only $6
As POPSUGAR editors, we independently select and write about stuff we love and think you'll like too. POPSUGAR has affiliate and advertising partnerships so we get revenue from sharing this content and from your purchase.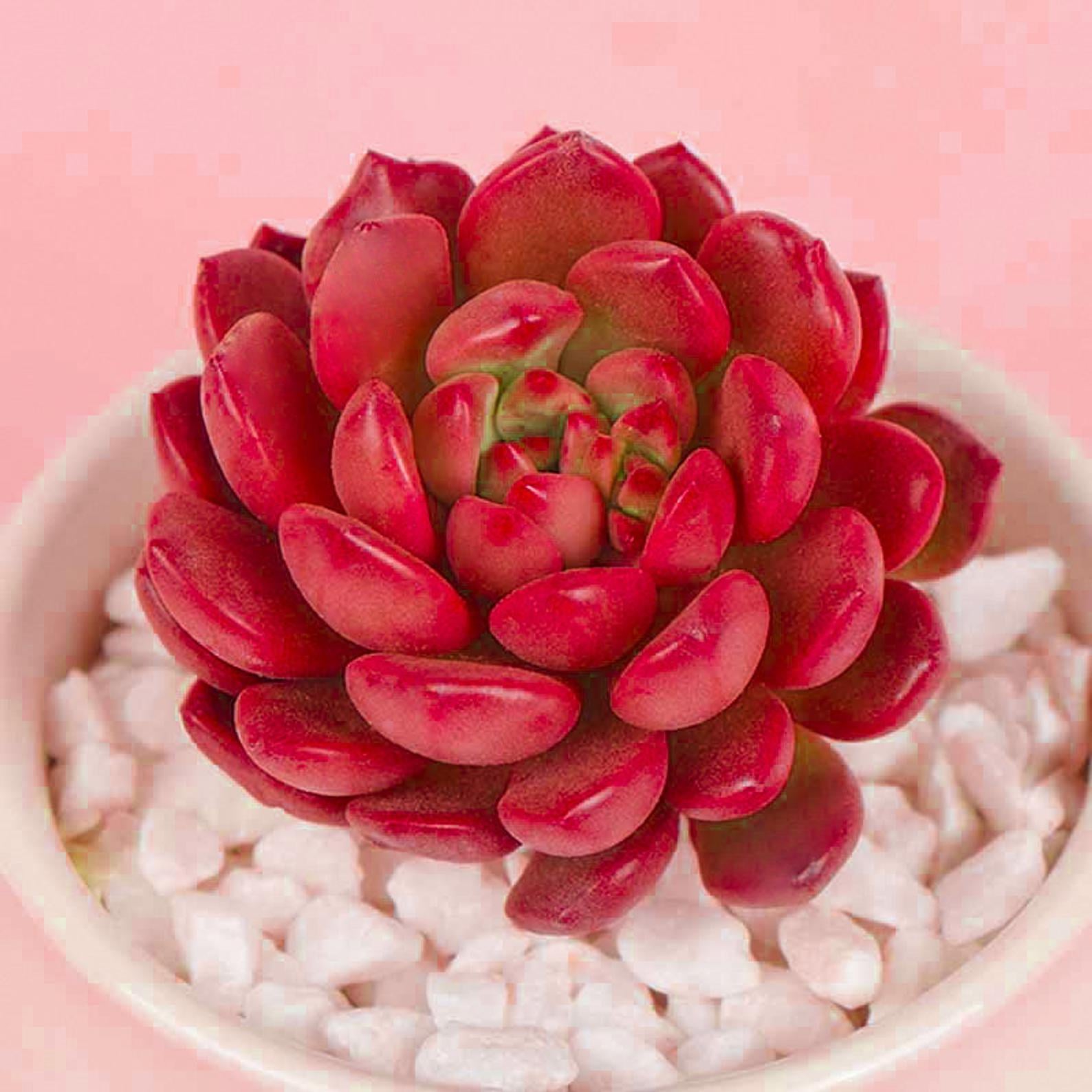 Succulent-lovers, listen up! If you think your own succulents are the best, just wait until you see this Sedeveria Pink Ruby Succulent Plant ($6). Not only is it cute to look at, but it also changes color when it's stressed, such as in the sunlight, from a greenish purple to a hot pink, making it easily one of the coolest succulents to exist!
The Etsy shop Chris Enjoys Planting is selling the Sedeveria Pink Ruby Succulent Plant for under 10 bucks, so it's almost hard not to buy one. Place it on your at-home office desk for a pop of color, or leave it on your windowsill to watch its leaves change in the light. This ever-changing succulent will surprise you every day. If you're as fascinated by this plant as we are, don't hesitate! Pick one up for yourself or a friend — it's the perfect home accent.