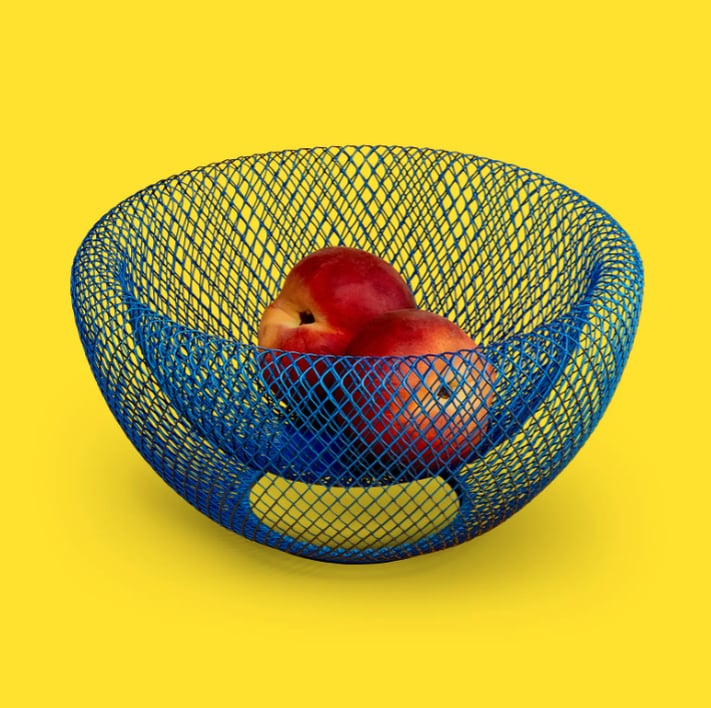 Nordstrom
Nordstrom
As POPSUGAR editors, we independently select and write about stuff we love and think you'll like too. If you buy a product we have recommended, we may receive affiliate commission, which in turn supports our work.
It doesn't matter if you're shopping for yourself or a member of your inner circle, one thing's for sure: we're all on a constant search for that perfect, retail trifecta. You know what we're talking about: something that's stylish, functional, and so under-the-radar that people will actually ask you where you bought it. At first thought, finding that balance between undeniably chic and obscurity sounds like the shopping-equivalent to a needle in a haystack. However, Nordstrom has just made it a lot easier to find low-key amazing finds.
The magic lies in its MoMA Design Store shop. We know what you're thinking: the Museum of Modern Art is known for . . . well, modern art. However, its store is filled with quirkily cool pieces that deserve some real estate in your home. And, since Nordstrom has a bunch of items on its site, it's even easier to take your space to the next level.
To help, we've culled the site for the best finds this secret section has to offer. Whether you're on the hunt for a fun mirror, game-changing kitchen accessories, or a cool planter, there's bound to be something for everyone.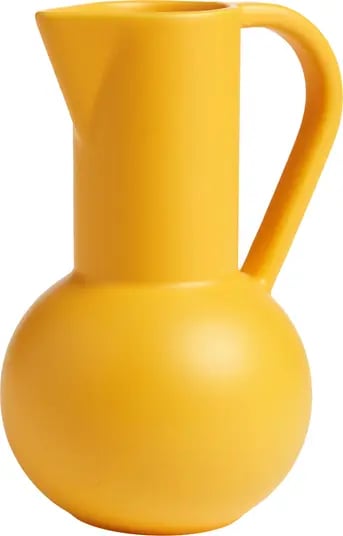 Glorious Jug: Small Raawii Strøm Jug
ICYMI, staying hydrated doesn't have to be boring. Don't believe us? Just have a gander at this Small Raawii Strøm Jug ($88). With a bright, sunny hue and streamlined silhouette, this drinking vessel appeals to all of the senses.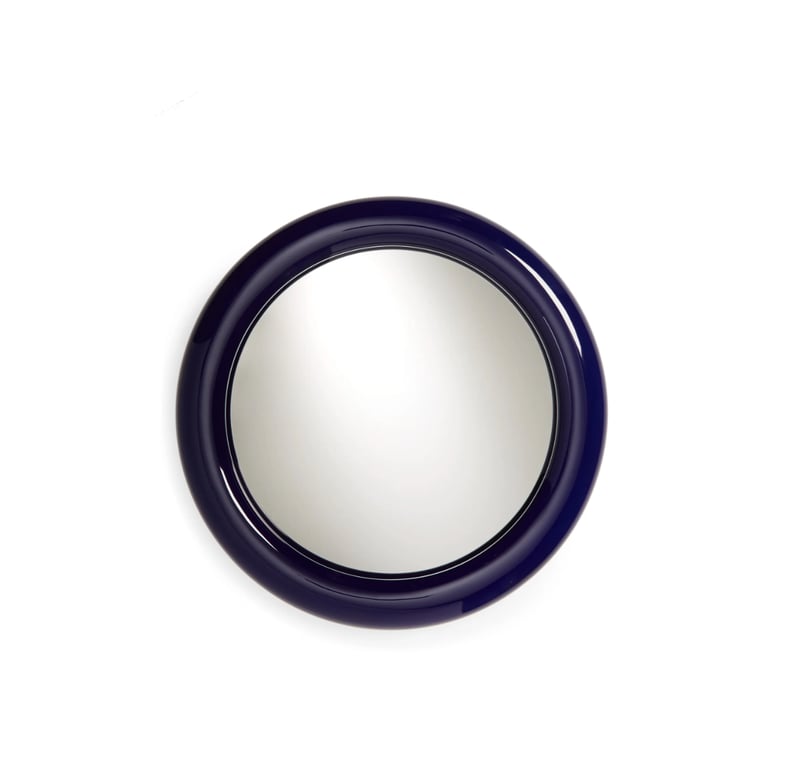 Majestic Mirror: Raawii Duplum Mirror
Mirror, mirror on the wall, who's the fairest of them all? Hands down, this Raawii Duplum Mirror ($250). The thick glossy frame and round shape look almost as good as the reflection you'll see in it. (Keyword: almost.)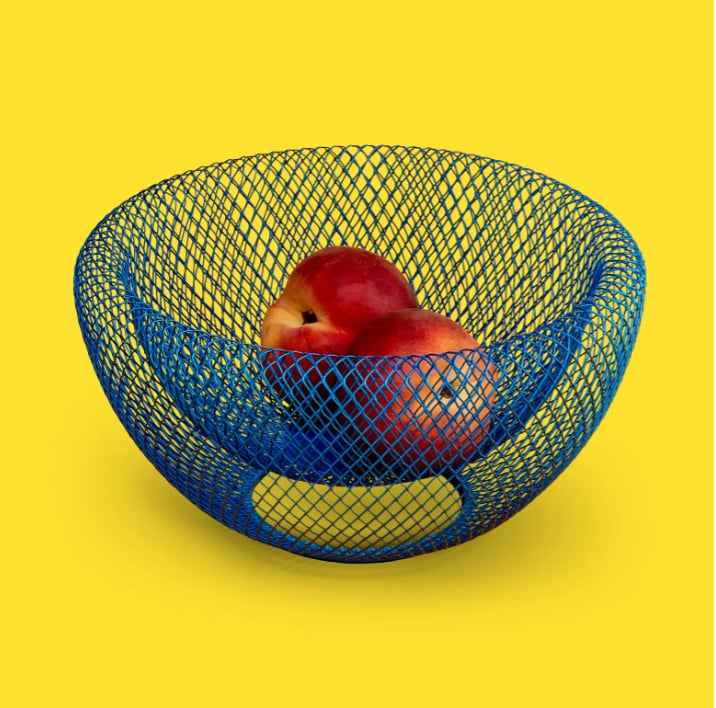 Fetching Fruit: Wire Mesh Bowl
The kitchen might be one of the more practical rooms of the house, but it doesn't need to compromise style. Spice up your culinary corner with contemporary accessories, like this Wire Mesh Bowl ($50). (Psst . . . it's the perfect place to store your fresh produce.)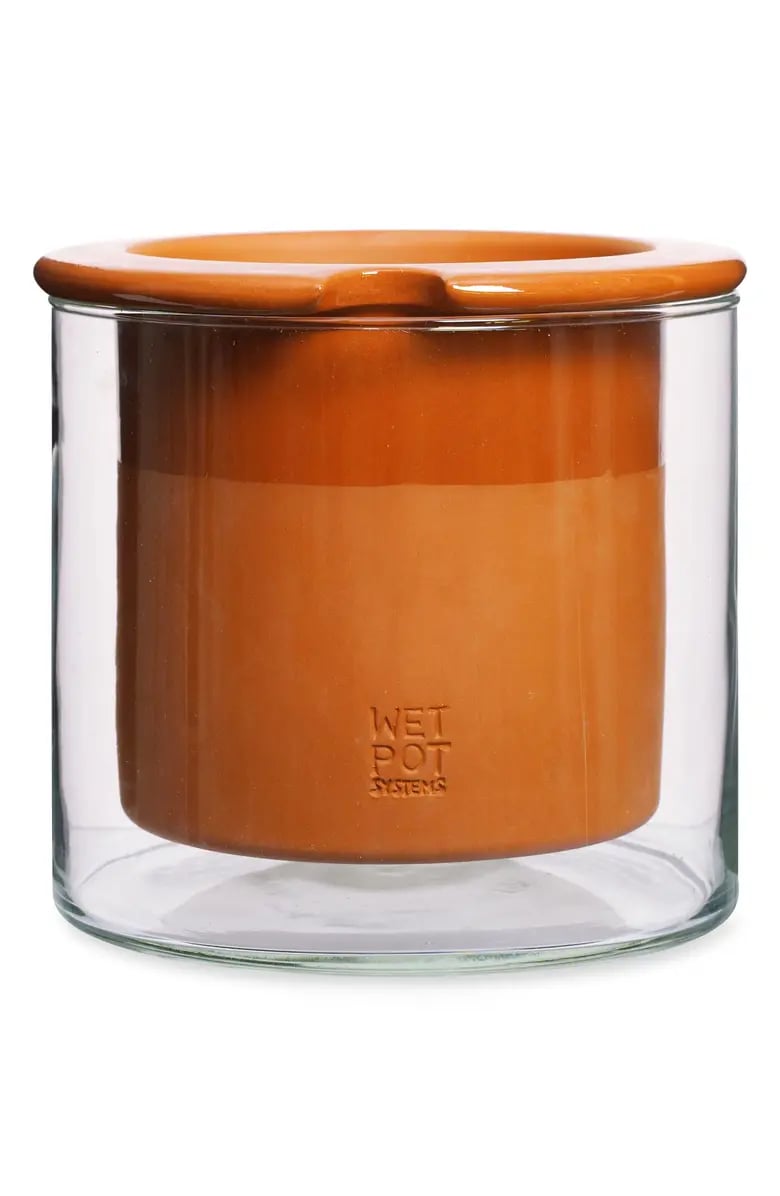 Practical Planter: Self Watering Pot
Looking for a present for the new plant parent in your life? This Self Watering Pot ($34-$74) has a clever pot and reservoir system that will keep their greens watered to perfection.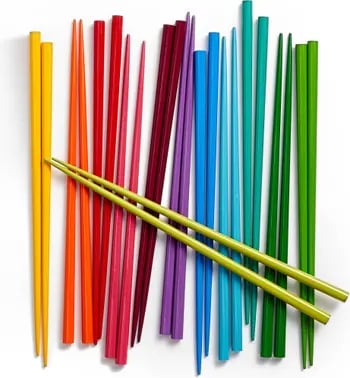 Chop Chop: Set of 12 Rainbow Chopsticks
Sushi nights in just got a lot more stylish thanks to this Set of 12 Rainbow Chopsticks ($39). Sold as a set of 12 — and in a handful of smile-inducing shades, no less — this pick is a no-brainer for avid hosts.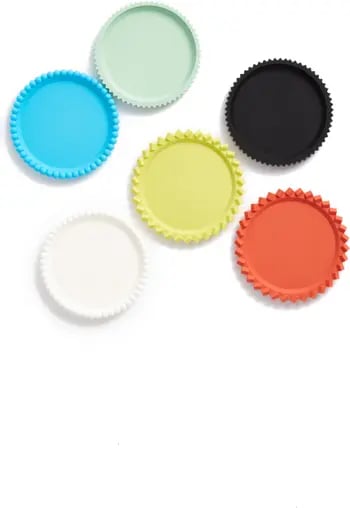 Cool Coasters: Set of Six Geo Stacking Coasters
For the perfect mix of form and function, reach for these Geo Stacking Coasters ($30). Not only will they prevent those troublesome water rings, but they also stack on top of each other, keeping clutter to a minimum.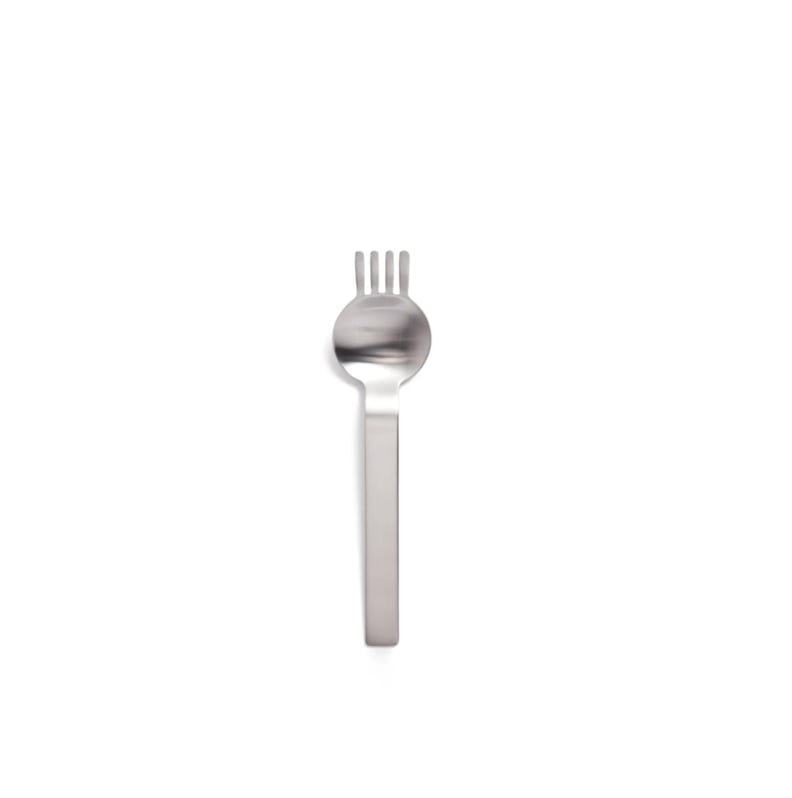 Double Duty Design: Ramen Spork
Why choose a fork or a spoon when you can have the best of both worlds? This Ramen Spork ($20) might be a no-brainer for ramen, but it'll also be great for ooey, gooey macaroni and cheese, hearty stews, and, well . . . just anything you're craving.
In Slow Motion: Square Wave Kinetic Mobile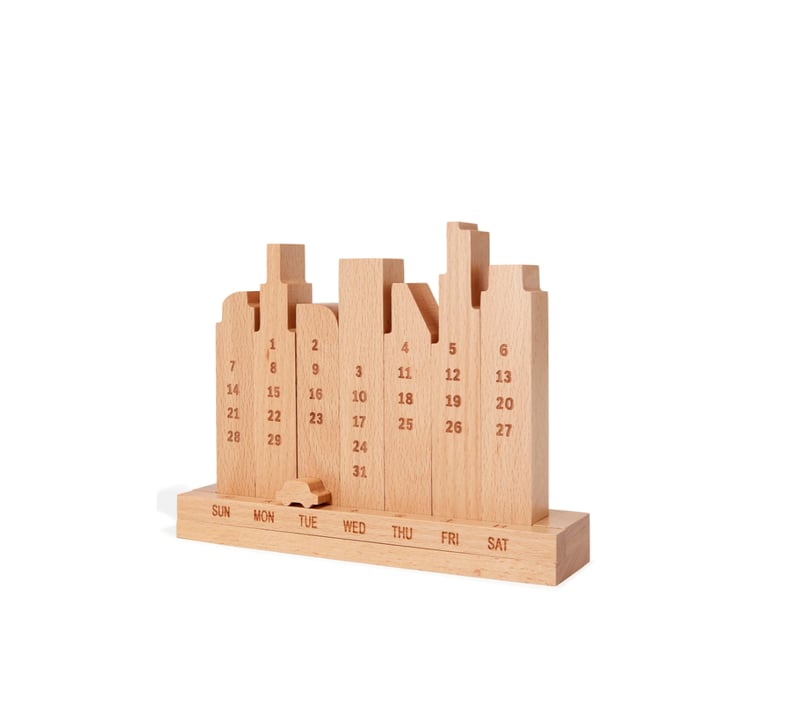 Save the Date: City Perpetual Wood Calendar
After spending a year and some change in real-life Groundhog Day, you can use a calendar to keep you on schedule. This City Perpetual Wood Calendar ($45) is practical and pretty in equal measure.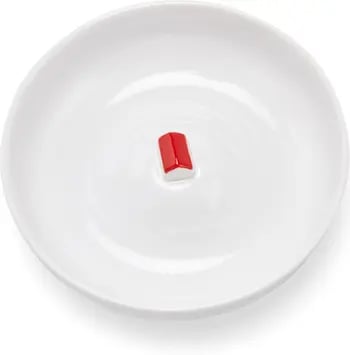 Dimensional Dish: La Maison Inondee Ceramic Dish
If you want to take your meal to new heights — literally — check out this La Maison Inondee Ceramic Dish ($20). The dimensional detailing will be a pleasant surprise once you've devoured that bowl of soup!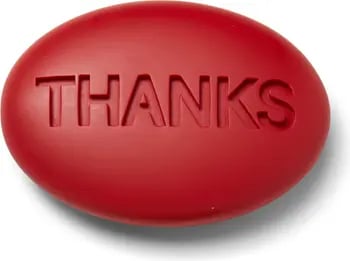 Give Thanks: Visible Markers Thanks Object
Consider this Visible Markers Thanks Object ($36) a visual reminder to stay grounded and grateful. (Pro tip: place this on your desk and you'll feel the good vibes come pouring in.)