Watch Get Organized With The Home Edit Season 2 Trailer
Drew Barrymore, Danielle Brooks, and More Are Getting Organized in Netflix's "The Home Edit" Season 2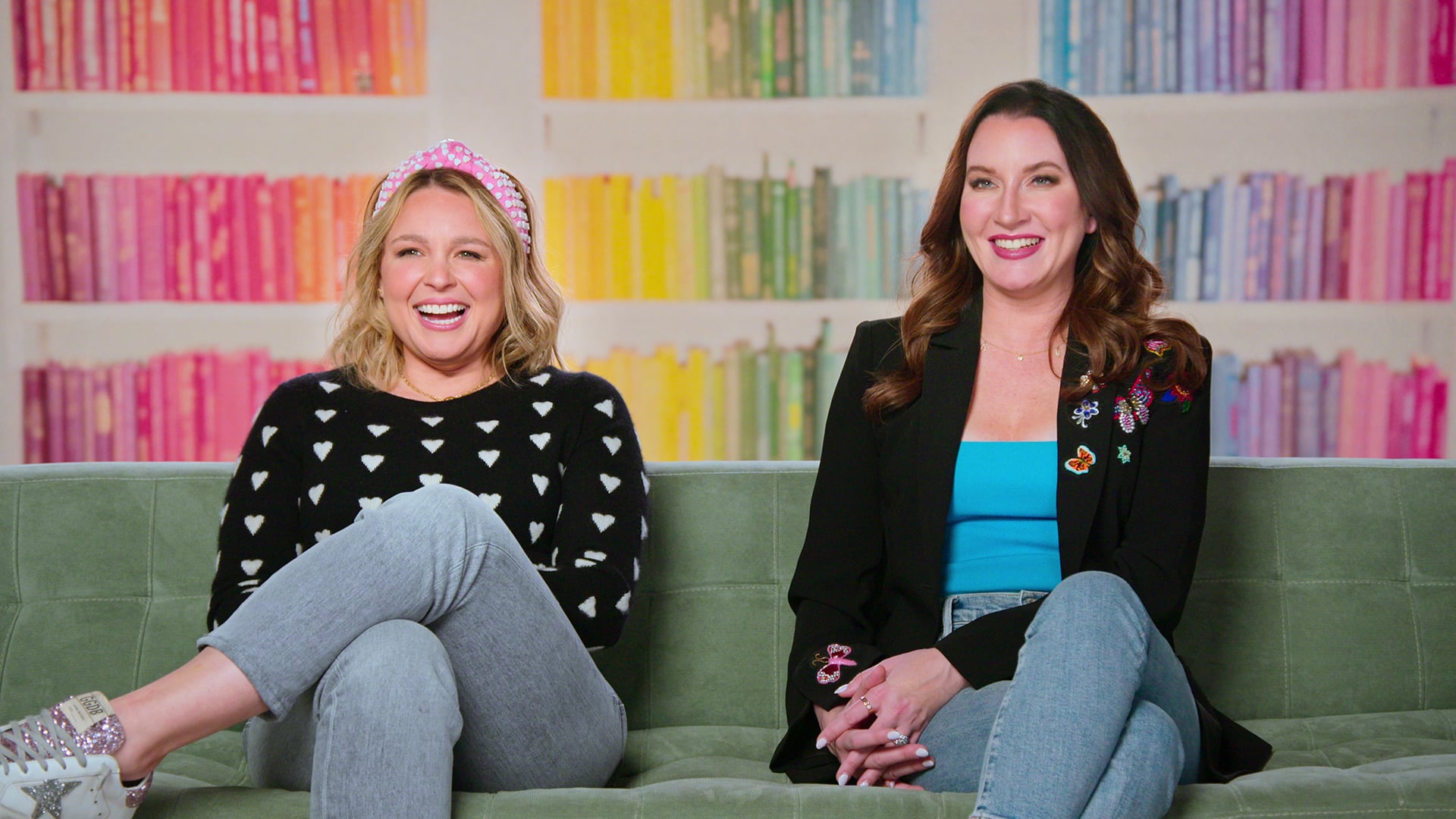 Image Source: Netflix
After taking the world by storm in 2020 with an inside look at organizing celebrities' and clients' homes, Netflix's "Get Organized With The Home Edit" is coming back for season two on April 1. The streaming platform released the trailer for season two on March 1, and in it, fans get a taste of what's to come as The Home Edit founders Clea Shearer and Joanna Teplin take on a host of new organizing challenges alongside a bevy of celebrity guests. Rest assured, there's no shortage of satisfying montages of organized rainbows and the hilarious chemistry between the show's main duo.
In the show's first season, viewers were invited into the homes of A-list celebrities — like Reese Witherspoon, Khloé Kardashian, and Eva Longoria — along with other families across the country as Shearer and Teplin brought their magic organizing touch to nearly every area of a home — the bedroom, the closet, the kitchen, the garage, and more. Armed with a larger team and a newly inked deal with Witherspoon's media company, Hello Sunshine, The Home Edit returns to Netflix to organize the homes, offices, and even tour buses of big names like Drew Barrymore, Kelsea Ballerini, Danielle Brooks, Winnie Harlow, Kevin Hart, Chris Pratt and Katherine Schwarzenegger, and more.
Of course, featured alongside the celeb clientele are clips of the sheer magnitude of organizing projects Shearer and Teplin have been tasked with this time around — and the tiniest glimpses at the color-coordinated, jaw-dropping results that come. Watch the full "Get Organized With The Home Edit" trailer below, and mark your calendar for April 1.