Every editorial product is independently selected by our editors. If you buy something through our links, we may earn commission.
If you're anything like us, you've aimlessly entered HomeGoods only to walk out with 12 new decor items that you "just had to have." Every visit to the store is an entirely new adventure, and its online store (which launched late last year) has the same unpredictability and charm as the in-store shopping experience.
With items like pillows, faux plants, vases, lamps, neon signs, and more, there's no guessing what the decor section will hold next. With so many great steals, it felt important that we share our favorites so you can get some serious decor inspiration. Here are some of the best HomeGoods finds to shop during your next trip.
— Additional reporting by Brinton Parker
01
A Boho Vase: Terracotta Vase With Rattan Top
Bring a boho look to your home with this Terracotta Vase With Rattan Top ($35). The woven rattan gives it a unique look and feel. This hand-painted vase would look gorgeous on a shelf or mantel.
02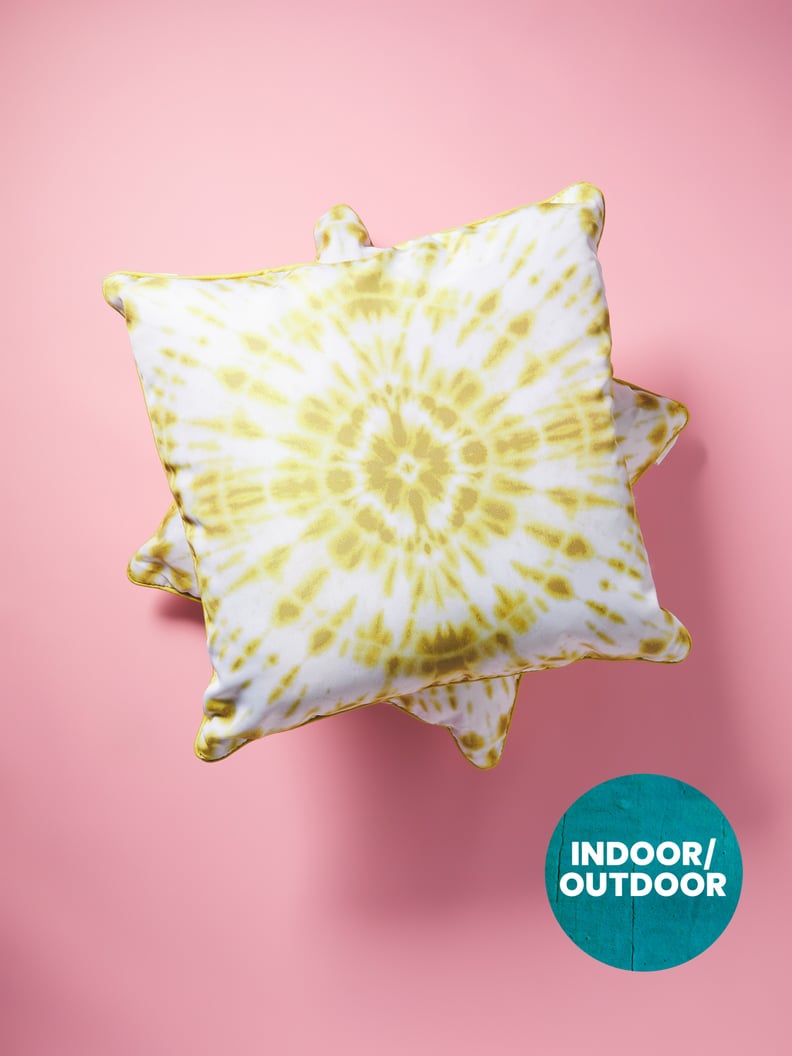 Accent Pillows: Indoor Outdoor Tie Dye Pillows
Give your home a pop of color with the Indoor Outdoor Tie Dye Pillows ($20). The two-pack of pillows features an eye-catching yellow-tie-dye design that's perfect for summer. Great for indoor or outdoor use, these pillows are incredibly versatile.
03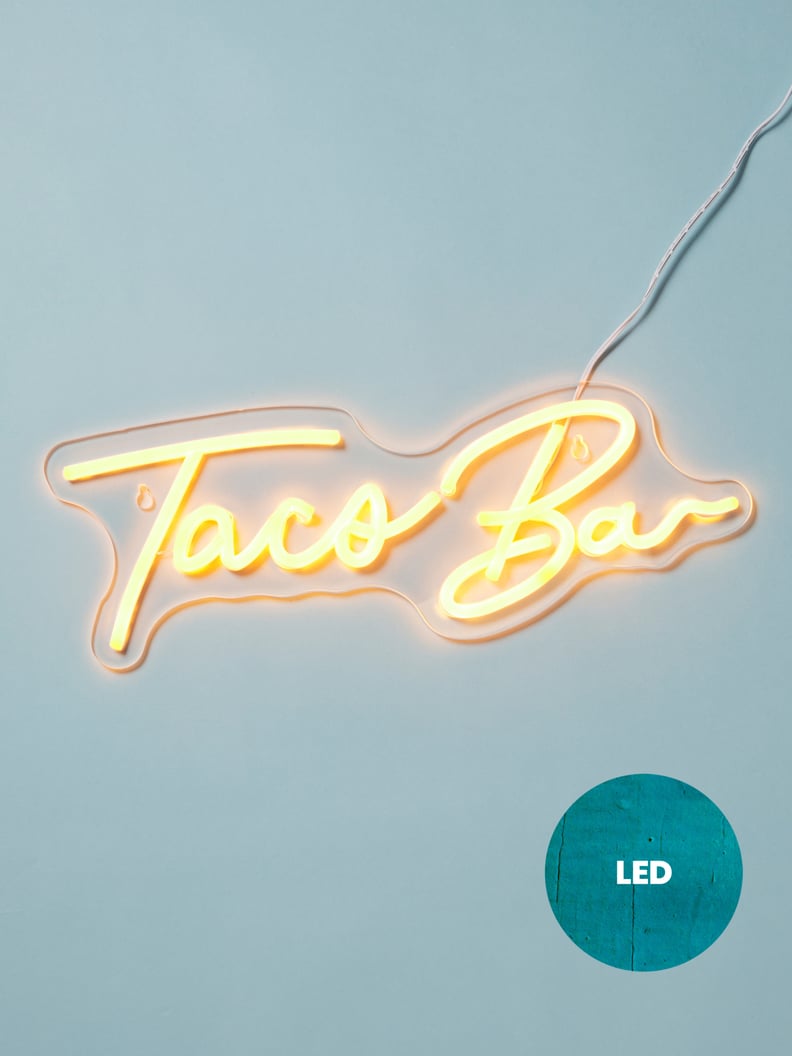 For Taco-Lovers: Led Light Up Taco Bar Sign
The Led Light Up Taco Bar Sign ($40) will give your kitchen or dining room an elevated look and feel. The neon sign is ideal for those who make tacos on the regular. Available with a USB adaptor that plugs into the wall, you'll have your home "lit" in no time.
04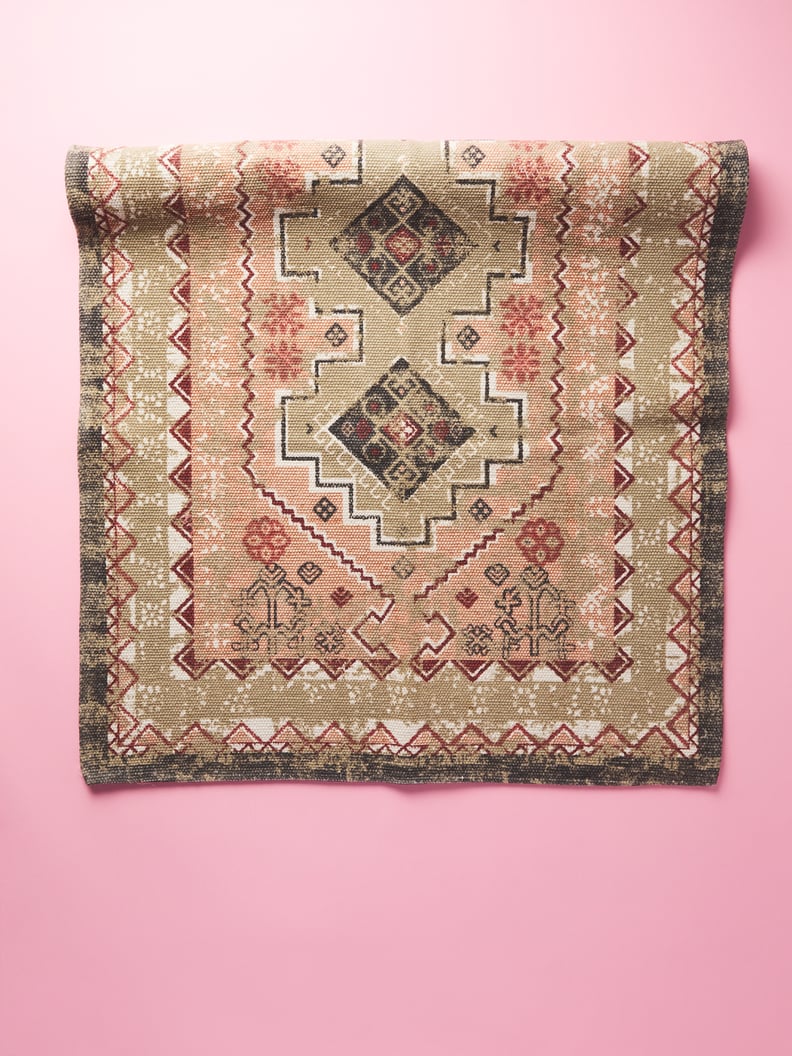 An Accent Rug: Stonewashed Accent Rug
Give your home an earthy touch with the Stonewashed Accent Rug ($17). The 2x4 rug is perfect for your kitchen, bathroom, or entryway and has a vintage-inspired design that gives it character. Made of cotton, this rug is easy to spot-clean.
05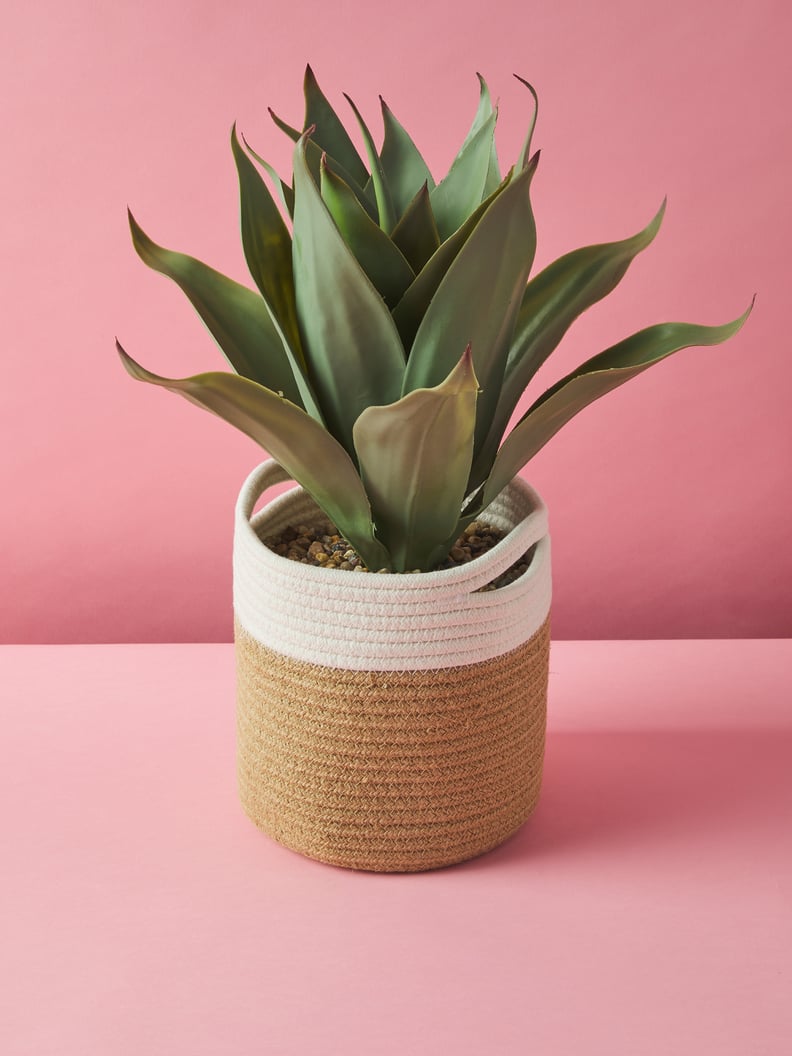 A Faux Plant: Artificial Agave Plant In Basket
If you don't have a green thumb, don't fret: this Artificial Agave Plant In Basket ($30) will convince visitors that you do. The artificial plant comes in a woven basket with organic-inspired textures. Place it anywhere in your home for a desert look.
06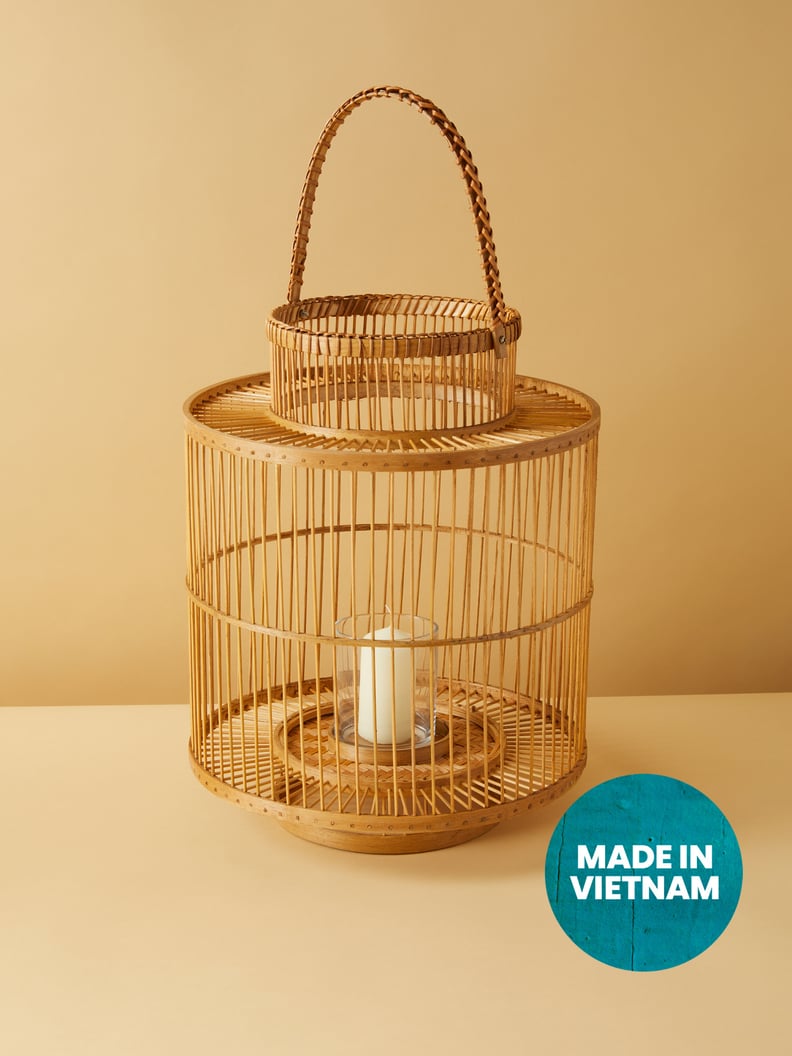 A Lantern: Bamboo Stick Lantern
Incorporate earthy textures into your home with the Bamboo Stick Lantern ($30). The lantern is handcrafted by skilled artisans and holds a three-inch candle. Use its handle to carry it from room to room or hang it somewhere for a more permanent feel.
07
A Decorative Light: Himalayan Salt Lamp With Wood Base
Up the vibe of any room with the Himalayan Salt Lamp With Wood Base ($50-$60). The organic salt lamp is said to cleanse and deodorize the air and improve energy. It's great for a desk or nightstand.
08
A Decorative Bowl: Twisted Rim Decorative Bowl
There are so many ways to incorporate this Twisted Rim Decorative Bowl ($40) into your home. Use it as table decor and place a few fruits inside, or put it on display on a shelf. The bowl is handcrafted, giving it a distinct look.
09
A Bar Cart: Metal 3 Tiered Storage Cart
Great for a kitchen or bathroom, this Metal 3 Tiered Storage Cart ($60) is great for storing necessities. Its cool-gray hue blends in with all decor schemes, and its rolling wheels let you guide it from room to room. The cart's collapsible design saves space, making it an ideal fit for an apartment.
10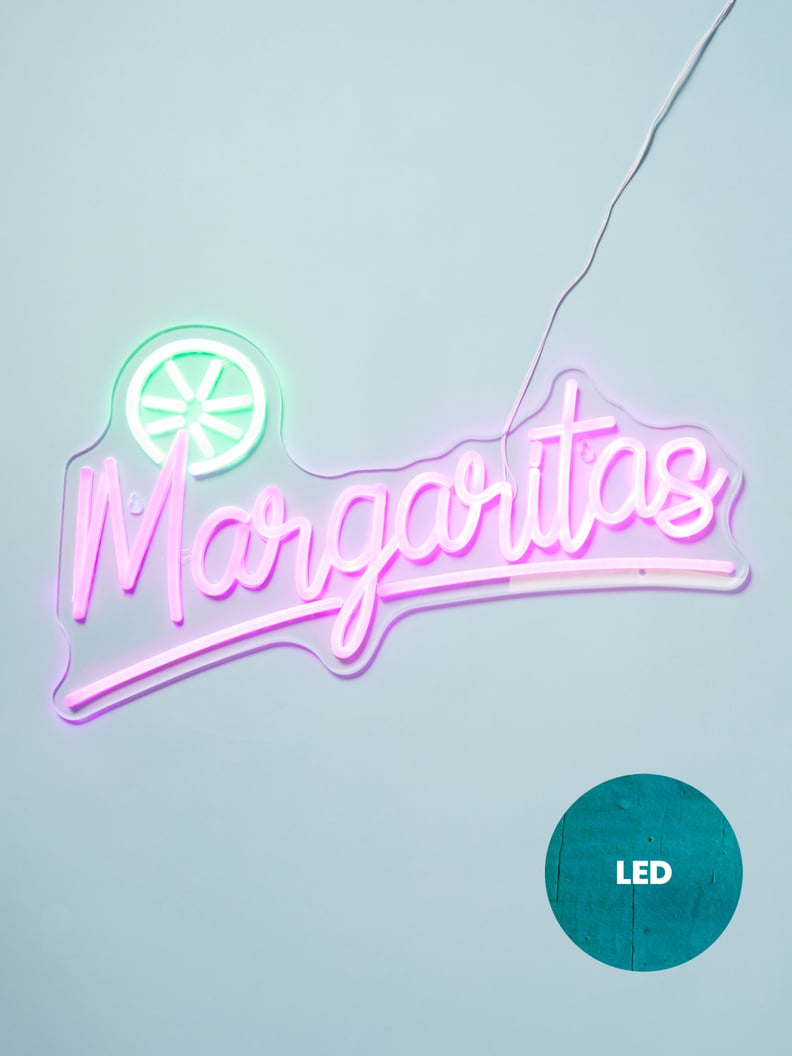 For a Home Bar: Neon Led Margaritas Sign
If you have a bar area in your home and love tequila, chances are this Neon Led Margaritas Sign ($70) will fit right in. Its playful look will add personality to your home, and it can be plugged in wherever an outlet is available. Find a good margarita recipe online, and you'll be all set for a drink.
11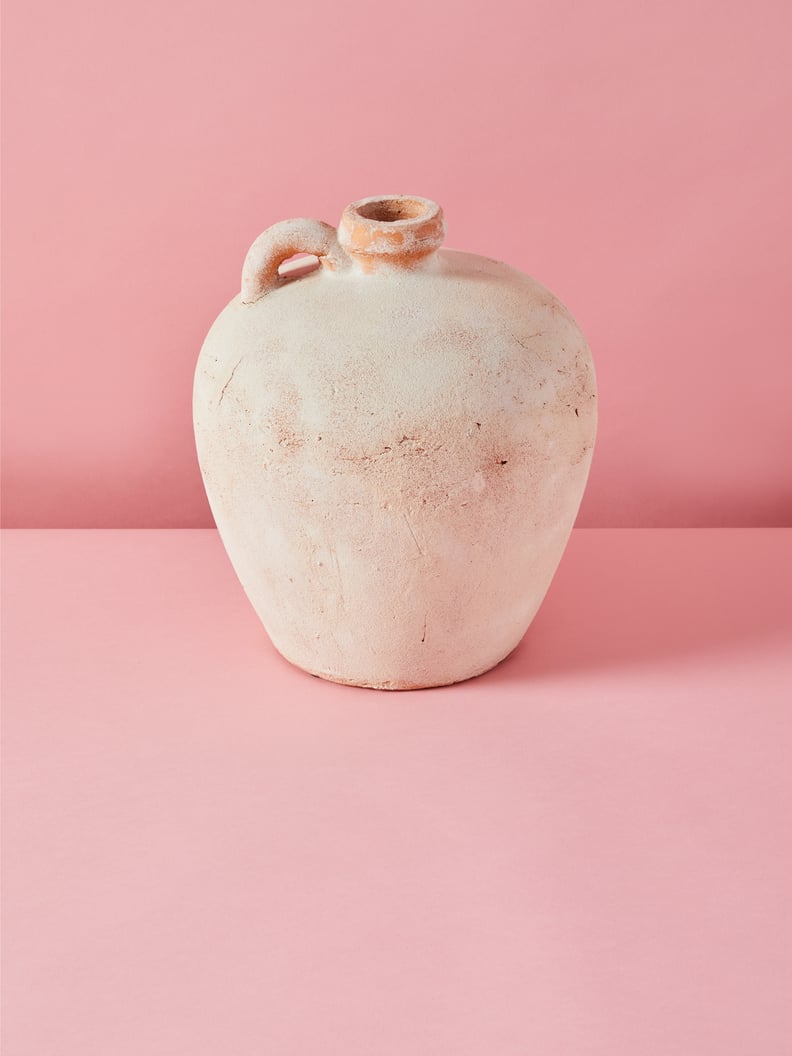 A Unique Vase: Terracotta Vase
Incorporate a natural look into your home's decor with this Terracotta Vase ($20). It has a unique texture that will blend in with almost any decor scheme. Place it on a shelf or table; you can even add a few branches inside.
12
A Decorative Vase: Ceramic Vase
Add rustic elements to your space with this Ceramic Vase ($40). Its speckled design has two tones that will give your home a distinct look and feel. It's the perfect home accent.