Selecting the perfect bed for your room can be so much fun, but as time goes by, you might start to grow a little bit bored with styles that you used to love. You might find yourself itching for a completely new look to help put a little bit of spring back in your step. But why shell out a ton of dough for a brand new bed frame or headboard when you can spend an afternoon transforming what you already have with some simple Ikea hacks!? That's right, completely reinventing your bed is now more attainable than ever with these DIY afternoon projects. Read on to find out our five favorites when it comes to upcycling your bed the Ikea way!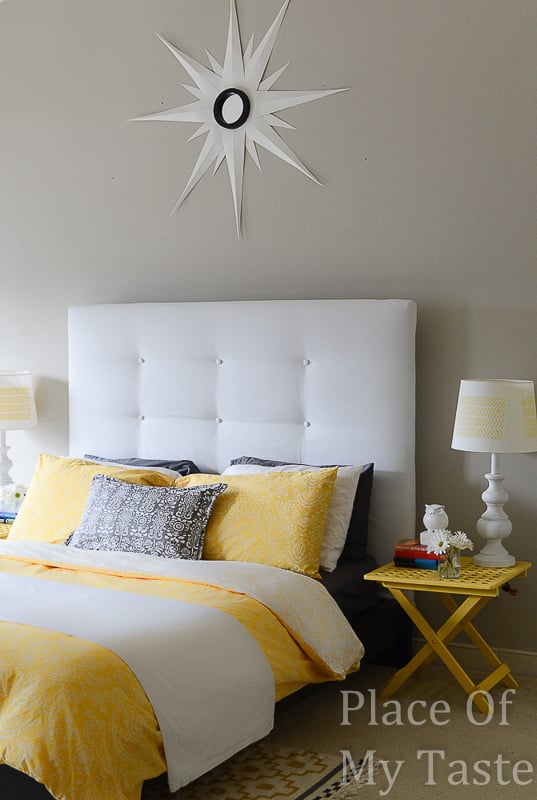 Upholstered Headboard
Repurpose an Ikea shelving unit to accomplish this chic-as-can-be upholstered headboard in your most favorite fabric.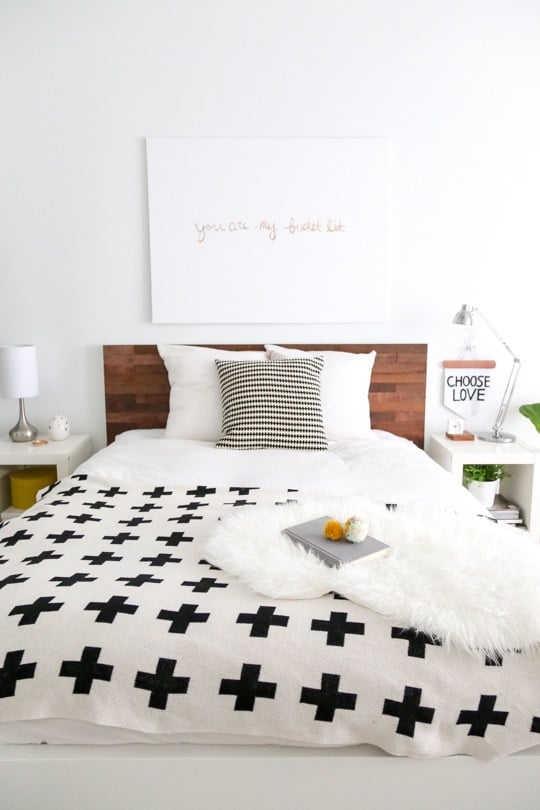 Stikwood Headboard
Transform your plain Ikea bed frame into an amazingly rustic headboard using reclaimed wood with a preapplied adhesive backing (along with a few other household supplies!).
Four-Poster Bed
Follow along with this Ikea bed hack to turn your signature Malm bed frame into a gorgeous, revamped four-poster design.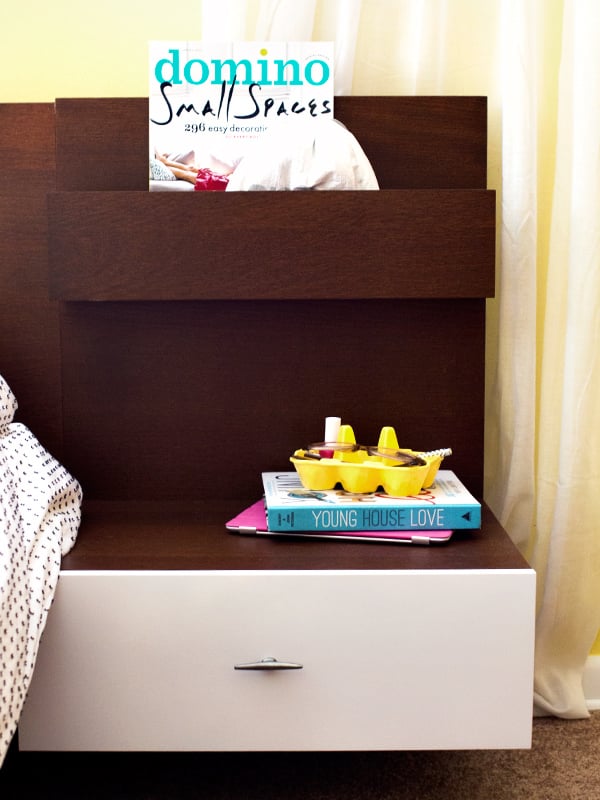 Bedframe With Extended Storage
Who doesn't love some additional storage? Add some much-needed extra space to your existing bed frame with this crafty DIY tutorial using Ikea's Malm bedside tables.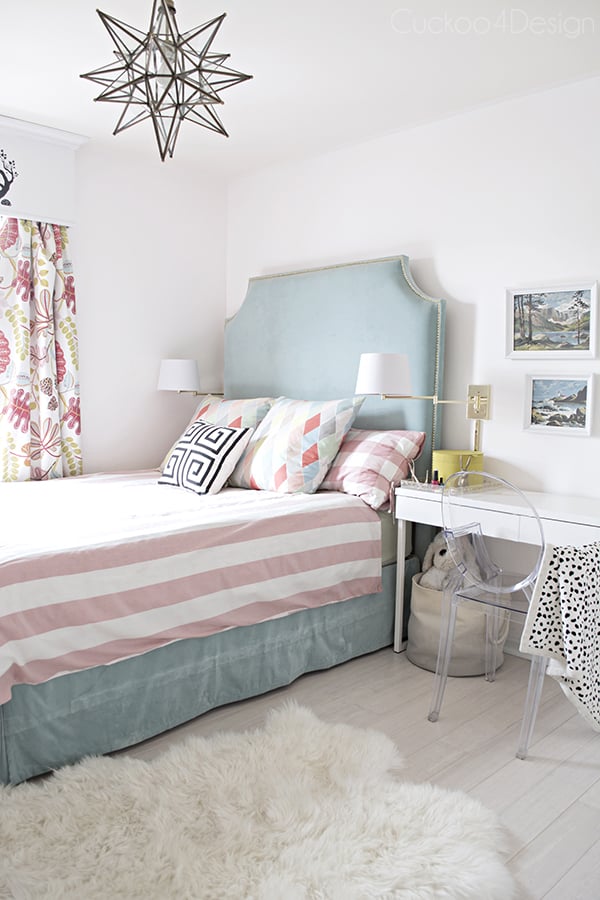 Headboard With Nailheads
Upcycle your Ikea Sanela curtains and reinvent any headboard with
this nifty hack, complete with fun nailhead details!