9 Expensive Decor Gifts That Are Worth the Splurge
As POPSUGAR editors, we independently select and write about stuff we love and think you'll like too. If you buy a product we have recommended, we may receive affiliate commission, which in turn supports our work.
Gift-giving season is in full swing, and maybe you know someone who's been very — and we mean very — good this year. If you're gearing up to splurge a little on something extra special for that lucky gift recipient, why not go with a gorgeous piece for their home? It's such a delight to spoil people with a beautiful present they'll appreciate every day, especially if they would never think of treating themselves to it. Need some suggestions for expensive decor gifts that they'll love to unwrap? Scroll on to see nine of our favorites.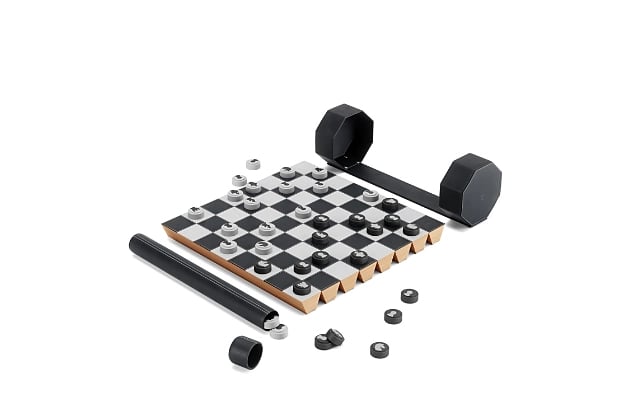 Umbra Rolz Black Chess/Checkers Game Set
Board games aren't just for kids, and a well-designed game set can double as decor. This clever Umbra Rolz Black Chess/Checkers Game Set ($115) rolls up into a tube when not in use, and its game pieces have a modern, silkscreened look. It's easy to transport for on-the-go fun, but if you ask us, this black-and-white setup belongs on display.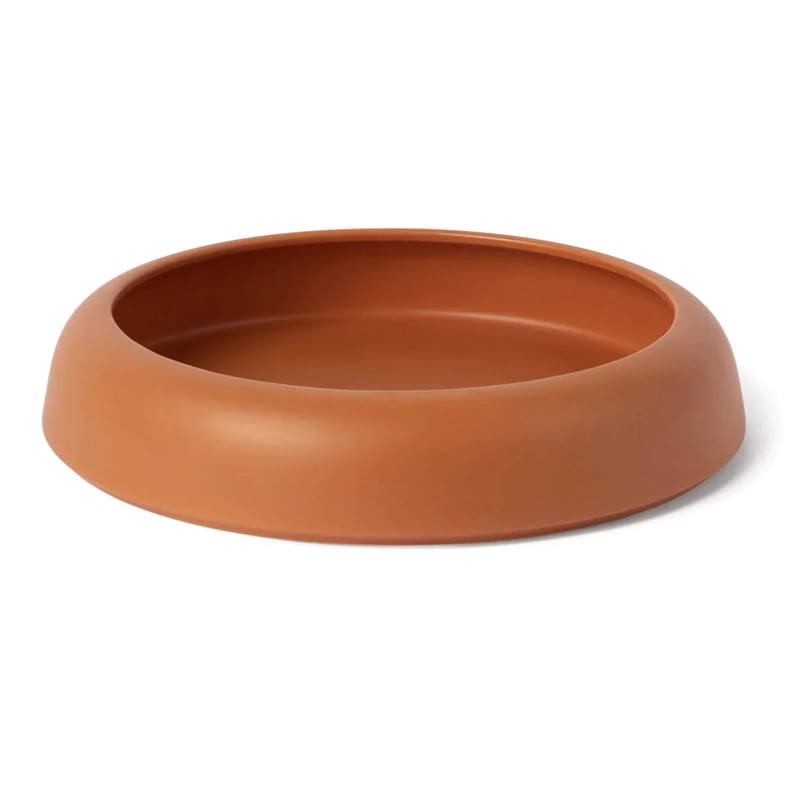 Omar Bowl
Made in Portugal, this earthenware Omar Bowl ($149) is a chic way to display fresh fruit or seasonal accents such as pine cones. Load it up and add a bow, and your gift is complete.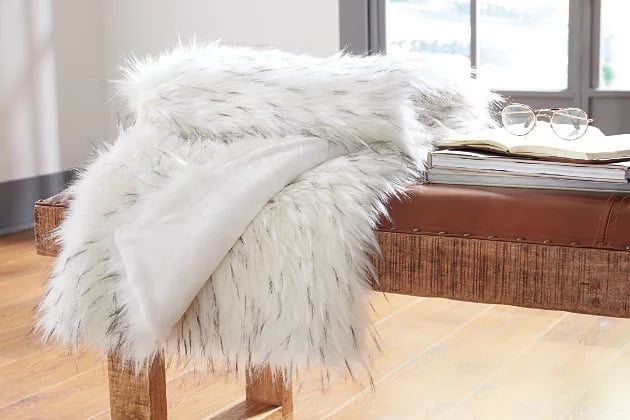 Calisa Throw
If you could wrap up "cozy" as a present, it would look a lot like this Calisa Throw ($100). The faux fur is soft and warm, and the brushed-black tipping adds a little extra flair. Tie a red velvet bow around it for a simple, chic presentation, and watch as the lucky recipient wraps themselves up in it right away.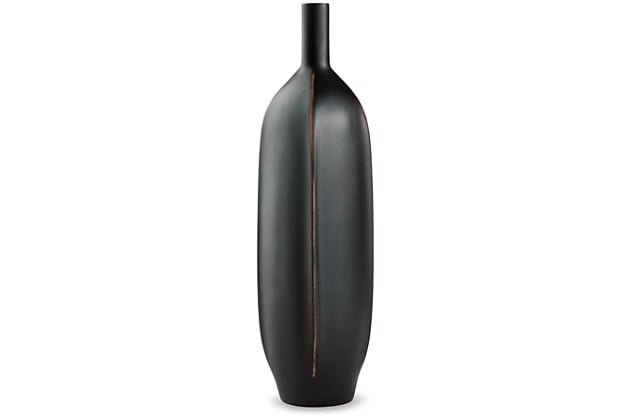 Rhaveney Large Vases
This set of three Rhaveney Large Vases ($150) is a sensible splurge, and here's why: these black resin vessels have a wow factor on their own, but they're really impressive when presented with a single flower within. (If you ask us, a calla lily is the way to go.) Best of all, you can create three separate presents out of the set — done, done, and done.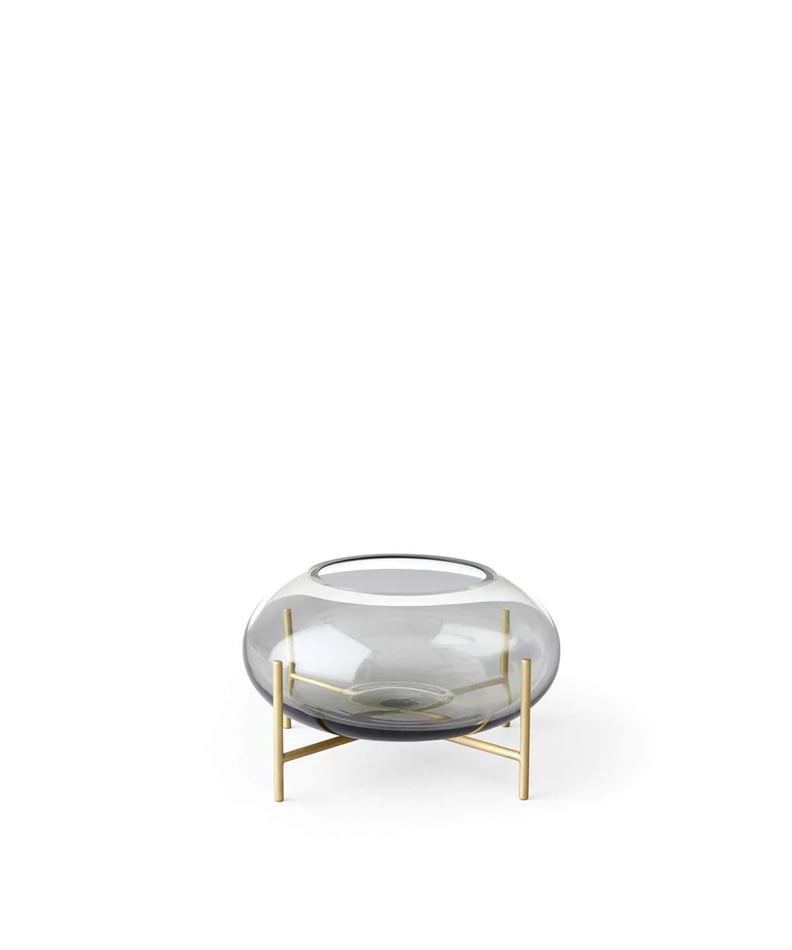 Echasse Hurricane
Functional as a bowl, vase, or just decoration, this Echasse Hurricane ($120) is an elegant gift idea. It's not cheap, but the smoked glass and brass base make this piece look even more expensive than it is.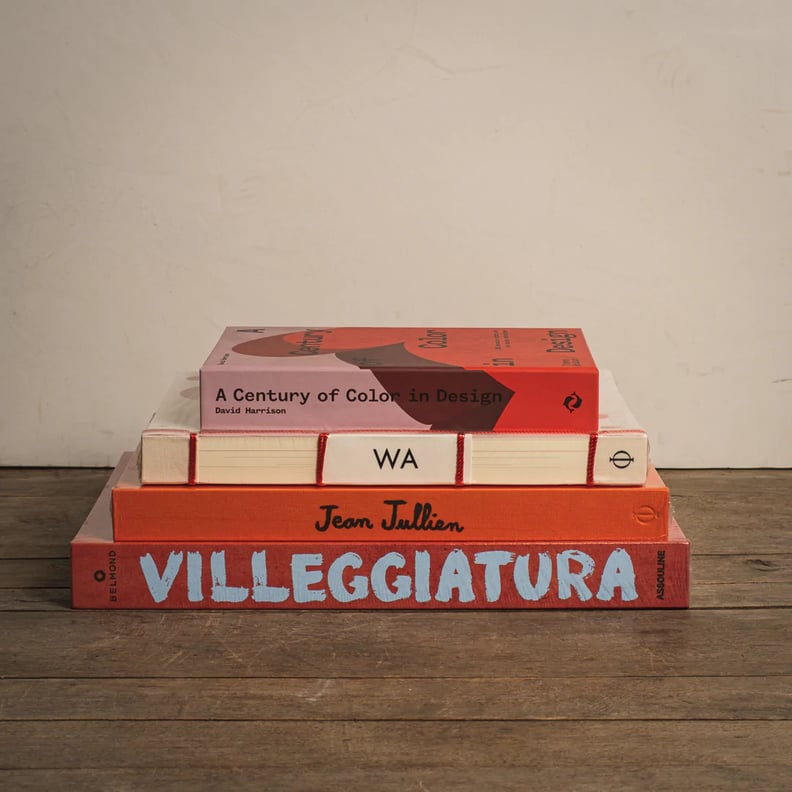 Red Book Bundle
Book gifts, but make them aesthetic. This curated Red Book Bundle ($263) includes four books on design — all in a stylish crimson stack. Red not their favorite color? You can choose book bundles in other hues, too.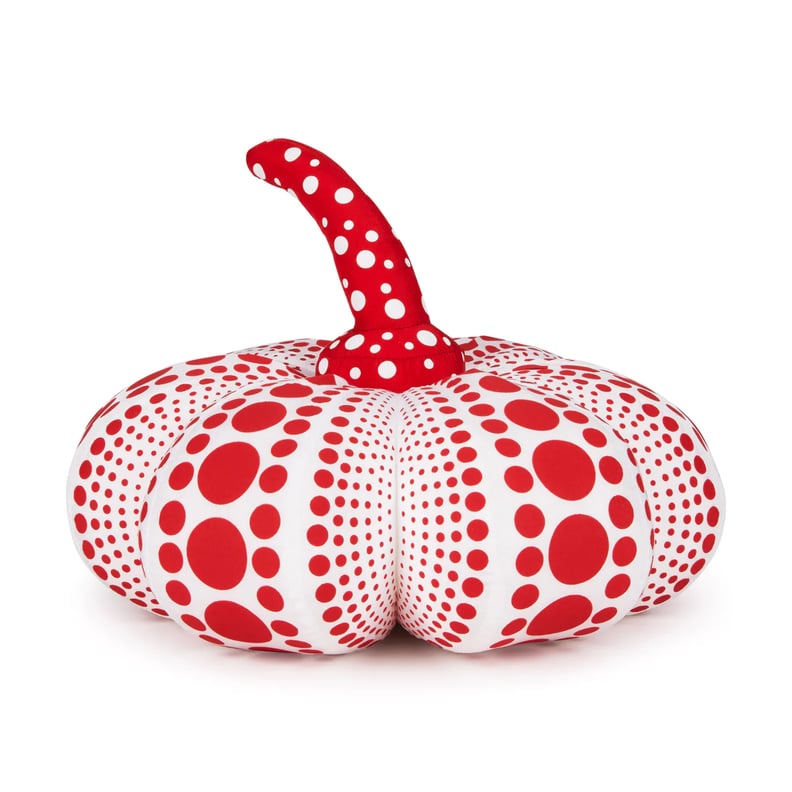 Yayoi Kusama Pumpkin
This soft, squishy Yayoi Kusama Pumpkin ($145) is a fun, fantastic objet d'art. A pillowy version of the Japanese artist's famous pumpkins, it's bound to impress the art-lover in your life.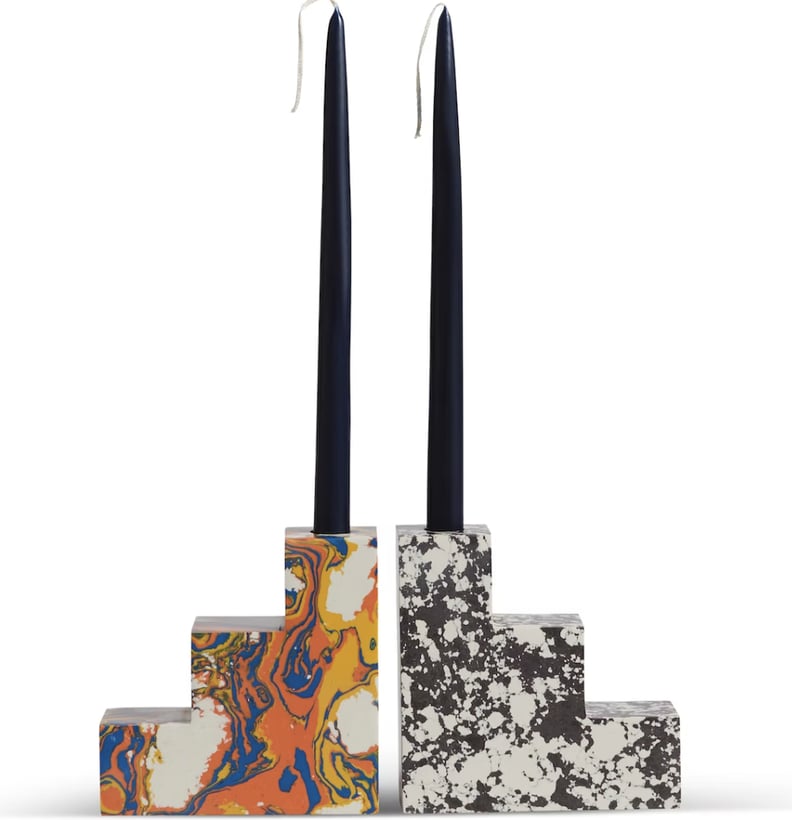 Tom Dixon Swirl Step Bookends
Made with powdered marble residue that's then mixed with resin, each pair of hand-cut Tom Dixon Swirl Step Bookends ($315) have a unique pattern. They can be used as bookends or as candle holders; either way, these are an unexpected and special gift for that fancy person who seems to have everything.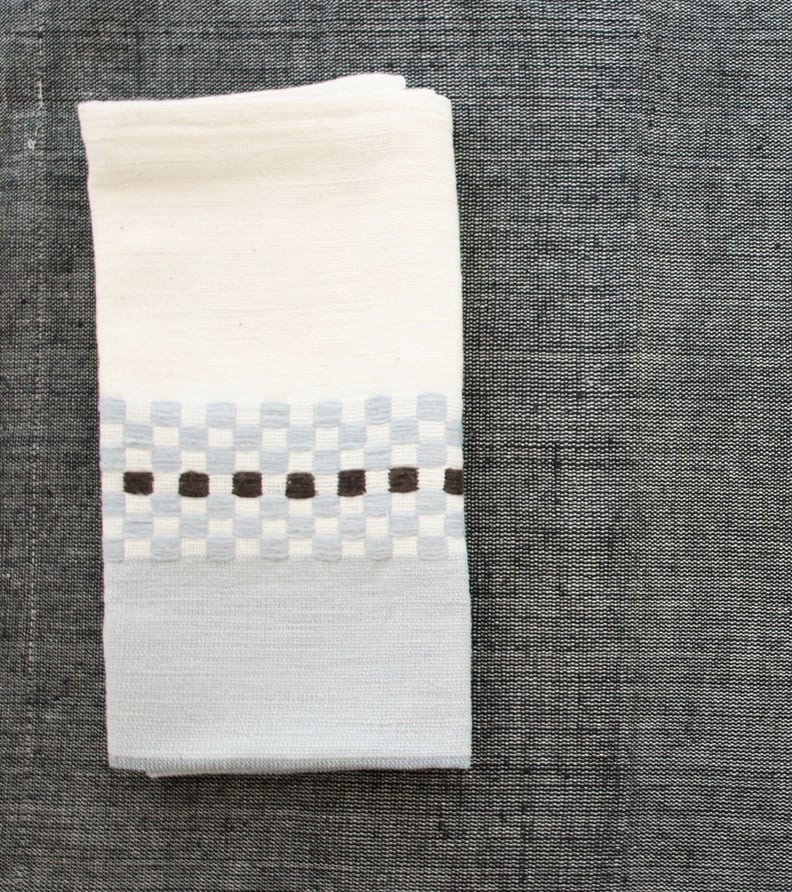 Amaro Napkin
Woven by hand in Ethiopia, this set of four Amaro Napkins ($95) is an incredibly special gift for the holiday host. The napkins have a checkered pattern that's very trendy, but the colors are timeless. A splurge? Absolutely. Worth it for someone special? That, too.